EXCLUSIVE
'This Is Career Suicide': Wendy Williams' Jeweler Is Now Her Manager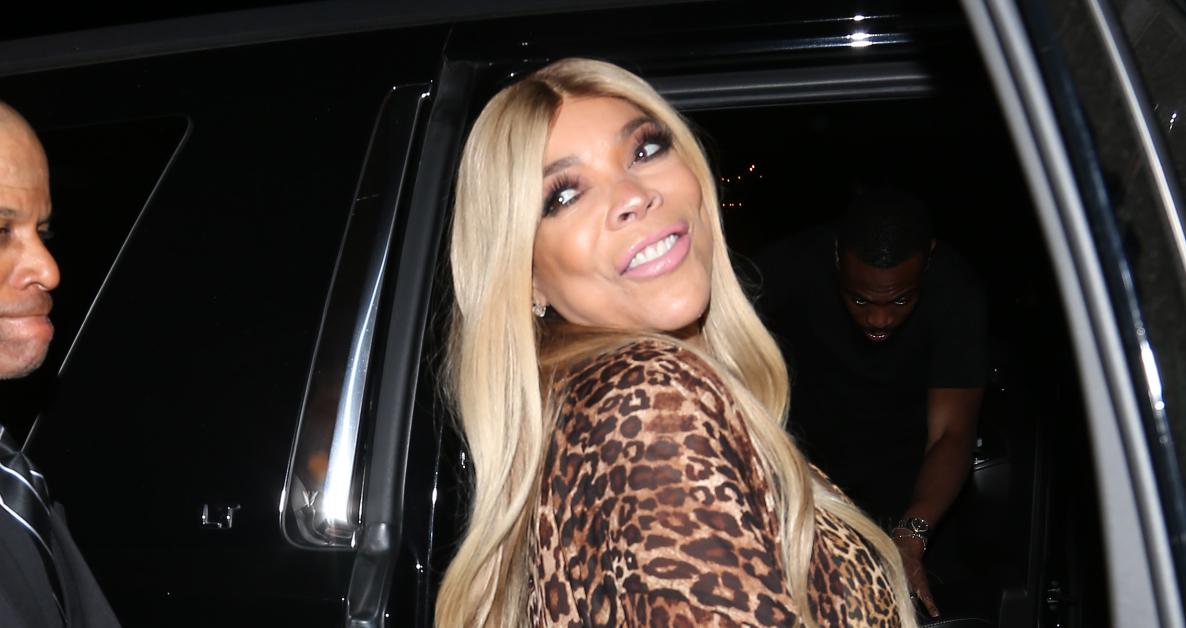 Wendy Williams' former jeweler, Will Selby, is now her manager, trying to put together a $100 million podcast deal with zero experience.
"This is career suicide. After getting pushed out of her own TV show, Wendy should be working with the best in the business to try and make a comeback. Instead, she has hired the guy she bought earrings and rings from," a source exclusively tells OK!. "Wendy has always had questionable judgment about the people she surrounds herself with but hiring her jeweler as her manager has even shocked people who have known her for a very long time."
Article continues below advertisement
Selby is doing interviews, claiming the pair are launching a podcast, "The Wendy Experience," from Williams' $4.5 million New York City penthouse.
"The podcast is never going to happen," adds an insider. "Wendy and Will have got it into their heads that Wendy should be getting $100 million like Joe Rogan to do a show. No one is going to pay them that. Plus, the new business partners think they can just call up Will Smith and get him to sit down and tell all to Wendy. They are delusional. They might be able to get Bethenny Frankel, but no big star is going to be interviewed by unpredictable Wendy."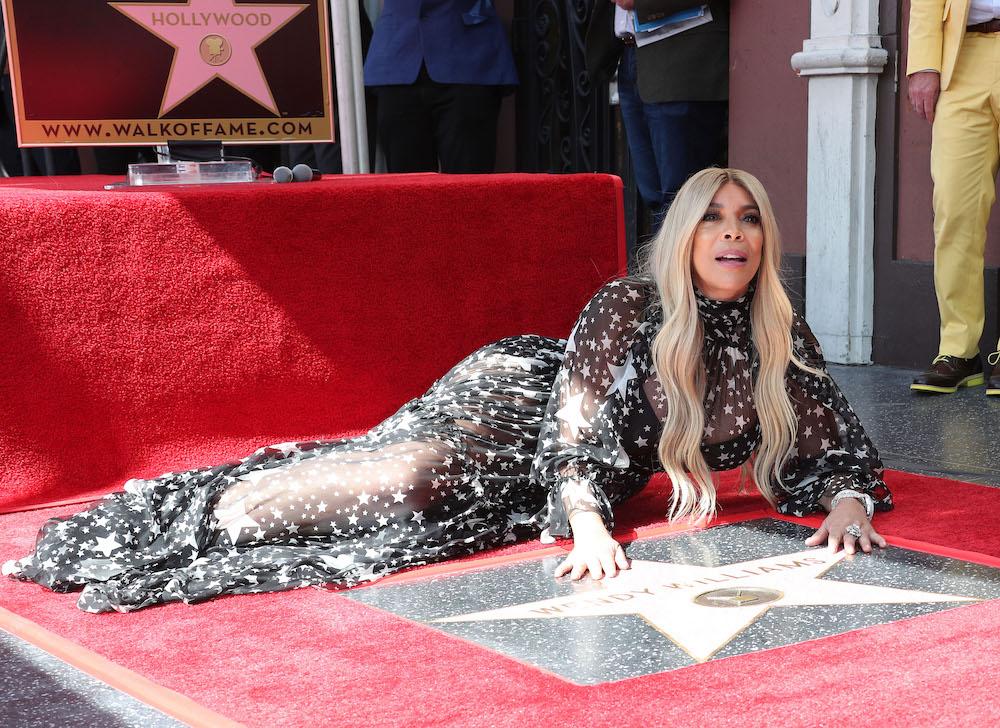 Article continues below advertisement
As OK! previously reported, the 57-year-old is preparing for her latest endeavor. "Yes, Will [Selby] and I are in partnership — Will did all of this for me. Will and I are partnership and the beginning of what we're going to do — podcasts will be with certain person and then we will continue podcasts, and honestly, I don't know what a podcast is. I can live for the rest of my life doing absolutely nothing, I can't wait to fall in love," she said in an interview.
However, the duo haven't started just yet. "Every time we've wanted to do so, someone is trying to offer me something so that they can partner with us," Selby revealed to The Sun.
"I started the process of considering shooting something with our first potential guest as Fat Joe," he continued. "He's ideal because he's somebody that she trusts, he is a New York icon and he was the last person that she spoke to. I figured we should pick it up from there."
Article continues below advertisement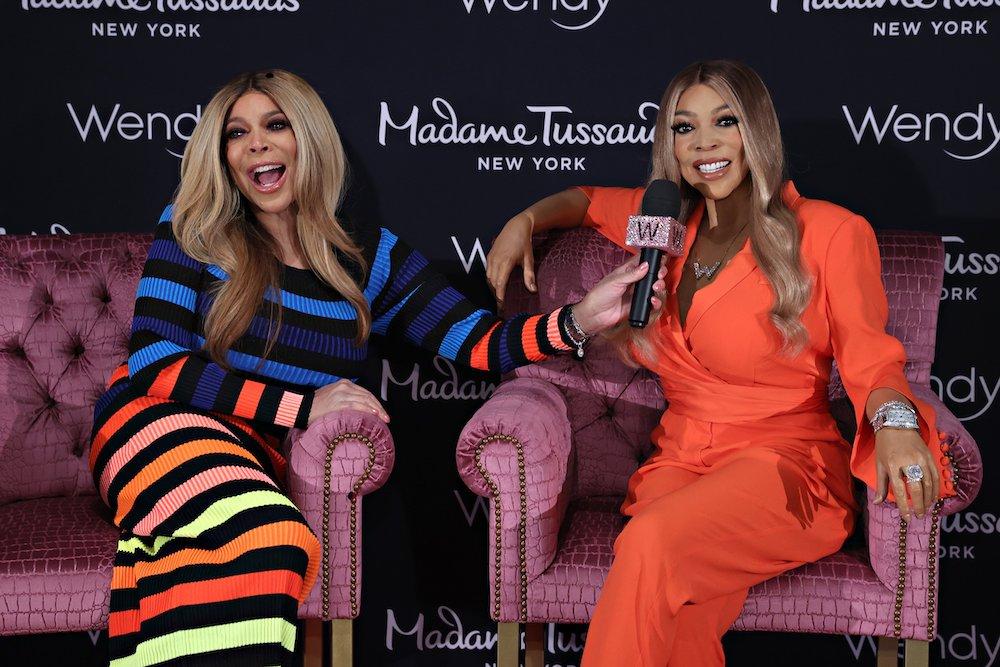 Article continues below advertisement
"I want to shoot everything in her home. I want to get the full Wendy experience — everything from filming in her glam room or shooting in her kitchen with her favorite chefs as they prepare food for her and her guests," Selby explained of his vision. "I want Wendy to feel like she could be as open and honest as possible and I want everything to be at her home."
In mid-June, The Wendy Williams Show wrapped after 13 seasons, but the New Jersey native was not present, as she has been dealing with health issues.