NEWS
Next Chapter!
Wendy Williams' Upcoming Podcast Has Visual Component, Will Show An 'Raw & Honest' Side Of The Star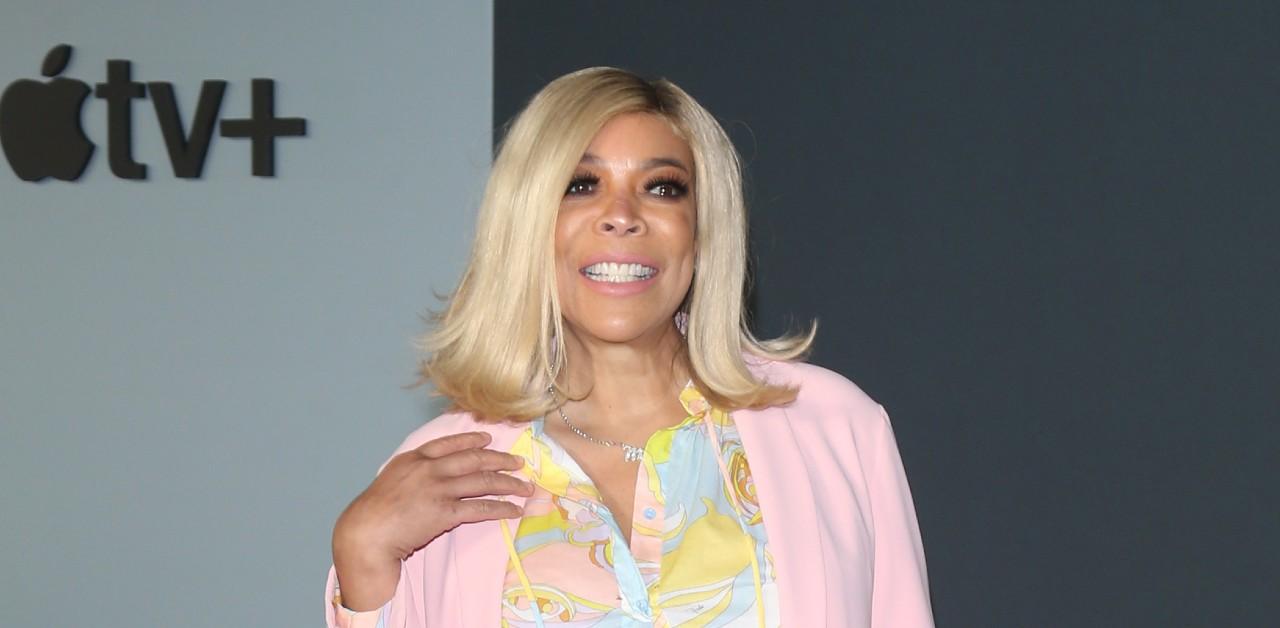 You haven't heard the last of Wendy Williams! Though the star's long-running eponymous talk show has come to an end, her manager Will Selby revealed she's already in the midst of launching "The Wendy Experience Podcast."
The new project will be recorded from the mom-of-one's apartment, as evidenced by the official Instagram account, which shows the 57-year-old working on her MacBook while clad in pajamas.
Article continues below advertisement
"We haven't taped an episode just yet," Selby clarified. "Every time we've wanted to do so, someone is trying to offer me something so that they can partner with us."
"I started the process of considering shooting something with our first potential guest as Fat Joe," he continued to spill to The Sun. "He's ideal because he's somebody that she trusts, he is a New York icon and he was the last person that she spoke to. I figured we should pick it up from there."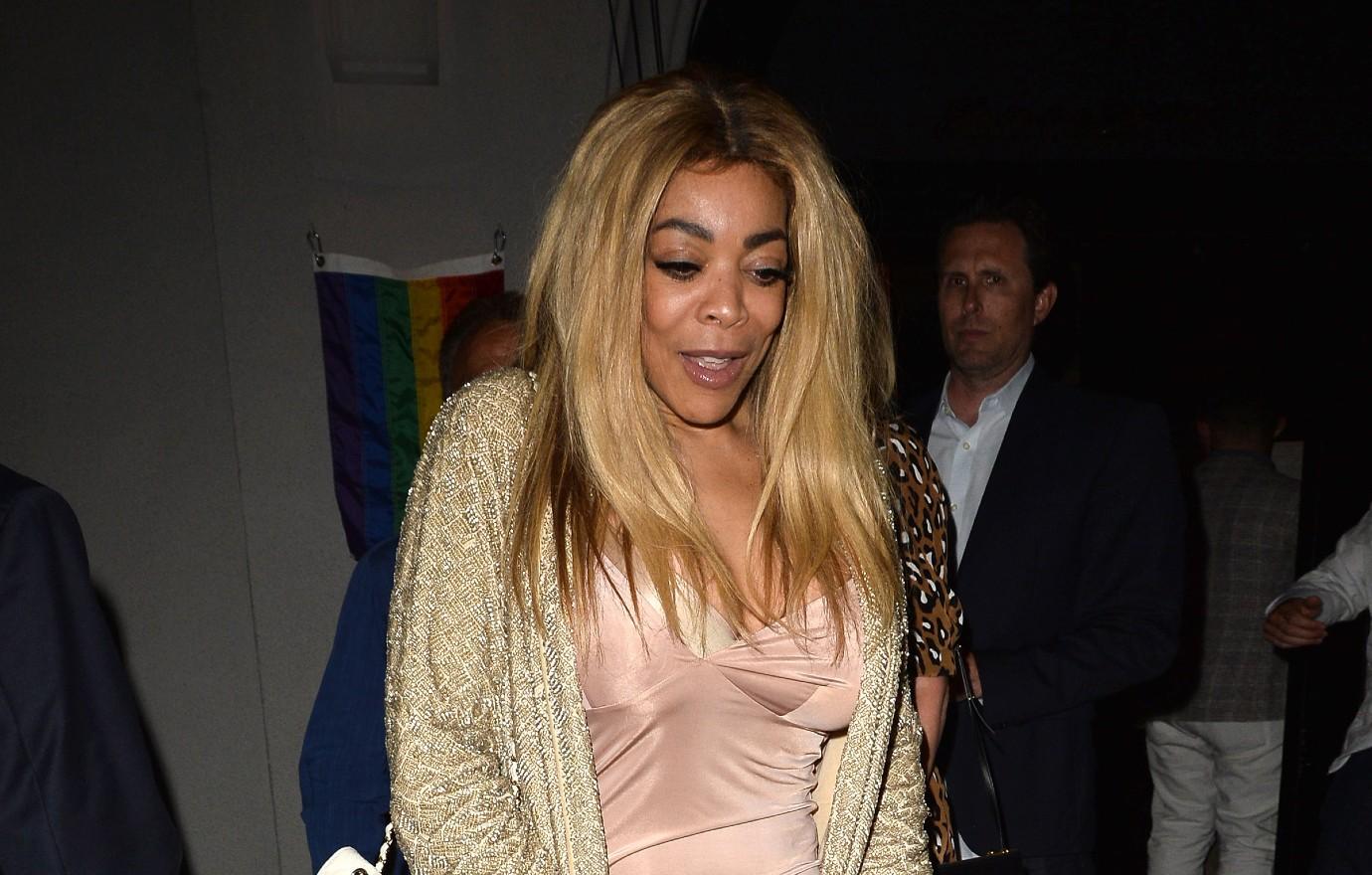 Article continues below advertisement
The New Jersey native's manager added that the venture is "not going to be a traditional podcast," as there's a visual component as well.
"I want to shoot everything in her home. I want to get the full Wendy experience — everything from filming in her glam room or shooting in her kitchen with her favorite chefs as they prepare food for her and her guests," explained Selby. "I want Wendy to feel like she could be as open and honest as possible and I want everything to be at her home."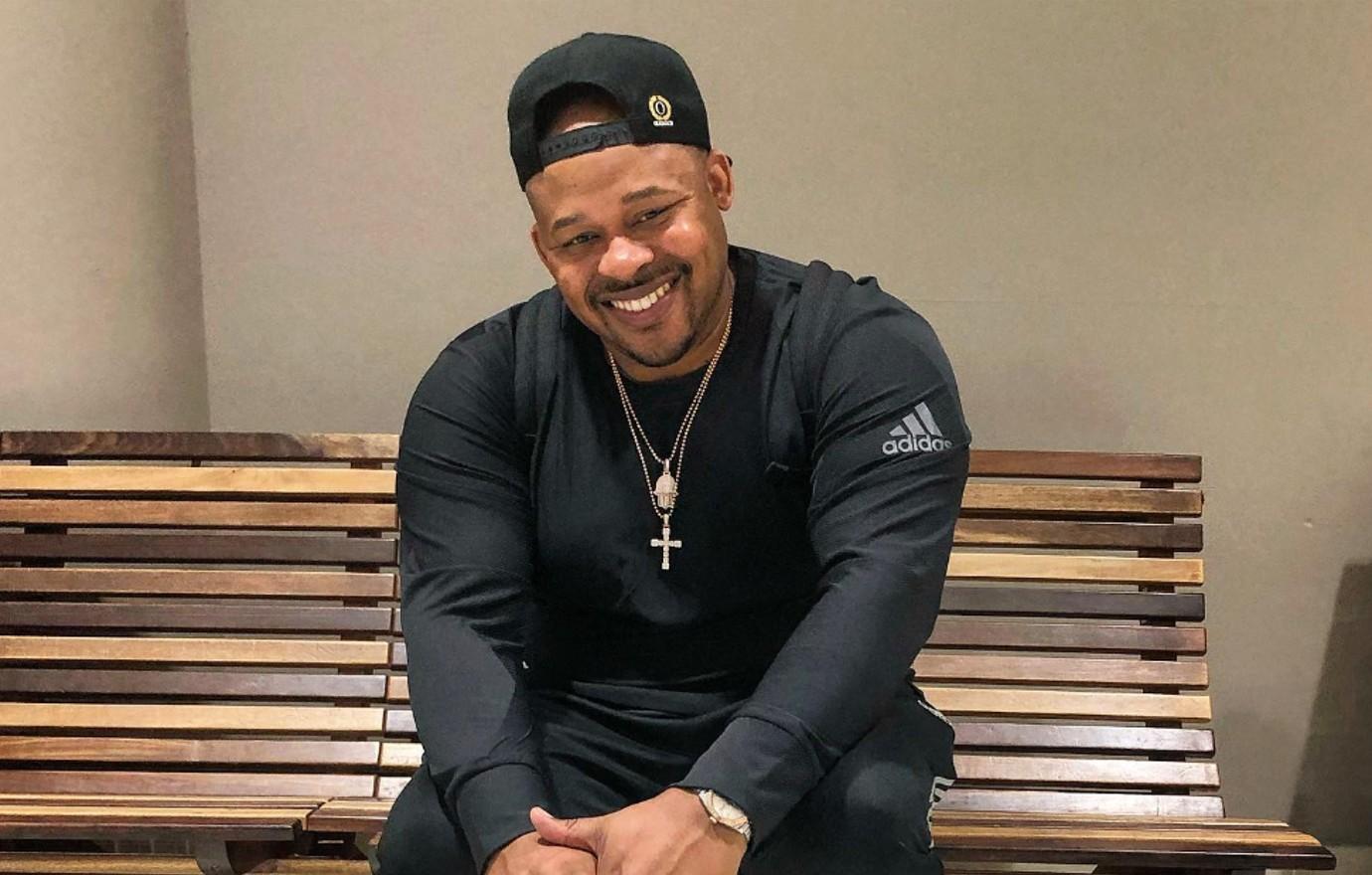 Article continues below advertisement
Selby believes the new format will allow fans to see a more personal side of Williams.
"Besides the scandals that have come out, nobody knows what color she likes. Nobody knows what fashion designer she loves the most. Nobody knows her favorite type of food or her favorite type of music that she likes to dance to and what activities she's into," he noted. "So I wanted it to be a raw organic experience for the artists and for Wendy herself as well."
Article continues below advertisement
Selby added that the duo have been in discussions for a while now, as he "had an inclination of her show going awry and in a different direction for quite some time.
"I told her, 'You are the voice of radio, a podcast will be ideal for you, and then as we get to add the visual elements to it, it's like the best of both worlds,'" he stated. "I was putting the bug in her ear while she was still on the show."