NEWS
Not Backing Down
Wendy Williams Doubles Down On Claim She's Married To NYPD Officer Henry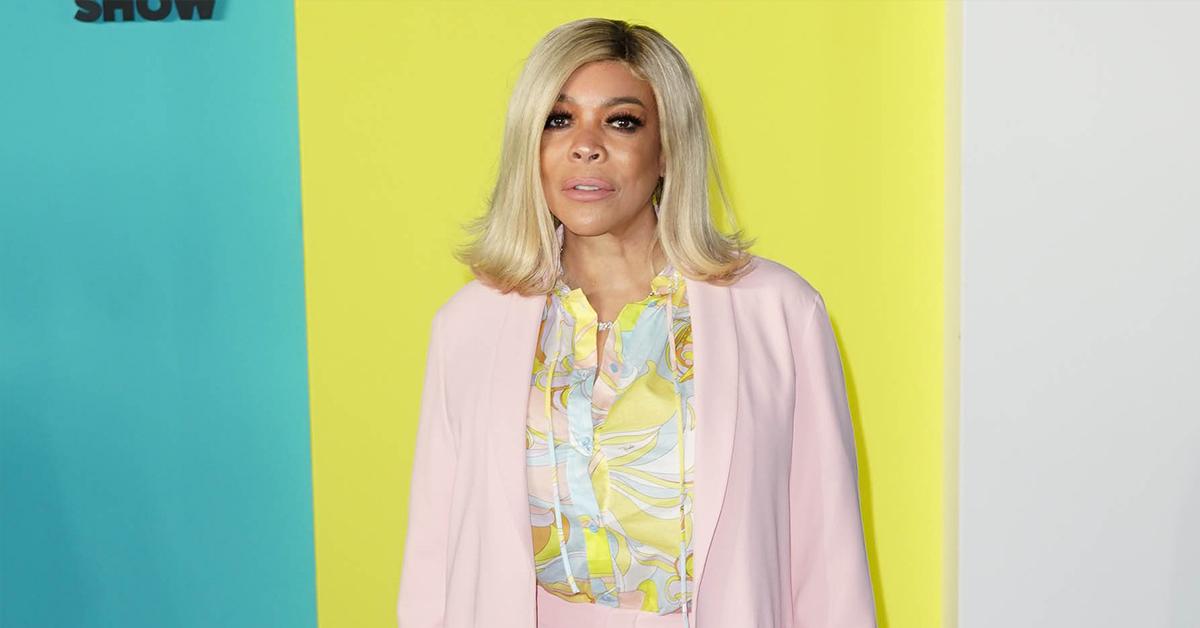 Wendy Williams is a married woman — no matter what her rep says! The former The Wendy Williams Show host doubled down on her claim that she wed a New York Police Department officer named Henry while talking to her longtime friend.
On Wednesday, August 3, Williams, 58, told Hollywood Unlocked's Jason Lee that she is in fact married after her manager, William Selby, told multiple publications that his client did not get married.
Article continues below advertisement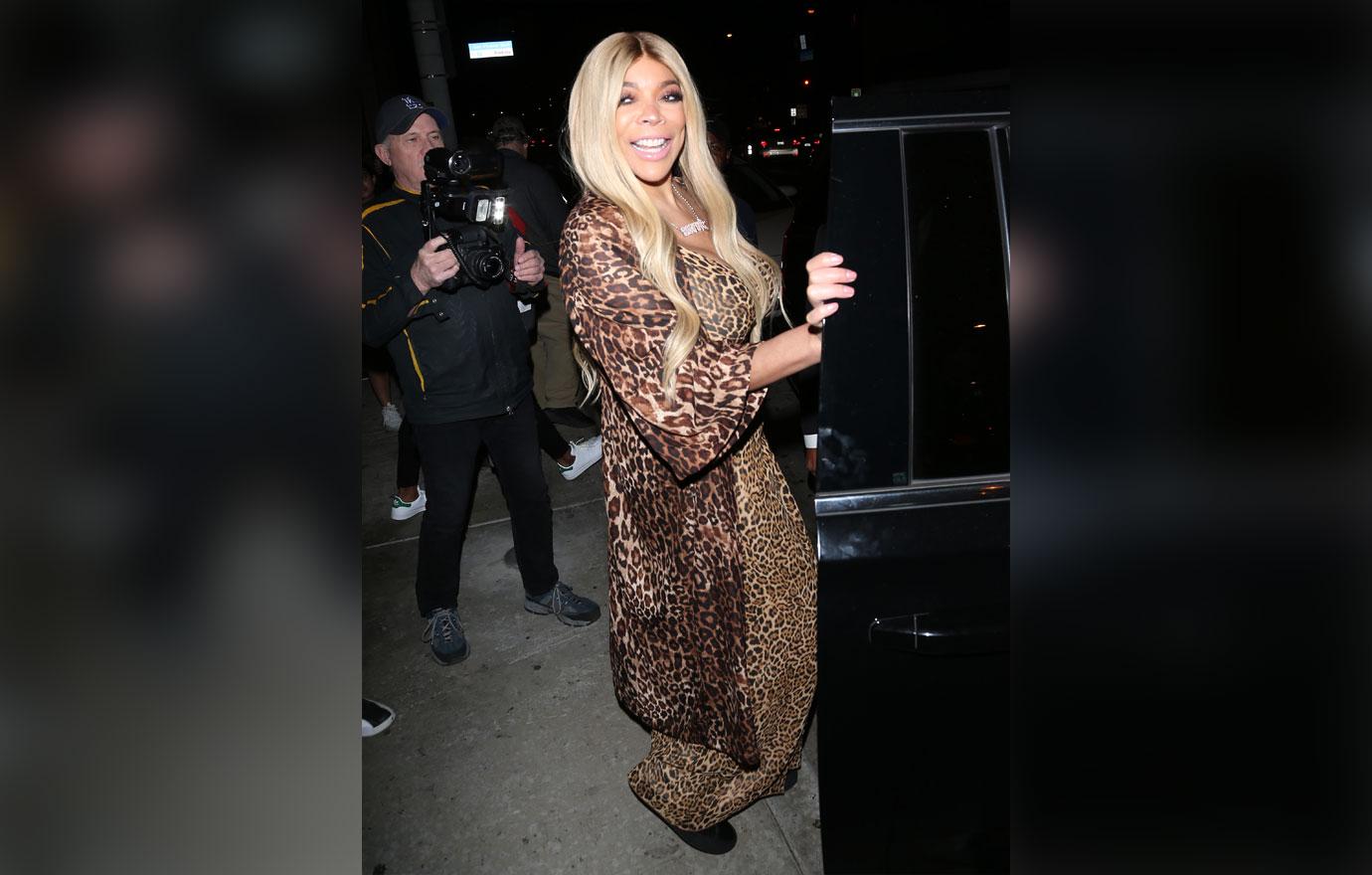 Article continues below advertisement
Selby declared in a statement after Williams first broke the wedding news to Lee that her claim was "inaccurate," saying, "She is excited about a new relationship and probably got carried away in conversation."
Her rep added: "Wendy doesn't wish to disclose details at the moment."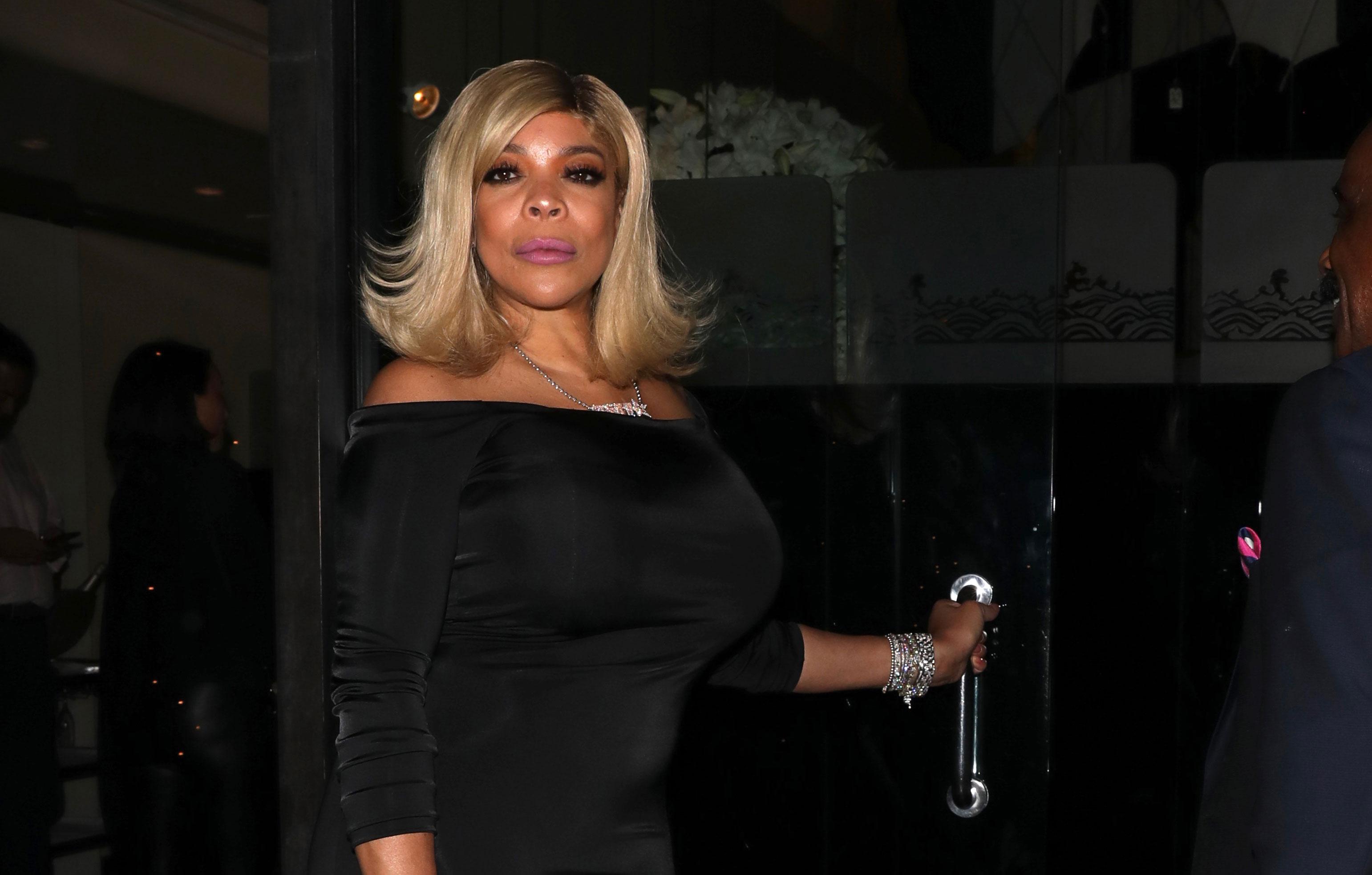 Article continues below advertisement
Selby provided additional details in a statement to Entertainment Tonight, saying the mother-of-one — who has been in the headlines for almost a year for her bizarre behavior and health woes since stepping back from her show in September 2021 — "is excited about everything new in her life and her main priority is her health and shooting her first episode of her podcast."
"That's the focus right now," Selby maintained of her next business endeavor. "You never know anything is serious when it comes to the affairs of the heart until it's serious."
Article continues below advertisement
He also clarified that he was in no way trying to make Lee look less credible by refuting the marriage claims, as Lee heard the news directly from Williams.
DID WENDY WILLIAMS SECRETLY TIE THE KNOT?
During the Tuesday, August 2, episode of Lee's podcast, he recalled the conversation he had with Williams informing him that she is now a married woman. "She says, 'I'm married,'" he recounted on the podcast of their chat. "I'm like, 'What?' She's like, 'I got married.'"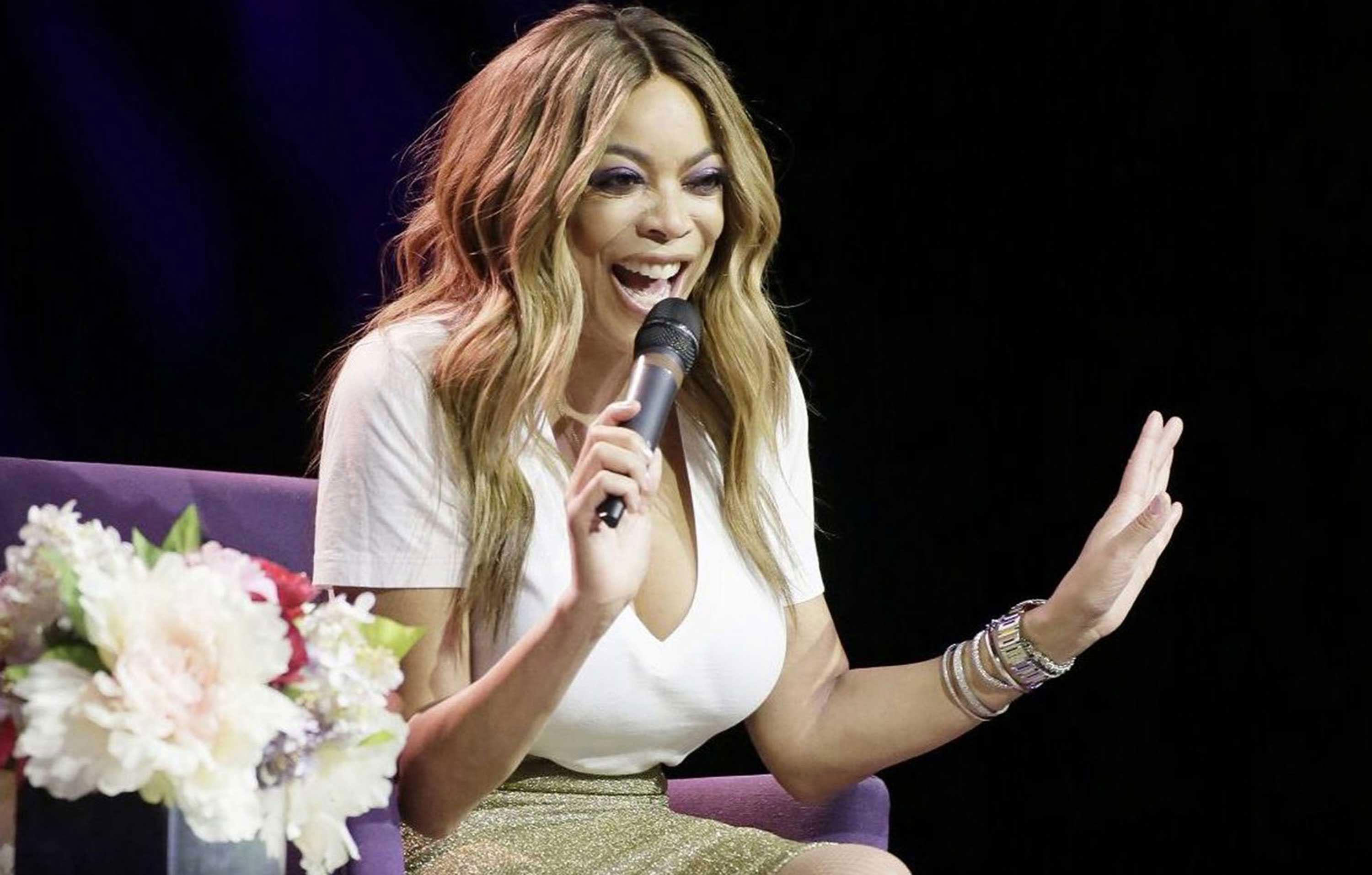 When asked about the identity of her supposed new hubby, Williams only told her long-time friend his name and occupation as a New York cop.