COUPLES
New Flames Alert
Did Wendy Williams Secretly Tie The Knot?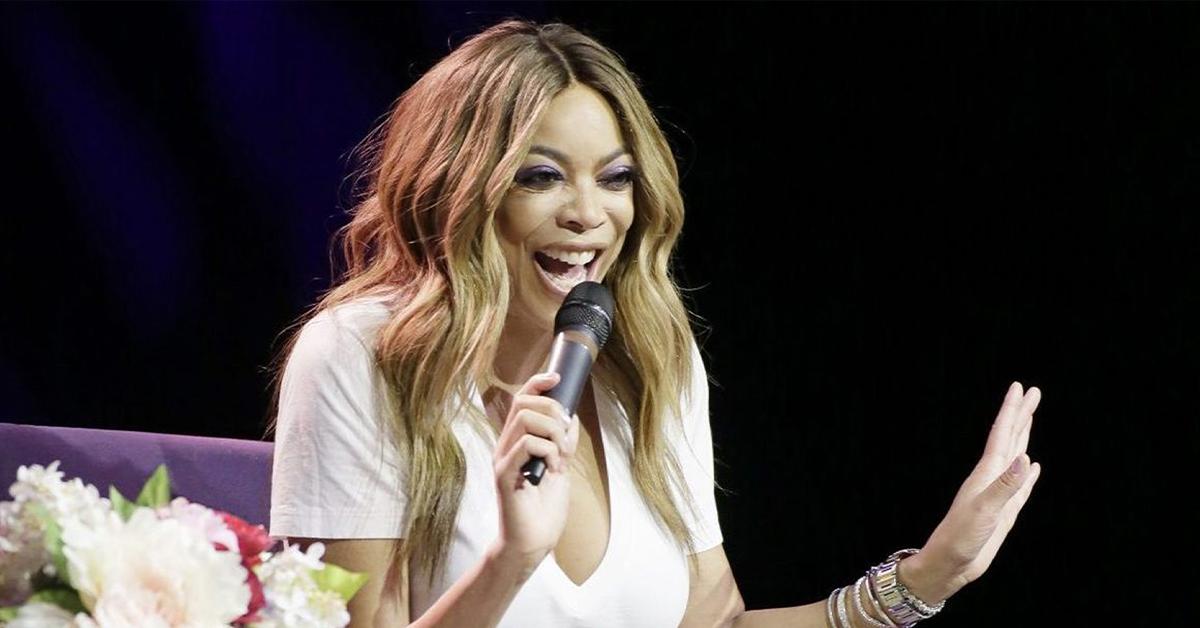 So is it Mrs. Wendy Williams now? The former daytime diva claimed she is once again a married lady after secretly saying "I Do" to a man named Henry, an NYPD officer — but her rep is now saying she spoke too soon.
Williams called Hollywood Unlocked's Jason Lee to share the shocking news, and while she didn't disclose further details about their apparent nuptials, she was reportedly thrilled to gush over her new man to her good friend.
Article continues below advertisement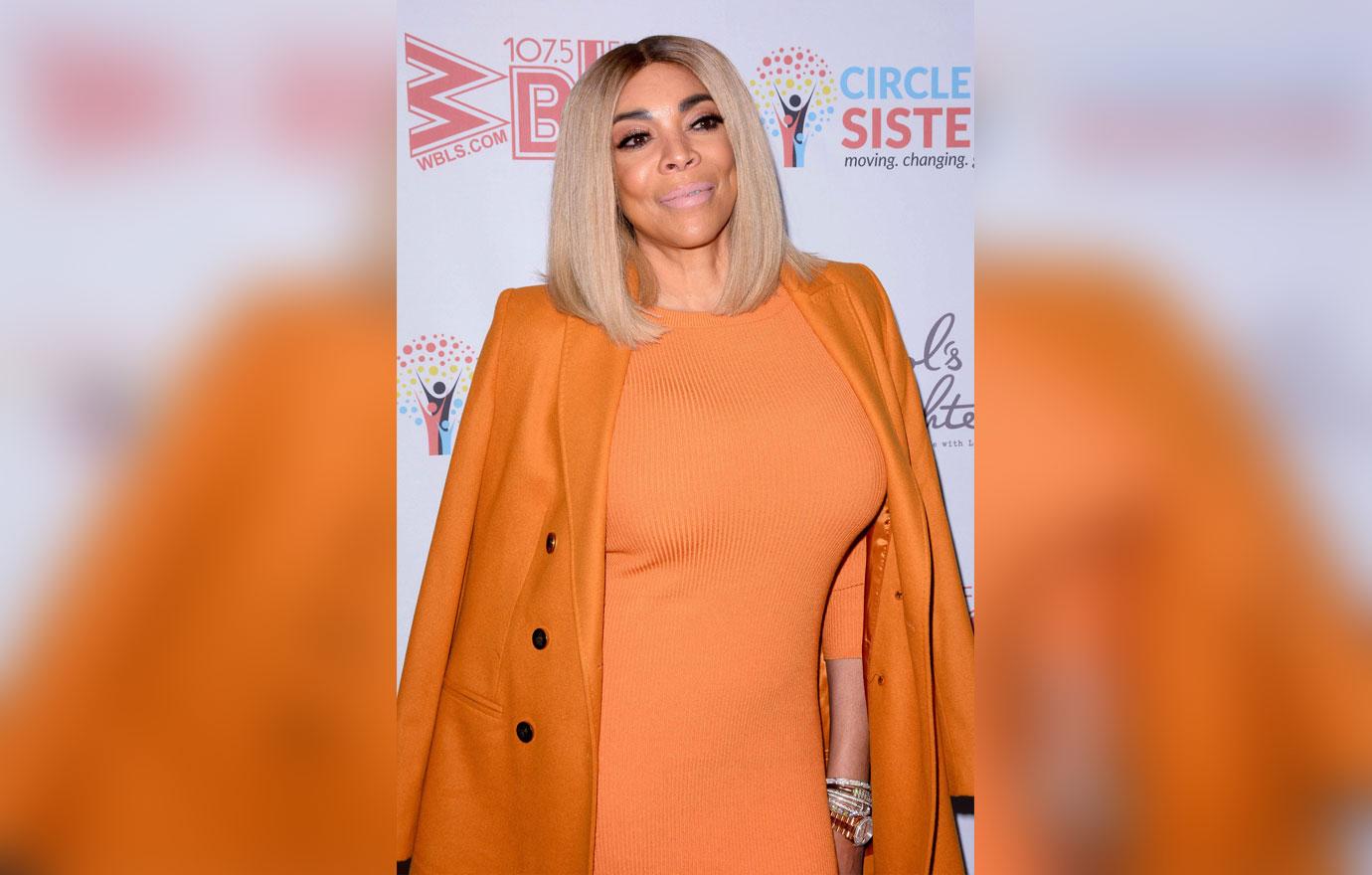 Recalling the conversation with his troubled friend on Tuesday, August 2, Lee recounted Williams told him she got hitched "last week."
Since Williams' shocking claim to her long-time pal, her manager, William Selby, explained, "That's inaccurate," rather offering, "She is excited about a new relationship and probably got carried away in conversation."
Article continues below advertisement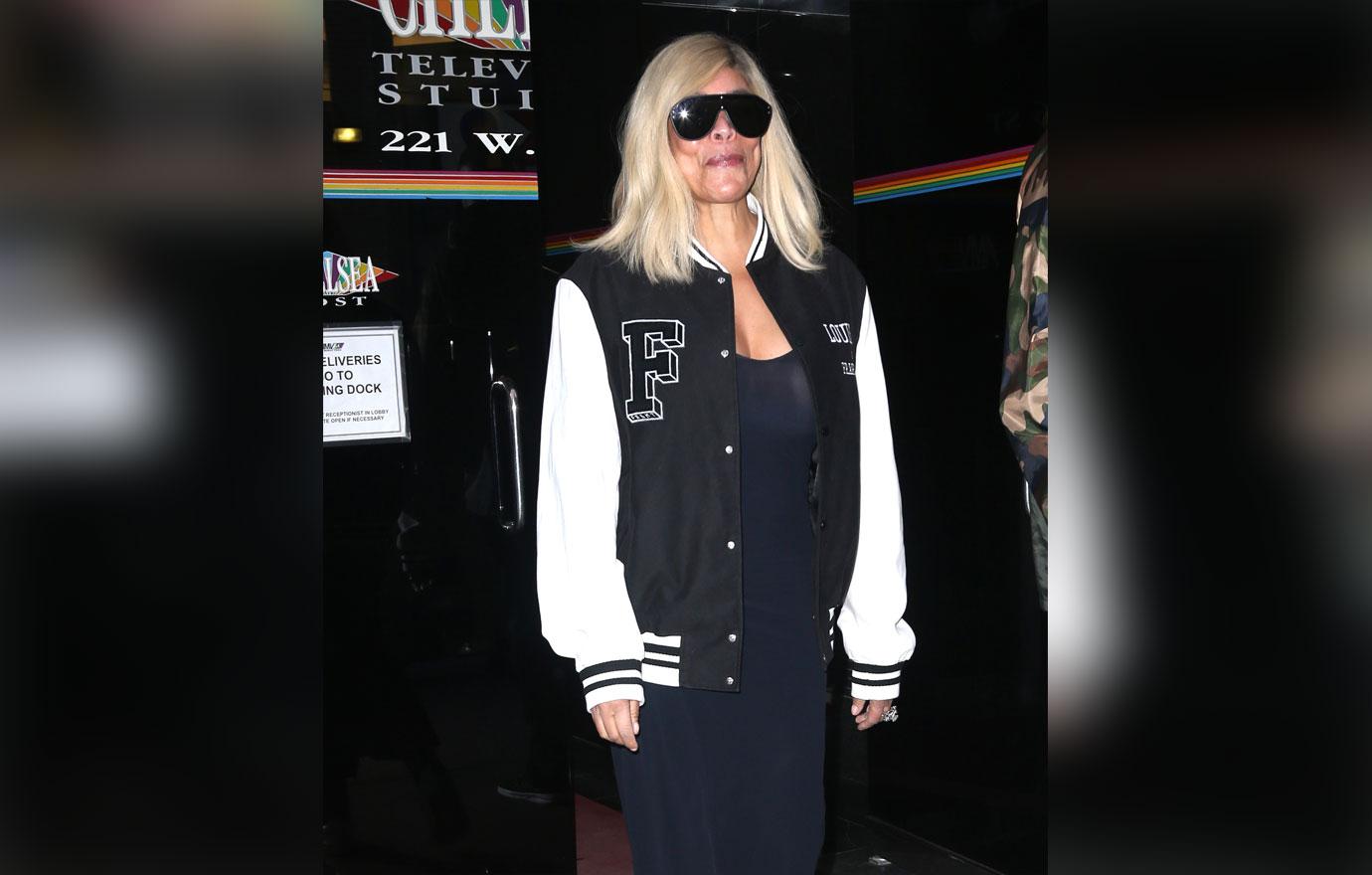 Article continues below advertisement
Speaking to Lee during their recent phone call, the embattled television personality reportedly revealed she asked her team to keep her entire family away from her with the exception of her 21-year-old son, Kevin Hunter Jr., whom she shares with ex-husband Kevin Hunter.
Williams' reported low-key romance likely came as a shock to many considering only weeks ago she was openly talking about wanting to "f**k."
"I would love to fall in love. I want to f**k," she said in a Zoom interview last month, quipping: "Excuse me, I'm gorgeous. Can I f**k?"
Article continues below advertisement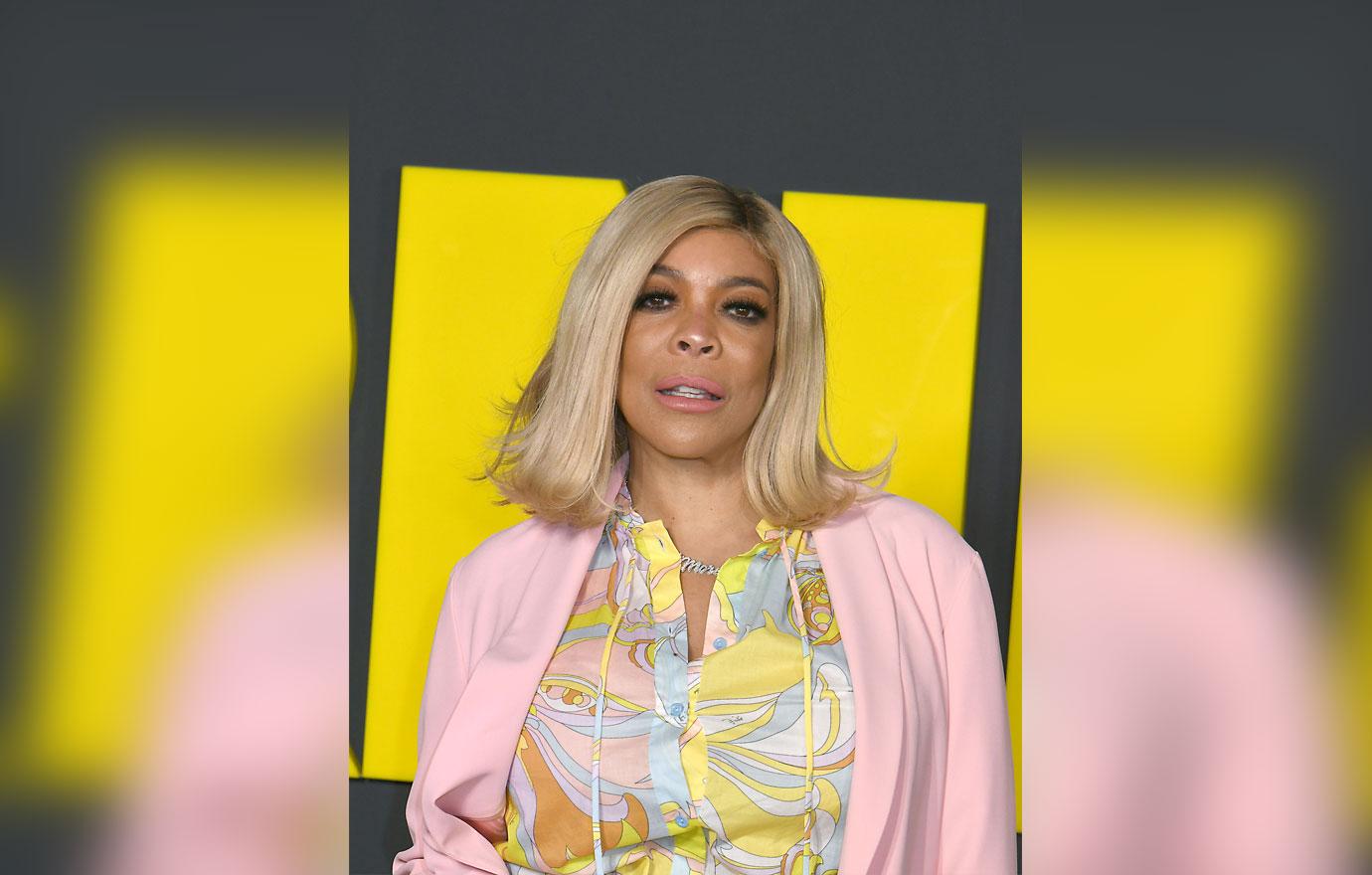 Article continues below advertisement
Meanwhile, Williams still has a long way to go when it comes to getting herself back on her feet after The Wendy Williams Show came to an end earlier this year following her months-long hiatus from her famed purple chair to deal with several health woes.
As she remained MIA from the eponymous talk show, fans and friends' concern for her wellbeing has only intensified, with many close to the mother-of-one confirming she has lost her spark and is often confused.