NEWS
Wendy Williams Worrying Pals After Vulgar Comments In Another 'Disturbing' Interview: It's 'Heartbreaking'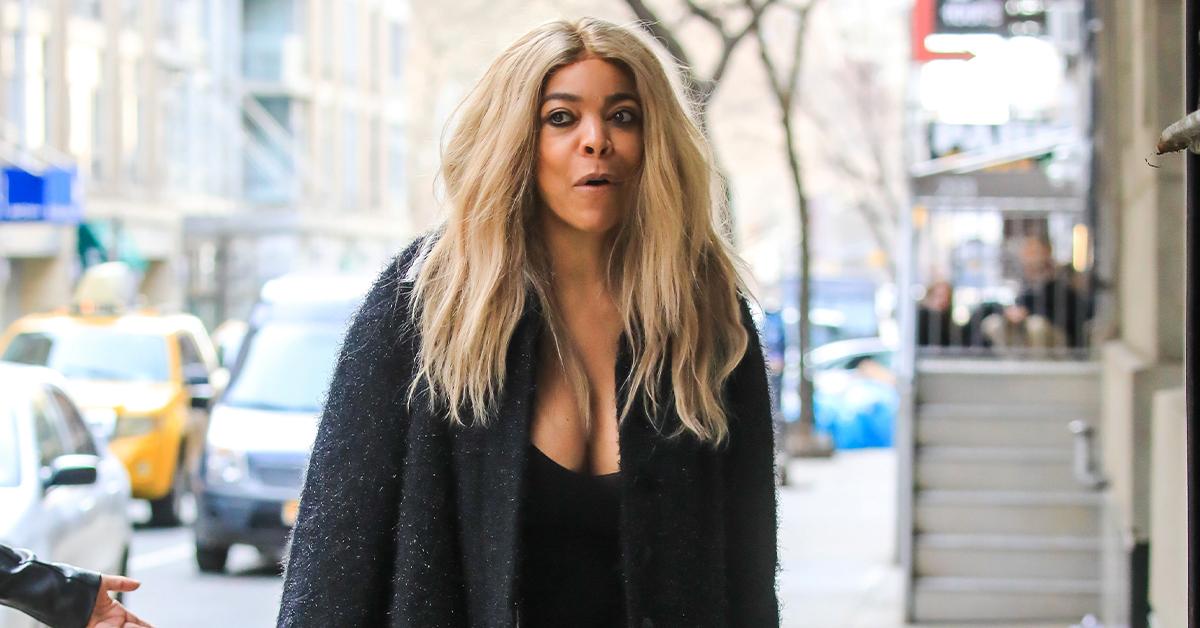 Wendy Williams has her friends worried once again following her most recent interview in which she discussed her sex life.
"If I don't do anything else, including podcast, including restaurant, I would love to fall in love. I want to f***," the former daytime diva declared in a recent interview via zoom.
"A lot of girls that are 57 don't care about f******g, excuse me, I'm gorgeous. Can I f***?" she quipped, as OK! reported.
Article continues below advertisement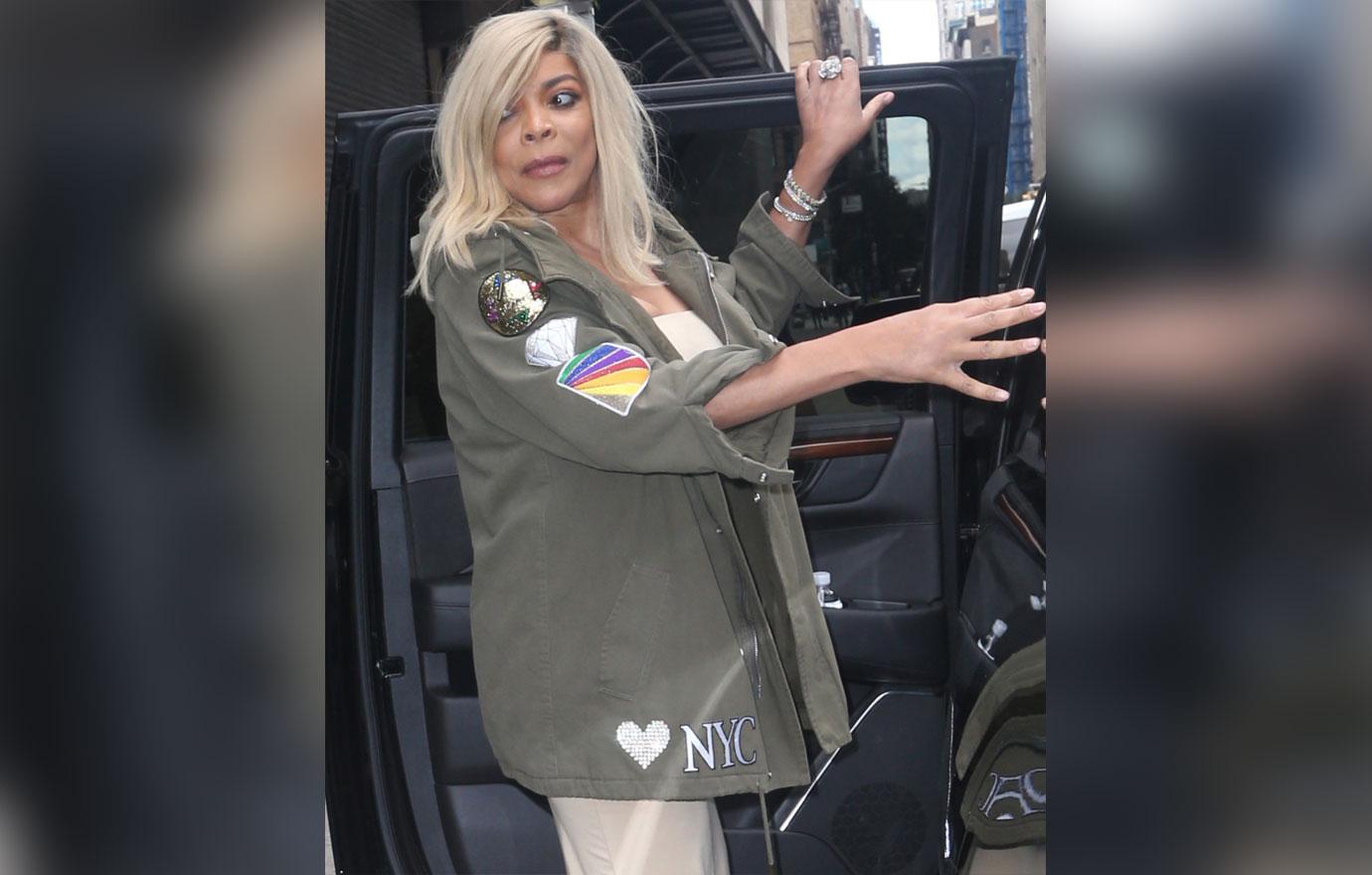 One source close to the 57-year-old dubbed the interview "heartbreaking," noting to The Sun that despite her repeated talk about her other passion projects, including her podcast venture she has been boasting about, there are still no deals in place.
"She still doesn't have a podcast deal," they told the outlet. "Most big companies have passed, they don't want her drama and no one believes she will do the work each day."
And aside from many seemingly doubting Williams after she stepped back from her talk show in September 20201 due to health woes and has made headlines for her bizarre behavior in recent months, there is also a lack of faith in her management.
Article continues below advertisement
"She's trouble and her team is unprofessional. They don't have much experience in the podcast world and they aren't keenly aware of the landscape," said a source to the publication, with another lamenting: "There is no date for when this podcast is supposed to happen."
Candidly speaking, the second source said they "can't see her being able to put on a podcast."
"It's weird she is even being put out for these interviews. They're disturbing. It just becomes clearer she isn't ready," concluded the insider of the embattled television personality.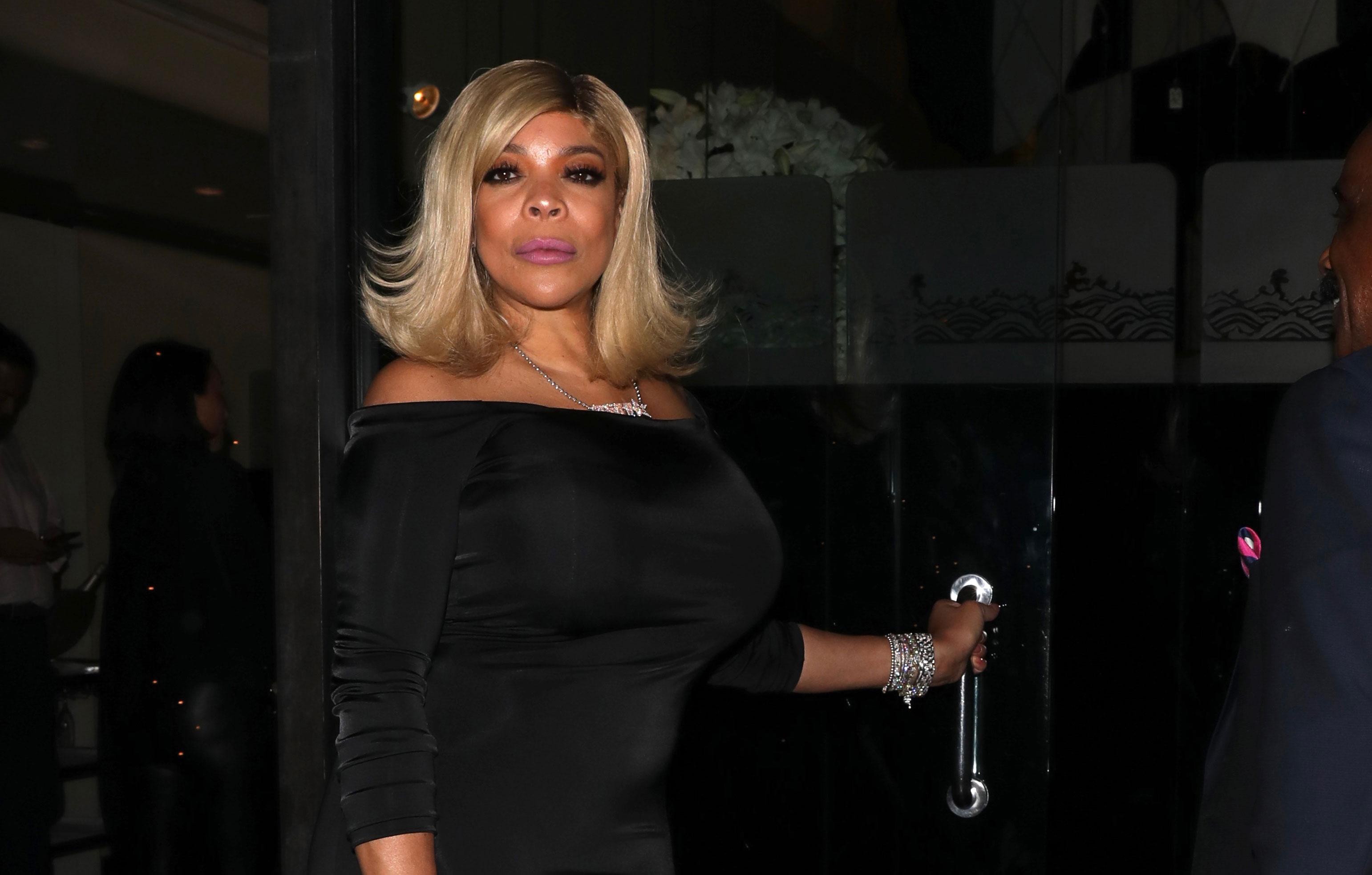 Article continues below advertisement
Though it remains unclear what exactly is going on with Williams behind closed doors, her recent appearances in interviews and alarming behavior have been cause for concern.
OK! reported last month that another worried friend said The Wendy Williams Show alum "seemed really confused and out of it recently. She wasn't following along, and she wasn't making a lot of sense," as she was, "slurring and seemed unable to comprehend the thread of what we were talking about."
Fans got to see what the insider was referring to for themselves shortly after, as Williams speech was evidently not what is used to be when she appeared late last month for an on-camera interview with TMZ.
"Podcasts everyone has, but when you're famous, podcasts will make more money for me being famous than doing The Wendy Williams Show. So podcasts — where will I go? I am not sure," she said. "Europe, you know, the France, wherever I want to go. Also, I know many people."
NICK CANNON REFUSED TO PROMOTE SHERRI SHEPHERD'S NEW SHOW OUT OF LOYALTY TO WENDY WILLIAMS, CLAIMS INSIDER
When asked how she was feeling amid her battle with lymphedema, Williams quipped, "Better than you."
Article continues below advertisement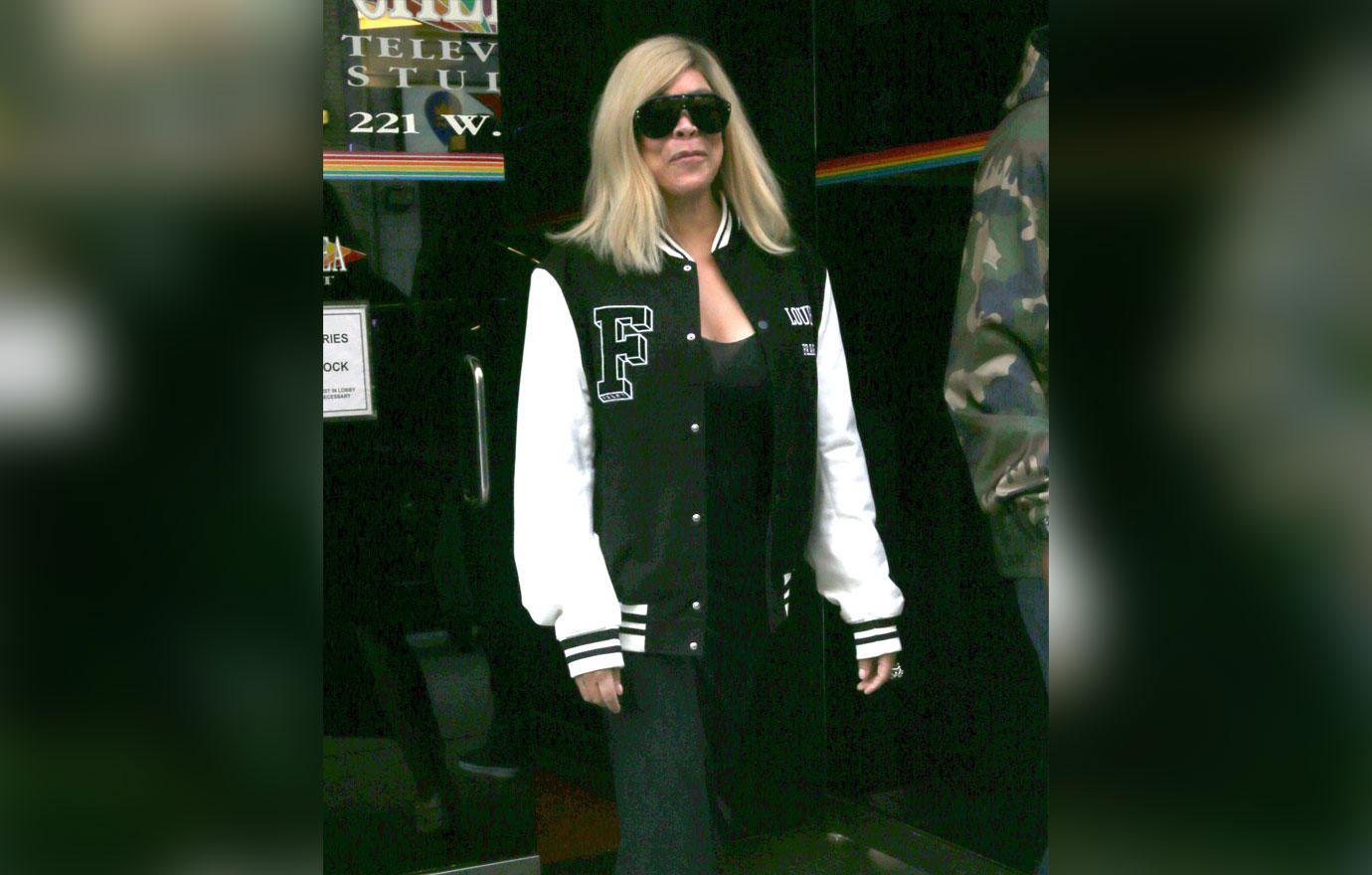 It's unknown what Williams will do next with her career after her eponymous talk show came to an end on June 17, but she has made it clear that she has her sight set on a podcast — or opening up a restaurant. Meanwhile, love is certainly not off the table for Williams either, given her recent remarks about intimacy.