NEWS
Wendy Williams' Ex-Husband Kevin Hunter Parties With Fiancée In Florida Days After Filing Jaw-Dropping $10 Million Lawsuit Against Show Producers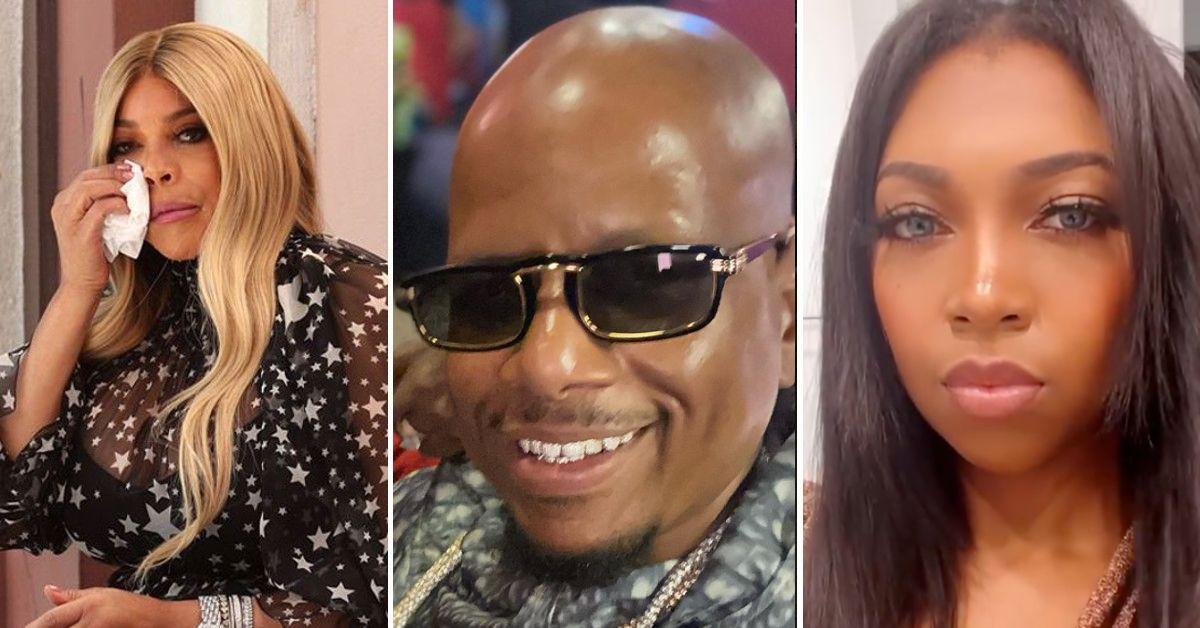 Wendy Williams' ex-husband certainly isn't letting business get in the way of pleasure.
Days after Kevin Hunter slapped The Wendy Williams Show producers with a $10 million lawsuit after claiming to have been "unlawfully terminated solely due to his marital status to Wendy," he was seen partying it up with fiancée Sharina Hudson for her birthday.
Article continues below advertisement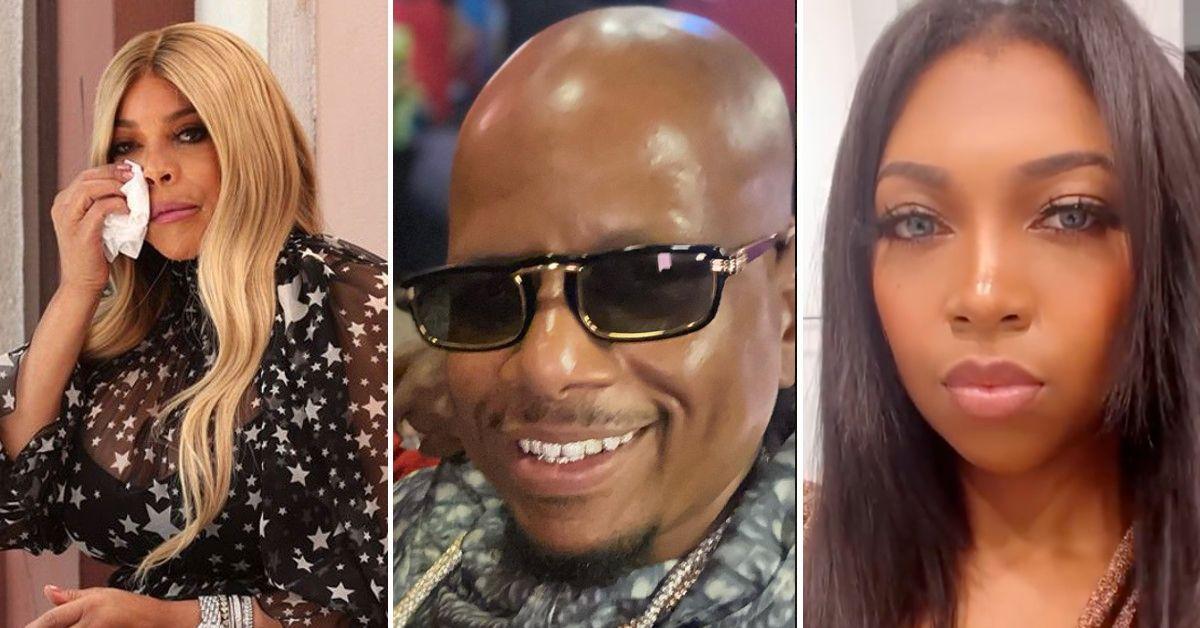 As Radar reported, Hudson — who is alleged to have played a role in Williams filing for divorce in 2019 due to the now-couple's apparent affair — shared several videos to her Instagram Story over the weekend on her special day.
After getting pampered at a local salon down in Florida — where Hunter moved his brunette babe to after selling his New Jersey home he once shared with the mother of his 21-year-old son, Kevin Hunter Jr. — Hudson posted a clip of herself with a celebratory drink in her hand while dancing in the back of a chauffeured SUV.
Article continues below advertisement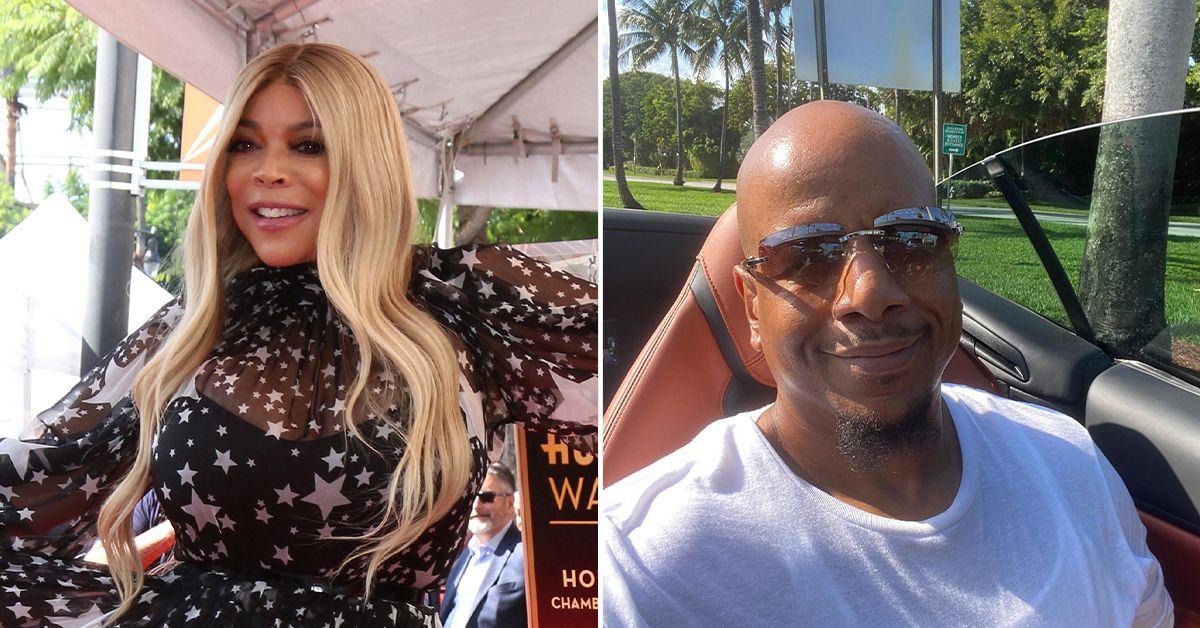 Article continues below advertisement
The couple tends to keep their relationship under the radar, and it may have something to do with the fact that Williams caught on to their alleged affair by the end of their marriage, as Radar reported. The ailing host threw in the towel on their long-time relationship after whispers surfaced that Hunter fathered a child with another woman.
And while Williams was apparently becoming increasingly frustrated with her ex flaunting his lavish life as her health continued to deteriorate late last year, Hunter is now one of the few people she relies on during this uncertain time.
"Kevin is back in her life again out of necessity," claimed a source, who pointed out: "He might not have treated her right in the past but when he was in her life none of this crazy stuff happened."
"He would never have allowed her bank to freeze her assets, and would have made sure Wendy went to work each day," the source concluded, referring to Wells Fargo freezing Williams' assets over concern that she was "of unsound mind" and her ongoing health issues.
Article continues below advertisement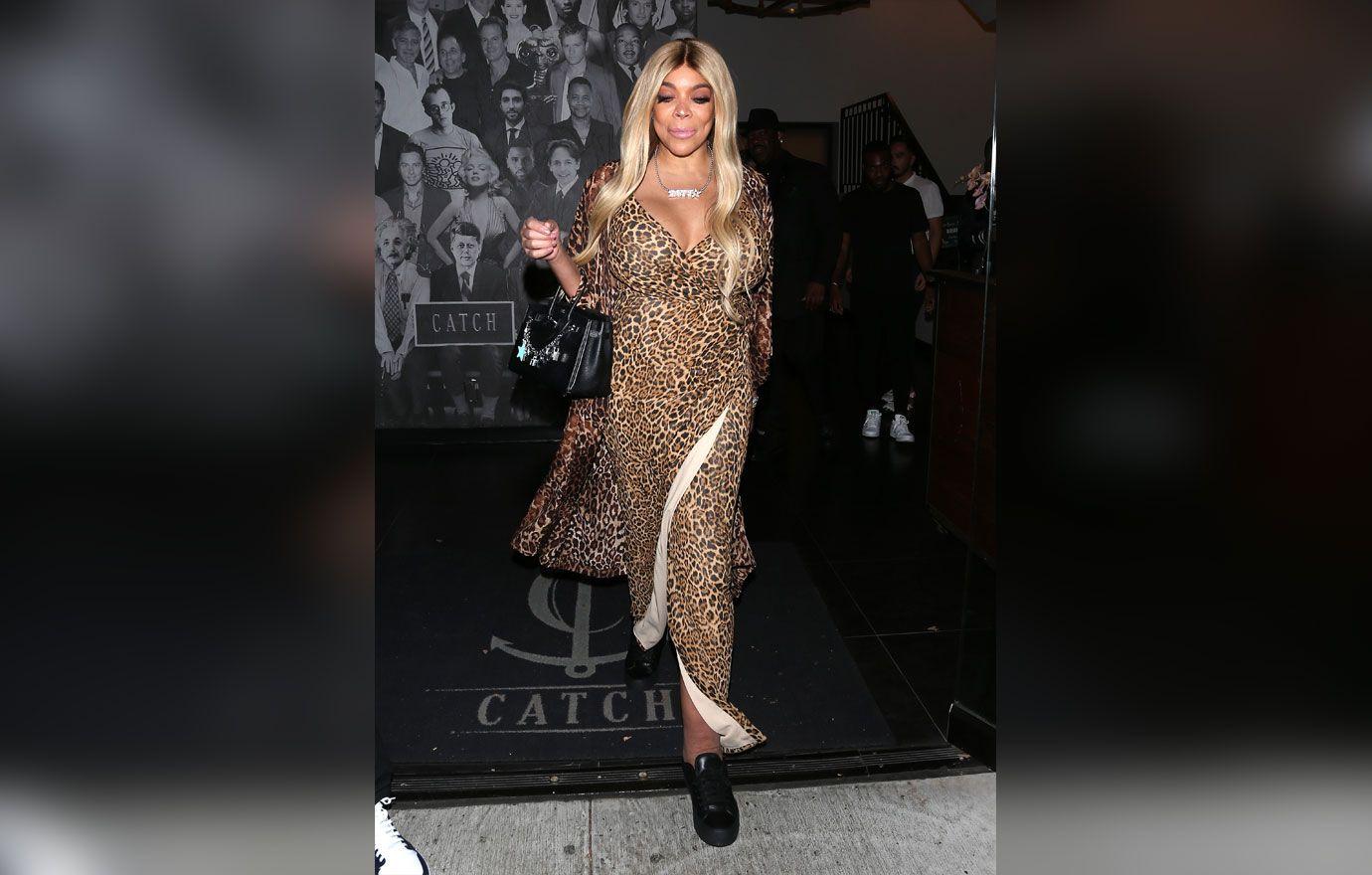 Meanwhile, Williams is also considering taking legal action against the production company after they canceled her talk show and announced Sherri Shepherd will be taking over the daytime diva's time slot with her own show starting in September.