NEWS
Wendy Williams' Worried Friends Claim Embattled TV Personality Never Talks About Work, Rants About 'Being Single'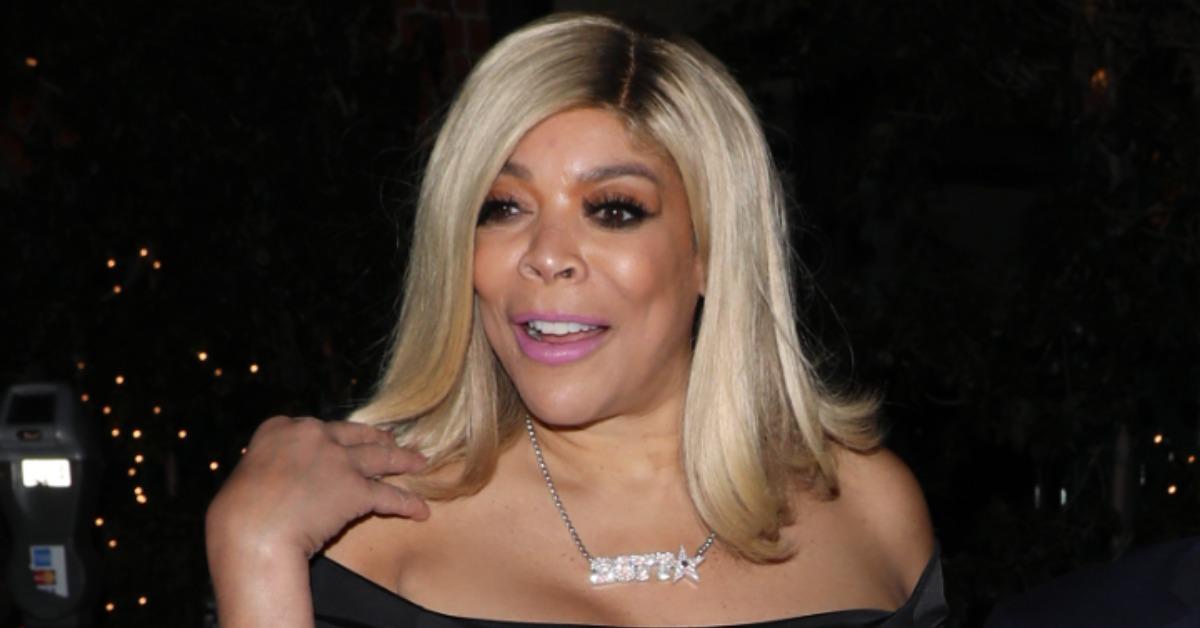 Wendy Williams' close pals are worried about the future of her career as they claim the embattled former talk show host no longer spends time with her friends, goes on long rants about "being single" and still hasn't gotten her promised podcast off the ground.
Article continues below advertisement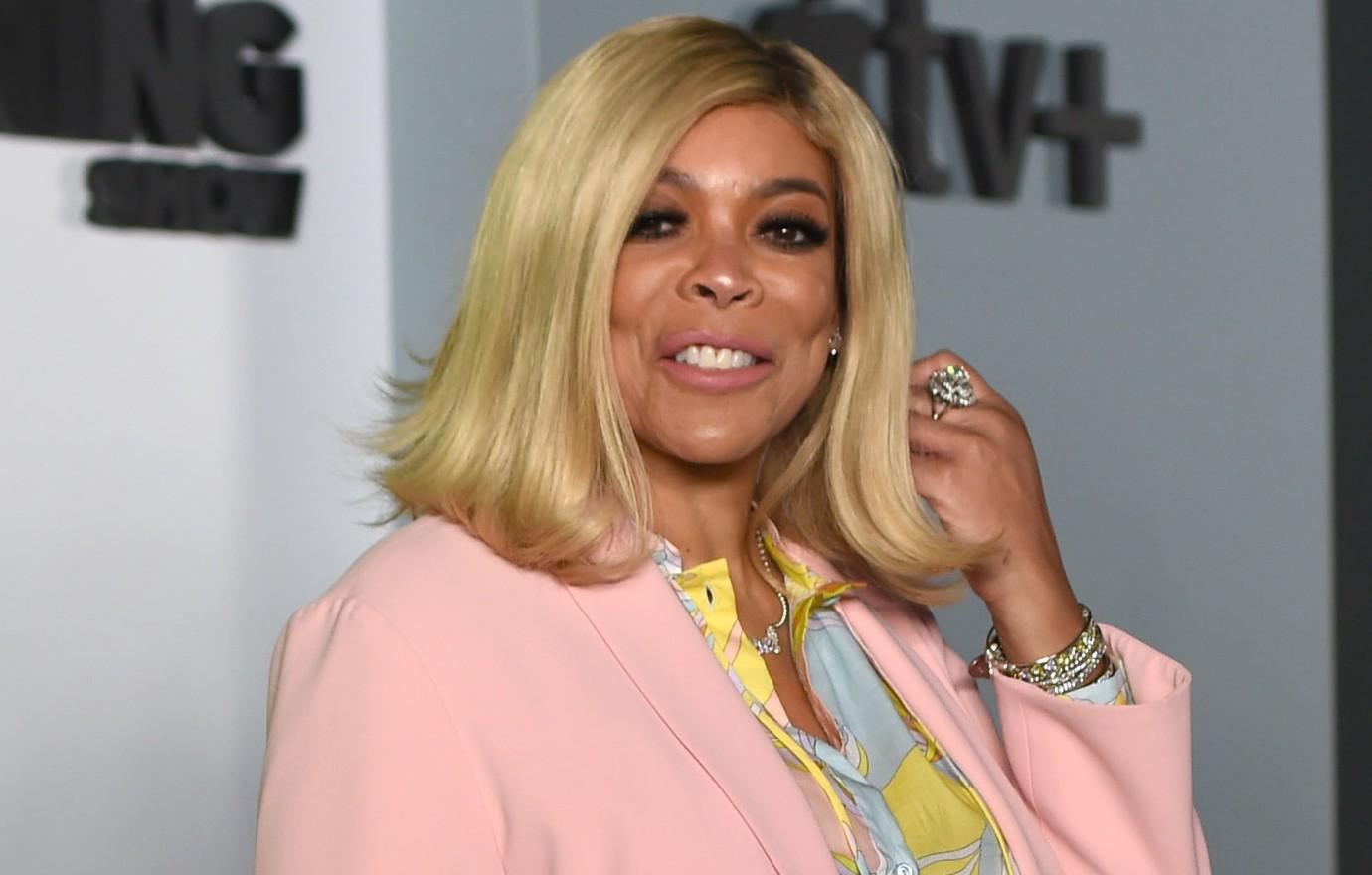 "She's been calling people saying like 'Hey, let's have dinner,' but she's acting like all this time hasn't passed," a source spilled. "It's this out-of-the-blue call with no update on how she's doing or anything. When she reaches out, she acts as if we went out to eat last week."
The source also noted that when Williams does chat with her friends, she never mentions work opportunities or her highly anticipated podcast, instead choosing to vent about the state of her romantic life by going off on "tangents about being single, looking for love and all this other stuff."
Article continues below advertisement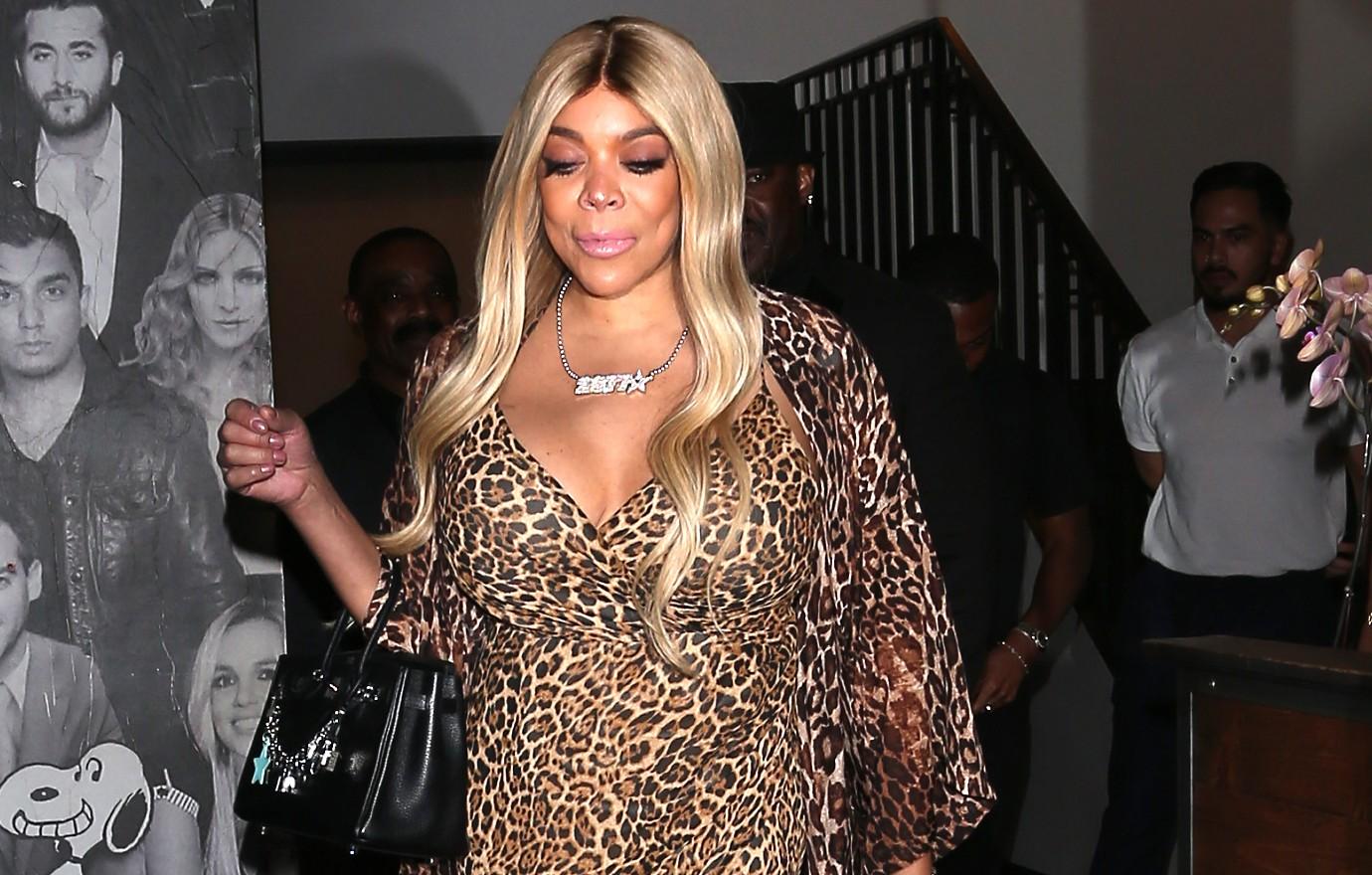 A second source revealed their own worries for Williams' upcoming podcast, noting that the website has a "strange" sign-up sheet "for random people to appear" as guests, adding that they haven't heard anything new about the show or potential sponsors.
However, The Wendy Williams Show personality's publicist admitted that while the project is only in the "planning stage," it's still "coming to life."
"Wendy is enthused to get out there and is building a product that is precise and exemplifies her and the needs of her fanbase," the rep continued. "All good things take time!"
Article continues below advertisement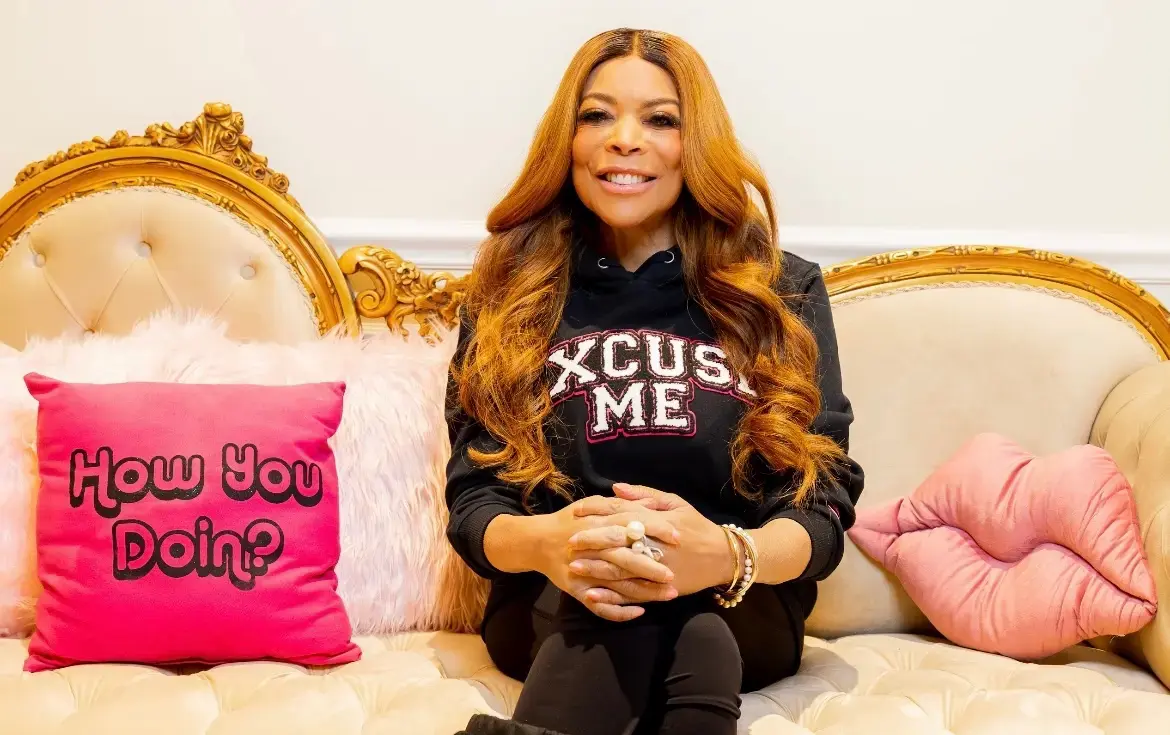 Regardless of her friends' concerns, in late December, Williams debuted a brand new merchandise line to promote the podcast, assuring fans it was still on the way. This comes only a few months after the 58-year-old entered a Malibu rehab facility.
"She is taking some time to focus on her health and wellness as she prepares for a major comeback for the next level in her career with 'The Wendy Experience Podcast,'" her publicist, Shawn Zanotti, confirmed to OK! at the time. "Ms. Williams is being treated by a team of some of the best doctors in the world. We ask for your prayers and well wishes during this time."
Article continues below advertisement
Both the sources and Williams' rep spoke with The Sun about the status of the talk show host's podcast.