NEWS
Wendy Williams Lets Loose At Wild Strip Club Party, Sparks Even More Concern With Bizarre Behavior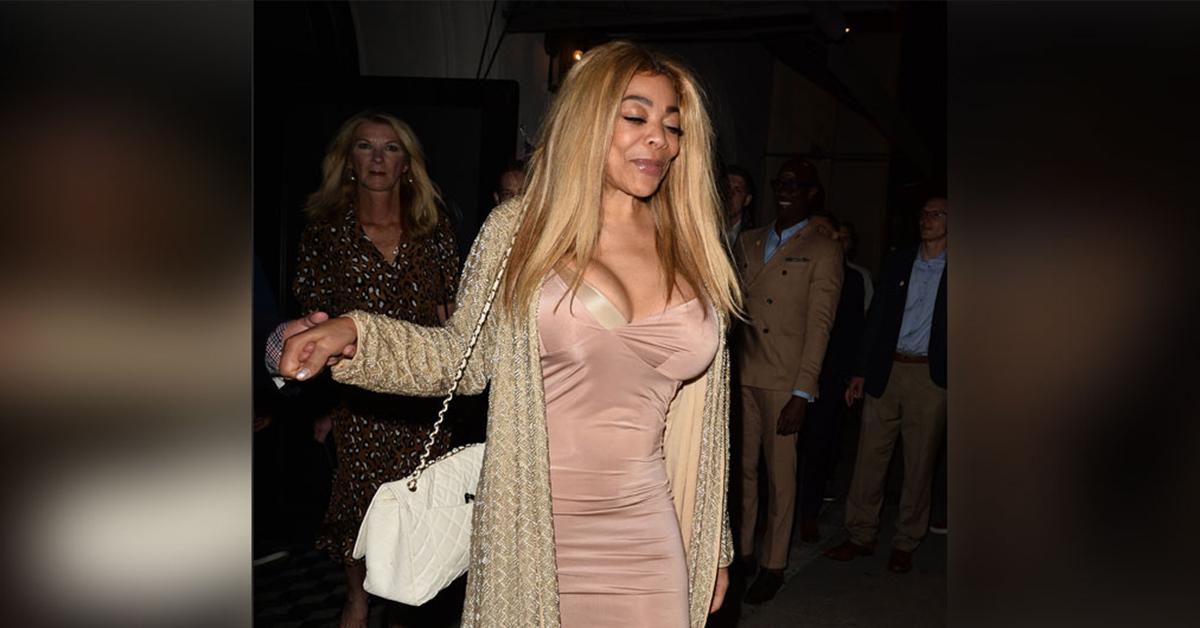 Wendy Williams has been turning heads with her bizarre behavior — and it seems to only be getting worse.
In a TikTok video shared by an attendee of Williams' manager Will Selby's birthday party, Danny Ducez, The Wendy Williams Show alum was seen looking wide-eyed with her hair a mess at Queens strip club Starlet's. The shocking 16-second clip showed the television personality recording fellow club-goers as she and her crew sat in a booth to watch the adult performers.
Article continues below advertisement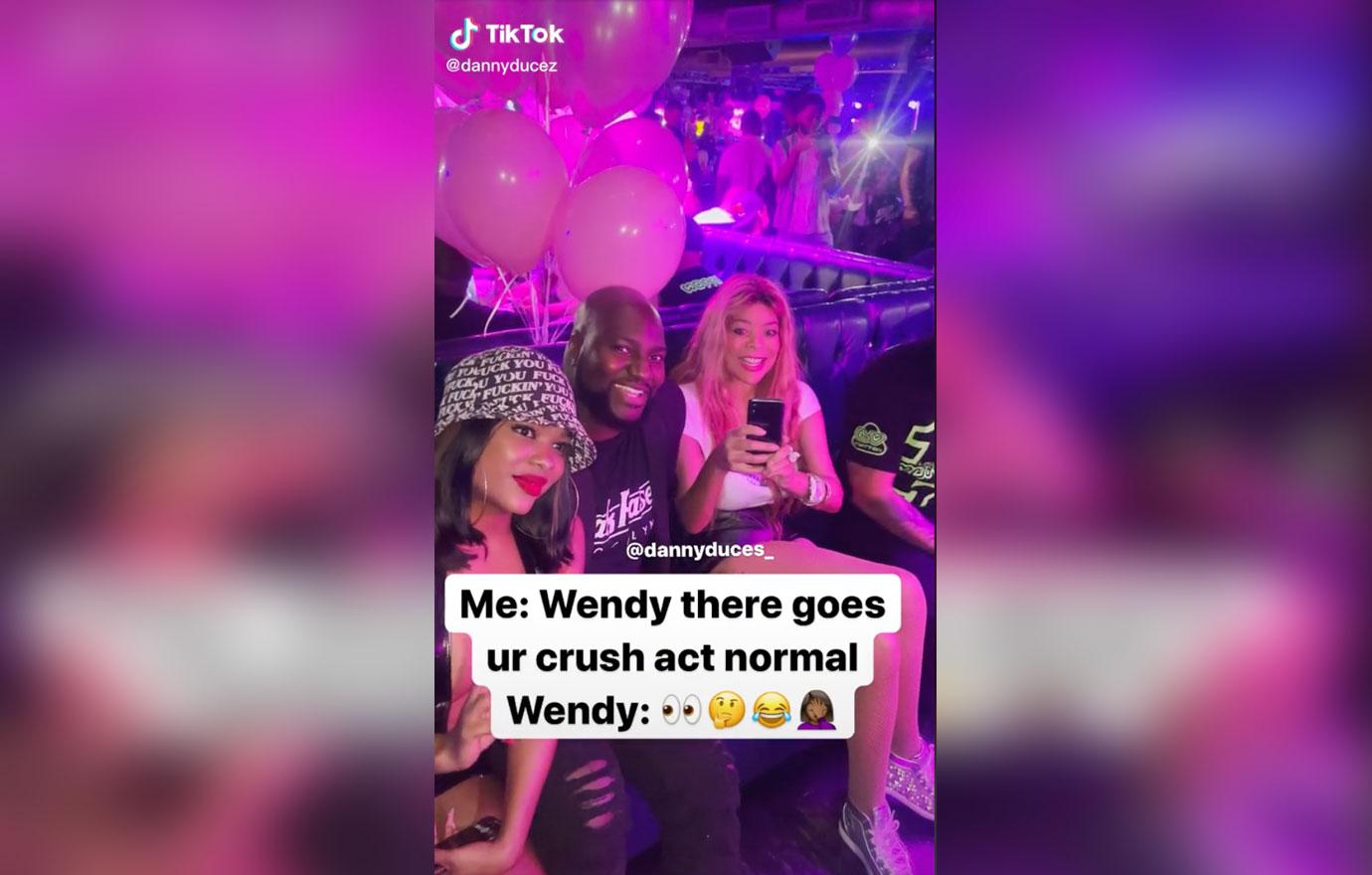 Article continues below advertisement
And despite her manager previously acknowledging Williams is not in perfect condition amid her ongoing health woes — he told The Sun that his client was not fully herself these days — Selby went ahead and invited her out to the wild night.
Selby posted a series of clips of his birthday celebrations to Instagram featuring quick shots of what appeared to be a lit blunt and snaps of a smiling Williams. The post also included glimpses of the smoke-filled club including strippers dancing and stacks of bills being thrown around, per the outlet.
Article continues below advertisement
Williams' fans immediately took to the comment section of the TikTok video to express their concern for the daytime diva, with one quipping: "Oh lord what's going on with miss Wendy," as another added: "She good?......."
"If y'all don't take her ass home," another TikTok user commented, with a third noting, "prayers for Ms. Wendy."
Article continues below advertisement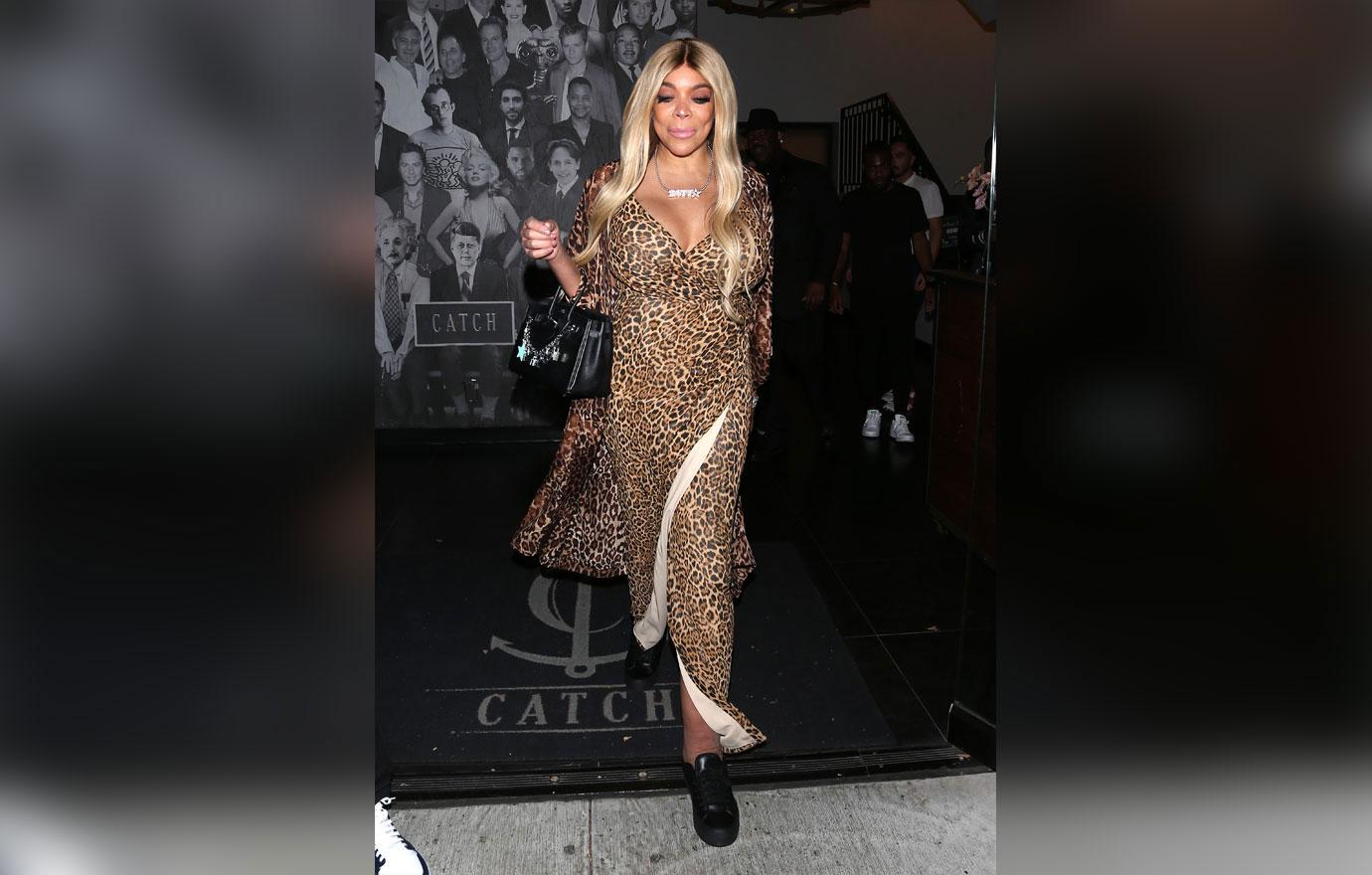 But according to an OK! insider, Williams' decision to rely on Selby is "career suicide."
"After getting pushed out of her own TV show, Wendy should be working with the best in the business to try and make a comeback. Instead, she has hired the guy she bought earrings and rings from," the source exclusively spilled. "Wendy has always had questionable judgment about the people she surrounds herself with but hiring her jeweler as her manager has even shocked people who have known her for a very long time."