NEWS
Wendy Williams Declares She 'Will Never Get Married Again' Following Contentious Split From Kevin Hunter: 'I Know What I Want'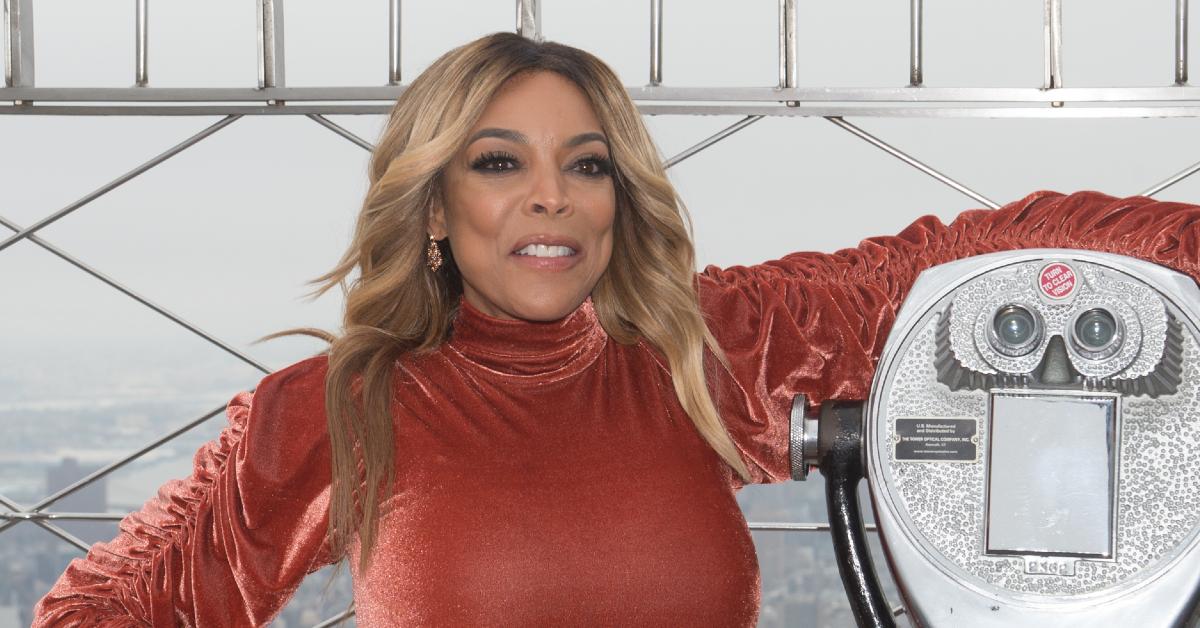 It sounds like Wendy Williams is not walking down the aisle anytime soon, but she is not closing the door on finding another relationship down the line.
"I can't wait to fall in love," the 47-year-old told Hollywood Life. "However, there's no money in getting married, so I will never get married again. But to fall in love, I'll probably have to go through 40 or 50 men before I find the right one."
Article continues below advertisement
"He's got to make more money than me … I know what I want," she declared.
The talk show host filed for divorce from Kevin Hunter in 2019 after more than 20 years of marriage. The former flames' divorce was later finalized in January 2020.
After the split, Williams, who shares son Kevin Hunter Jr. with her ex, dated businessman Mike Esterman for a short while.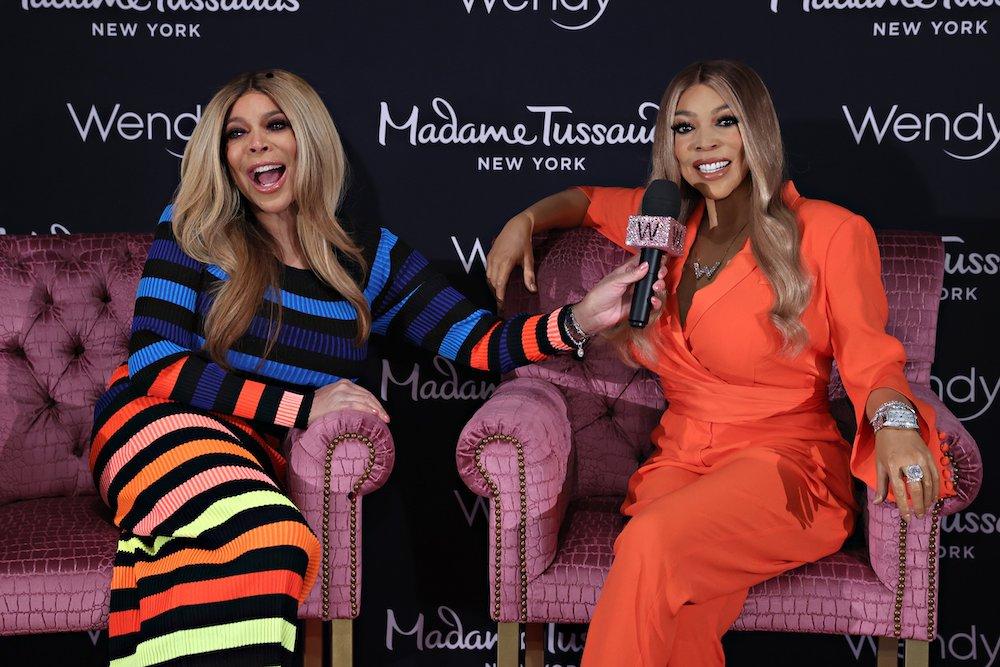 Article continues below advertisement
Since then, the New Jersey native has been focusing on herself, as she is currently dealing with some health issues.
Despite the setback, Williams, whose show ended in mid-June after 13 seasons, is moving onto her next adventure: a podcast called "The Wendy Experience."
"Yes, Will [Selby] and I are in partnership — Will did all of this for me. Will and I are partnership and the beginning of what we're going to do — podcasts will be with certain person and then we will continue podcasts, and honestly, I don't know what a podcast is. I can live for the rest of my life doing absolutely nothing, I can't wait to fall in love," she said in an interview.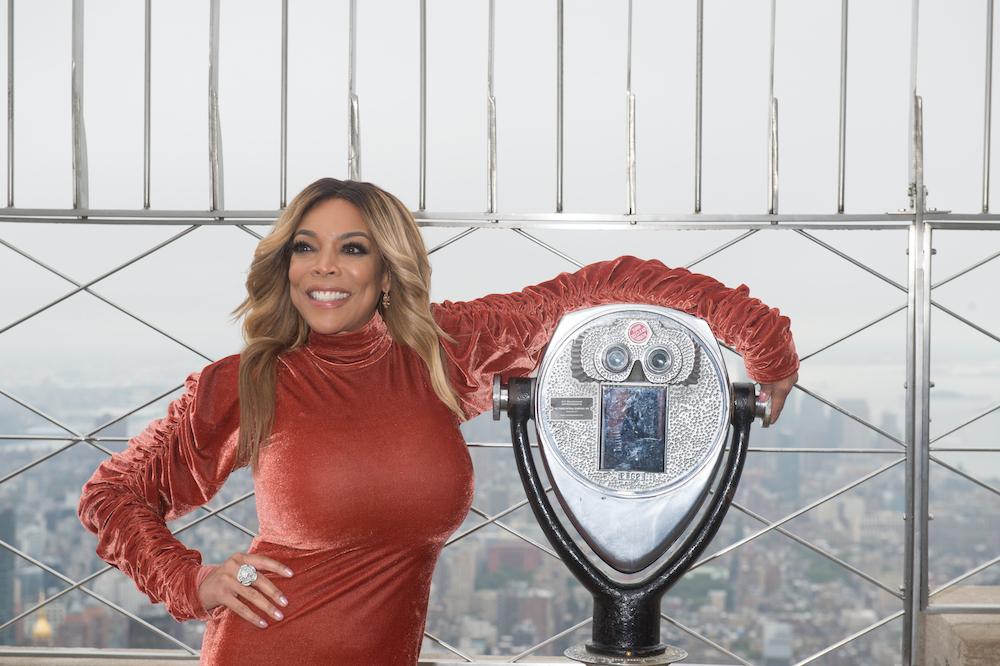 Article continues below advertisement
However, a source told OK! the idea might not pan out. "The podcast is never going to happen," an insider shared. "Wendy and Will have got it into their heads that Wendy should be getting $100 million like Joe Rogan to do a show. No one is going to pay them that. Plus, the new business partners think they can just call up Will Smith and get him to sit down and tell all to Wendy. They are delusional. They might be able to get Bethenny Frankel, but no big star is going to be interviewed by unpredictable Wendy."