NEWS
Back To Her Old Ways? Wendy Williams Was 'Looking To Party' After Returning From Rehab: Source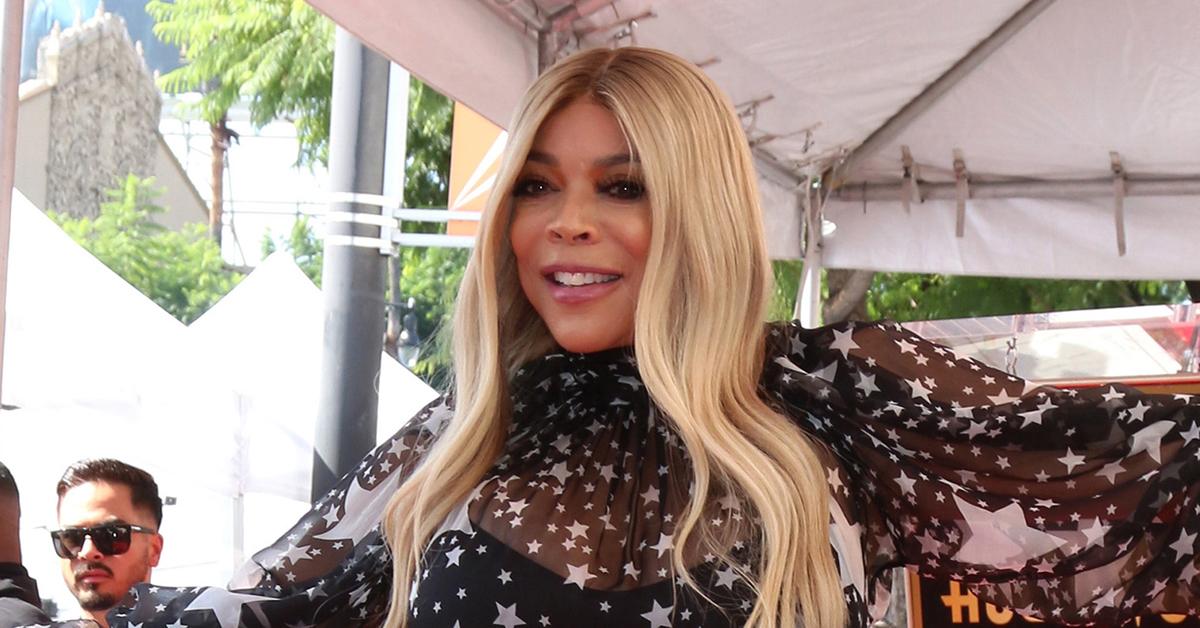 Despite spending a month in a rehabilitation facility in Malibu, Wendy Williams may be back to her old ways.
The former daytime diva allegedly has loved ones worried after she showed up to a friend's house "looking to party" mere days after returning to New York from a wellness center to treat her alcohol addiction.
Article continues below advertisement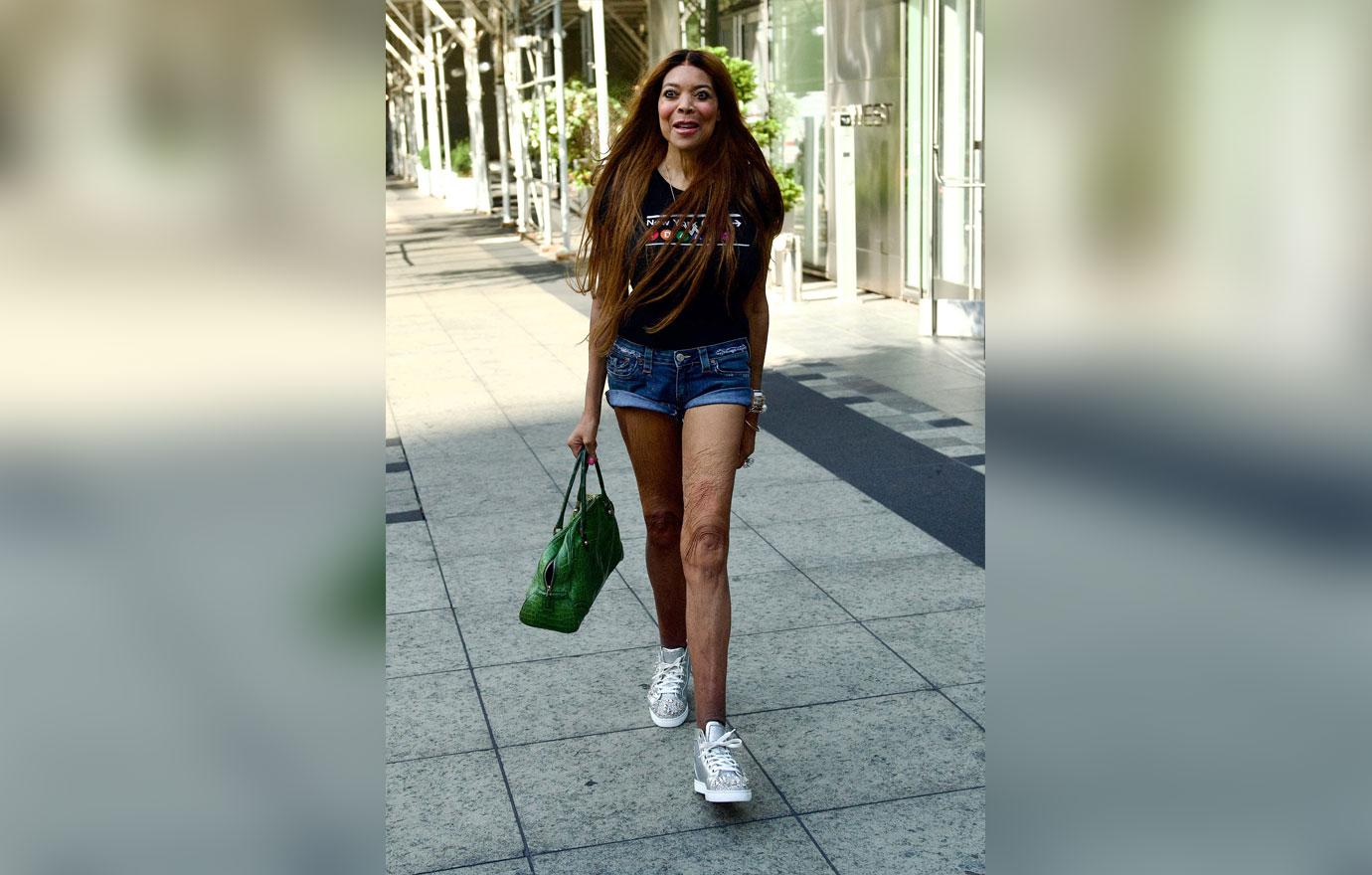 Article continues below advertisement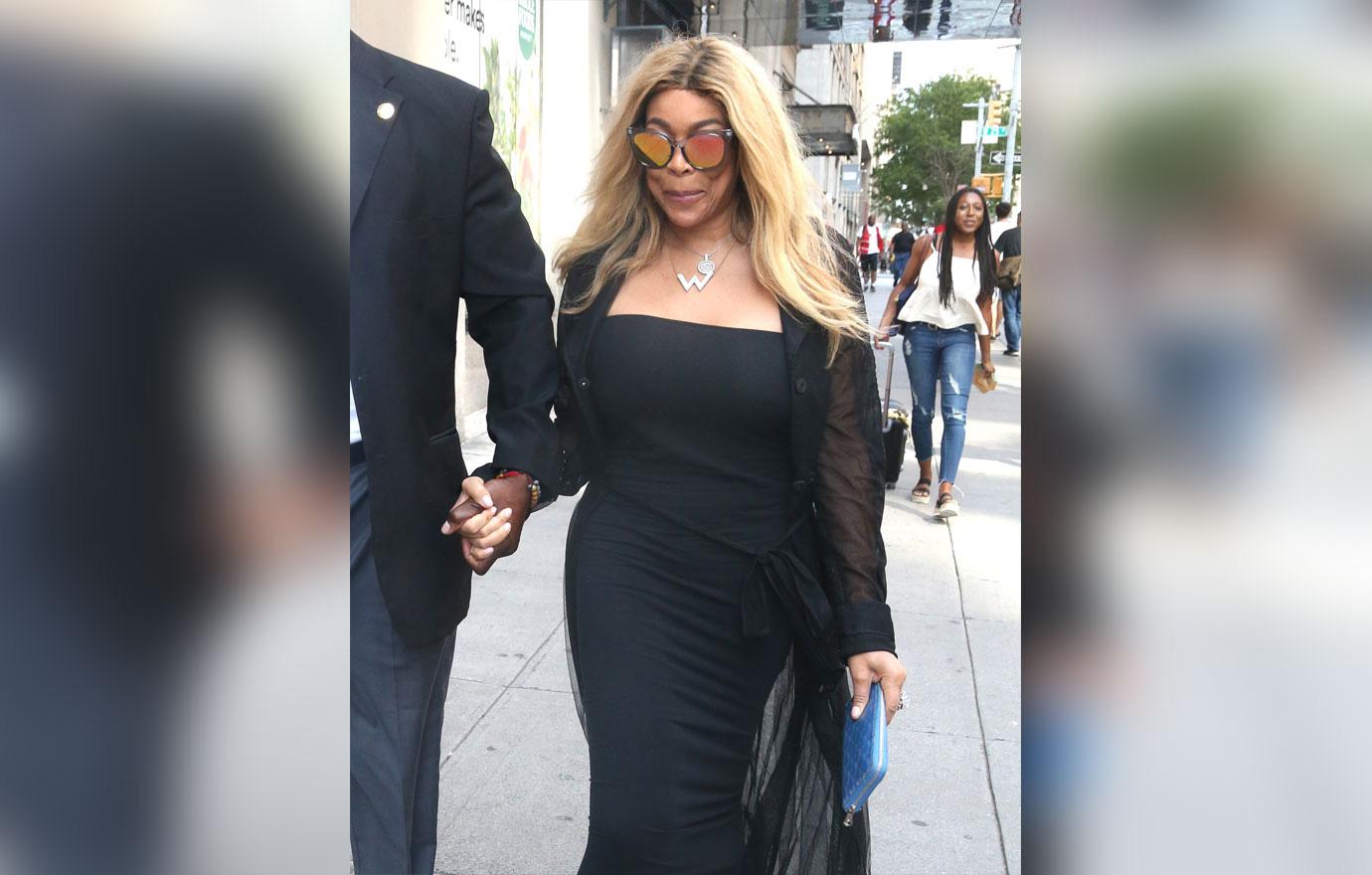 However, the former The Wendy Williams Show host did not stay at the soirée for long. "Once she realized that this wasn't that kind of scene, she bounced. She came and went in minutes," the insider said of her quick outing. "Her family isn't around, she has no real friends, and she's randomly texting people looking to party."
Despite not sticking around for long, Williams did take a photo with her friends, as she was reportedly seen smiling ear-to-ear next to a group of people in her first post-rehab outing from the night.
Article continues below advertisement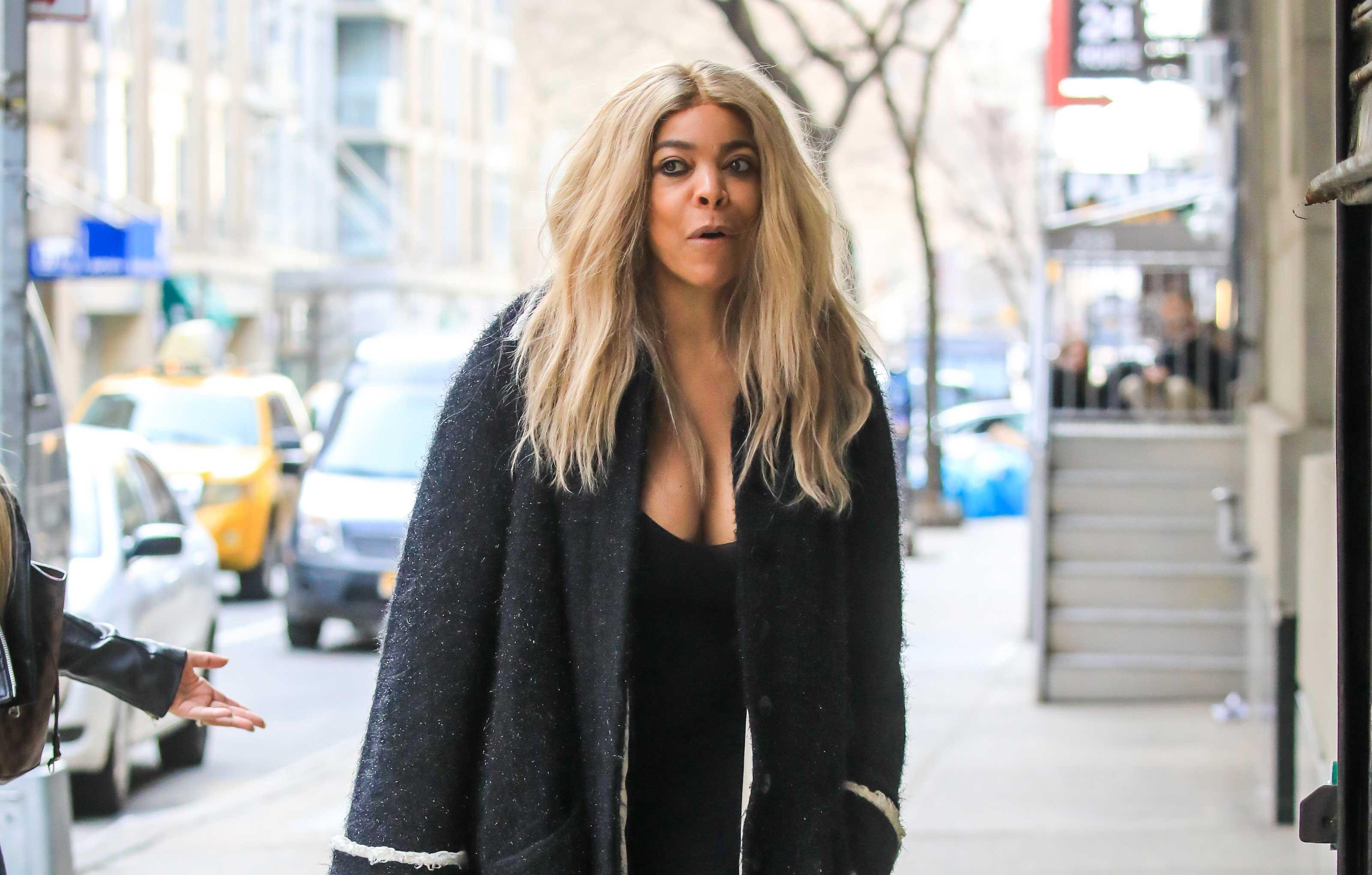 "She wants people to hang out with because she's bored," the insider pointed out. "So, she went through her phone and ended up texting one of the people in the group."
"No one is looking after her, and she's not looking after herself. It's a really sad situation," a source concluded of the troubled star's lack of confidants.
Article continues below advertisement
Article continues below advertisement
Since returning home, the television star — who walked away from her famed talk show in 2021 due to several health woes — has not yet found her next venture, though she's been talking about creating a podcast show or even venturing into the hospitality industry as of late.
The Sun was the first to report about Williams still wanting to party.