NEWS
'She Is Getting The Help That She Needs': Kevin Hunter Breaks Down In Update Of Troubled Ex-Wife Wendy Williams' Rehab Stint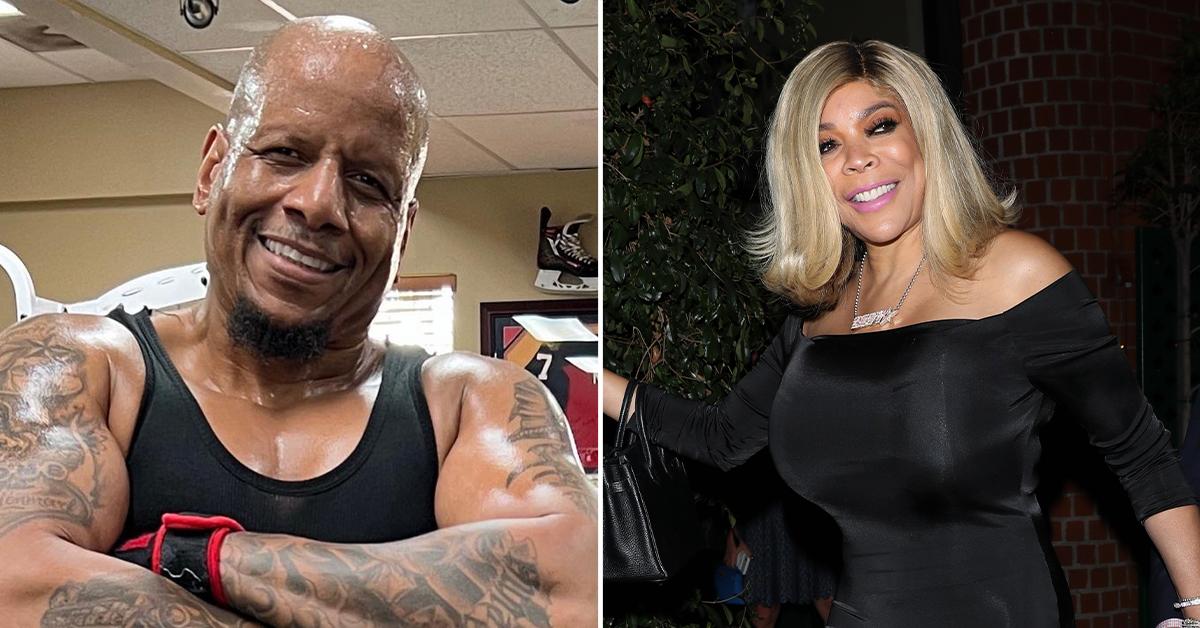 Wendy Williams' ex-husband shared an update on how the troubled television personality's rehab stint is going in an emotional Instagram Live.
Taking to the social media platform while walking around outside, Kevin Hunter, 49, said of the former The Wendy Williams Show host: "She is getting the help that she needs. And hopefully, you know, she'll come out of this swinging."
Article continues below advertisement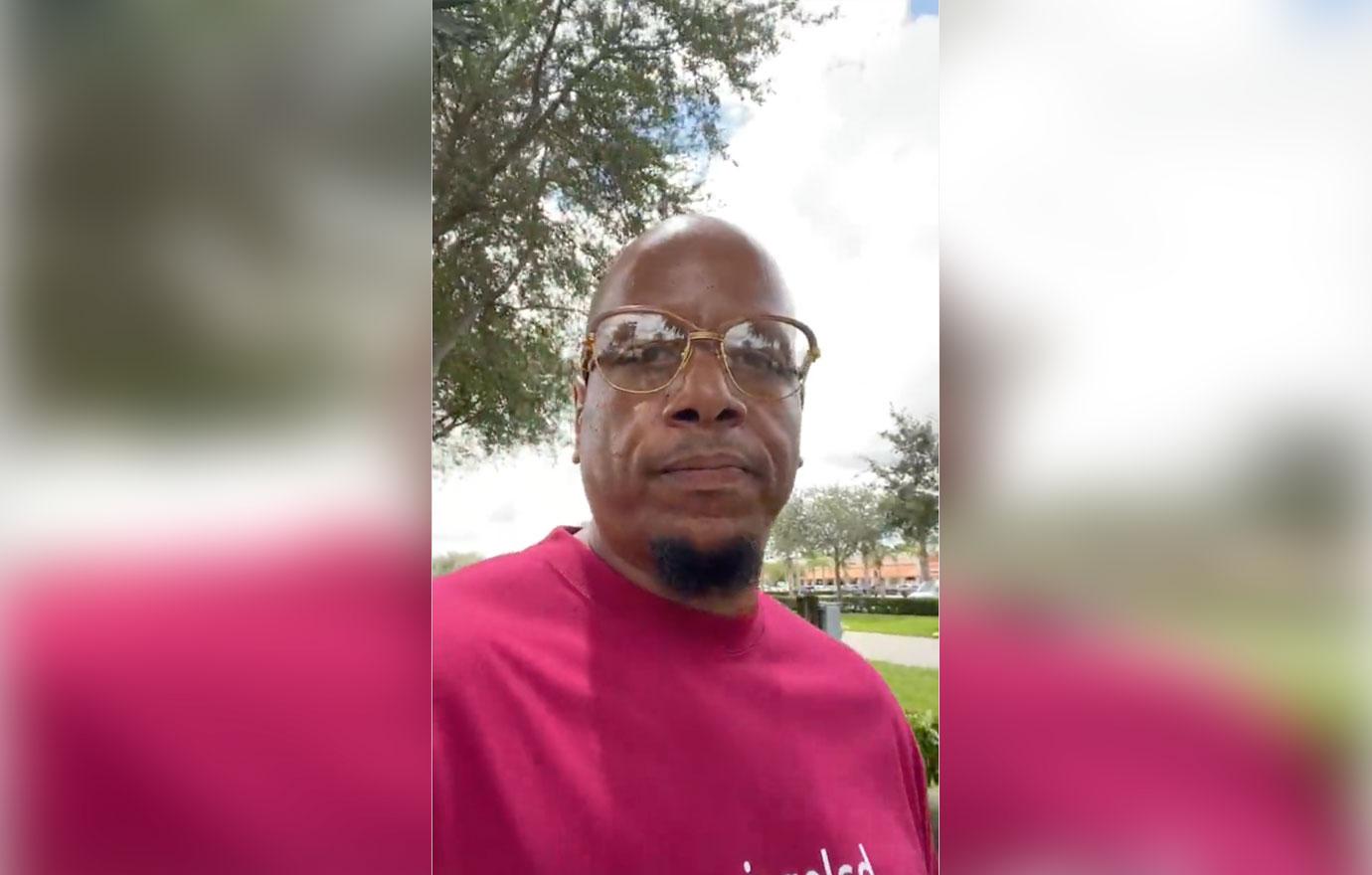 "I know she's got it in her," he declared of Williams, 58, who entered a "wellness facility seeking help to manage her overall health issues," earlier this month, as her attorney, Shawn Zanotti, previously confirmed.
It seems that after watching the mother of his son, Kevin Hunter Jr., struggle with multiple health and addiction issues, Hunter decided to quit smoking marijuana.
COMPLETE BETRAYAL: WENDY WILLIAMS 'HEARTBROKEN' AS OPRAH WINFREY OFFERS GUIDANCE TO REPLACEMENT SHERRI SHEPHERD
Article continues below advertisement
"As far as my immediate family, I could not do it without the greatest help of my queen, that's representing me now Sharina Hudson," Hunter continued, referring to the woman he had a love child with in 2019 while he was still married to the radio jockey, all of which was what prompted the former flames' divorce.
"Everybody's family and I realized that I had to swing the sword for my whole family because there are a lot of people that are trying to exploit what I have built along with my family," Hunter went on before touching on his decision to quite pot. "I'm not going to let nobody take away from me what is mine, and I need to be very focused for the fight that is in front of me."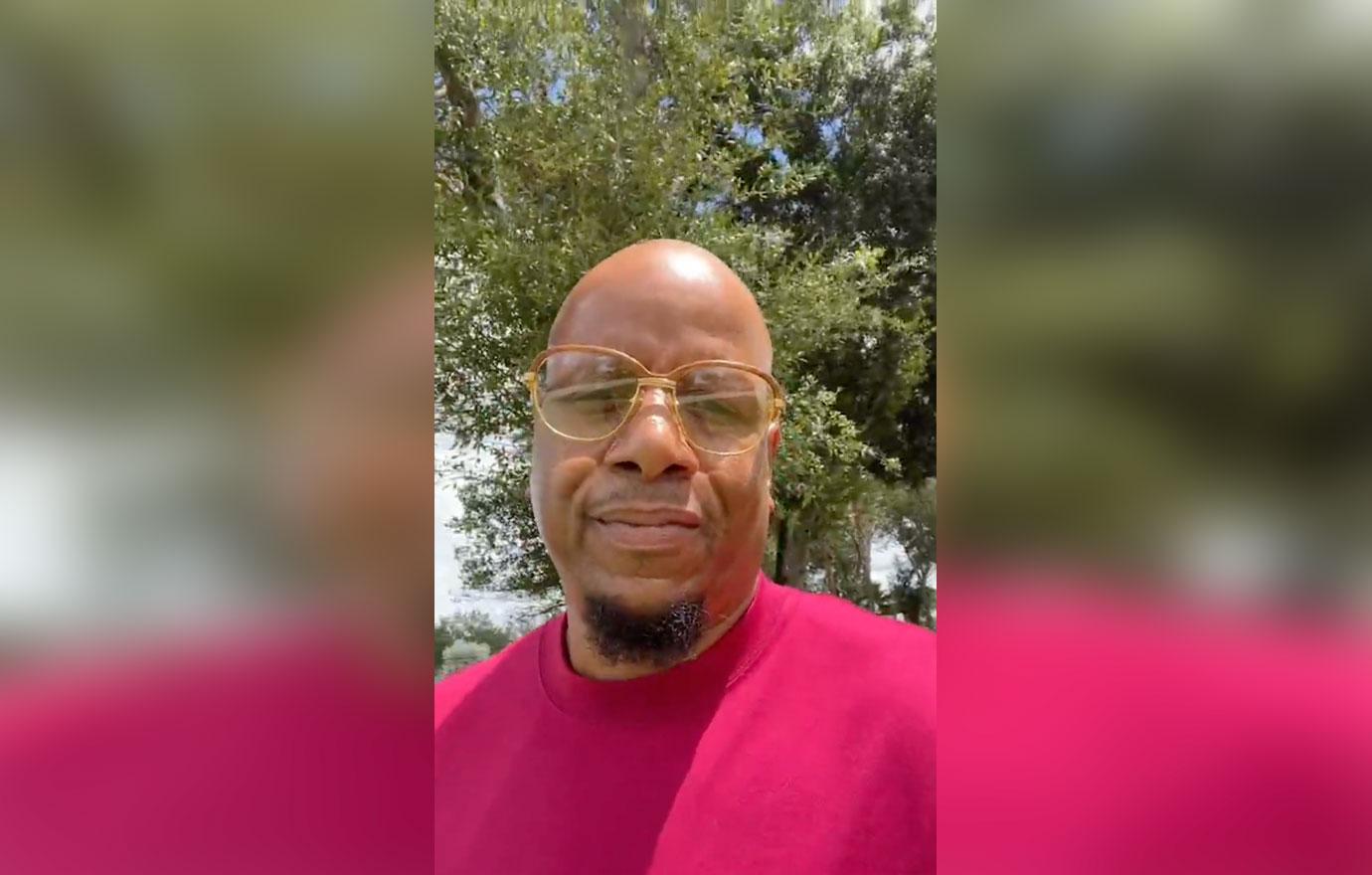 Article continues below advertisement
Hunter, who served as a talk show executive producer on Williams' show up until their divorce, then grew emotional, breaking down as he added: "Please don't take my tears for any kind of sign of weakness, because anybody that knows me knows I'm a fighter."
In a bold move, Hudson then praised the success of Williams' long-running talk show in part to his mistress, who he dubbed his "current lady now." Acknowledging that many may not like statement, Hunter doubled down on his claims.
Article continues below advertisement
Hunter's update comes one week after Zanotti ensured, "Ms. Williams is being treated by a team of some of the best doctors in the world. We ask for your prayers and well wishes during this time." She added that her client is, "taking some time to focus on her health and wellness as she prepares for a major comeback for the next level in her career with 'The Wendy Experience Podcast.'"
WENDY WILLIAMS' ATTORNEY ACCUSES JUDGE OF REFUSING TO LET HER SPEAK TO EMBATTLED CLIENT AS WELLS FARGO SUIT RAGES ON
Though Williams' career demise appeared to begin in September 2021 when she first stepped back from her talk show due to several ongoing health issues, new reports stated her wellbeing had been deteriorating long before her work hiatus.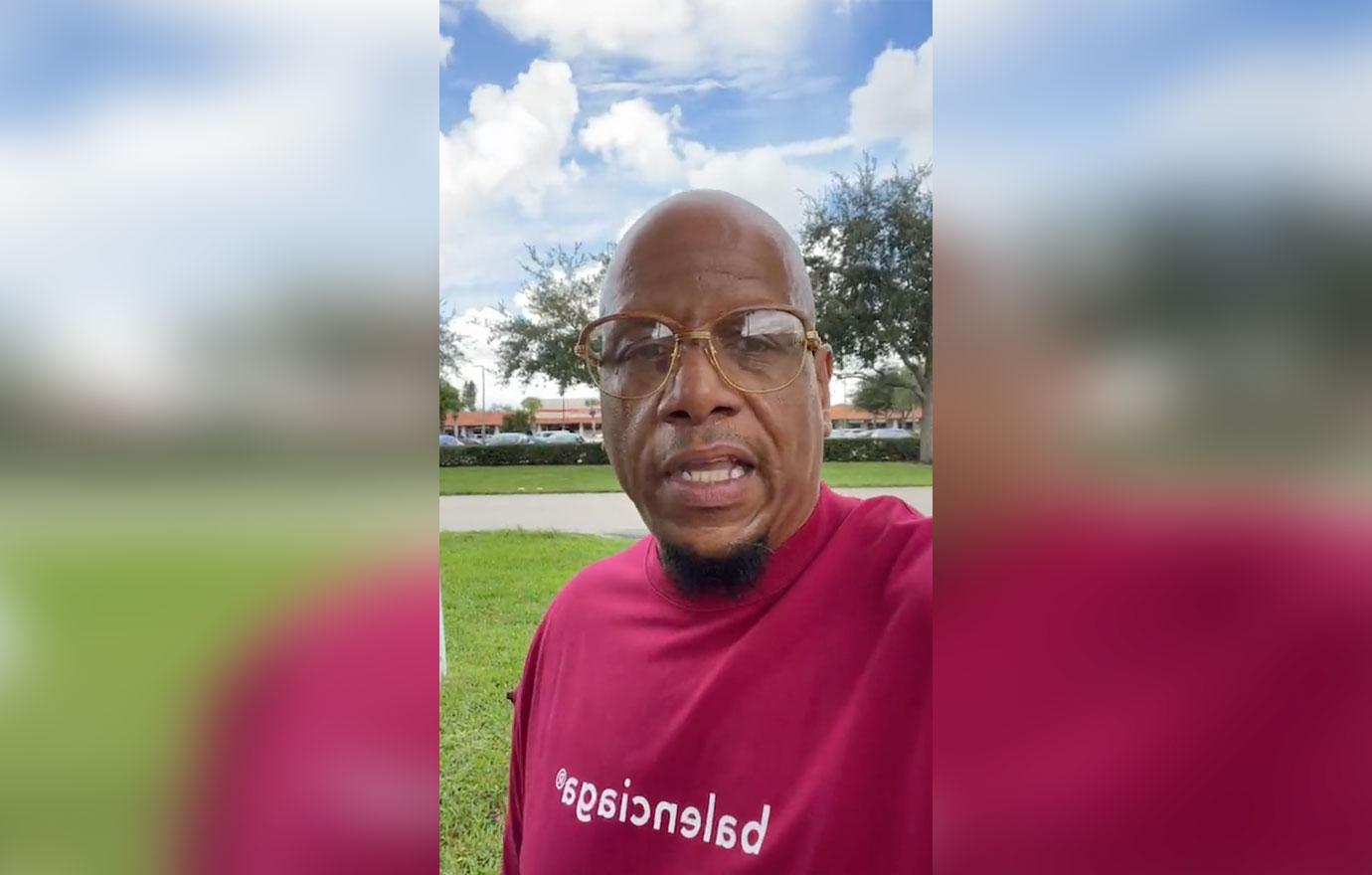 Article continues below advertisement
OK! reported Williams underwent two blood transfusions in 2020 due to her worsening alcohol addiction following previous reports citing Williams' erratic behavior has sparked concern among her inner circle.
The Sun reported on Hunter's update on Williams.