NEWS
A Cause For Concern? Wendy Williams Raises Eyebrows With Strange Video Post-Rehab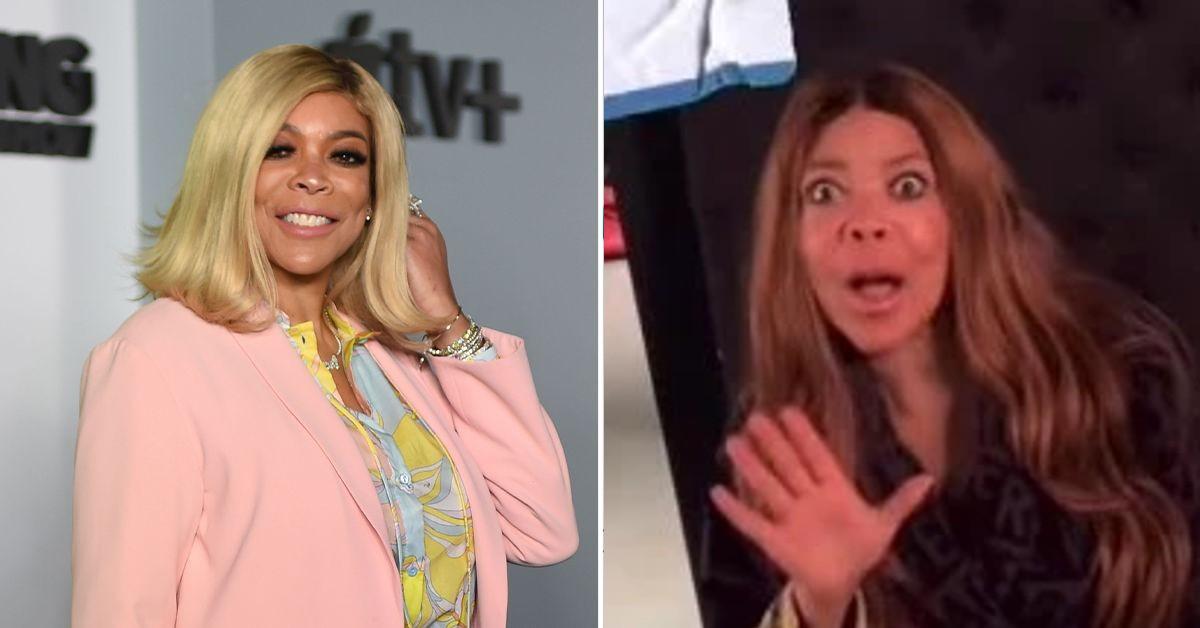 Wendy Williams is causing concern amongst her fans after her stint in rehab. On Wednesday, October 26, the former host of The Wendy Williams Show shared an odd video to Instagram attempting to promote her new podcast, "The Wendy Experience." However, viewers couldn't quite tell what the star was saying in the chaotic clip.
Article continues below advertisement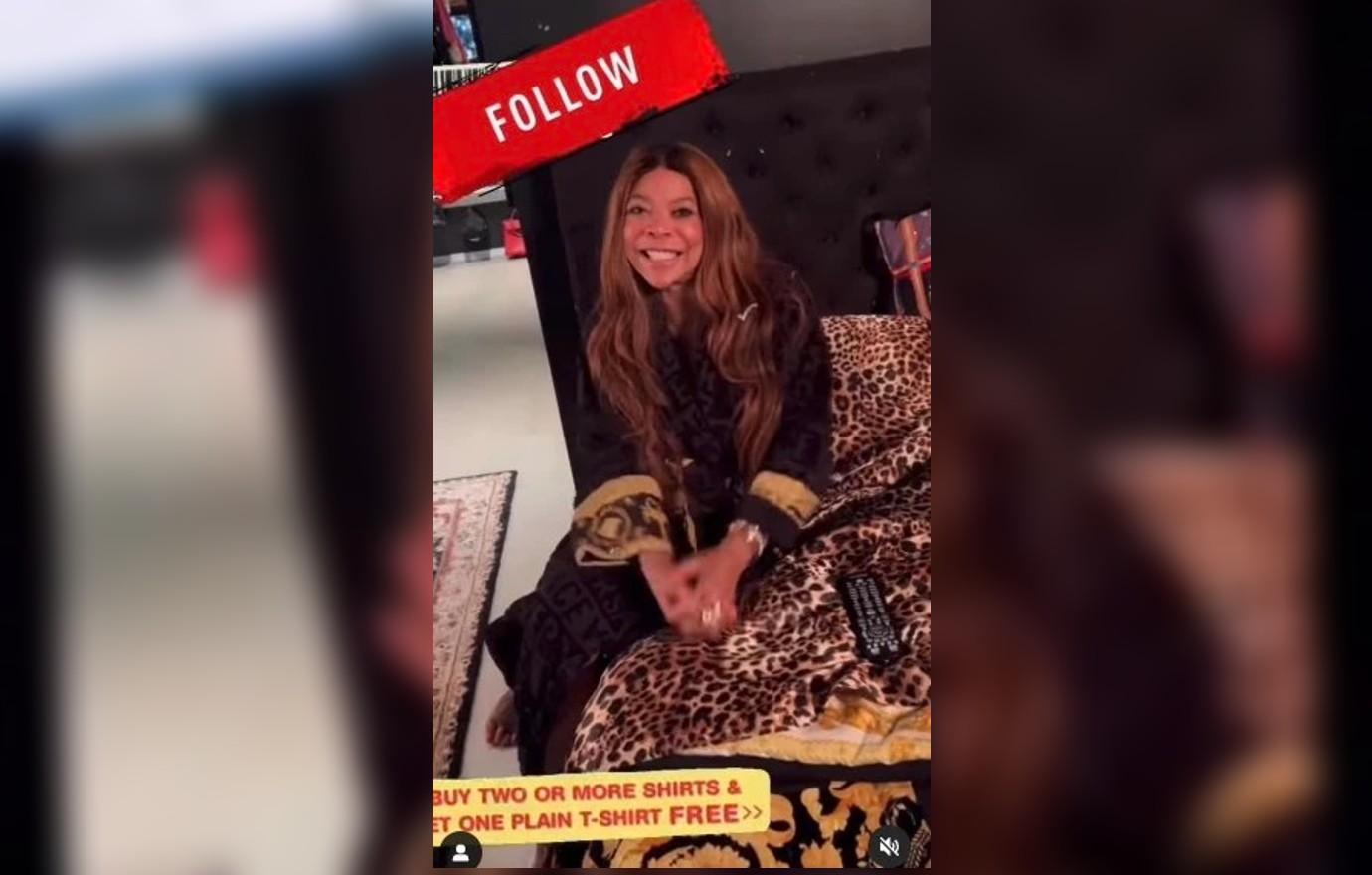 Article continues below advertisement
Williams' fans quickly took notice of her strange state with one pleading in the comments section, "Still struggling with coherent sentences, like 'follow the follow'!? Ditch these people in New York and go live quietly with your family in Florida and heal."
"What does 'follow the follow' mean? Why not just show a video of her talking clearly without all the distractions?" another concerned user wrote, while an additional person noted, "As much as I love you and really wanna see you back in action, my prayers and thoughts of you getting 100%, even 90% better mentally and coherently is far more important than seeing or hearing you back on TV or radio."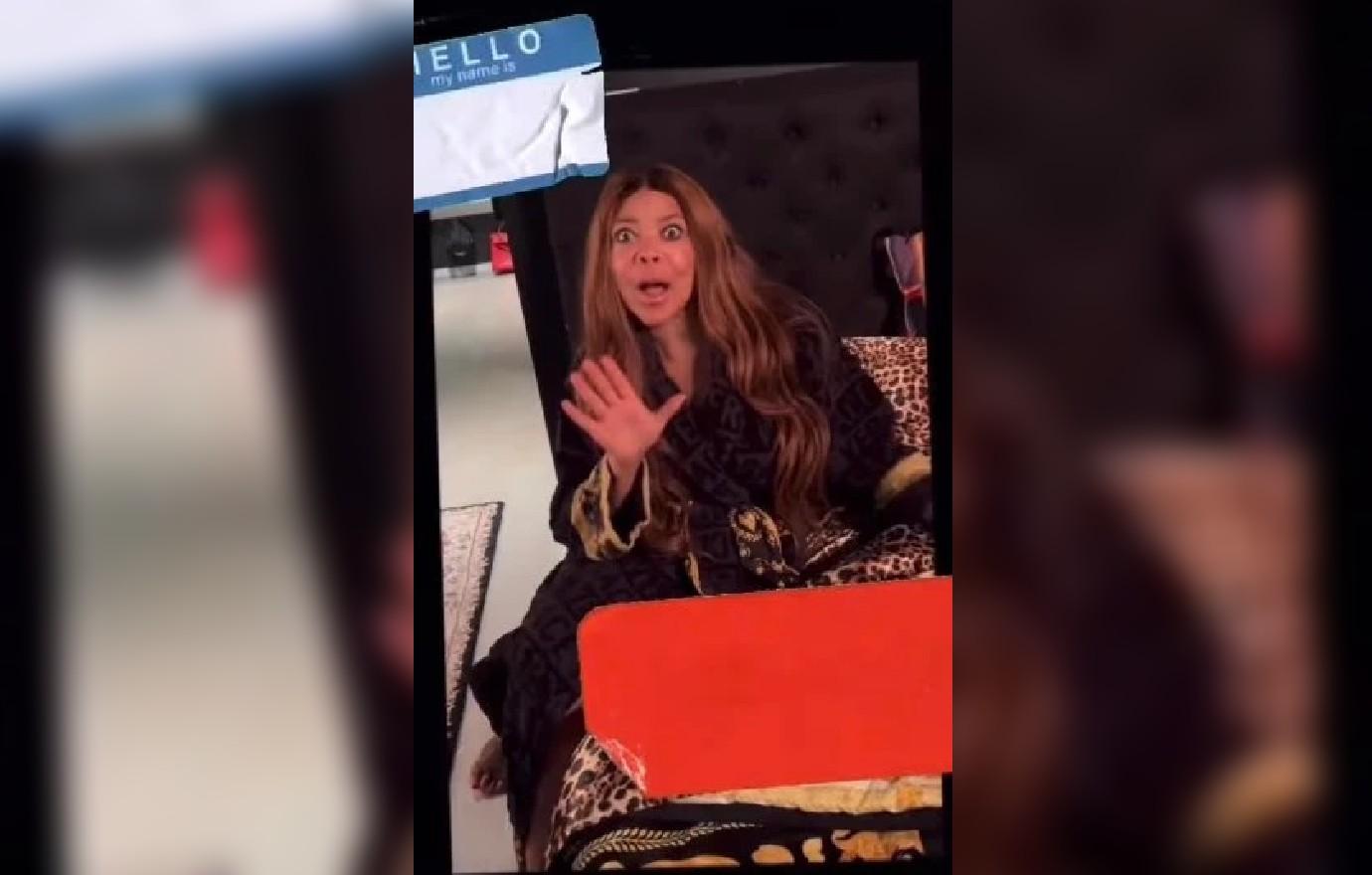 Article continues below advertisement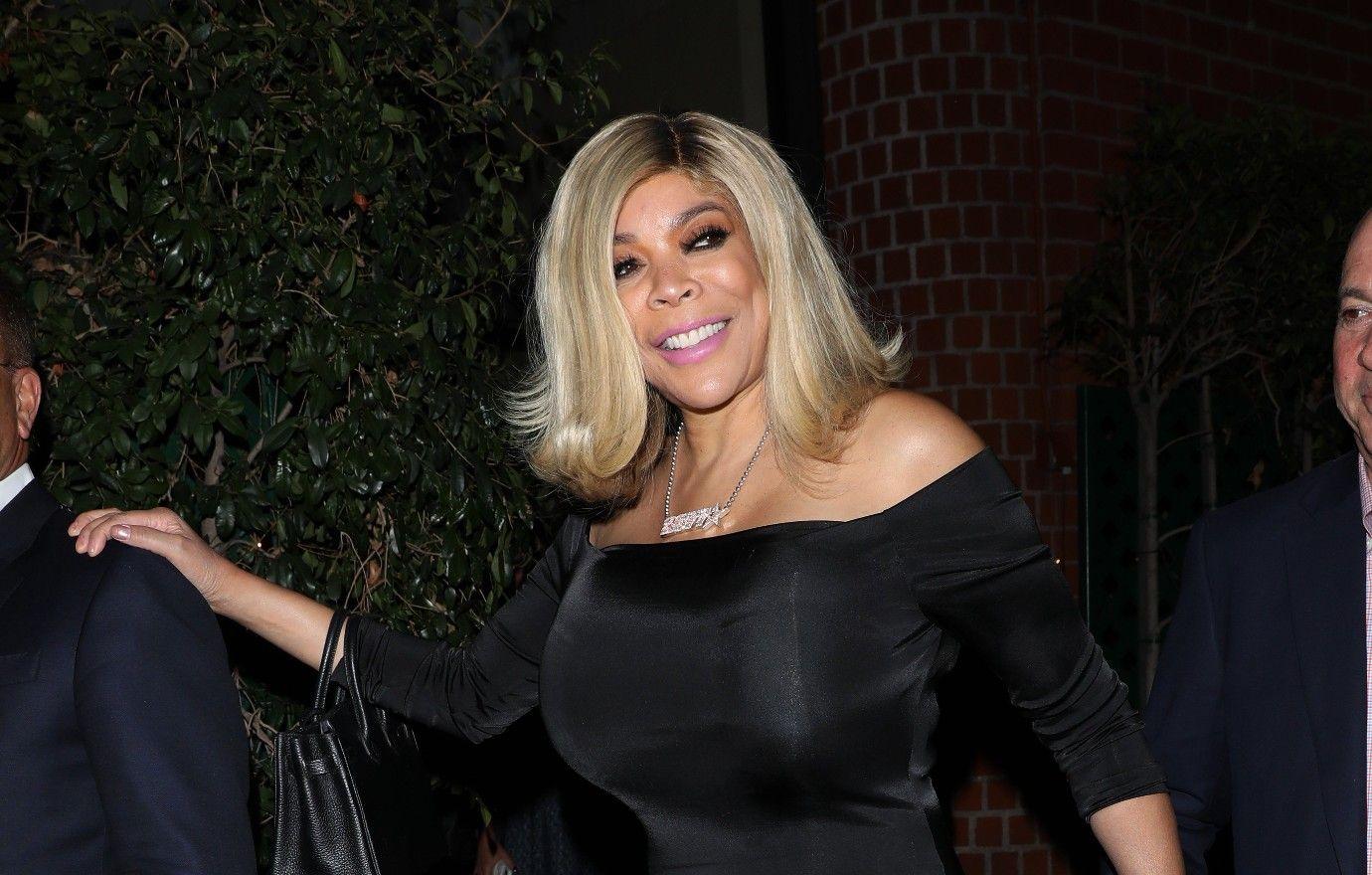 Article continues below advertisement
"We are happy to report that Wendy Williams is home and healing after being in a wellness facility since August," her representative explained. "She wants to say 'thank you to my fans for your love, support and many prayers.'"
Despite completing her program, friends have expressed concern about Williams, as she seemed to be up to her old ways after returning to New York. "Wendy came out totally by herself. She was looking for people to party with," an insider revealed about a get together the media mogul attended.
"This wasn't a situation where Wendy was coming out to catch up with friends," the source continued. "Wendy looked crazed and she was clearly there to party."