NEWS
Panicked 'The Wendy Williams Show' Staffers Often Worried She Was Too Intoxicated To Film Live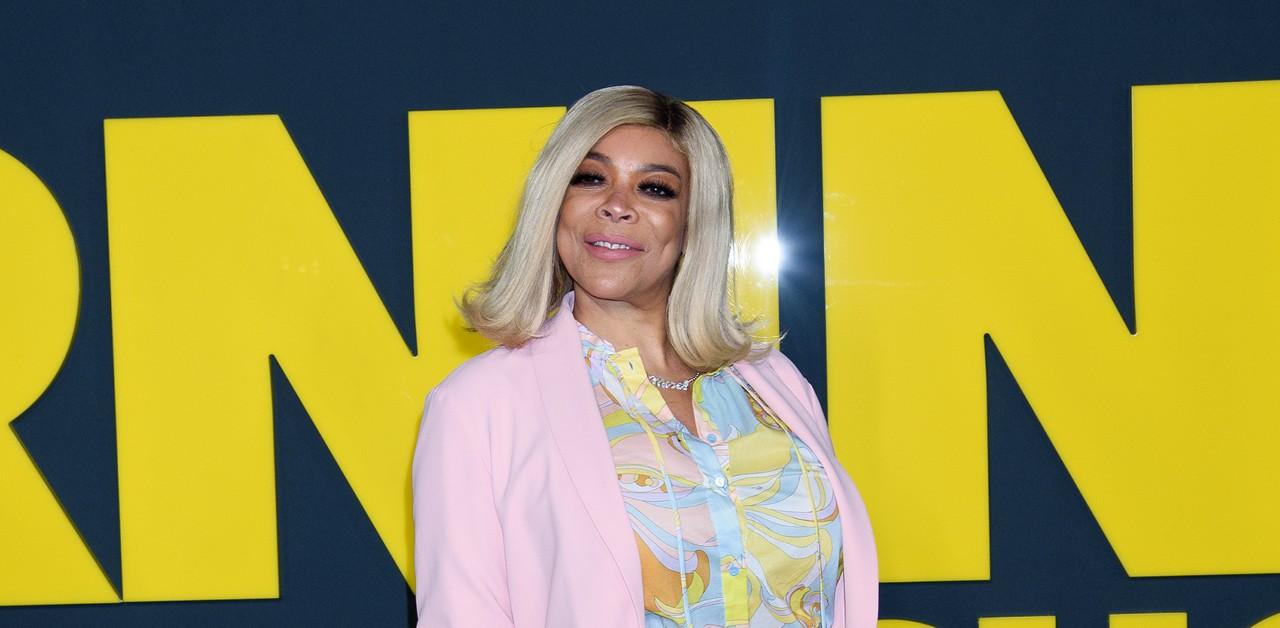 Now that Wendy Williams' eponymous talk show has come to an end, sources are revealing what it was like to witness the behind-the-scenes chaos firsthand.
While the 58-year-old star has always made headlines, things took a turn in 2018 when for the first time ever, she was forced to miss a few weeks of the series due to complications from Graves' disease.
Article continues below advertisement
A number of celebrities filled in as guest host, and by 2021, she took an indefinite leave of absence, with the production company announcing this past February that The Wendy Williams Show would be concluding this year. In tandem, Sherri Shepherd would debut her very own talk show to act as a successor.
But before that, her colleagues would spend day after day worrying about what would unfold when the cameras started rolling.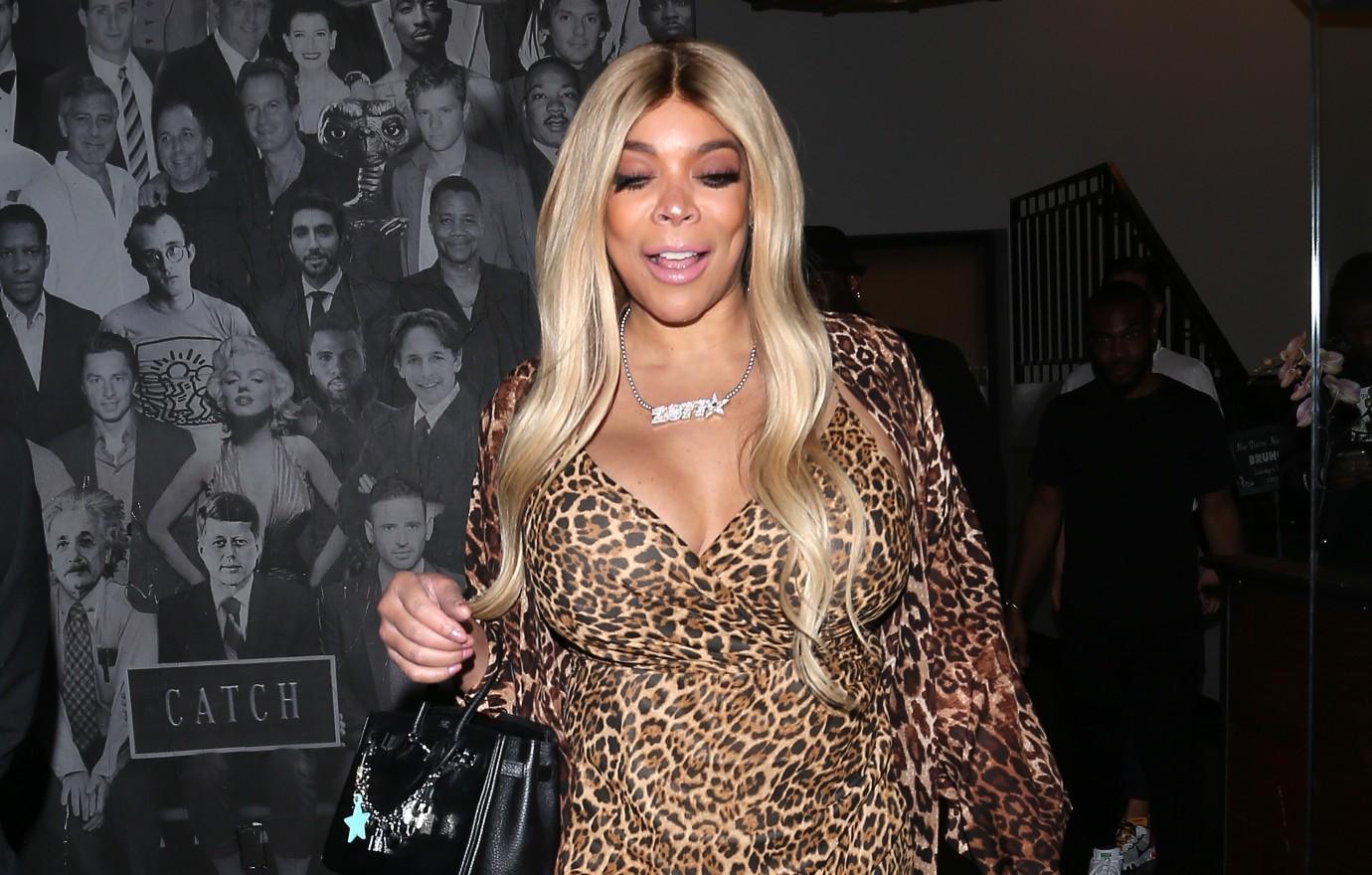 Article continues below advertisement
"Everybody on that staff and crew witnessed all kinds of things," insisted one source, while two other on-set insiders noted that over the past four years, staff contacted "higher-ups" questioning the New Jersey native's sobriety "at least 25" times.
Their fears weren't baseless, as sources claimed they would "find bottles [of alcohol] up in the ceiling tiles and other weird places in the office."
Article continues below advertisement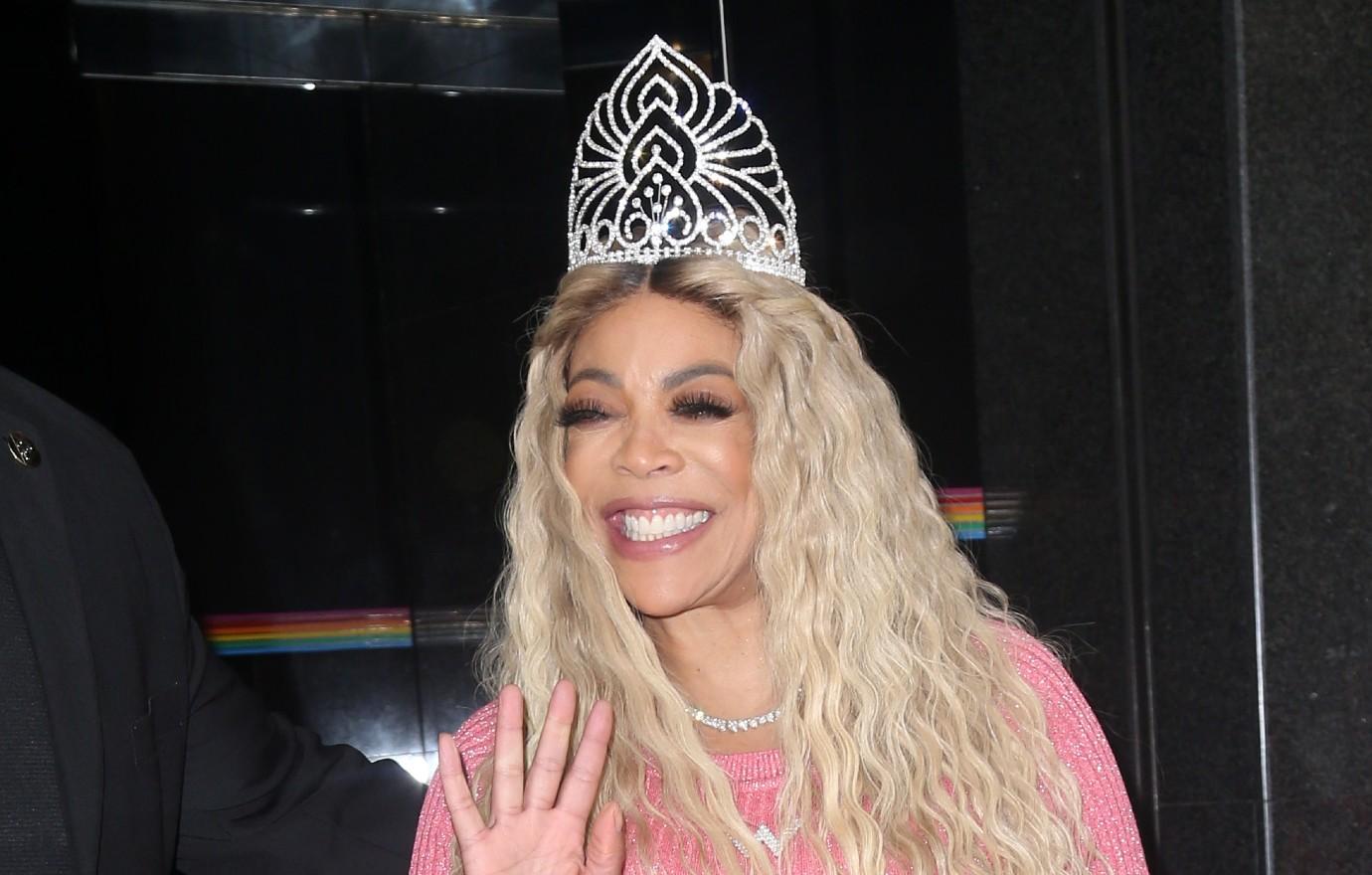 Since Williams would sometimes film in the afternoon for a future episode, meaning it wouldn't air until the following day or later, execs would watch back the episode to determine if she appeared lucrative. According to an insider, it was always deemed that the TV set seemed "fine enough" for the episodes to air as planned — except for one instance in spring 2021, where she was allegedly so out of it that a repeat aired instead.
Article continues below advertisement
Though the Northeastern University alum declined to comment on the fresh claims, which was published by The Hollywood Reporter, spokeswoman Shawn Zanotti stated, "It has been no secret that Wendy has battled with addiction over the years, but at this time Wendy is on the road to recovery and healing herself from her chronic illnesses and her grievances of the past."