NEWS
Wendy Williams Spotted With Her Estranged Father & Brother In Miami As Cameras Roll For New Project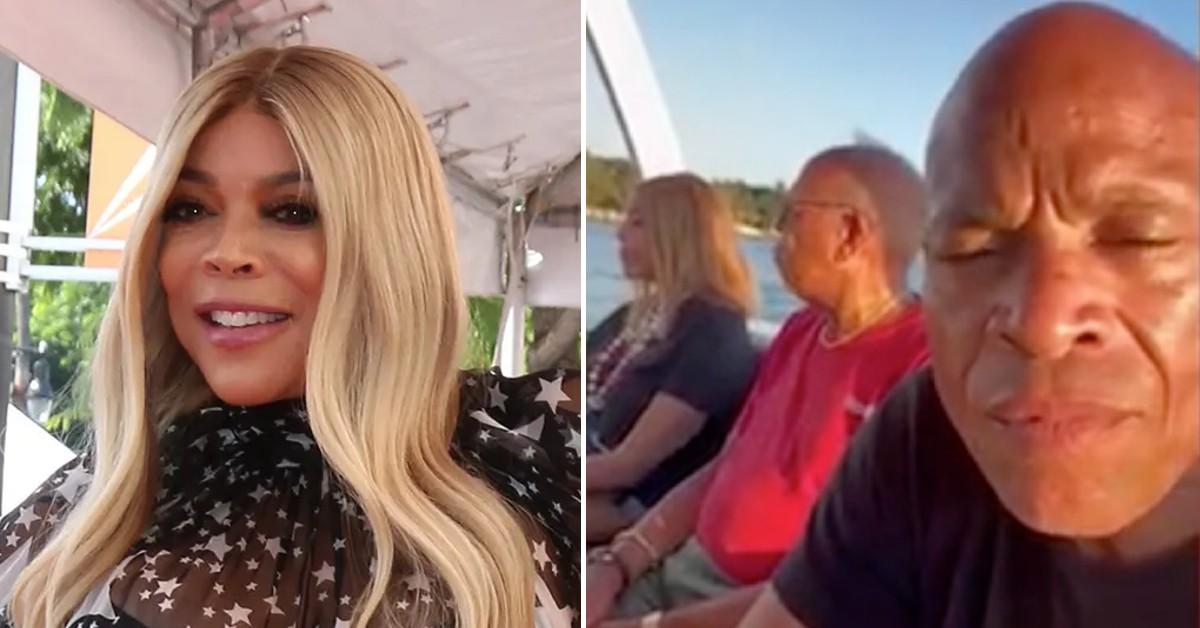 Wendy Williams took time to reconnect with her family over Easter weekend.
The former host of The Wendy Williams Show's brother, Tommy Williams, shared a video to Instagram of himself on a boat in Miami with his sister and their father, Thomas Williams Sr., where he declared "family is everything" after being estranged from Wendy for a period of time.
Article continues below advertisement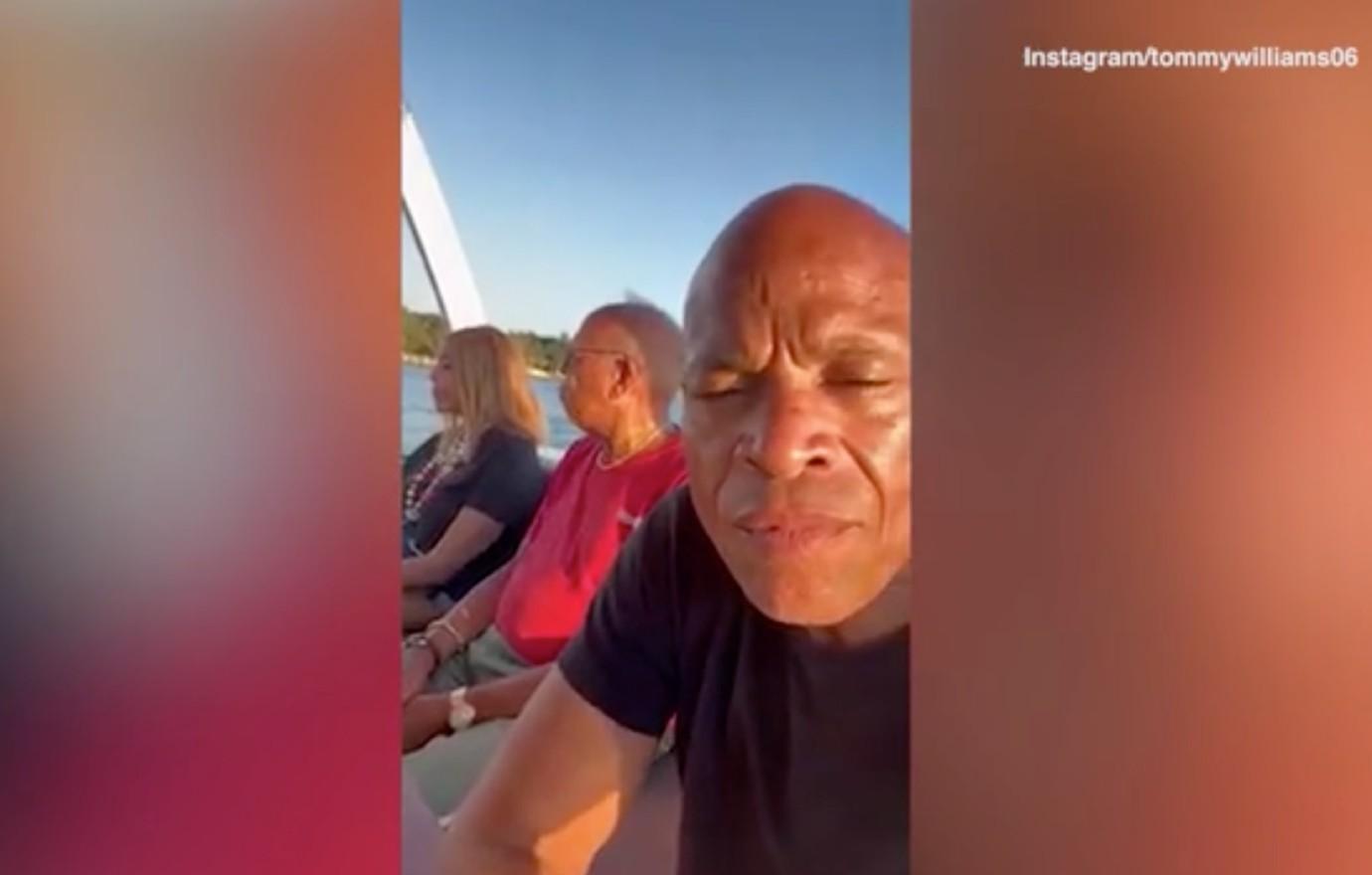 "Family's everything, believe that," the 54-year-old proclaimed in the short clip, before confirming, "We gonna be alright. Thanks for the prayers and well wishes."
During the media mogul's trip to Florida, cameras were allegedly rolling on Wendy's supposed new reality show as the trio linked up after more than a year apart. "Not only was Wendy's camera crew along for the trip, but the main stakeholders in the project were with her as well," a source claimed of the outing.
Article continues below advertisement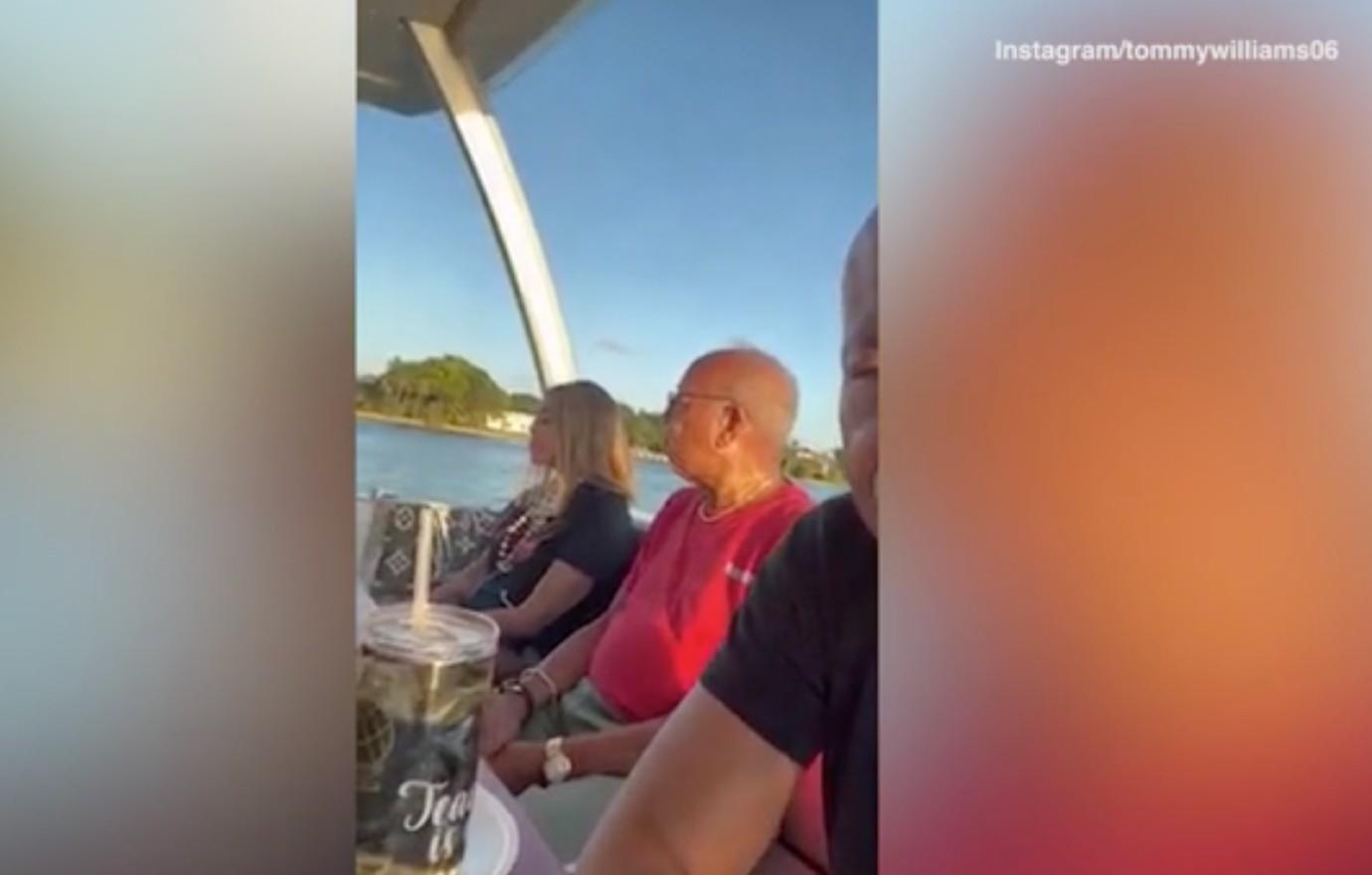 As the former radio jockey continues to navigate this difficult time in her life, the dynamic with her family members suffered greatly. In July 2022, around the time of her birthday, Tommy claimed Wendy was distancing herself from the people who cared about her the most — including her son, Kevin Hunter Jr.
"It should be a great time, a great time for family, a great time for her son, but it's not. It's a great time for everybody inside of Wendy's head," the concerned sibling explained in a video. "And I don't know who those people are. It could just be a cloud of people inside of her head that aren't people if you could figure that out."
Article continues below advertisement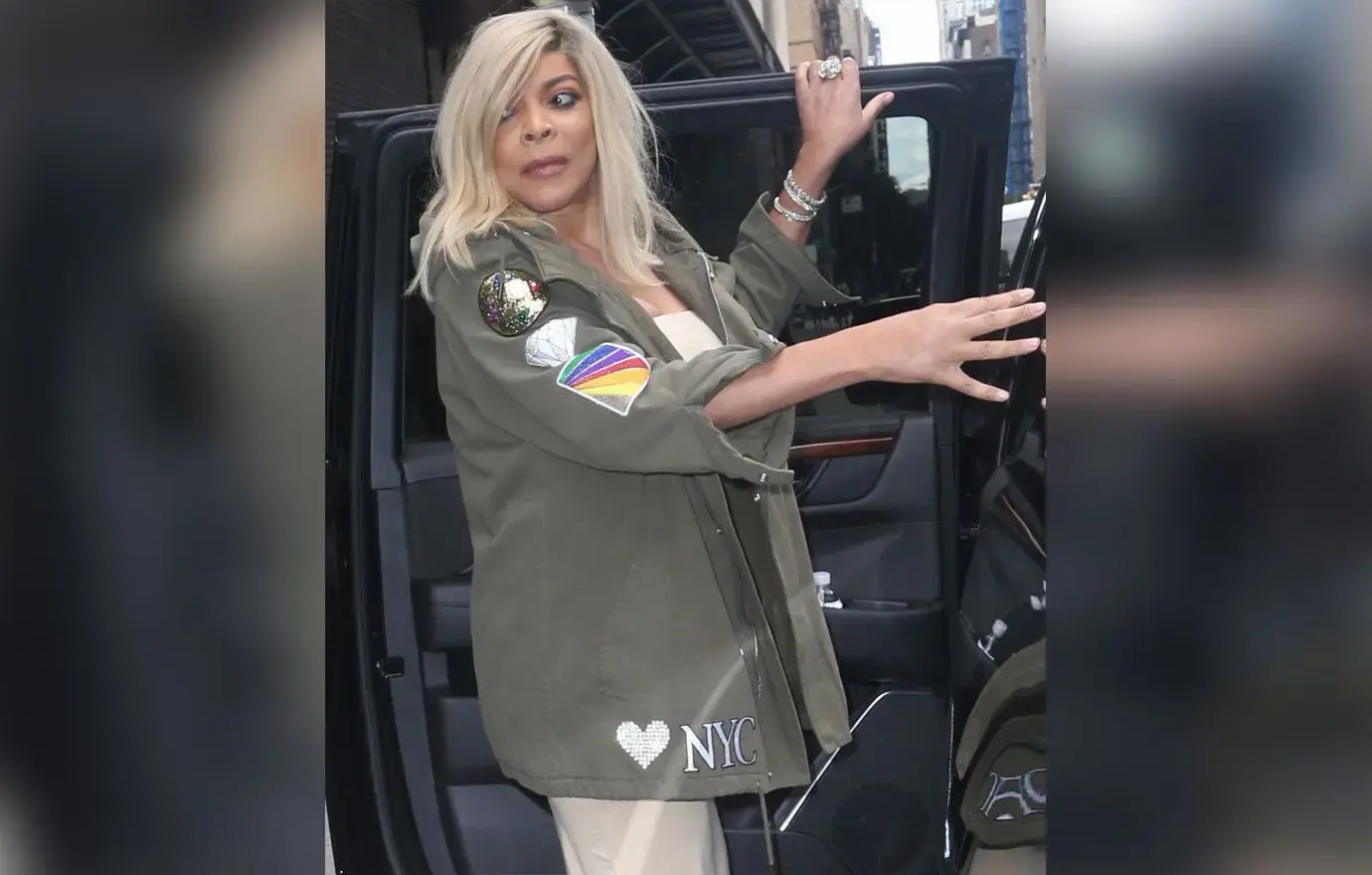 "My nephew is trying to get in there now to see his mother. He was with me yesterday, we talked about the trip. We smiled & laughed," he continued. "First thing this morning — first flight taken out. Going up there & excited. I was excited for him. He landed safely, reached out, great. And now the moment of truth — as beckons to see his mother at the pearly gates — to see Wendy."
"She is not our celebrity. She's not the family celebrity. She's a member and she has her son out there like he's the paparazzi," Tommy noted of Wendy. "Trash. That's what she is for doing that. She's trash."
Article continues below advertisement
Never miss a story — sign up for the OK! newsletter to stay up-to-date on the best of what OK! has to offer. It's gossip too good to wait for!
The silent treatment from the daytime diva was especially hard for the Williams' patriarch. "Wendy hasn't been in communication the way we anticipated. Everybody's able to kind of shrug it off, but it's painful when it comes to her father, it's painful," Tommy claimed in a November 2022 interview. "I think it's necessary for her to see him and let him know what her status is, but she doesn't communicate with him."
"He's 92 in February, and he's in great shape, but she's really missing out, he continued. "It is more painful because this is the month of our mother's passing, and now she hasn't progressed with her relationship with her father. I can't understand it. It's really Wendy's loss."
The Sun reported that cameras were rolling during Wendy's family outing.