NEWS
Embattled Former Talk Show Host Wendy Williams Suffers Memory Problems As Friends Worry She's Living 'On The Edge Of Reality'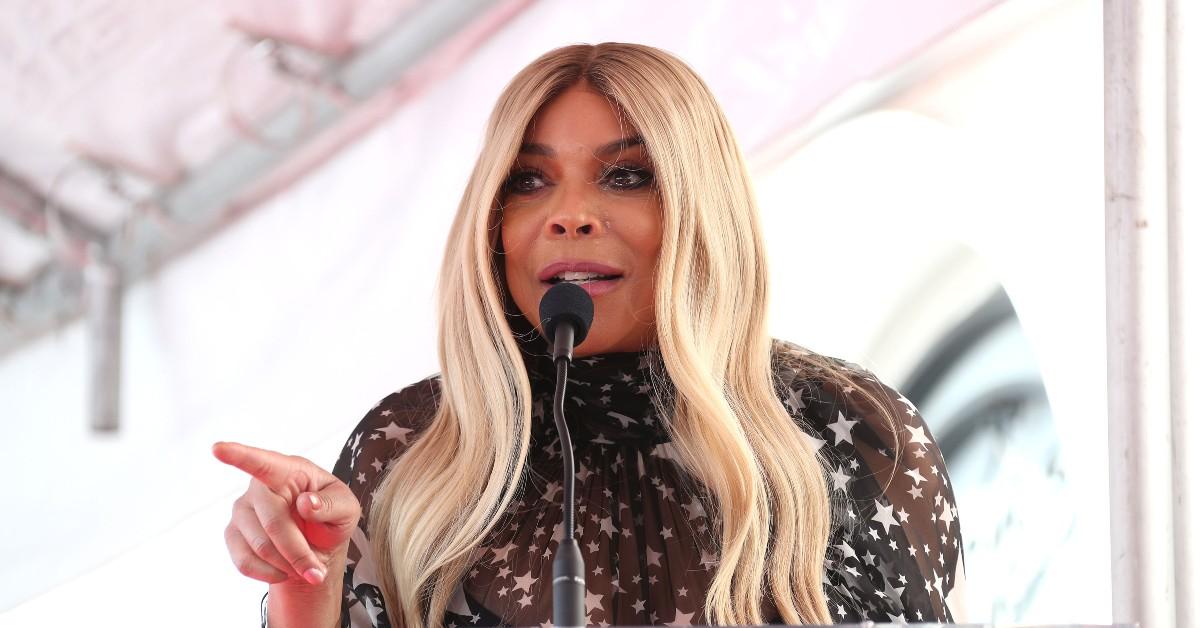 Not all there? As ailing former talk show host Wendy Williams continues to concern friends and fans with her bizarre behavior, a source close to the television personality confessed that her new claims that she is married proves "how close to the edge of reality she has gone."
Article continues below advertisement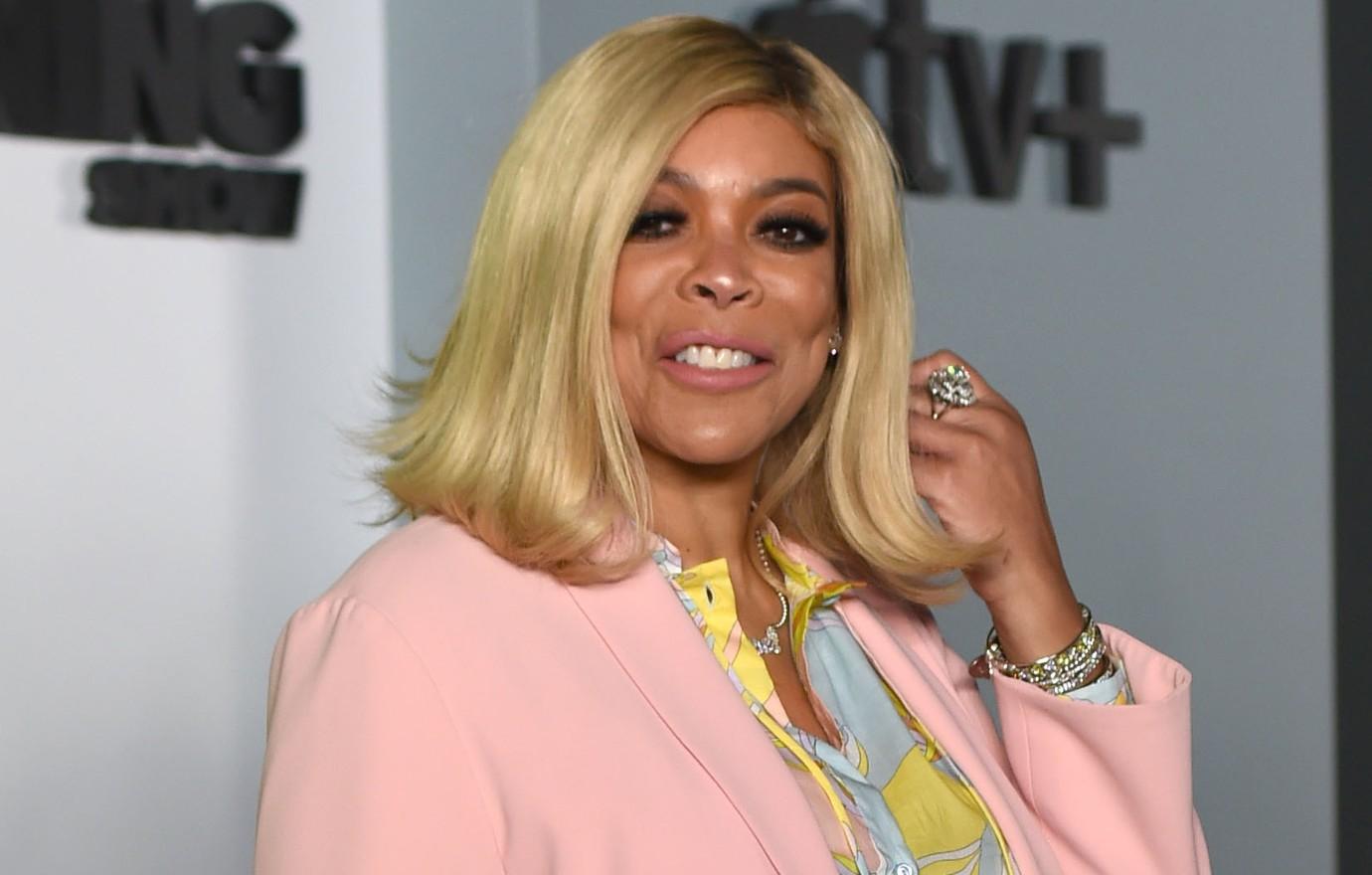 Despite protests to the contrary from her reps, Williams insisted that she tied the knot with a New York Police Department officer named Henry, only two weeks after the daytime diva seemingly confirmed her singledom in a Zoom interview where she declared she "would love to fall in love" and "f***."
WENDY WILLIAMS' INNER CIRCLE WORRIED AFTER EMBATTLED STAR'S 'CRAZY' & 'UNNERVING' MARRIAGE CLAIMS
"Everyone around her knows she's out of it," the source spilled, referring to her recent unsettling public behavior. However, even more worrisome than her potentially lying about her love life, is her allegedly fading memory that supposedly leaves her needing to be reminded who people are from time to time.
Article continues below advertisement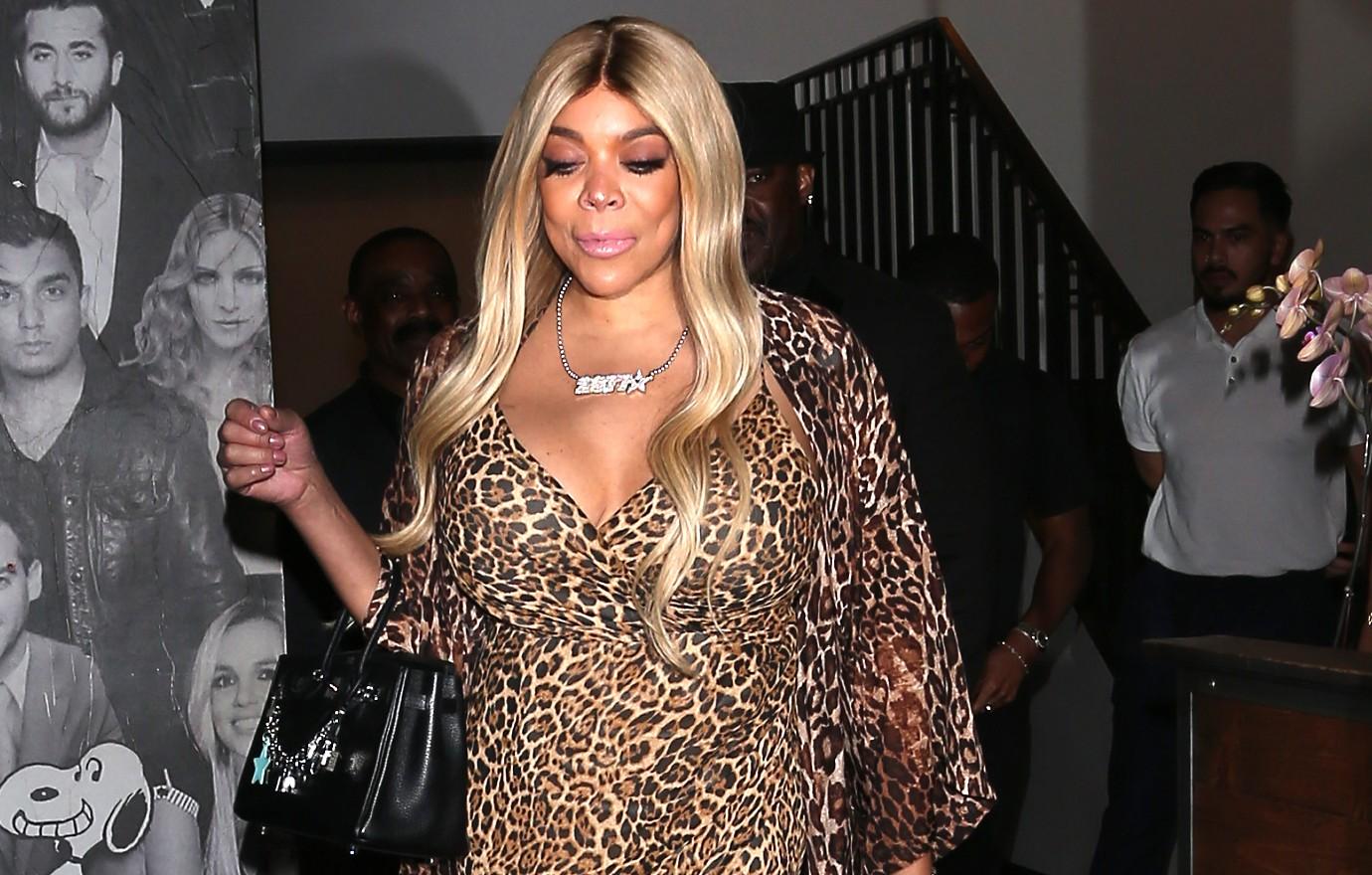 Article continues below advertisement
As OK! previously reported, Selby also claimed that Williams was not married soon after her bombshell announcement.
"She is excited about a new relationship and probably got carried away in conversation," he said at the time. "Wendy doesn't wish to disclose details at the moment."
Article continues below advertisement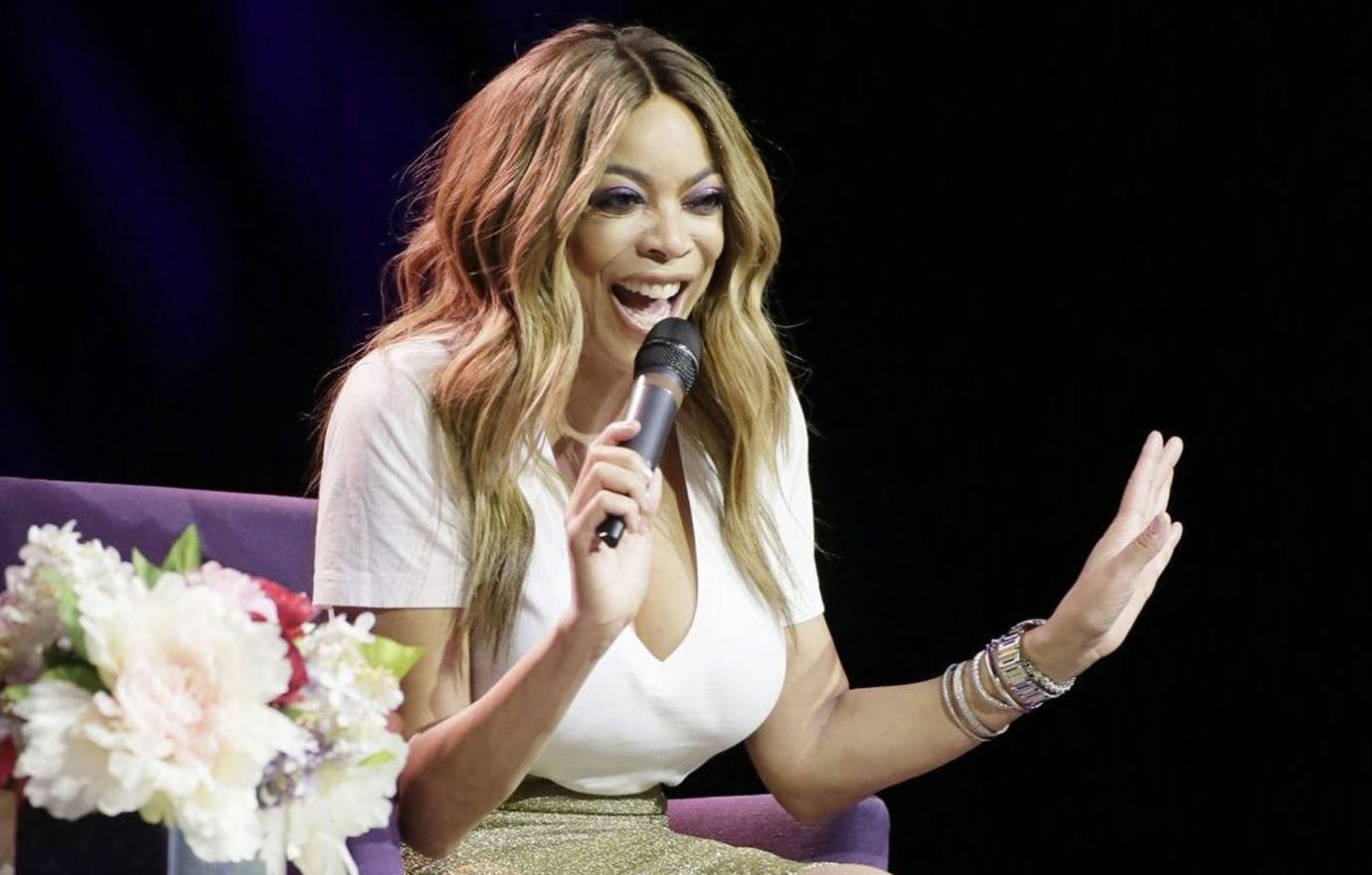 The 57-year-old also seemed to imply that Selby doesn't want her to be married. The two were romantically linked in in 2020 after divorcing her ex-husband Kevin Hunter.
"Everyone seems to have a problem with that — I'm married; I'm married, I don't care who knows it, I'm married," Williams stated in a recent interview. "Will sees no point in me getting married, but you know what, f*** Will — 14 years I've known him, and I've always said f*** him, in a good way."
The Sun was first to report the source's comments on Williams being on the "edge of reality."