NEWS
'iCarly' Star Jennette McCurdy Revealed She Is Done With Acting — Find Out What She's Up To Today
Fans of the beloved series iCarly were elated when a revival was announced. Although, many were quickly disappointed when actress Jennette McCurdy revealed she would not be reprising her role as the lovable Sam Puckett after deciding she's done with acting.
Article continues below advertisement
On an episode of her podcast "Empty Inside," the 28-year-old revealed that she "quit" showbiz "a "few years ago," admitting that she never wanted to be an actress, but her mother forced her into the industry as a way to support her family.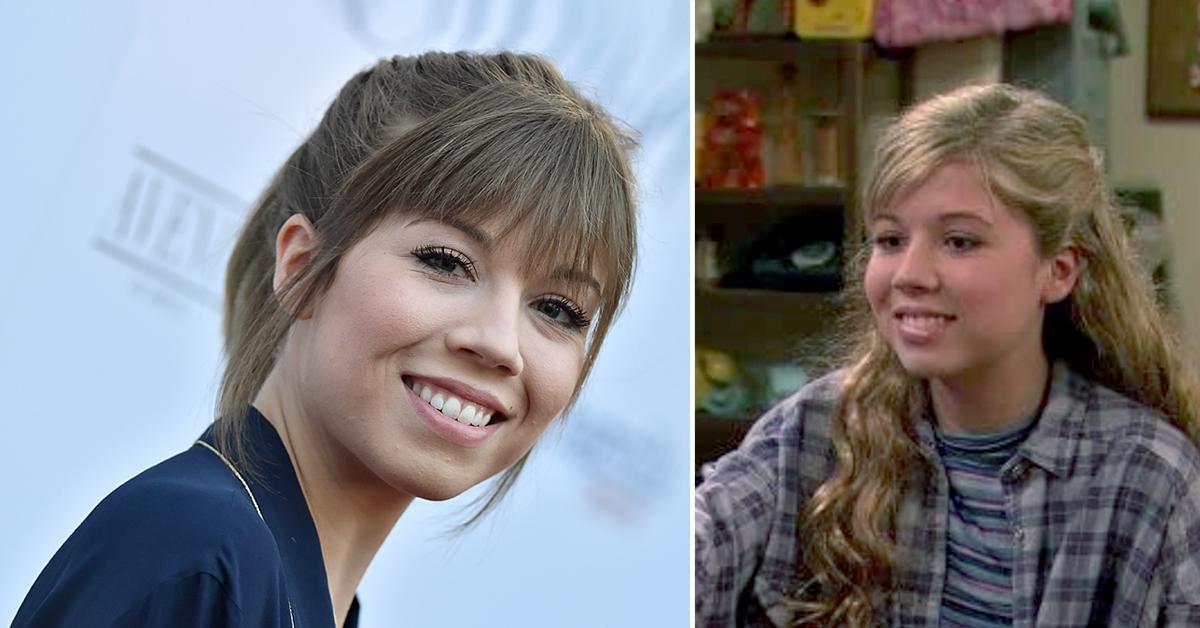 Article continues below advertisement
"My mom put me in it when I was six and by sort of age, I guess, 10 or 11, I was the main financial support for my family," she detailed on February 24, noting that she felt the "pressure" of being the family breadwinner, which in turn caused her to despise Hollywood and her life as a young starlet.
Article continues below advertisement
"I resent my career in a lot of ways," she said. "I feel so unfulfilled by the roles that I played and felt like it was the most just cheesy, embarrassing… I imagine there's a very different experience to be had with acting if you're proud of your roles."
"I'm so ashamed of the parts I've done in the past," McCurdy told guest host Anna Faris. "I get that this answer is super unlikable."
Article continues below advertisement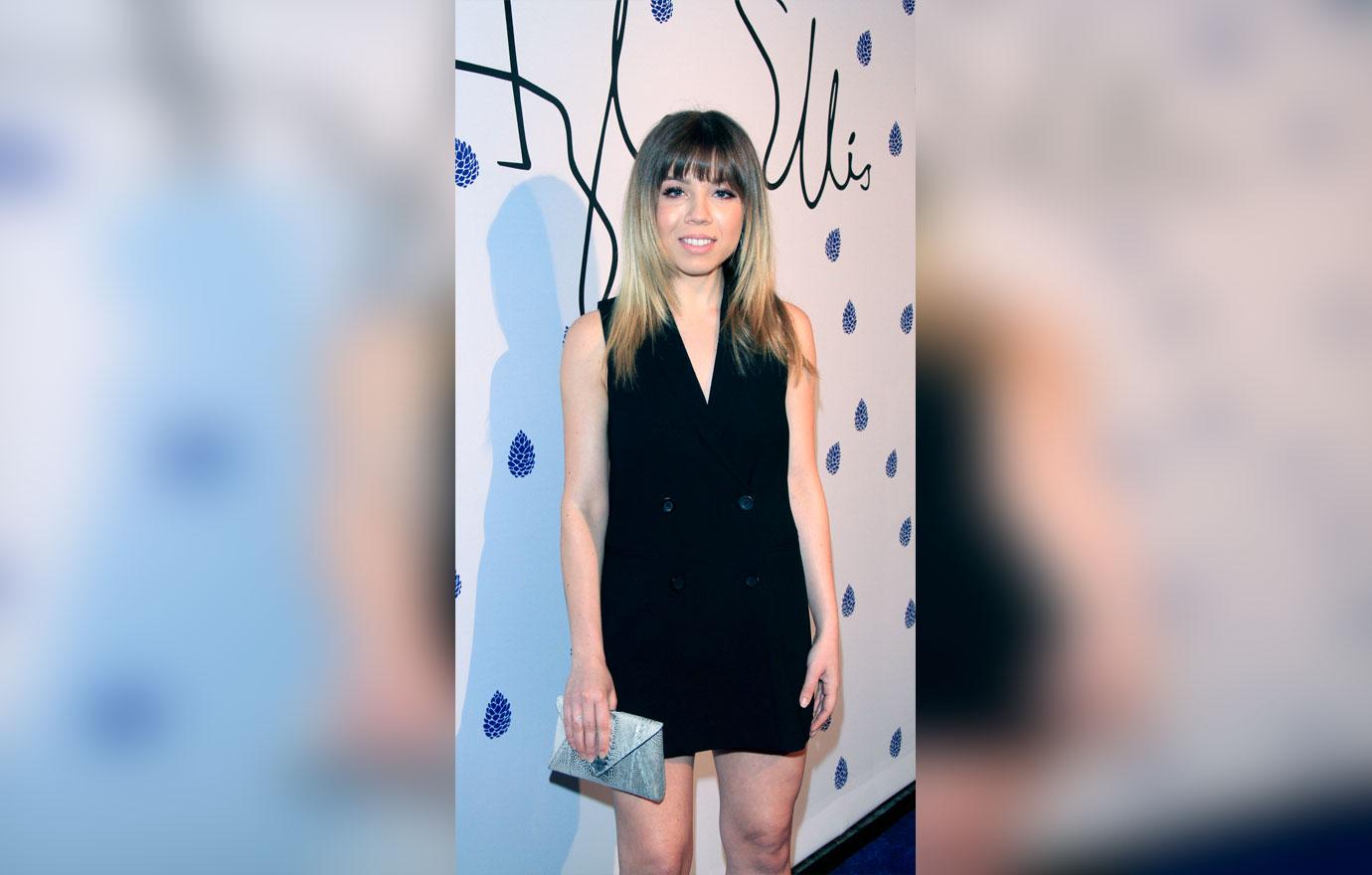 Article continues below advertisement
The budding Hollywood star was riding high on a hit TV series, invited to every red carpet and acquiring a legion of fans, but underneath it all she was harboring a dark secret.
Article continues below advertisement
McCurdy, like many young actresses in Tinseltown, felt the pressure to stay thin and beautiful — and in an emotionally charged Huffington Post essay, she revealed she developed an eating disorder at 11 years old.
McCurdy detailed her initial journey into disordered eating behaviors, which she claimed were encouraged by her mother. "I made justifications for my mom's support of my disordered eating and I made justifications for my continuing down the road I was traveling," she wrote, recalling an instance where her mother ordered her to lie and tell people she was "eating normally" if ever approached with concerns.
Article continues below advertisement
Over the next few years, the Long Beach native dealt with both anorexia and bulimia, noting that those in the entertainment industry turned a blind eye to her eating habits. "Maybe my destructive behavior was obvious to everyone around me, but if they were all monetizing the situation ― and essentially me ― then what incentive did they have to try to change it or help me?" she declared.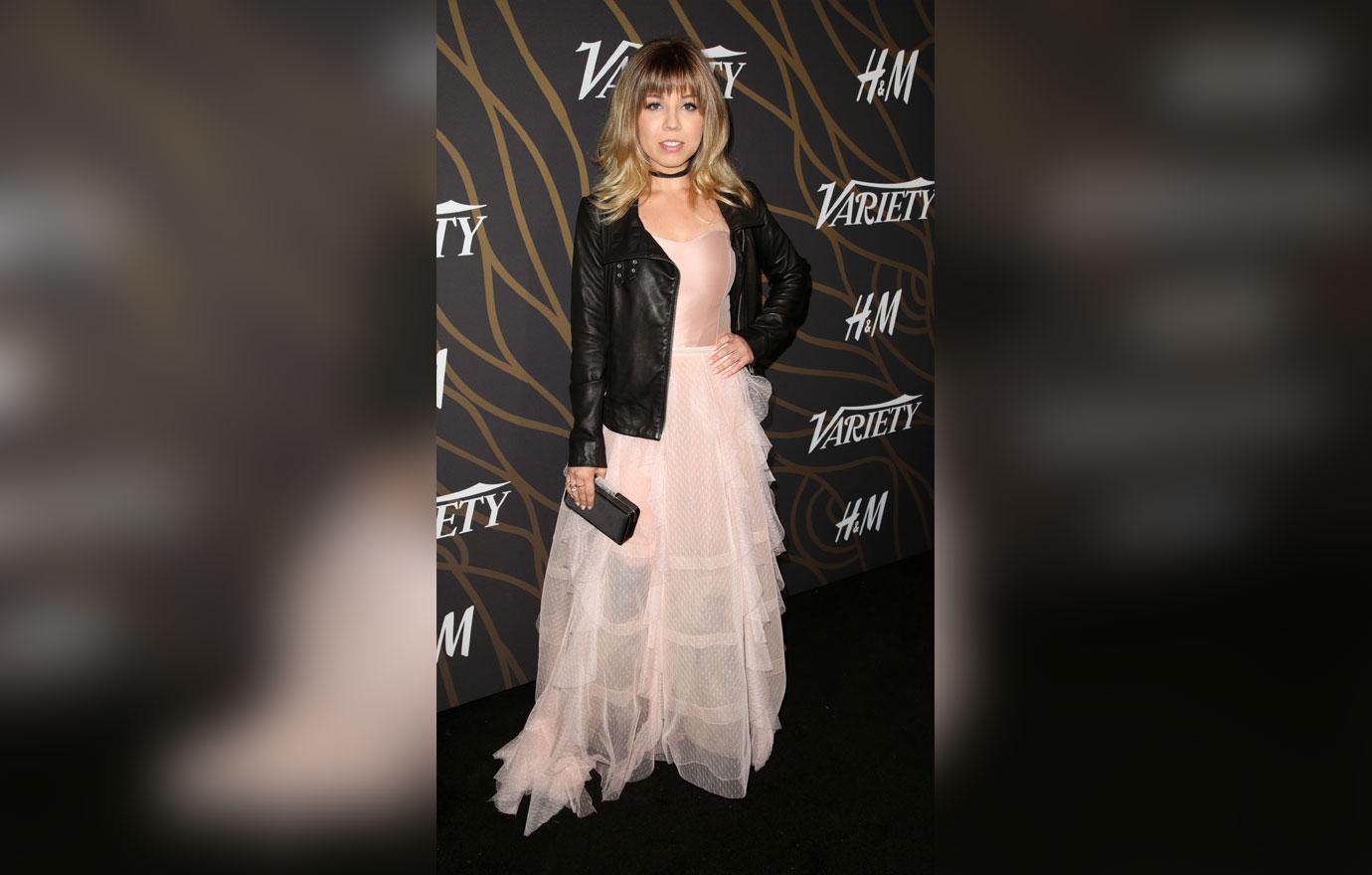 Article continues below advertisement
McCurdy's road to recovery began after her sister-in-law confronted her and told her she needed to get help. But, as McCurdy's essay notes, recovery wasn't easy. The actress describes it as "brutal," adding that much of the work involved identifying and shutting down the "voice" of her eating disorder.
Article continues below advertisement
"Since so much of my identity had been built around the framework of disordered eating, I literally had to relearn how to think in order to rebuild my identity, which was as painstaking and uncomfortable as it sounds," she explained.
McCurdy has since been in recovery for years. Although she declared she was done with acting, she hasn't completely shied away from the spotlight. In 2020, she fronted a one-woman show, I'm Glad My Mom Died.
Article continues below advertisement
In the show, she recounts her experiences dealing with her trials and tribulations of being a child star, her mother's death from cancer in 2013 and her battle with an eating disorder. (The show is currently postponed due to the ongoing coronavirus pandemic).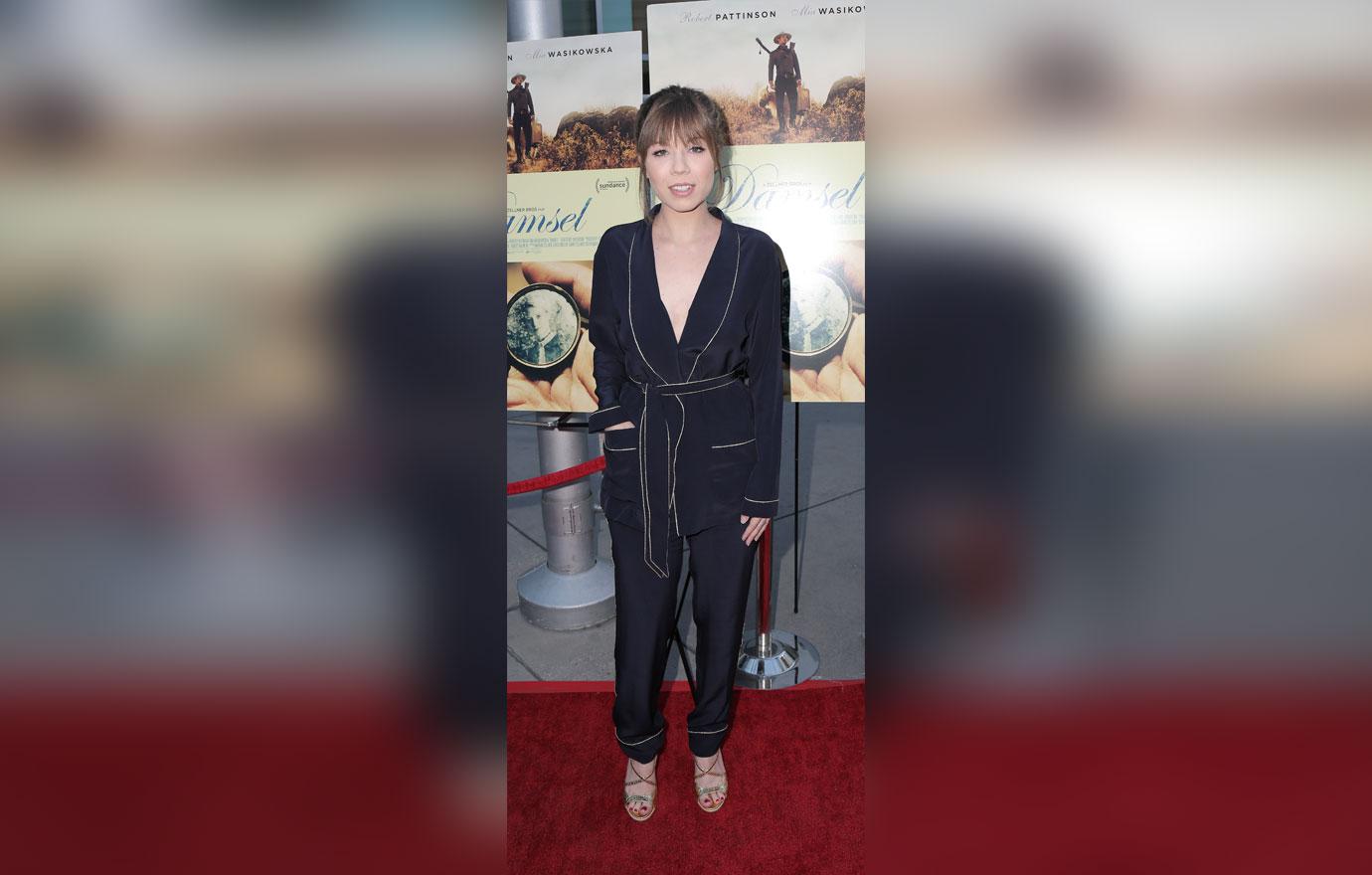 McCurdy also hosts the hilarious and revealing podcast "Empty Inside," where she dives deep into specific topics including filmmaking, therapy and "the crippling sense of doom we all face as we desperately try to fill the void within," as the show's page states.