NEWS
Wheel Of Fortune's Pat Sajak Roasted For Losing 2022 Daytime Emmys' Best Game Show Host Twice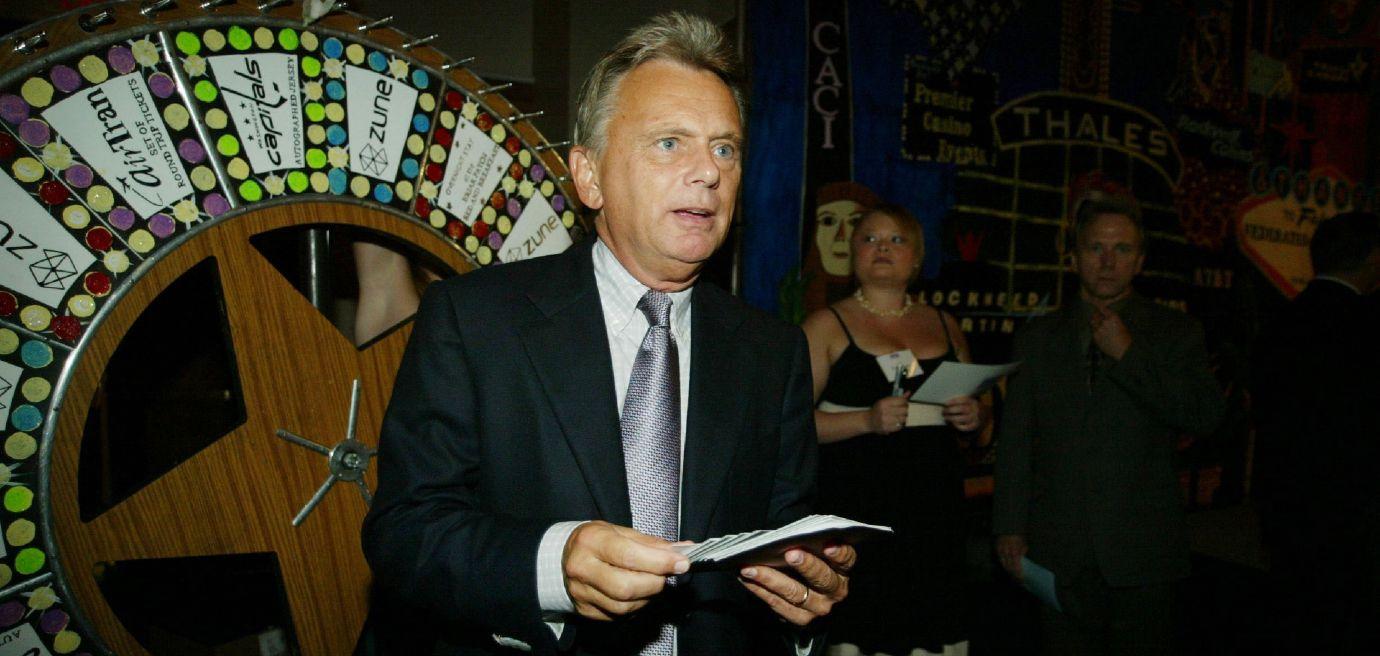 Pat Sajak suffered an embarrassing loss last week when he failed to take home the Outstanding Game Show Host win despite being nominated for the same category twice at the 2022 Daytime Emmys.
The 49th annual Daytime Emmys returned in person for the first time in two years, with the award show airing Friday night, June 24. Though the odds seemed to be in the Wheel of Fortune host's favor — given that he was nominated for his work on both Wheel of Fortune and Celebrity Wheel of Fortune — Family Feud host Steve Harvey ended up taking home the big W for the night.
Article continues below advertisement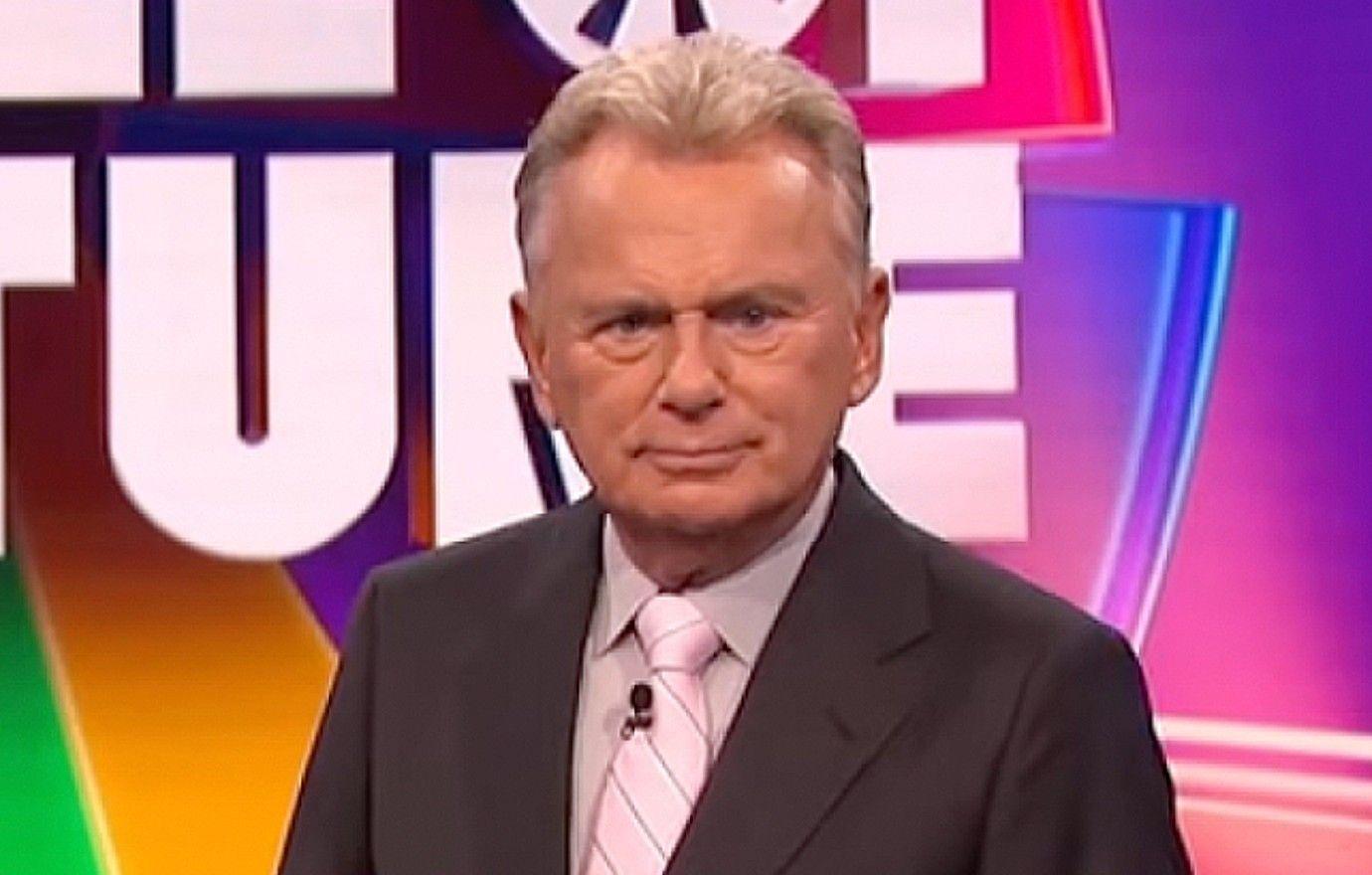 Article continues below advertisement
Sajak's fall from grace has been a long time coming, as he has sparked controversy as of late for his snarky remarks targeted at both contestants and even his cohost, Vanna White. In a cringeworthy clip that went viral earlier this year, the 75-year-old can be seen listening to a contestant as he tells a story about his big toe being cut off during his introduction interview.
MOST CONTROVERSIAL 'WHEEL OF FORTUNE' MOMENTS
Seemingly uninterested in what the contestant was saying, the television personality shut him down noting: "That may have been the most pointless story ever told. And you told it. Congratulations to you."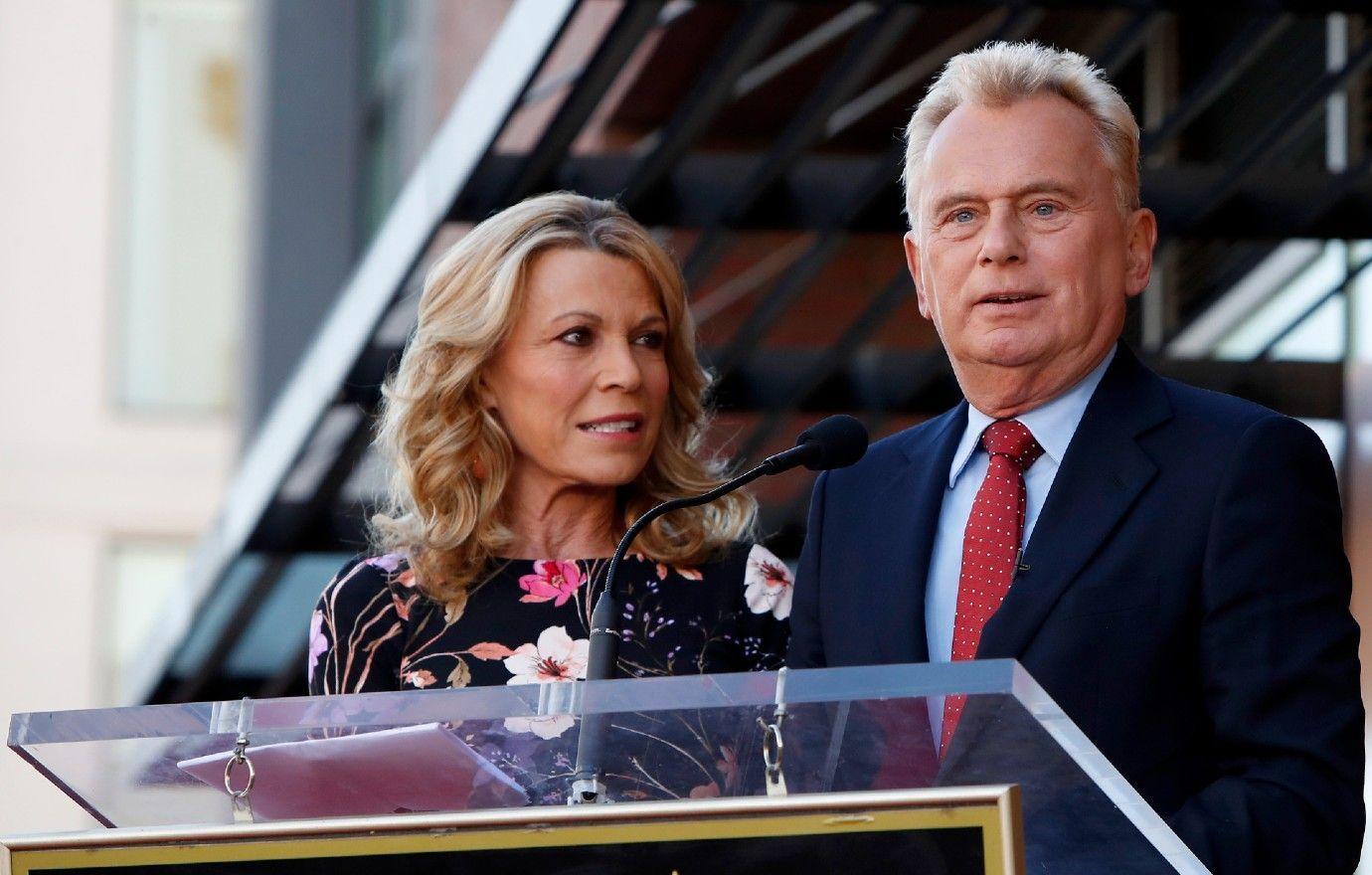 Despite being branded "cold-blooded" and an "a**hole" for his attitude, Sajak continued to rub people the wrong way with his remarks. Sajak most recently took aim at his beloved counterpart on the game show when she walked over to the board too slow for his liking. "Could ya move a little faster?" Sajak quipped.
Though White reacted with a simple smile and no words, fans expressed their distaste over the way Sajak treated the 65-year-old.