PHOTOS
Most Controversial 'Wheel of Fortune' Moments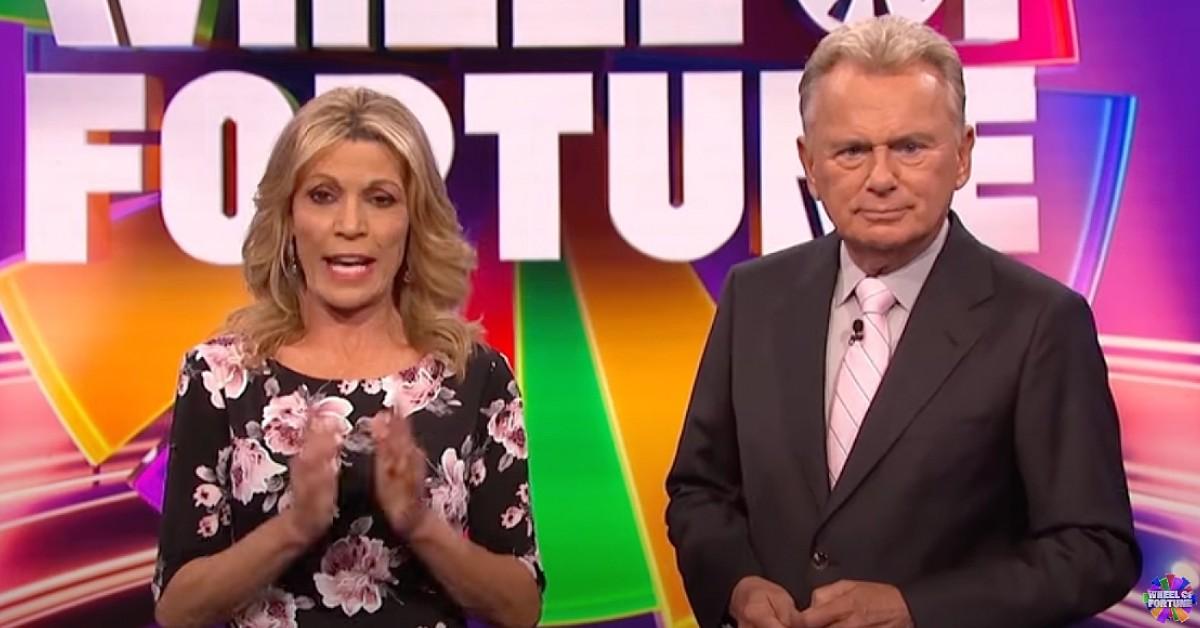 Wheel of Fortune is one of the most popular televised gameshows of all time. Created by Merv Griffin, it first premiered in 1975 when it was hosted by Chuck Woolery, and later Alex Trebek.
Pat Sajak got his big break with the show when he permanently took over hosting duties in 1981. However, the innocent puzzle game has had its fair share of controversy over the last 47 years, particularly in recent months, as Sajak continues to anger fans with his seemingly rude comments to contestants and even to his cohost, Vanna White.
Article continues below advertisement
When Pat Sajak Made Fun Of A Contestant's Lisp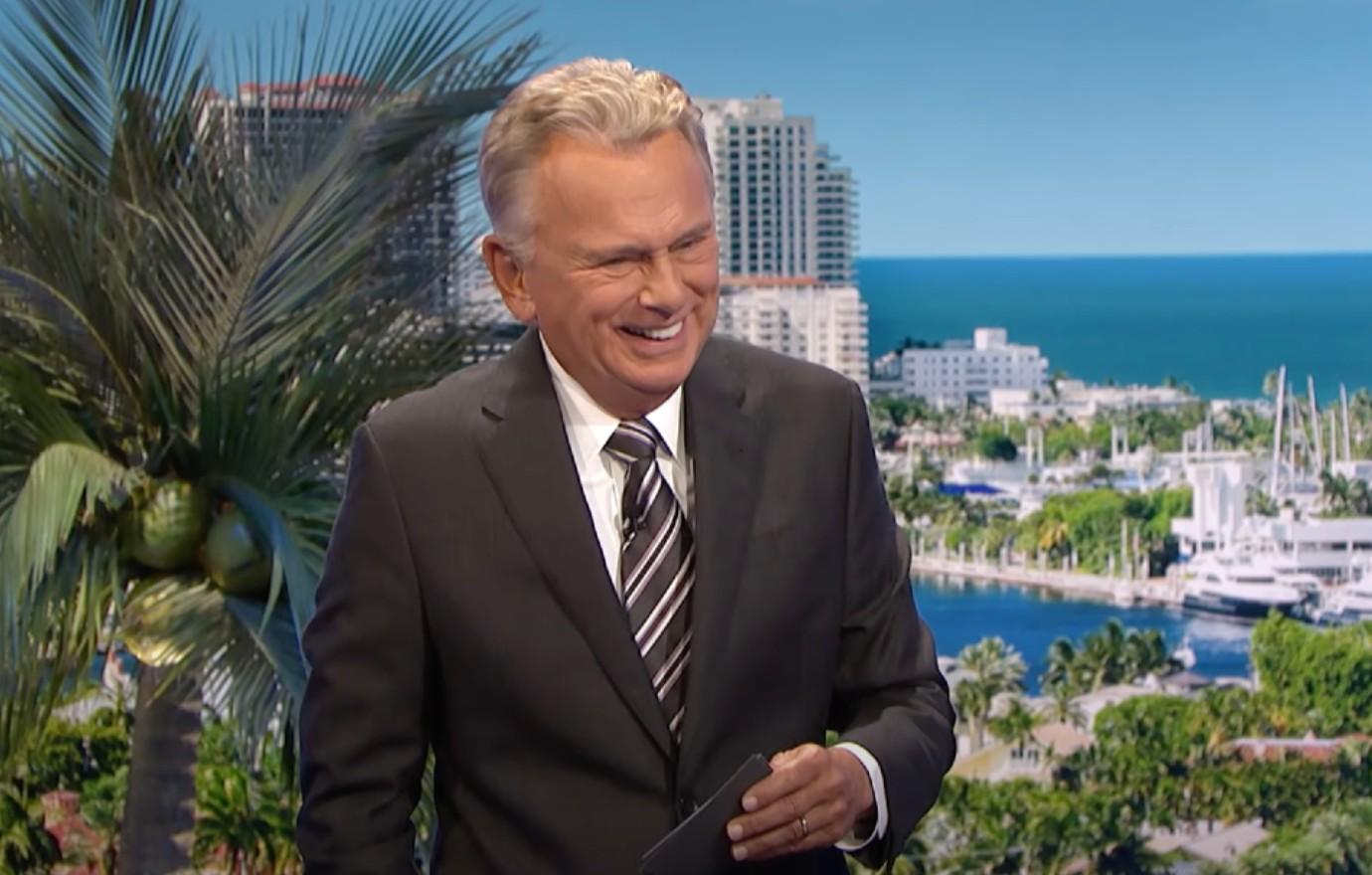 Fans were furious when Sajak appeared to mock contestant Chris Bimble's lisp on air. Following the player's introduction, in which Bimble had a noticeable speech impediment, instead of telling him "I see," Sajak retorted, "I thee."
"Thanks for making fun of people with a lisp on tonight's show you arrogant overpaid jerk - Pat Sajak. Quit now," a viewer wrote in a scathing tweet. "Maybe if you grew up with a speech impediment you'd understand."
Article continues below advertisement
When Pat Sajak Asked Vanna White An Inappropriate Question On Air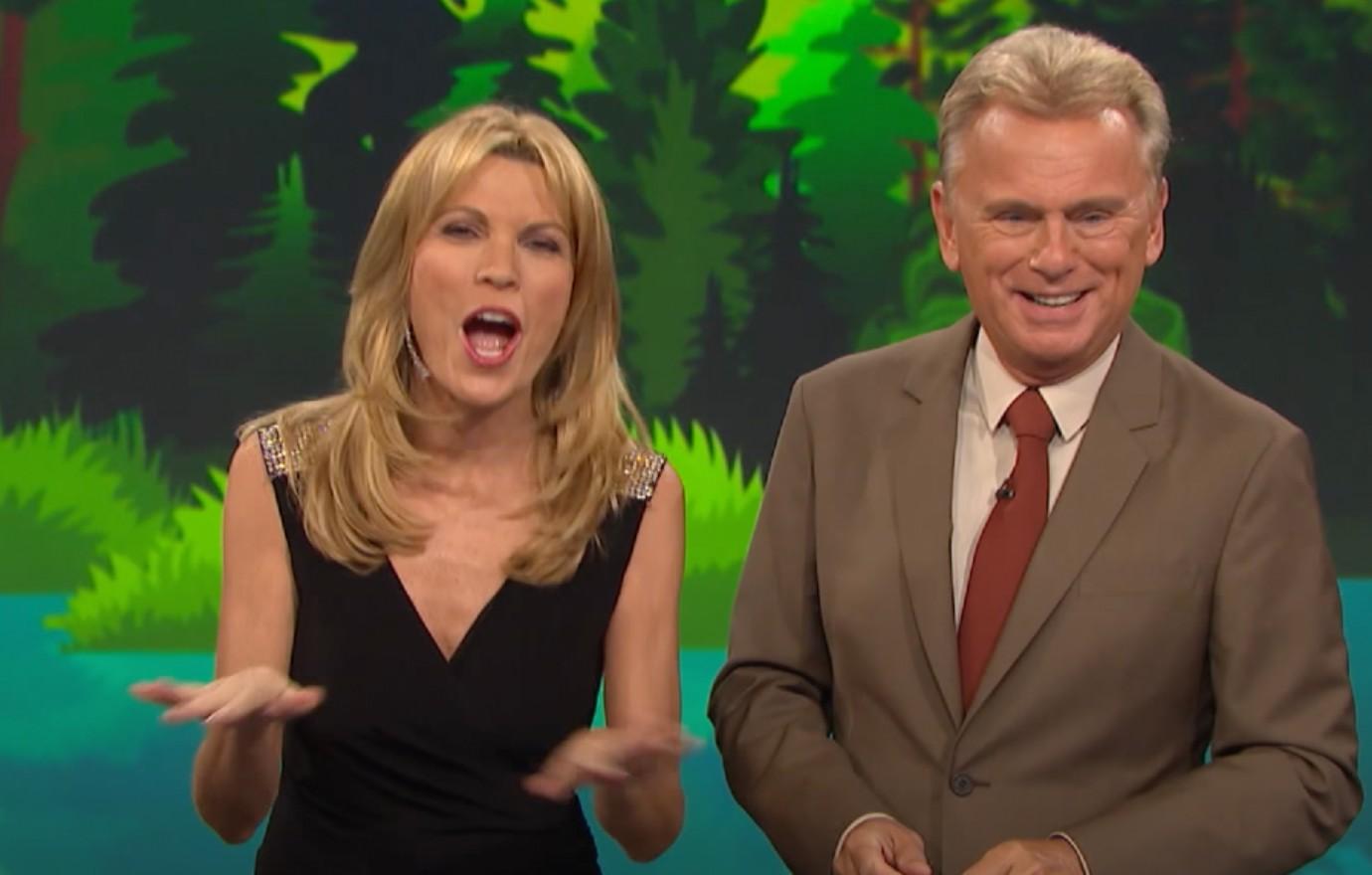 Sajak put his foot in his mouth yet again when he made an inappropriate remark about nudity to White after introducing a contestant who happened to be an opera singer.
The 75-year-old asked the cohost if she was an "opera buff". She answered, "I'm not a buff, but I like opera," to which Sajak joked, "Have you ever watched opera in the buff? I'm just curious."
Article continues below advertisement
When A Contestant Didn't Win A Car Over A Short Pause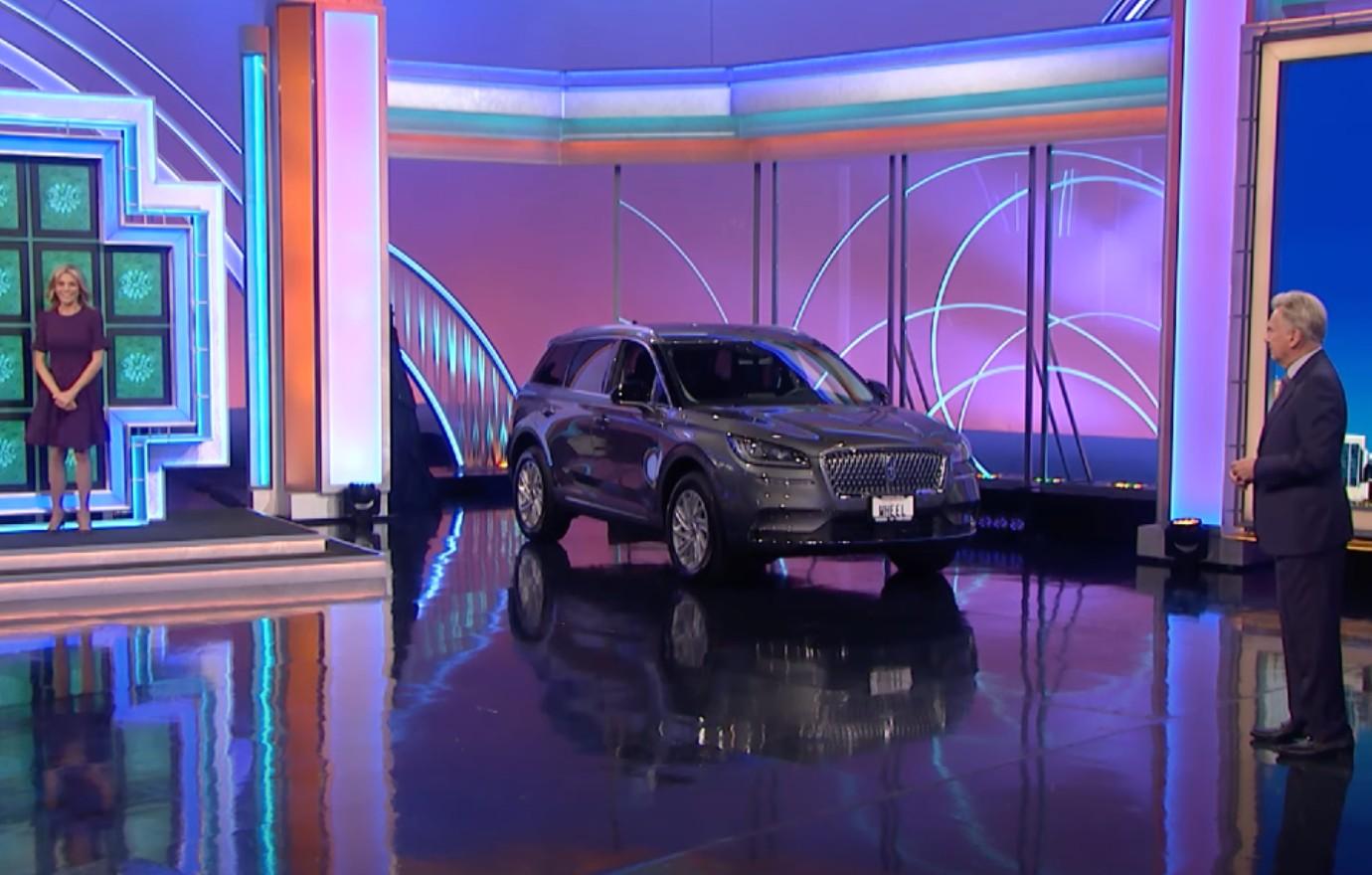 Another moment that sparked controversy came when a contestant was told she didn't win an Audi over a short pause. Despite the fact that Wheel of Fortune player Charlene Rubush guessed the answer correctly, because she paused for a couple of seconds before saying the final word, she was disqualified from winning the car. Fans of the show were so upset, Audi ended up gifting the vehicle to Rubush anyway.
Article continues below advertisement
Article continues below advertisement
When Raven Symone Lost To Tori Spelling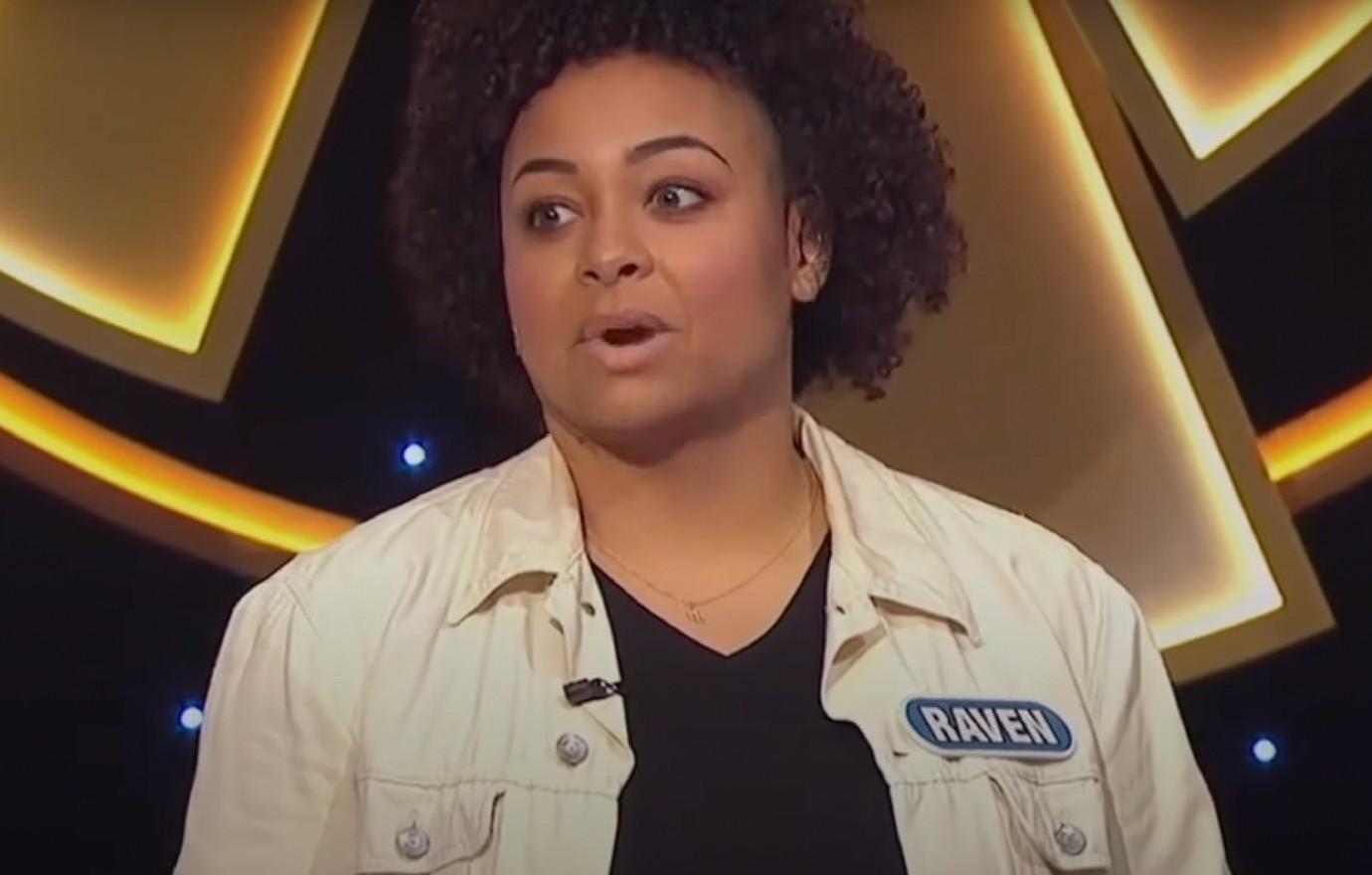 In a 2022 episode of Celebrity Wheel of Fortune, some fans were disappointed when Raven-Symoné lost her chance at winning a puzzle over a minor slip of the tongue.
The Cosby Show alum guessed the mystery lyrics were "Ah Ah Ah Ah Stayin' Alive Stayin' Alive." However, she lost to fellow player Tori Spelling who provided the correct answer — "Ah Ha Ha Ha Stayin' Alive Stayin' Alive."
Article continues below advertisement
When Pat Sajak Told Vanna White To Hurry Up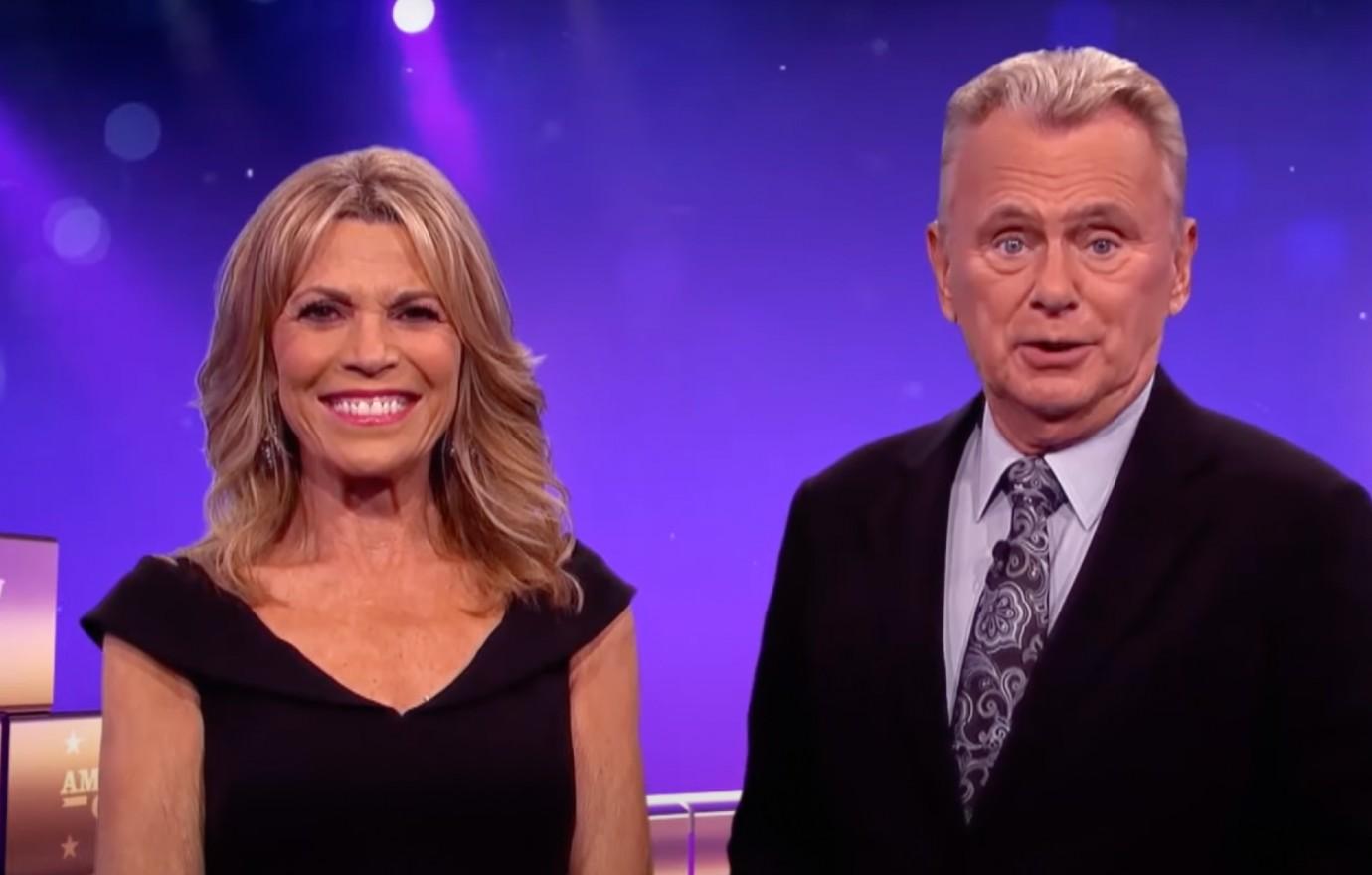 Sajak sparked controversy yet again when he seemed to get snippy with his beloved cohost. The incident occurred after a player correctly guessed there was an "N" in the puzzle. As White walked over to the board to light up the correct letters, the embattled host told her, "Could ya move a little faster?"
"Pat Sajak just told Vanna White to hurry up," a Twitter user wrote in response to the subtle dig. "B***h, I will shank you. You don't get snotty with a national treasure."
Article continues below advertisement
When Pat Sajak Snapped At A Contestant For Interrupting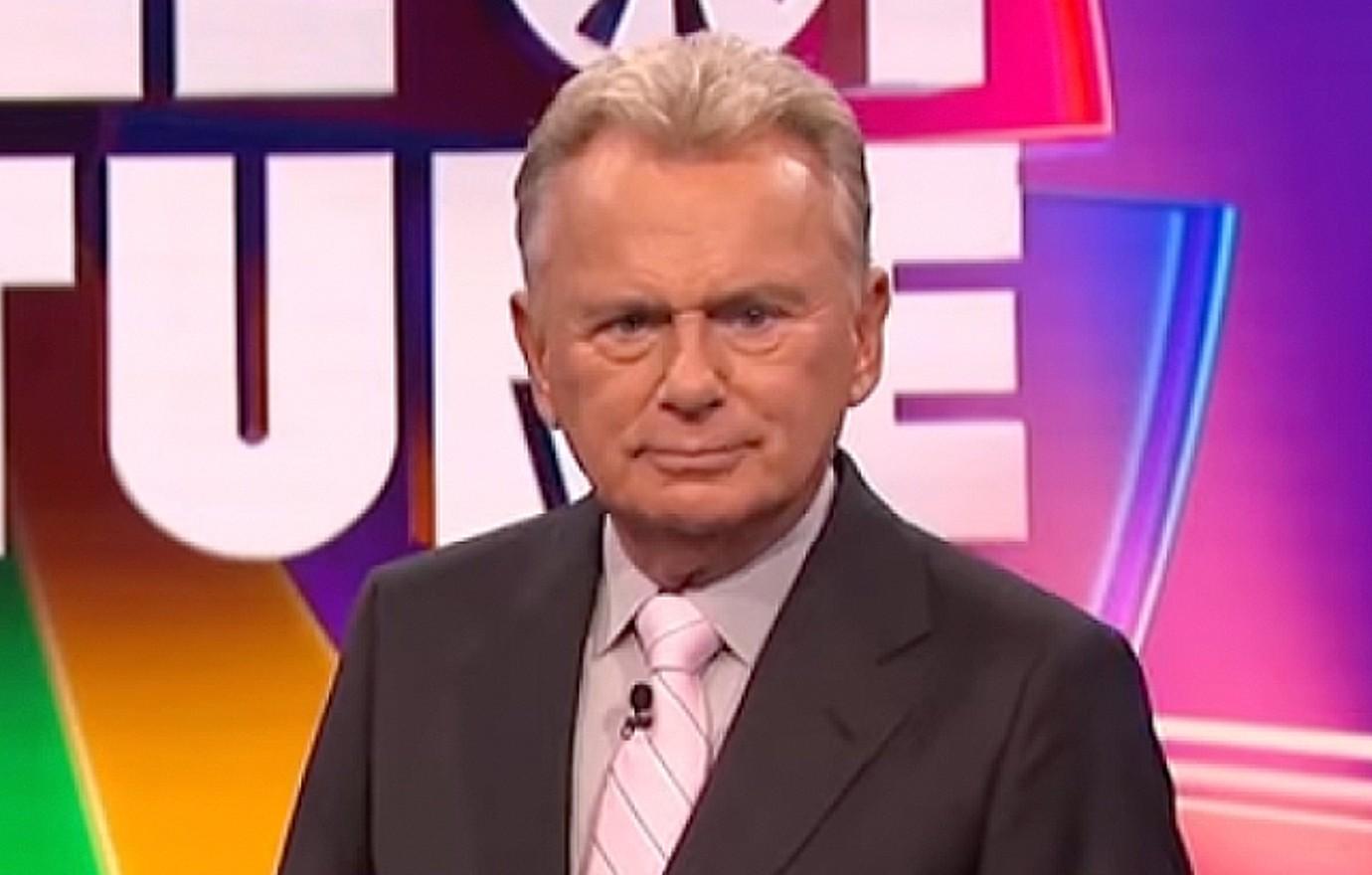 Sajak jokingly snapped at a contest for accidentally interrupting him while he was in the middle of doing an on-air promotion for Dick's Sporting Goods.
"Never, never interrupt. Never interrupt a plug!" he told the player. "You can do anything else but don't interrupt. I'm sorry, what'd you want to do?"