REALITY TV
Lularoe, Cameo & More! A Guide To All Of The Sister Wives' Side Gigs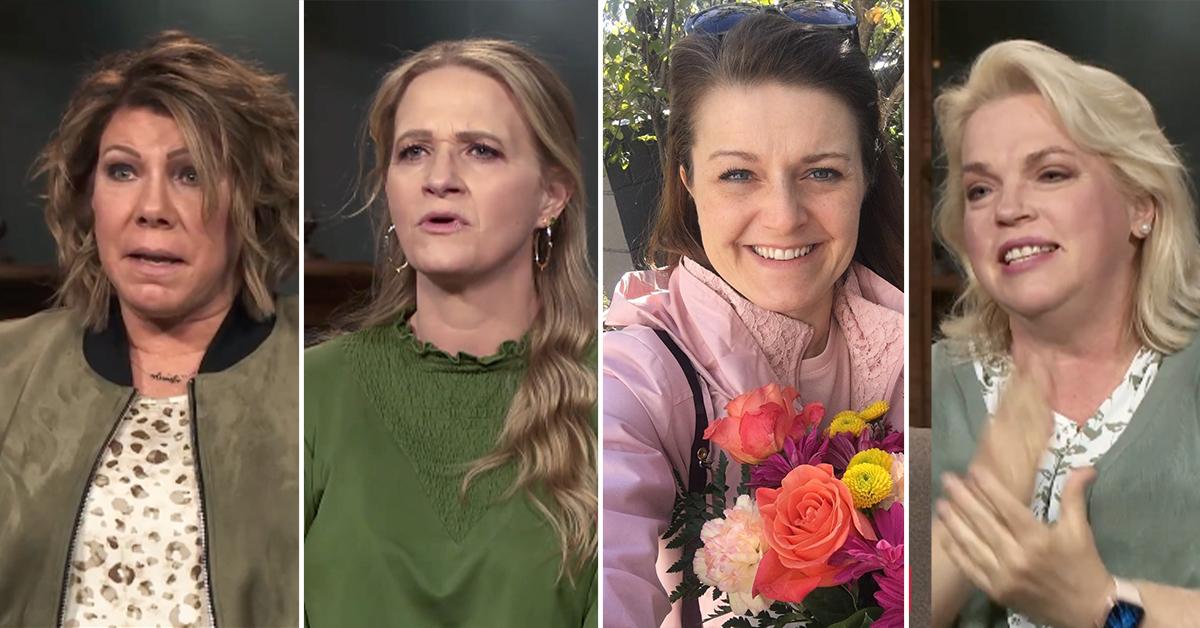 TLC's Sister Wives explores the rollercoaster relationships of the bustling Brown family, as well as the ups and downs that come with navigating romance, parenthood and even divorce in plural marriage.
One topic that comes up frequently in the show is how to keep up with the costs of raising 18 children, maintaining several households and achieving their dreams of building new homes on their empty property in Coyote Pass.
From Cameo videos to private businesses, Meri, Christine, Janelle and Robyn have all juggled side hustles to help keep the family going.
Article continues below advertisement
Meri Brown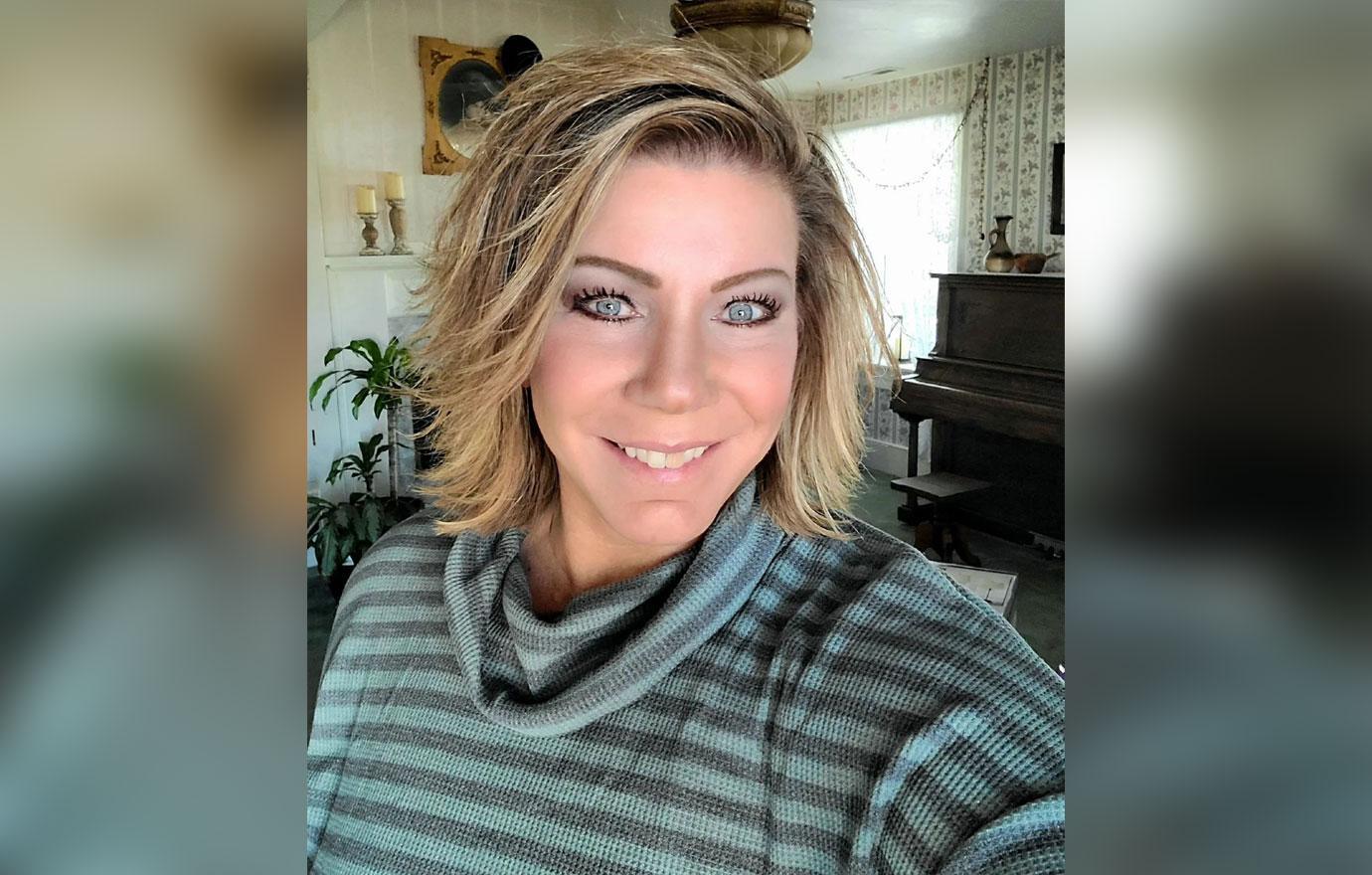 Meri has dabbled in several businesses over the past few years, her biggest being buying back her great-great-grandparents' home in Parowan, Utah, and turning it into a bed and breakfast. Lizzie's Heritage Inn opened its doors in 2017, and Meri has since started running pricey weekend retreats there as well.
Aside from her work at the B&B, the mother-of-one is a representative for the popular, multi-level-marketing company Lularoe and also offers personalized video messages on Cameo. She charges $150 per private video and $420 for a business related video message.
Article continues below advertisement
Janelle Brown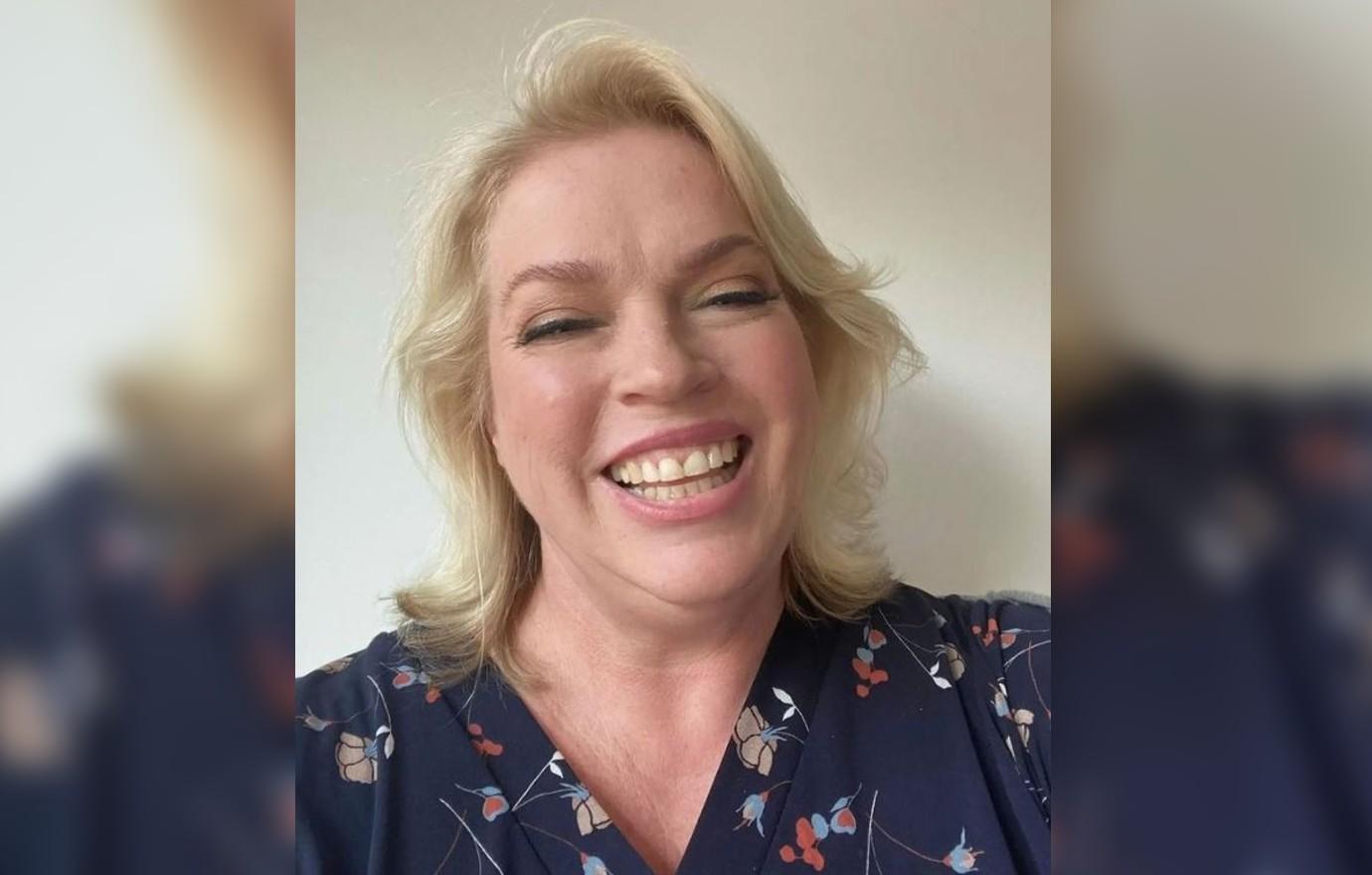 Janelle became a certified health coach in 2019 and started her "body compassion and accountability" business, Strive with Janelle. She offers wellness workshops and regularly blogs motivational messages regarding her fitness journey. She is also a representative for the gut health and weight loss company Plexus and often travels for company events.
On Cameo, fans can order a $35 pre-recorded video or pay $80 for a live call.
Article continues below advertisement
Christine Brown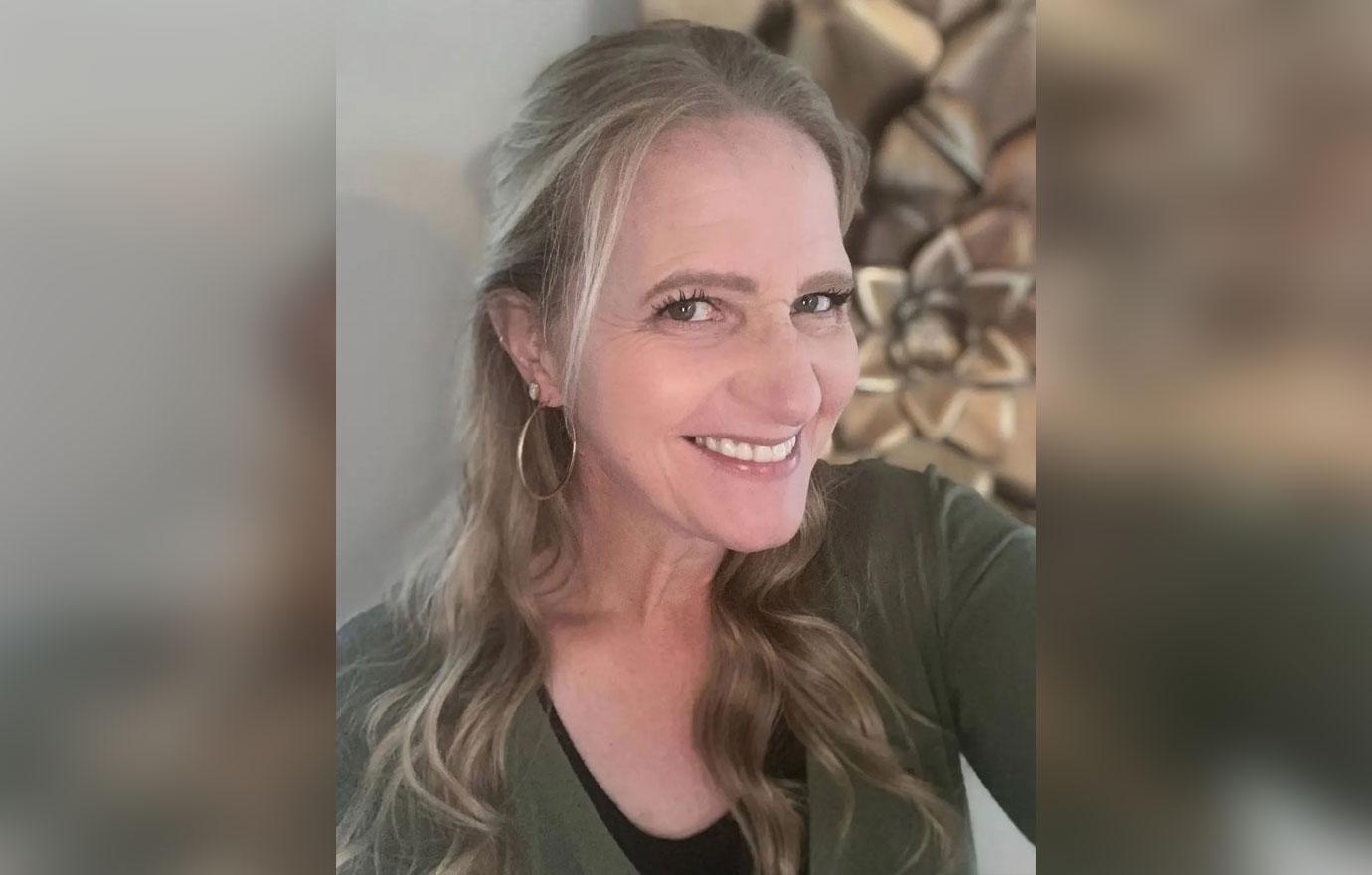 Like her former sister wife and current bestie, Janelle, Christine also works for Plexus while being involved in a few other side hustles as well.
She started her own legal business in 2020 called CBrown Quest, LLC, previously repped for Lularoe and offers Cameo clips. She charges $40 for a regular video, $120 for a live call and $245 for a business-related video.
Robyn Brown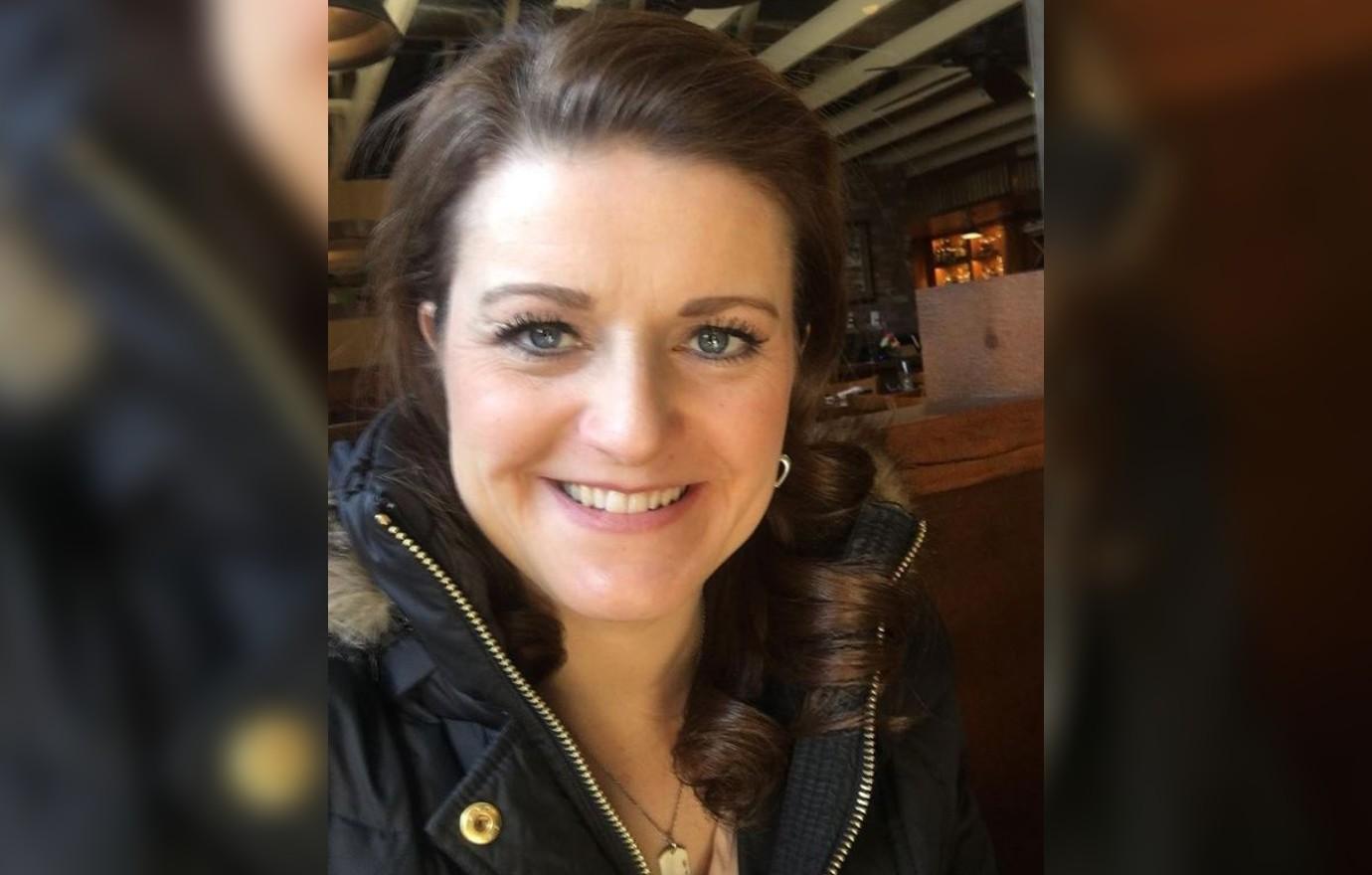 Robyn is the most mysterious of the bunch when it comes to her career. She is not on Cameo. She has little to no social media presence currently and doesn't appear to be involved in multi-level marketing like her other sister wives.
She was previously heavily involved in My SisterWife's Closet, an online jewelry and clothing line, but the website hasn't appeared to be updated in a few years. She also recently launched a company with Kody, Dabsark Entertainment, LLC, this past May, although little information is out there on what exactly they are doing with the business.