Who Is Sean 'Poopies' McInerney? Get To Know The 'Jackass 4' Star Gruesomely Attacked By A Shark In 5 Snaps
Daredevil Sean "Poopies" McInerney is on the mend after suffering a horrific attack by a shark in a stunt gone wrong for Shark Week.
Article continues below advertisement
Each year, Discovery Channel descends on the open waters and focuses an entire week airing content surrounding the ocean's most formidable predator. This year, the Jackass scoundrels decided to partake in on the fun, and McInerney nearly lost a hand in the process.
Article continues below advertisement
In a clip, the adrenaline junkie can be seen wiping out in the shark-infested water after trying to leap from a ramp. After the star lands in the water, a shark is seen darting in his direction and bites McInerney's hand, prompting fear from onlookers.
"I need my medical bag, now!" a voice off-camera is heard screaming as rescuers dived into the water to save him. See the graphic footage, here.
Article continues below advertisement
As he received medical treatment in the background, costar Chris Pontius told the camera, "It's a reminder that yeah, like, we are pushing it pretty hard. And this could happen, of course. It's either, like, everything's okay or this happens. And hopefully it's always everything's okay, everything's okay. But then… you know, this time it's not okay."
Article continues below advertisement
Jackass mastermind Steve-O posted a gory snap of his pals' injuries via Instagram over the weekend, showing McInerney's wound after surgery. The star had stitches across his hand and visible damage to his skin.
McInerney doesn't hold a grudge against the sharks though, noting in the episode, "I was in their living room, and it was dinner time."
Article continues below advertisement
So who is Sean McInerney? Get to know the Jackass 4 daredevil in five snaps.
McInerney is an avid surfer, routinely posting clips to his social media showing him hitting the waves.
Article continues below advertisement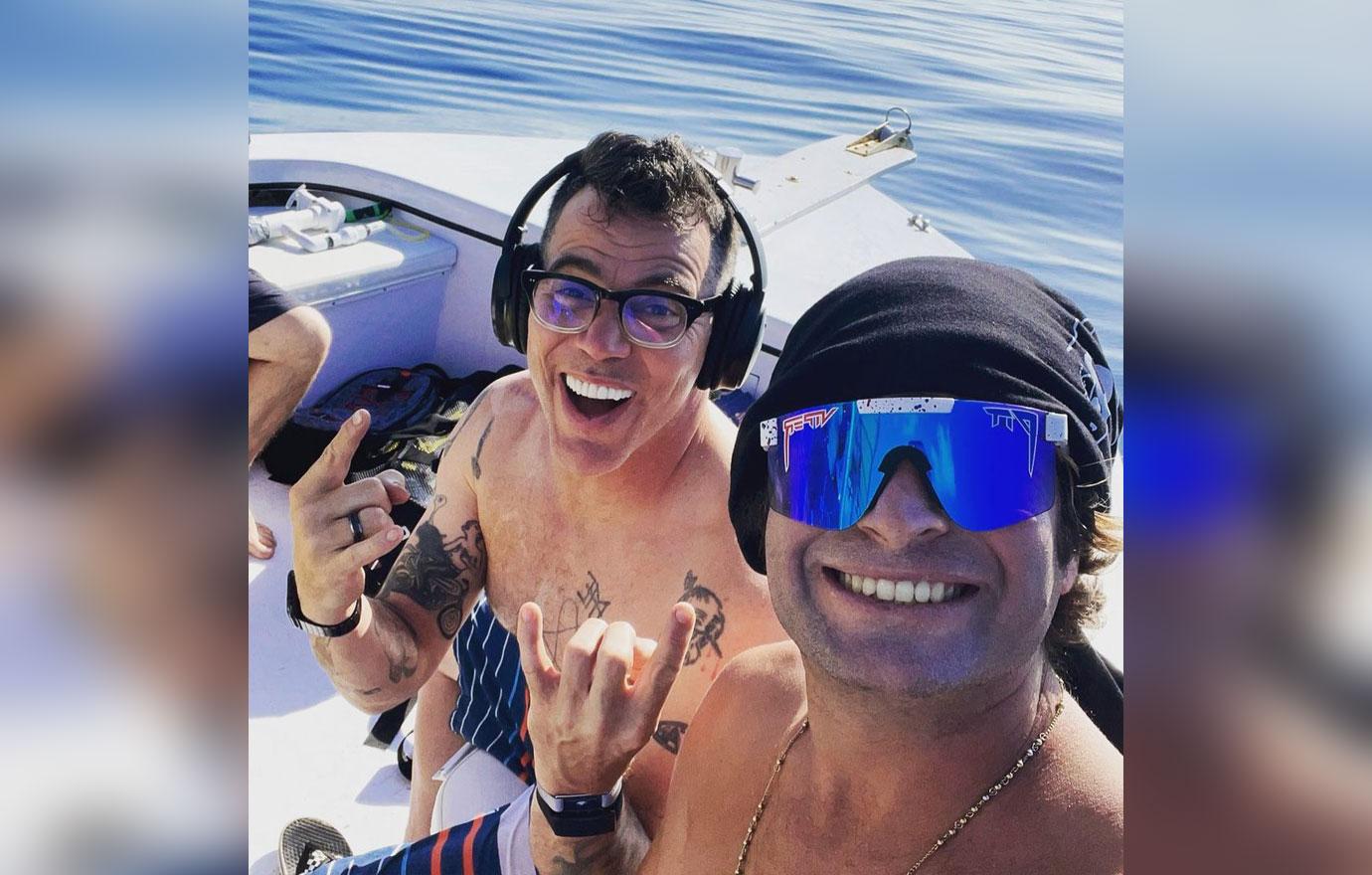 He is the newest member of the Jackass squad starring alongside famed wild man Steve-O.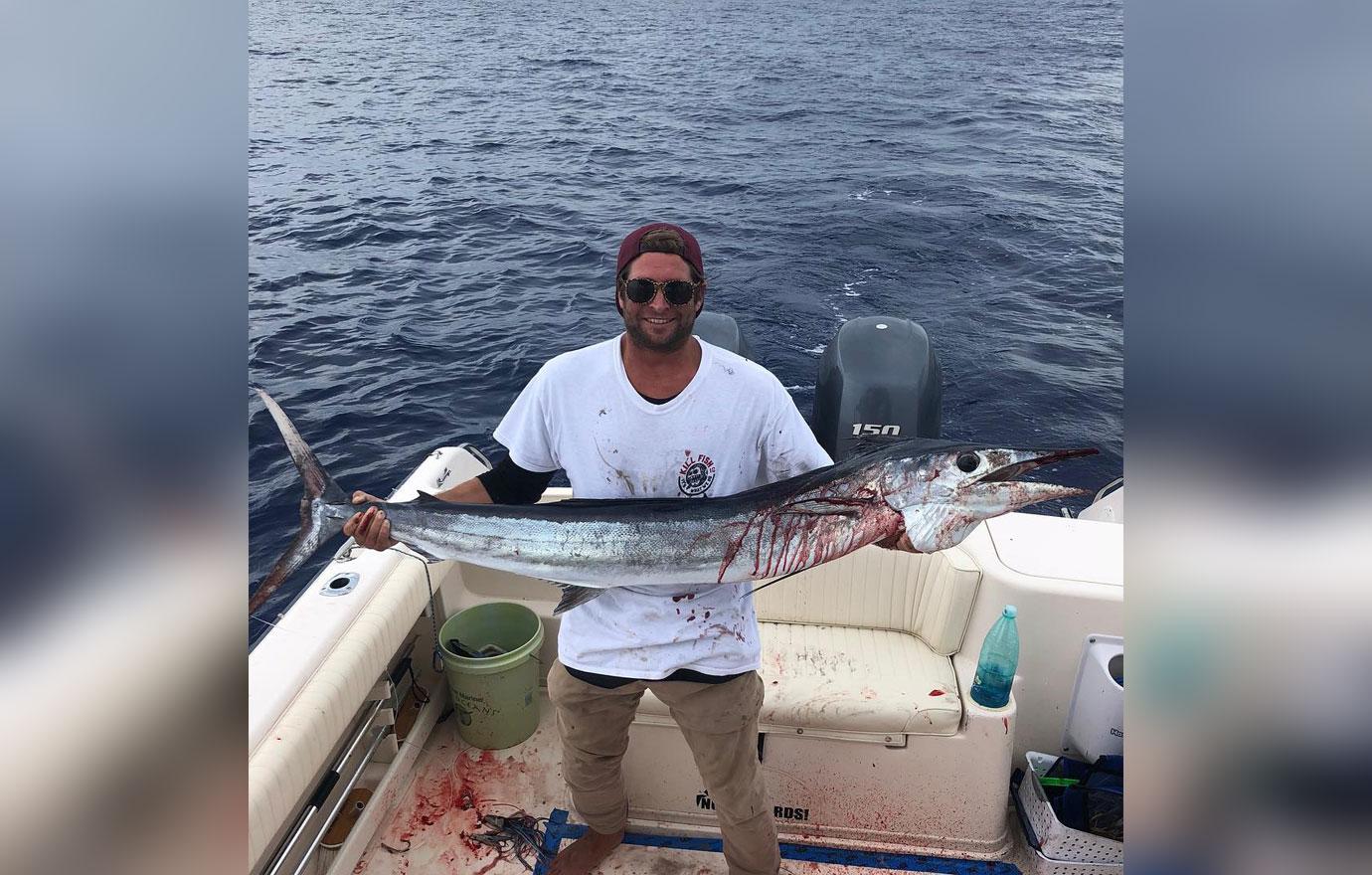 He got the nickname "Poopies" in Junior High after his friends dared him to use the bathroom (number 2) on a busy intersection while cars passed by... and he did, he told Stab Magazine.
Article continues below advertisement
He is most notably known from the series Who is J.O.B — which chronicles the life of pro surfer Jamie O' Brien and his pals as they hit the open water.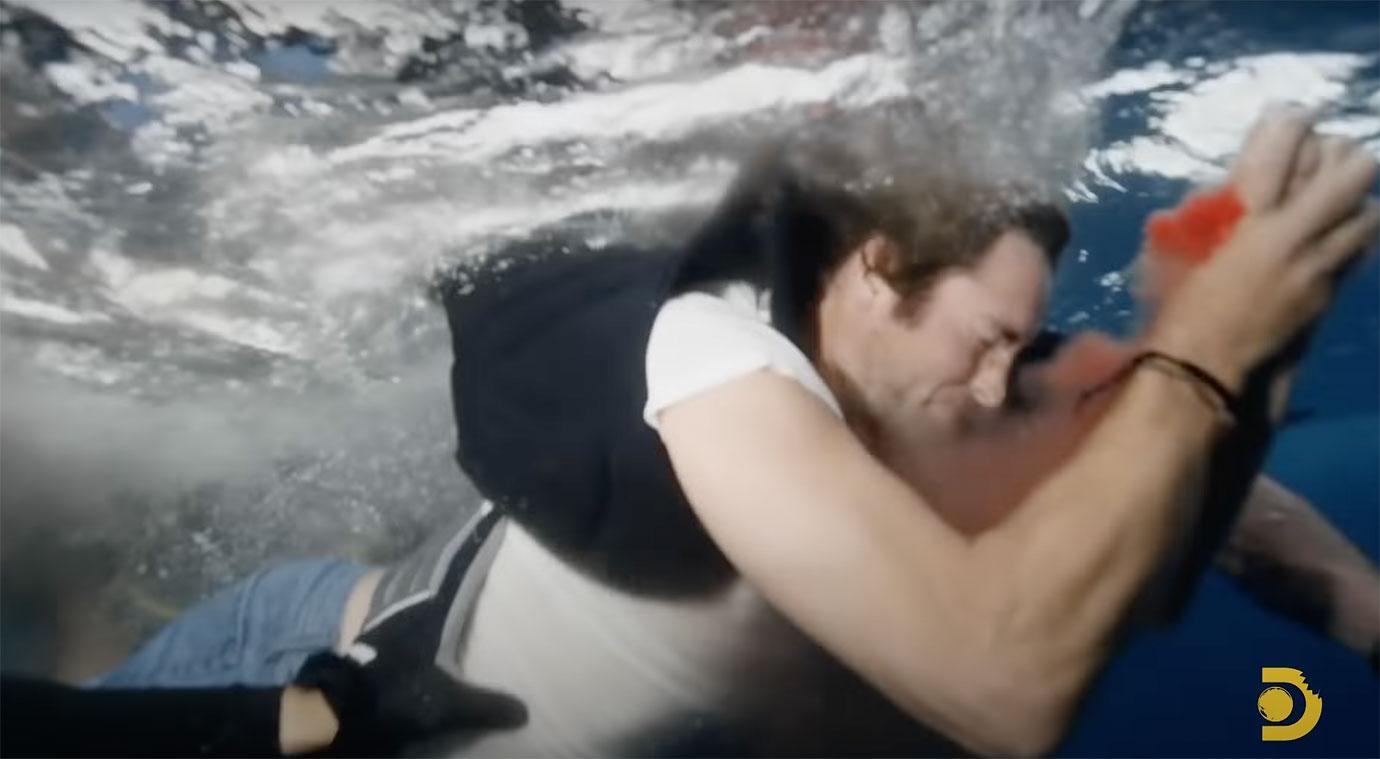 McInerney is a YouTube personality. His site, The Poopies Channel, routinely posts videos of his adventures, and he has amassed over 50,000 subscribers.