NEWS
Who Is Sydney Chase? Get To Know The Sexy Siren Embroiled In An Alleged Cheating Scandal With Khloé Kardashian's Man Tristan Thompson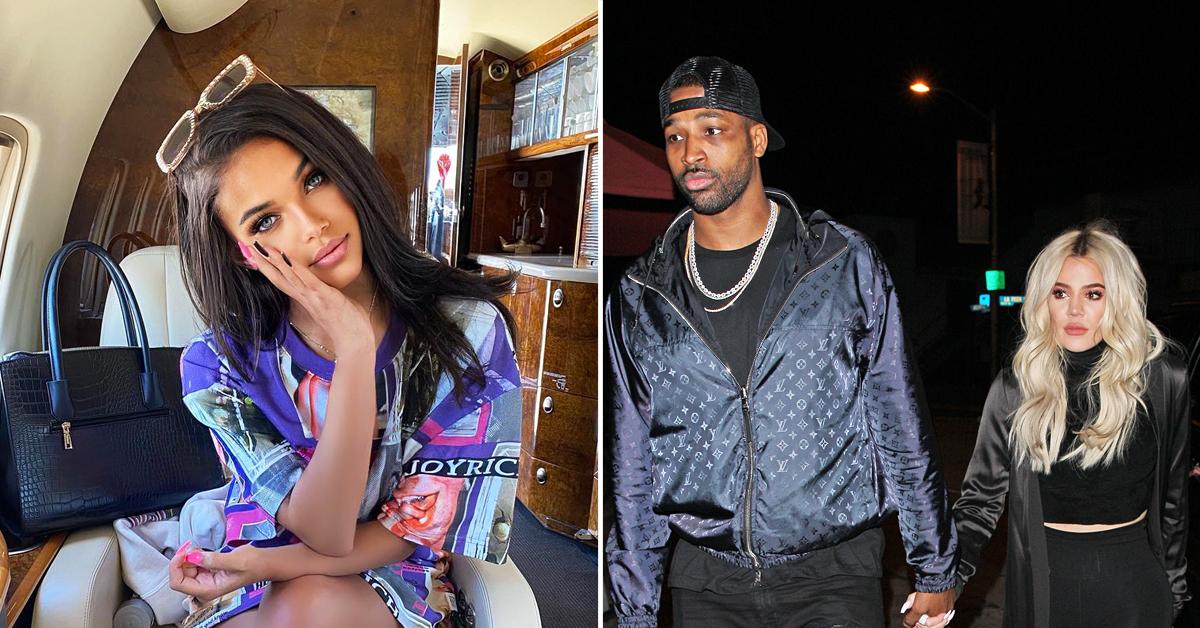 Trouble in paradise? Khloé Kardashian's baller beau Tristan Thompson has landed in hot water (once again) after Instagram model Sydney Chase claimed she hooked up with the athlete earlier this year.
Article continues below advertisement
As OK! previously reported, Chase revealed on the "No Jumper" podcast, posted April 22, that she and Thompson, who reconciled with Kardashian last summer, "talked … hung out multiple times … went out together, everything," because he allegedly "told [her] he was not in a relationship anymore."
Article continues below advertisement
When Chase pressed the Boston Celtic's player on the status of his relationship with the KUWTK star, asking if he was "single," Thompson allegedly responded: "Yes." However, the brunette beauty claimed she "cut him off" after finding out that was untrue.
Following Chase's bombshell claim, Kardashian posted a slew of cryptic quotes on her Instagram Story. "No amount of guilt can change the past and no amount of anxiety can change the future," she first posted to her account on Monday, April 26.
Article continues below advertisement
In a follow-up post, the Good American founder shared a tweet that discussed the importance of only allowing positivity in your inner circle. "Invest in your energy, invest in your environment. Your environment has a direct impact on your life, so be intentional with it. Surround yourself only with people who can contribute to your growth and expansion," the tweet read. "All energy is contagious."
Article continues below advertisement
Earlier this week, OK! reported that Chase doubled down on her claim that she hooked up with Thompson back in January — and most recently said she was in touch with the athlete after spilling some bombshell beans in last week's podcast interview. "Yes the Tristan rumors are true," Chase wrote via TikTok on Monday, April 26.
During her recent TikTok video, Chase addressed the comments she made on the podcast and clarified her statements. "In the interview, things got misconstrued while we were drinking," she explained. The 23-year-old then gave the timeline of their alleged romance, stating that the two met in November, and revealed that Thompson reached out to her after her explosive interview detailing their scandalous tryst.
Article continues below advertisement
Adding fuel to the fire, Chase explicitly detailed Thompson's private parts. In her TikTok video, Chase claimed that Thompson had "a peek-a-boo d*ck," implying that he is uncircumcised (and that she has seen it).
So who is Sydney Chase? Get to know Tristan Thompson's rumored fling in five snaps.
Article continues below advertisement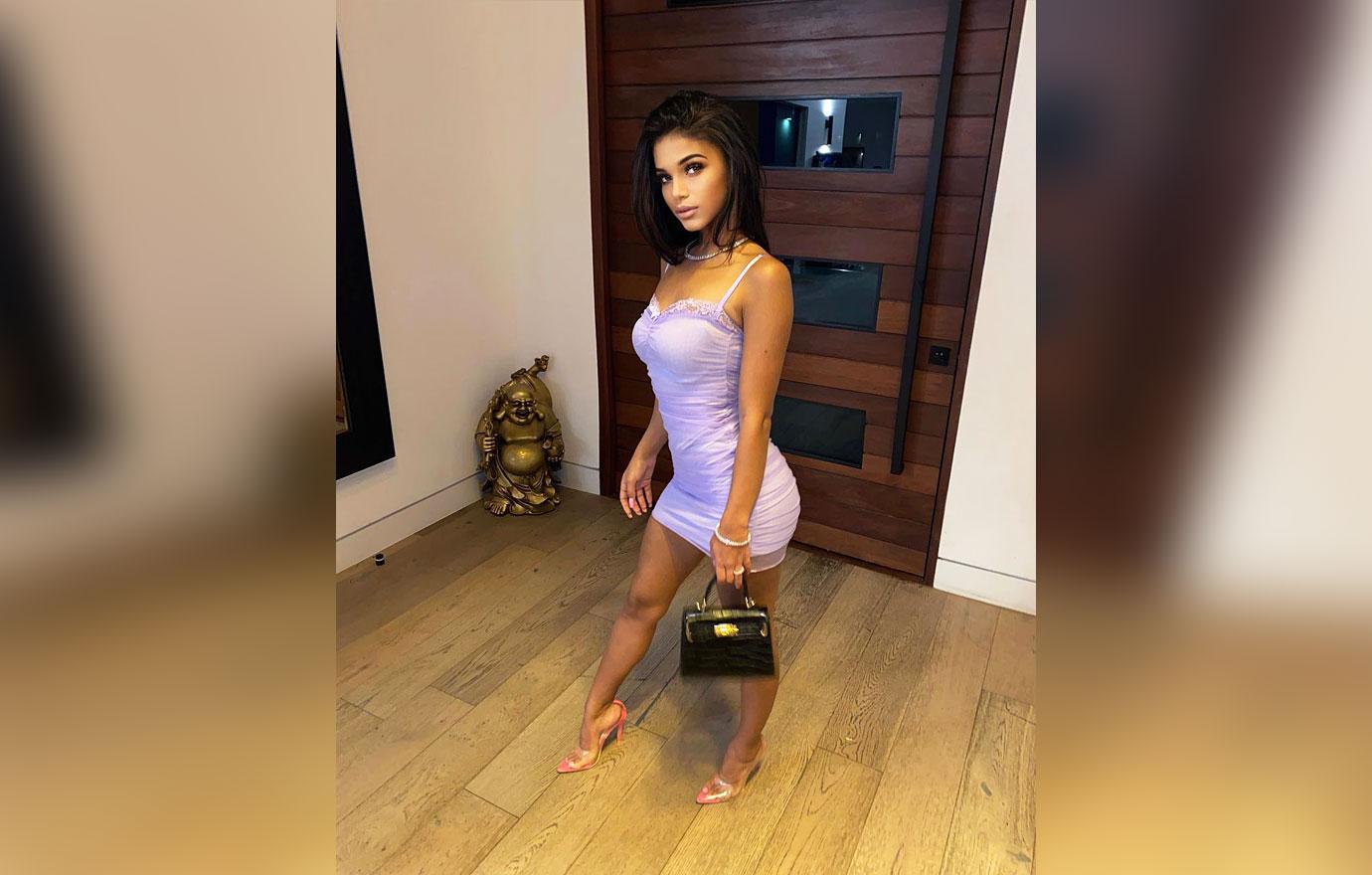 Chase is a 23-year-old Instagram model with over 32,000 followers. On her personal page you can see many risqué snaps of the brunette beauty.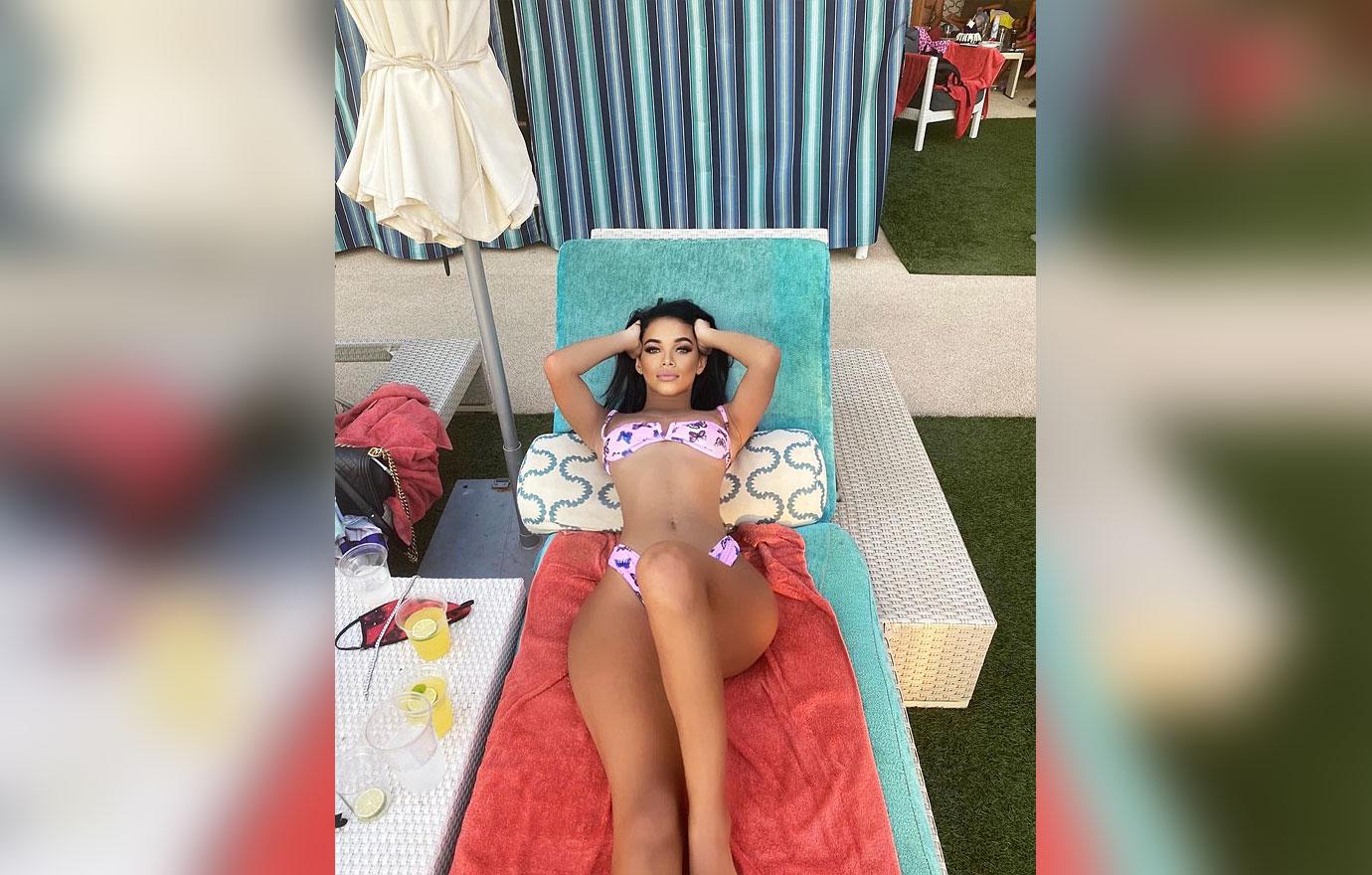 She also has an active OnlyFans account — where for $14.99 you can view exclusive content from Chase.
Article continues below advertisement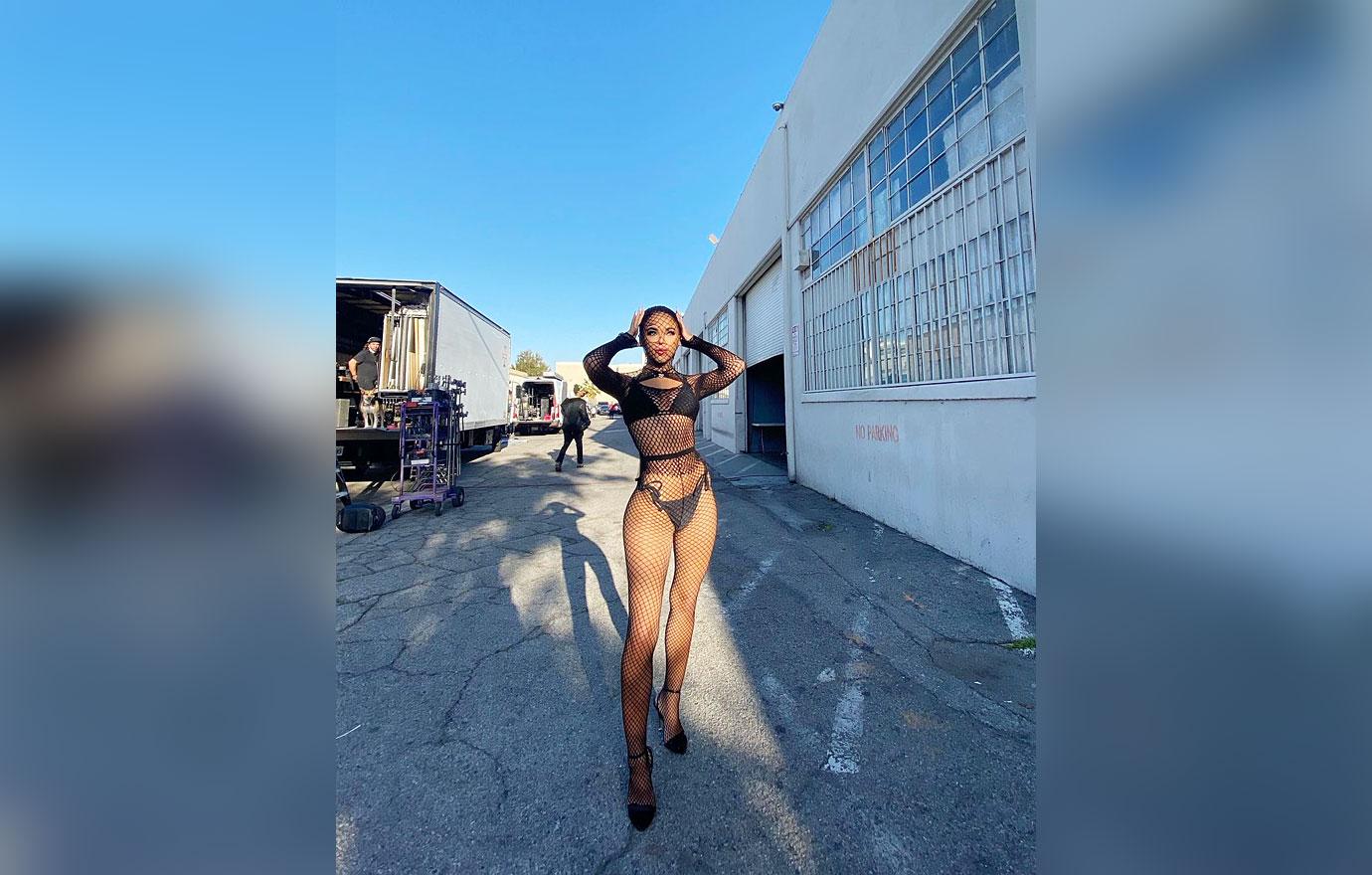 Chase is one fourth of the social media group The Blackout Girls, including former American Idol contestant Erika Perry, Hayden Reilly and Richelle Vega.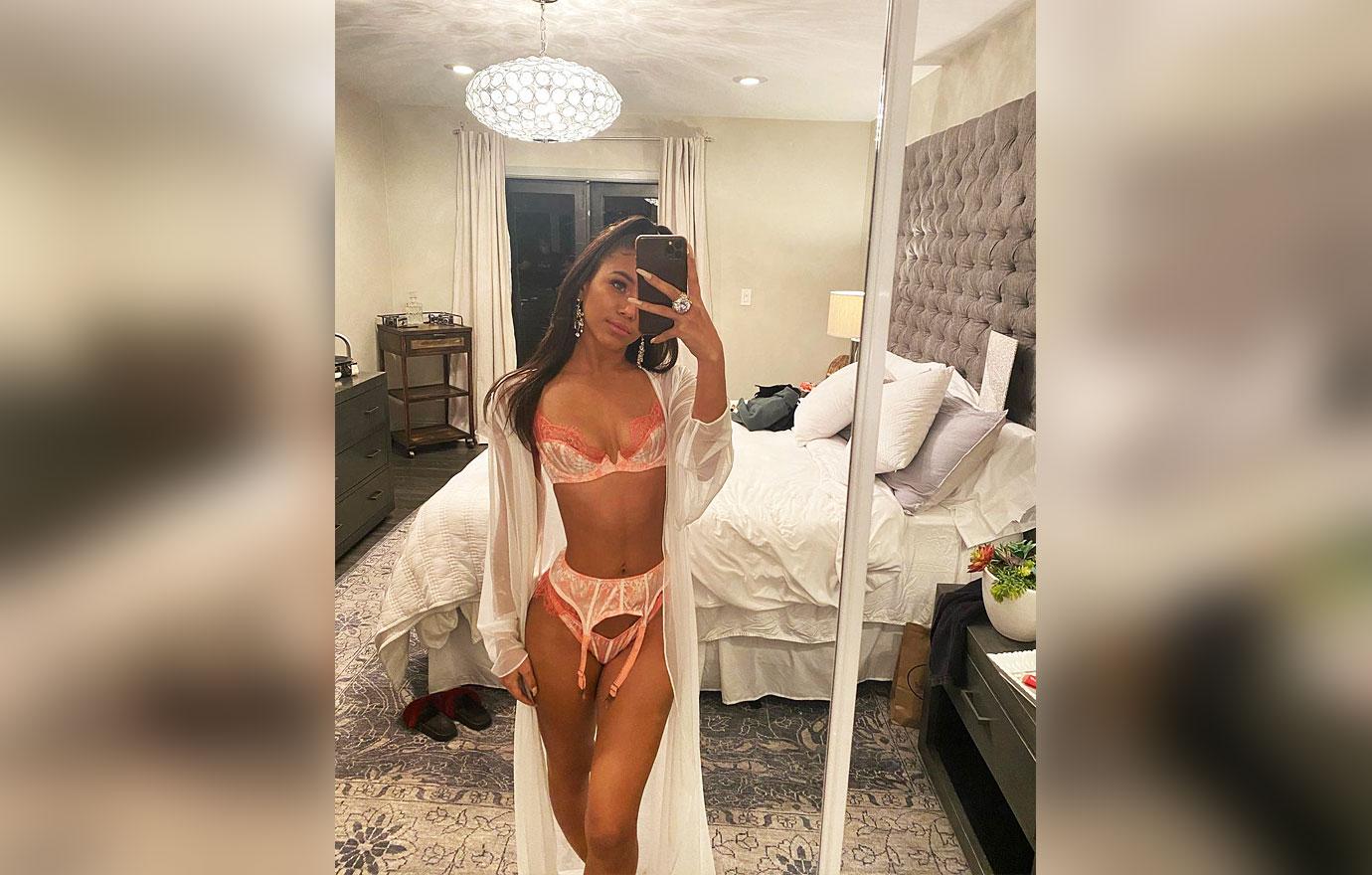 She is also active on social media platform TikTok, with 20,000 followers on the site.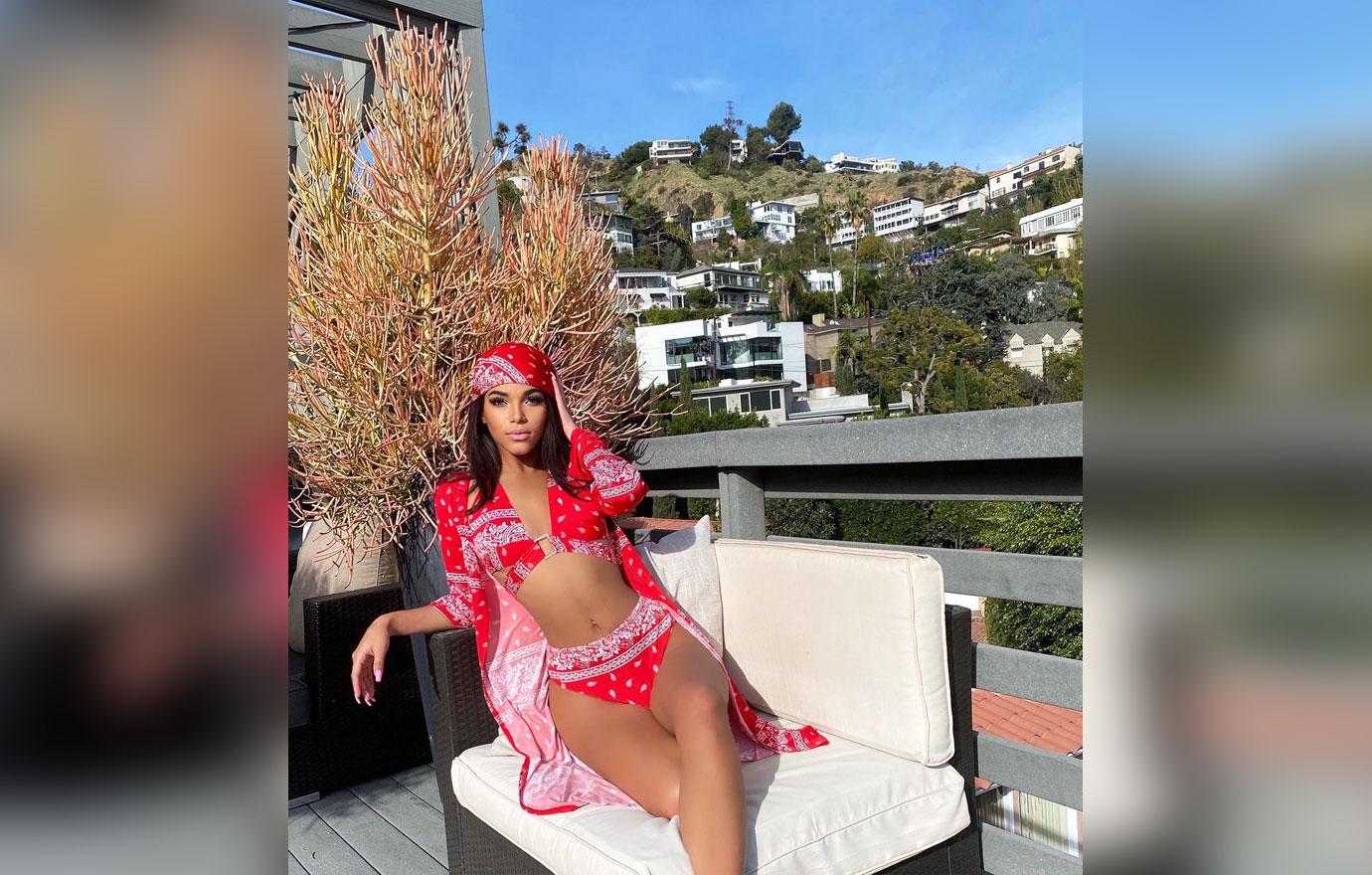 Chase claims her and Thompson first met in November 2020 and that's when their rumored fling began.