COUPLES
Who Is Stormy Daniels' Husband Barrett Blade? Get To Know The Guy She Calls 'The Most Amazing Man I've Ever Met'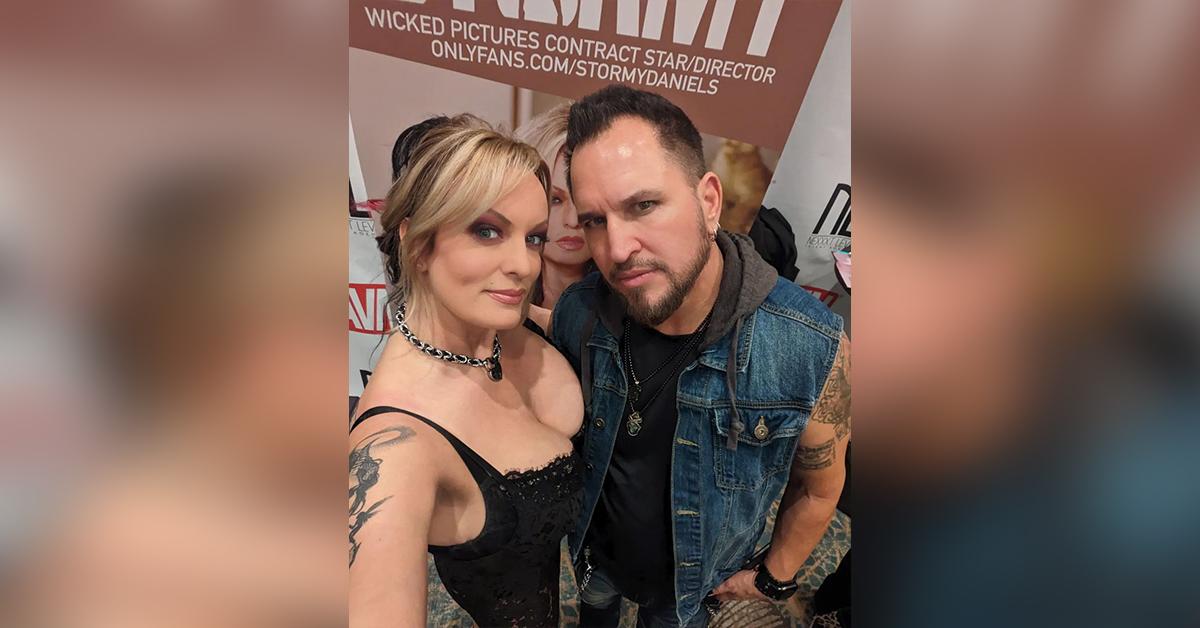 While many instantly recognize Stormy Daniels' name due to her scandalous tryst with Donald Trump — an encounter she dubbed "the worst 90 seconds of my life" — the star's personal life is currently drama-free thanks to her strong marriage!
The bombshell quietly tied the knot with Barrett Blade in the fall of 2022, marking her fourth trip down the aisle.
Article continues below advertisement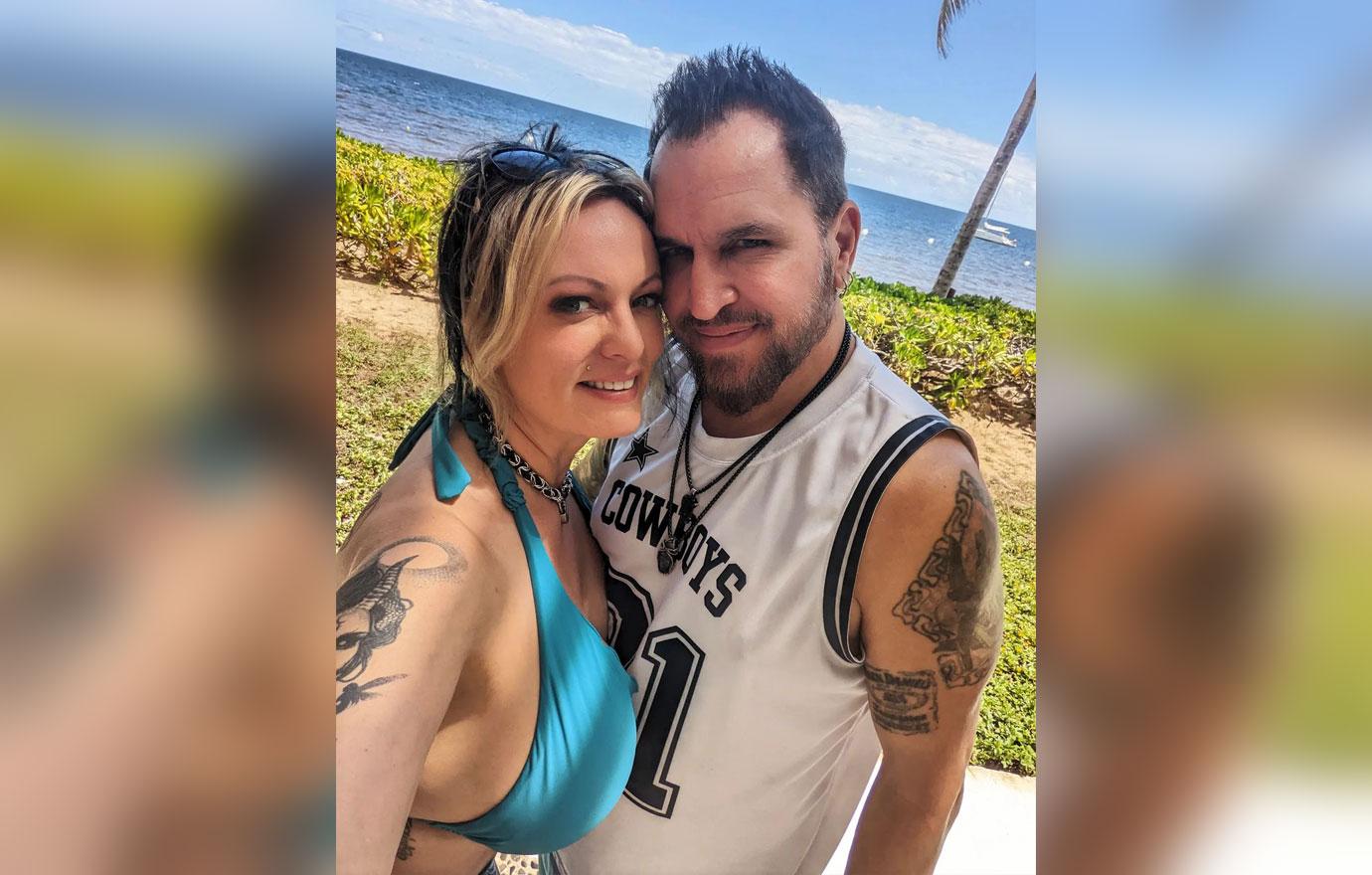 Article continues below advertisement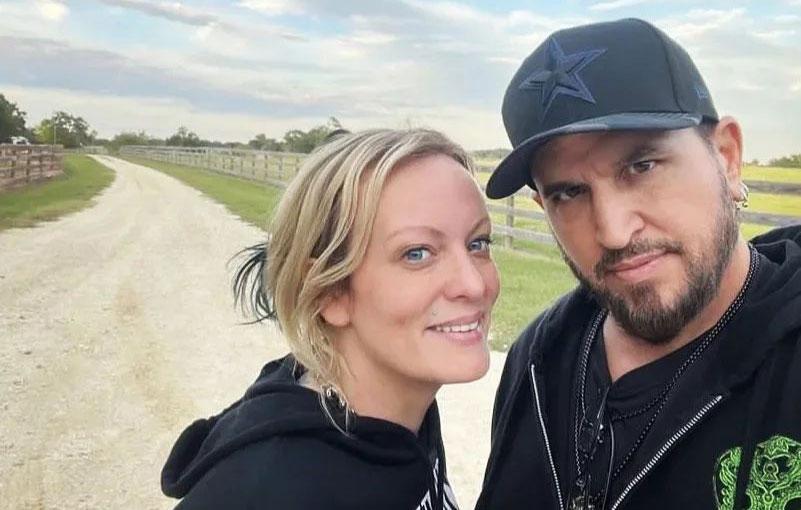 Like Daniels, her beau is an adult film star, and he also does photography, directing and plays the bass.
The pair, who went to Cancun for their honeymoon and recently moved to Florida, travel often, whether they're attending awards shows or fan conventions.
Daniels realized just how much of a hot commodity her husband is when she hosted the upcoming reality show, For The Love of DILFs. The star exclusively told OK! none of the contestants flirted with her, instead asking "if they could sleep with my husband!"
"They kept saying, 'Come on! There has to be a way we can get in there,'" she recalled. "I was like, 'No.'"
Article continues below advertisement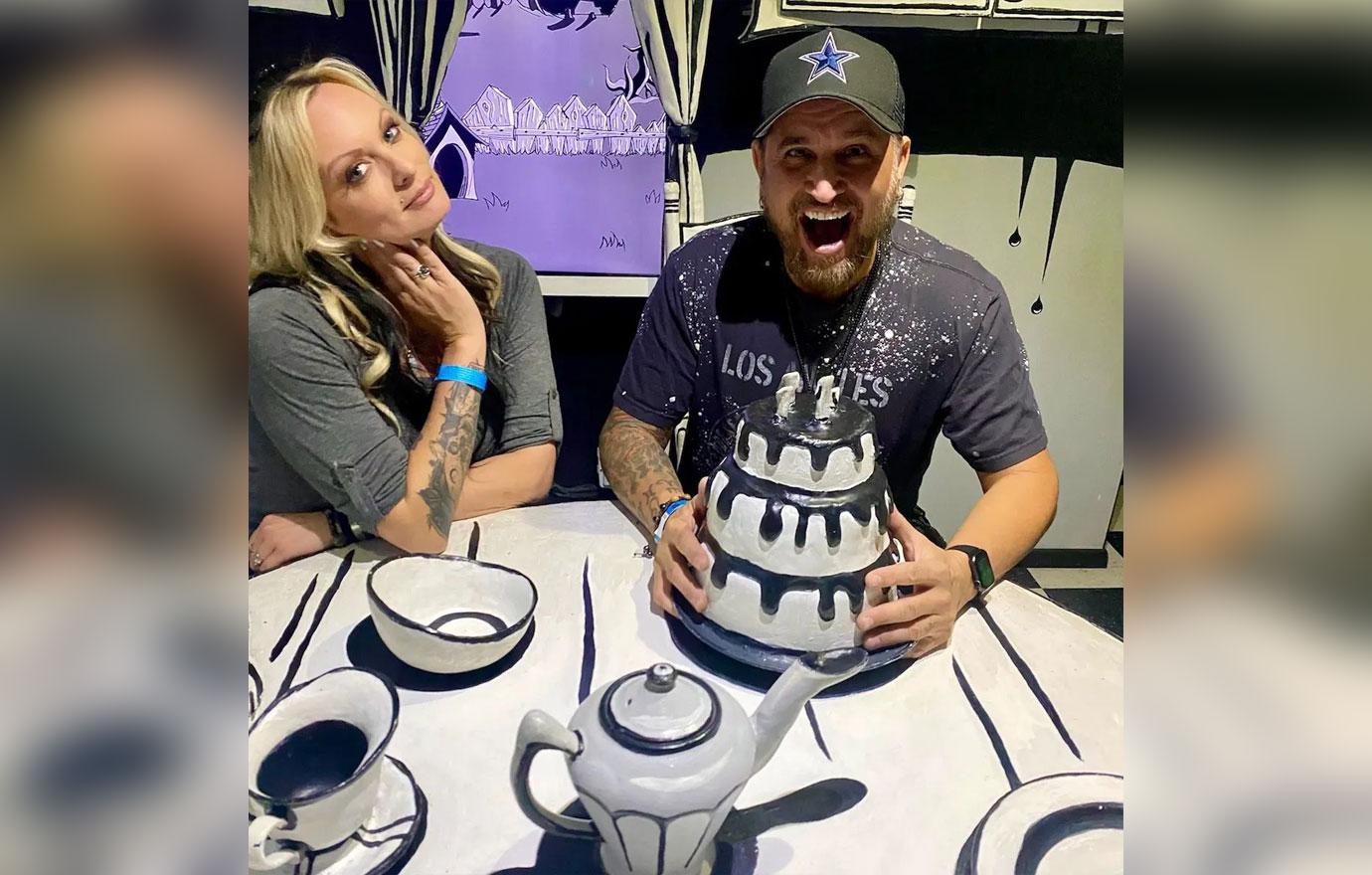 While the Celebrity Big Brother alum released a book in 2018 — Full Disclosure — she's so happy in this new chapter of life that she's been inspired to "write a book" about Blade since "he's got such a great story."
EVERYTHING TO KNOW ABOUT STORMY DANIELS' ALLEGED AFFAIR WITH DONALD TRUMP
"He came from music, he's a rock star, porn star. And then our story, which isn't in my book at all," she explained. "Maybe I'll try to take that one into a a movie of some sort."
Article continues below advertisement
"He's the most amazing man I've ever met," she declared in another Instagram post. "I love this man more than I dreamed it was possible to love someone....and somehow he manages to show me every single day that he feels the same."
The reality star always tries to reciprocate, revealing she brought him to Dallas last year to fulfill an item on his bucket list. "It was his dream to see the Cowboys play in Dallas," she spilled, "and it's the least I could do since he's made all of mine come true so....here we are! I love you."