NEWS
Whoopi Goldberg Fuels Concern After On-Air Health Troubles Interrupts 'The View' Episode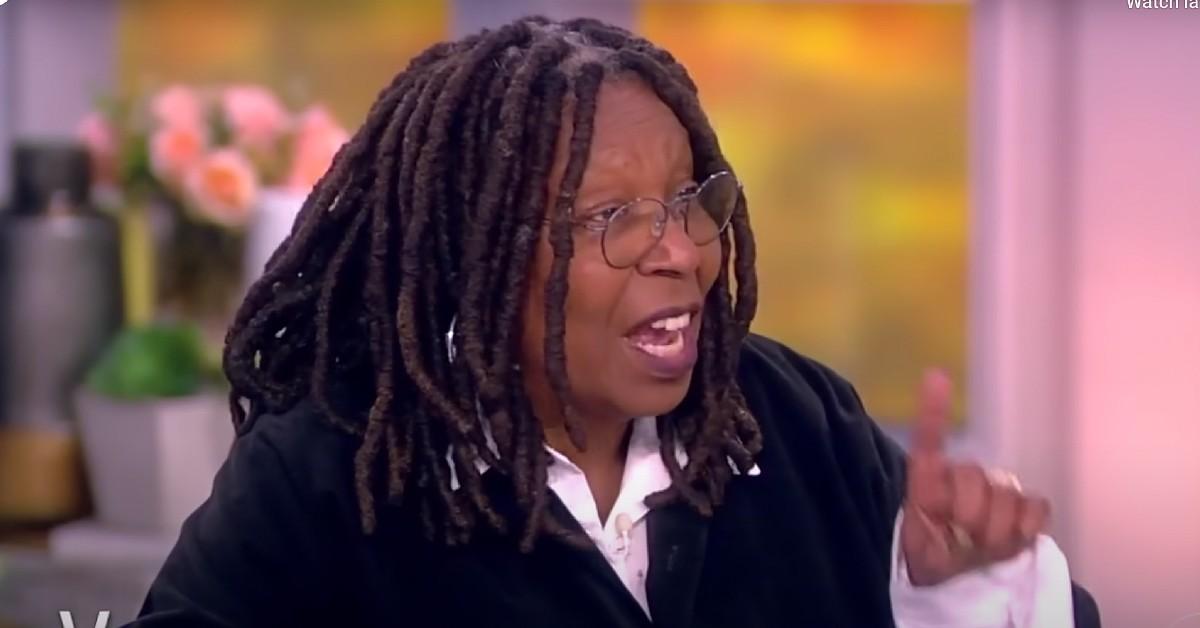 Whoopi Goldberg's appearance on the Tuesday episode of The View was cause for concern after she suffered on-air health troubles.
Though the show's moderator recently got over a battle with COVID-19, she appeared to still be experiencing some symptoms, as she seemed to have trouble breathing before letting out a cough.
Article continues below advertisement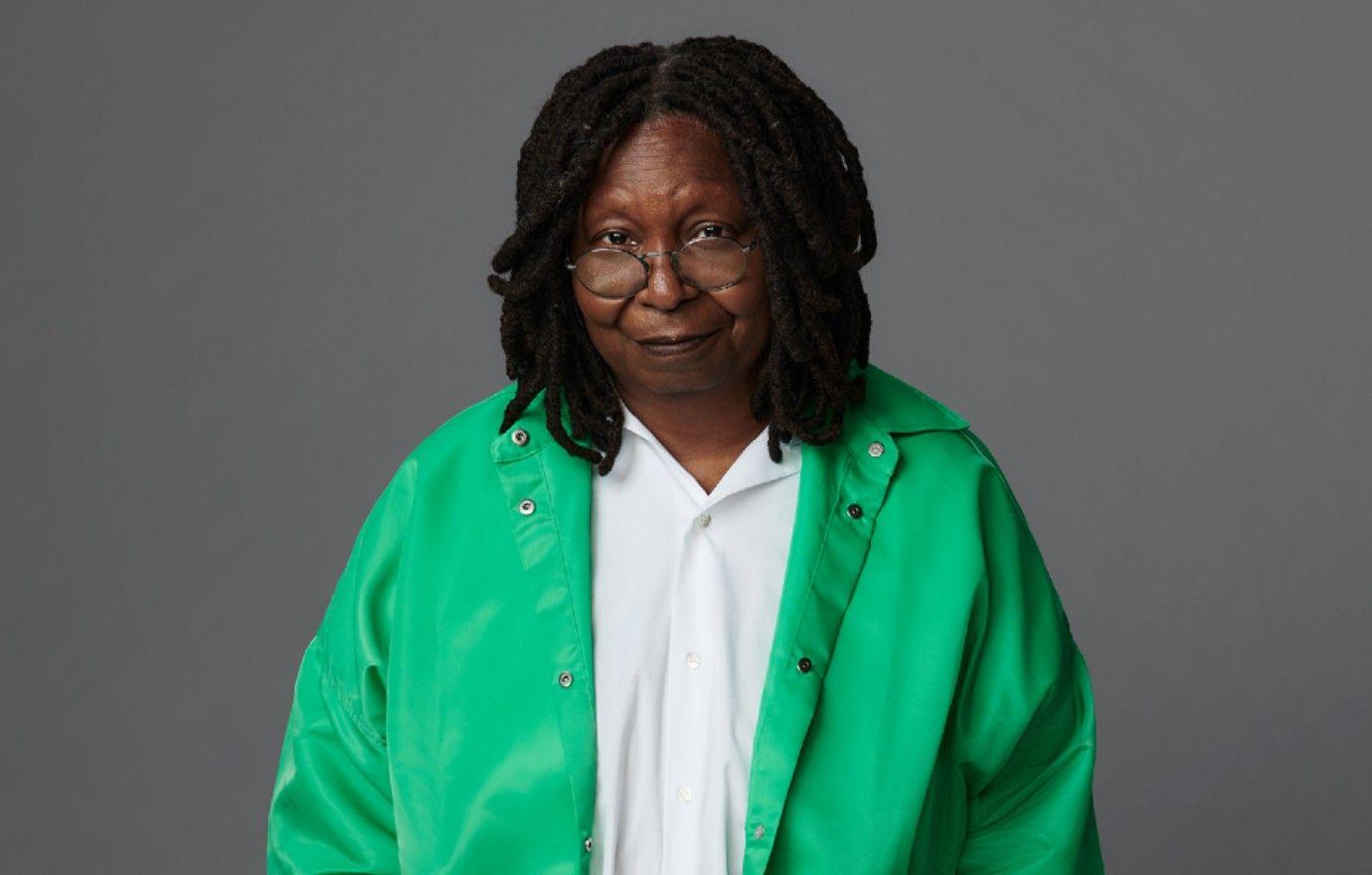 Goldberg left fans worried halfway through the Tuesday, November 29, broadcast after she introduced a couple of guests following a commercial break. The television personality welcomed Samuel L. Jackson and his wife, LaTanya Richardson Jackson — offering details about their new projects — but then found herself having issues as she began to say the actress' name.
EVERYTHING TO KNOW ABOUT WHOOPI GOLDBERG'S LOVE LIFE
Holding her chest as she struggled to breathe, Goldberg began coughing on camera. Despite appearing to want to continue introducing her guests, her coughing fit wouldn't let up, eventually leading her cohost to come to her rescue.
Article continues below advertisement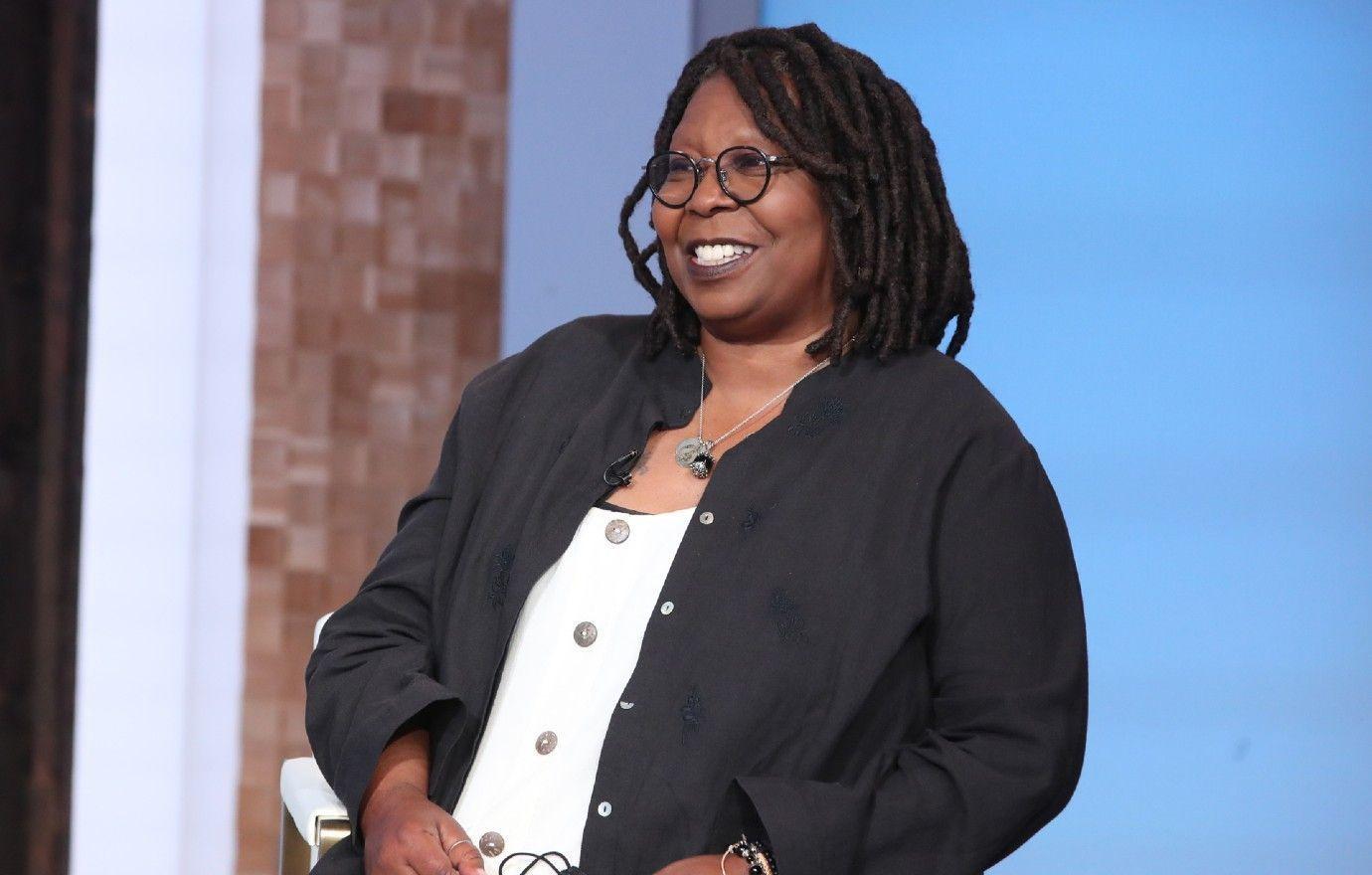 After Goldberg turned to the side and continued to reportedly cough in her hand, Sara Haines reached over to pat her cohost's back, as the ladies were sitting next to each other. Haines tried to diffuse the situation while everyone around them asked if Goldberg was "OK."
Goldberg's coughing fit comes after she was absent from the panel due to a Covid diagnosis. Following her return to the show, Goldberg told the audience and viewers at home that the virus should be taken very seriously, saying: "You don't want to get this. It's not funny. You don't want this. This will kill you! What's the matter with you people?"
Article continues below advertisement
Article continues below advertisement
As the ladies moved from one elevated surface to another to show Goldberg's favorite things — consisting of sneakers, corkscrews and cookware — Haines could be seen grabbing Goldberg's arm and assisting her to the next item. At one point, she even grabbed Goldberg's arm and instructed her to "step up" as they made their way to the last table, both looking down at the step before moving.
The Sun reported on the Tuesday episode of The View.