NEWS
Whoopi Goldberg Parades Barbie Decapitated Doll Head Shoes While Bashing Republican Ben Shapiro's 'Angry Feminist' Rant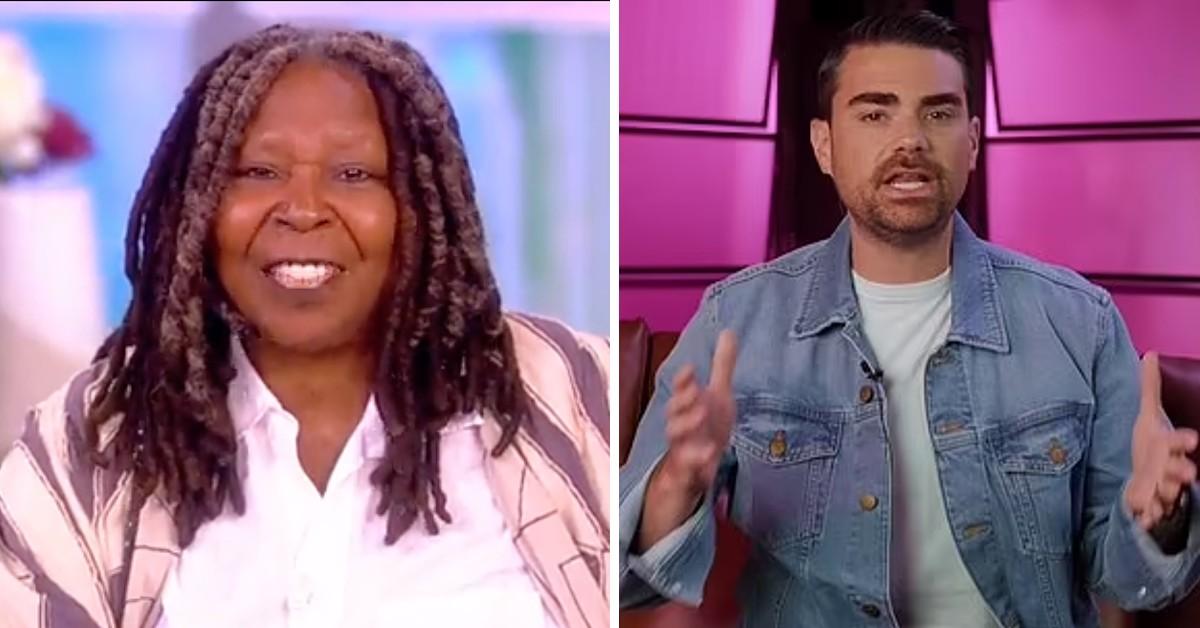 Whoopi Goldberg had quite the reaction to conservative pundit Ben Shapiro's reaction to the new Barbie movie.
Following the far-right commentator's rant slamming writer-director Greta Gerwig's blockbuster, starring Margot Robbie and Ryan Gosling, as an "angry feminist claptrap that alienates men from women, undermines basic human values, and promotes falsehood all at the same time," The View's moderator trolled Shapiro for being too sensitive.
Article continues below advertisement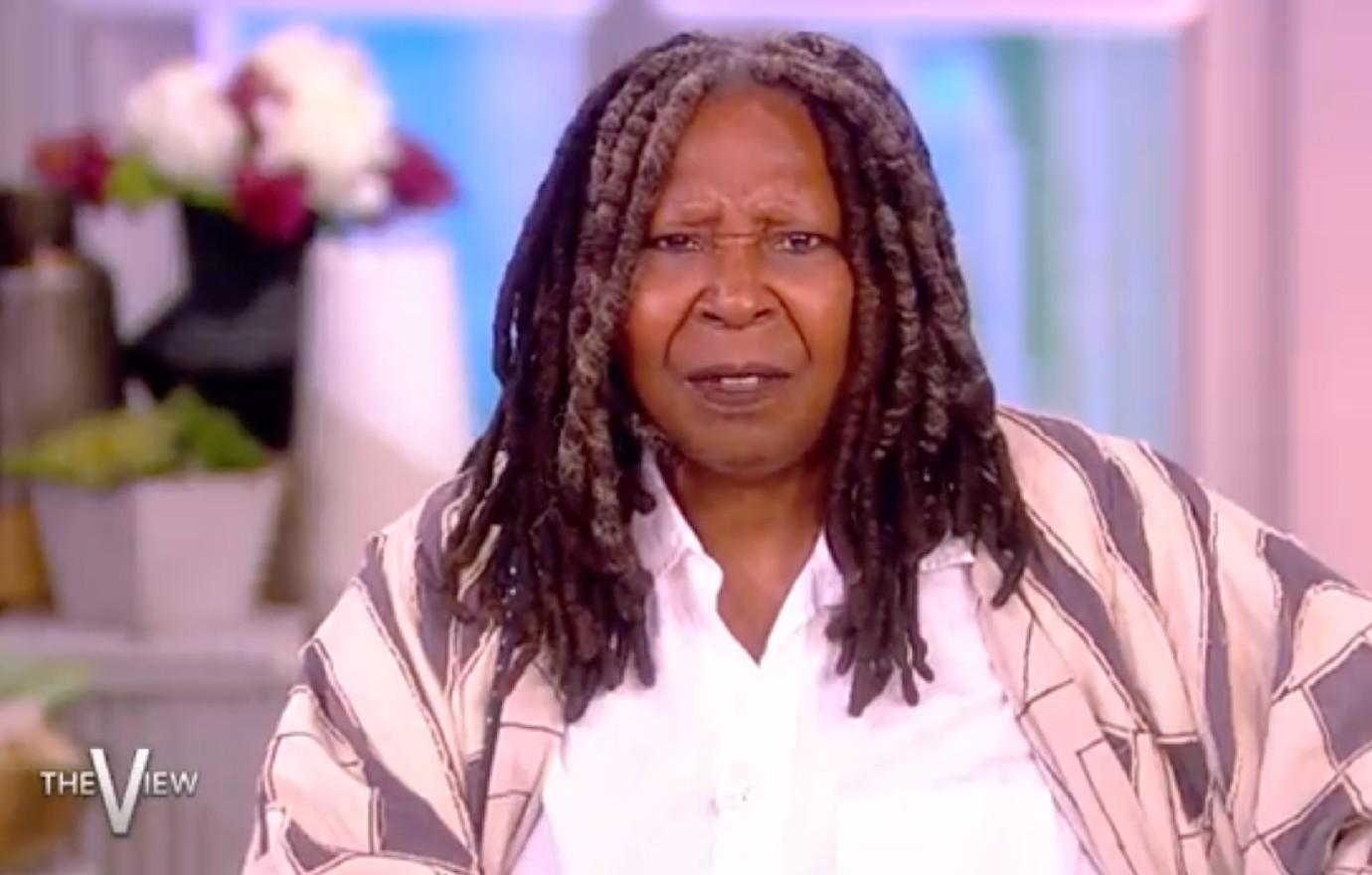 "It's a movie. It's a movie about a doll. I thought y'all would be happy. She has no genitalia, so there's no sex involved, Ken has no genitalia so he can't [either]. It's a doll movie," Goldberg said on the Tuesday, July 25, episode. "The kids know it's colorful and it's Barbie, they haven't lived through what the adults have lived through, so when they're seeing this movie, that's not how they're looking at it."
The 67-year-old pointed out: "The kids are looking at it as a Barbie movie. You guys, I want you all to tell your daughters why you're not taking them to see the Barbie movie. I want you to explain to them what's wrong with Barbie."
Article continues below advertisement
Goldberg then took a moment to show off her choice of footwear, white wedges containing decapitated Barbie doll heads inside them.
"Now, look, I love my Barbie, okay? It's a doll movie, guys. I'm shocked that that's what's freaking you out these days," she continued, with conservative cohost Alyssa Farah Griffin chiming in to note that the movie is "fun" and that "Greta Gerwig's brilliant."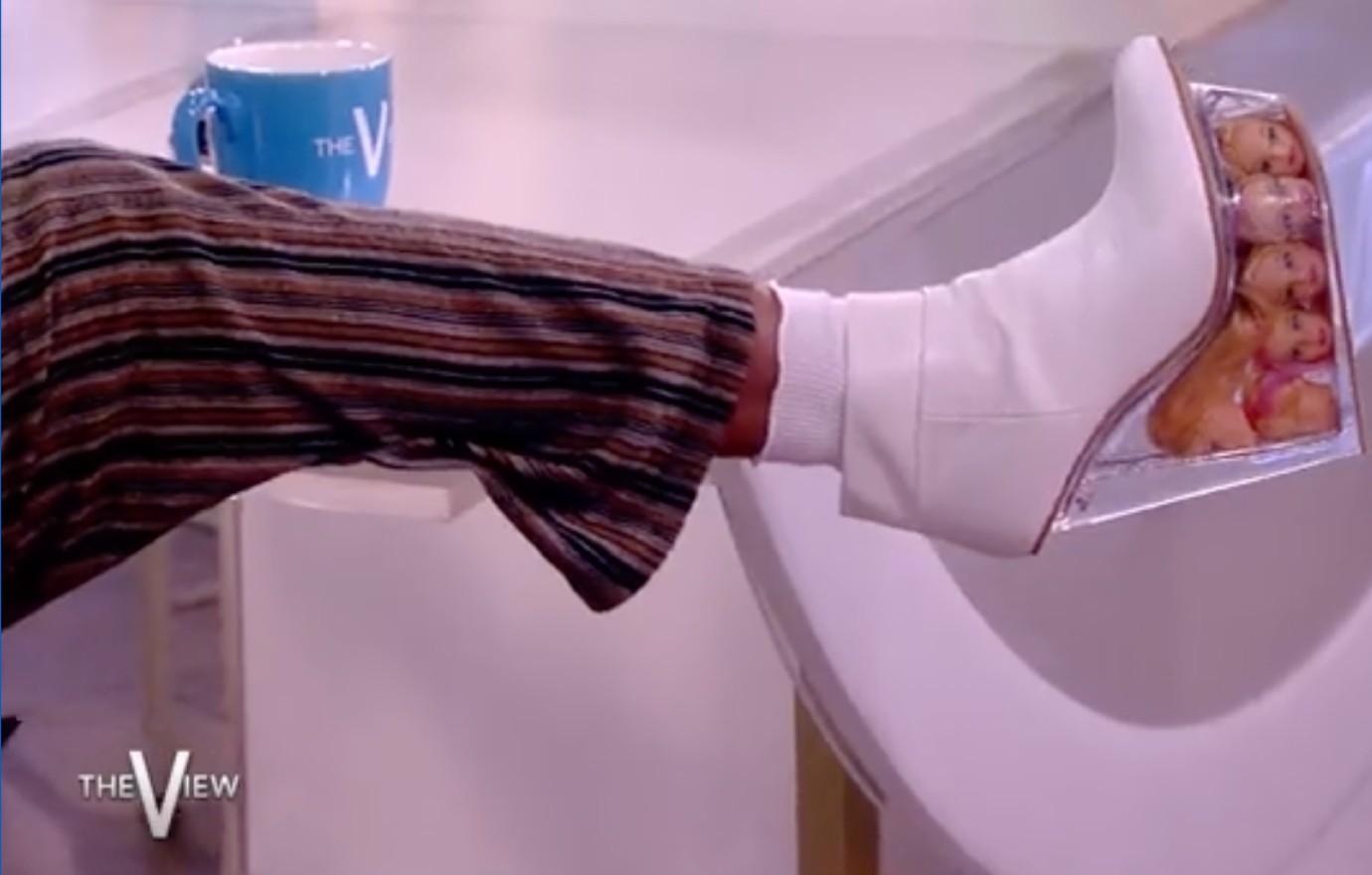 Article continues below advertisement
The former White House Director of Strategic Communication during Donald Trump's presidency admitted she was "taken by some of these right-wing men who have all these thoughts on masculinity, like somehow the Barbie movie is going to make them feel emasculated. No, caring about it is honestly the most emasculating thing I can think about."
The EGOT winner concluded the segment by pointing out that the film — which debuted last week — exists in a fantasy world, noting: "We make movies about all kinds of stuff."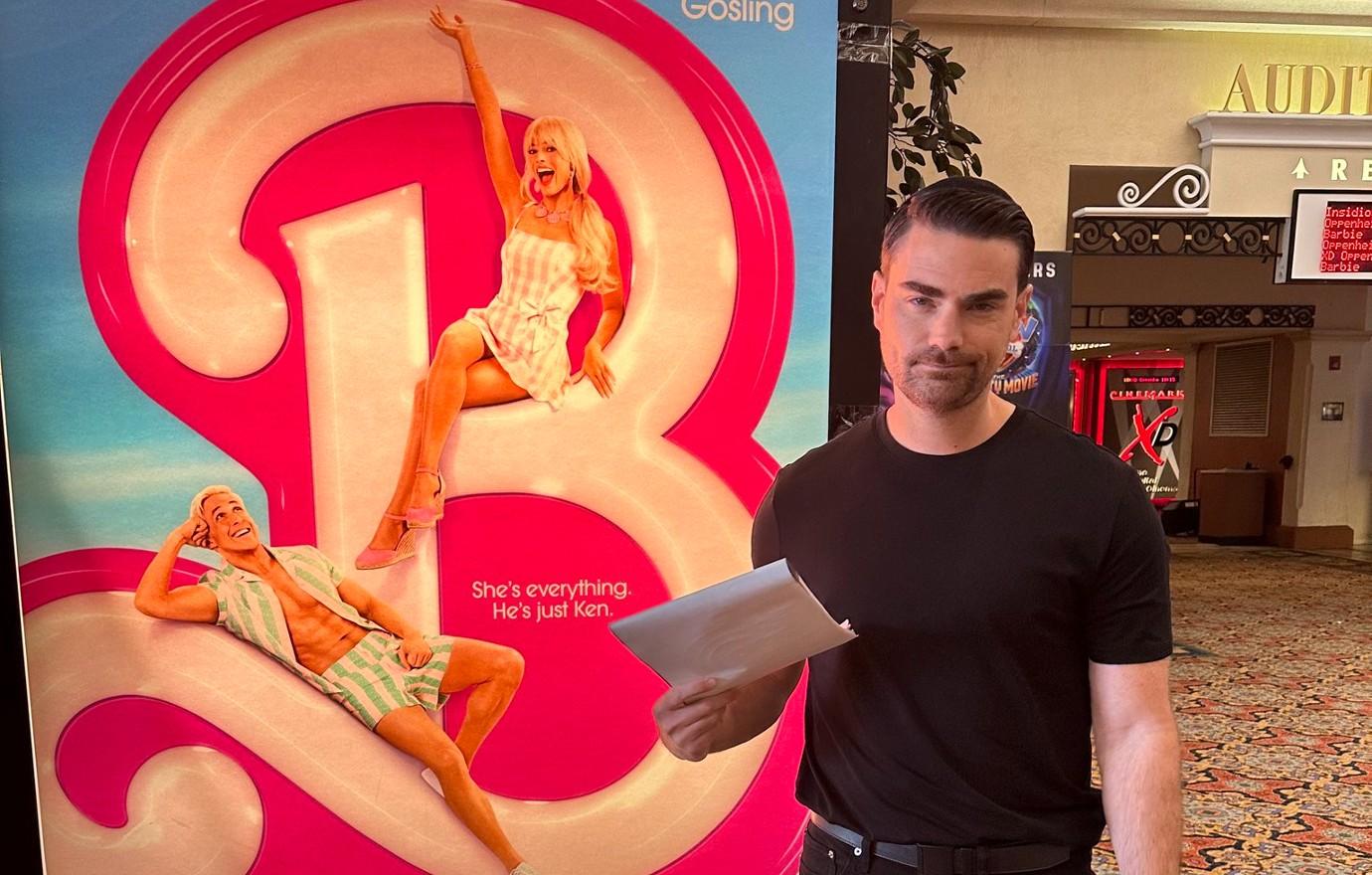 Article continues below advertisement
"We make movies about people who fly, we make movies about dolls that talk and walk," Goldberg concluded. "They hit two things, they talk about the real world that everybody lives in, and they talk about Barbie world, and they're two different things, and it's meant to make you just think or pause It's not meant to do anything but give you a good time. Go see the movie."
Never miss a story — sign up for the OK! newsletter to stay up-to-date on the best of what OK! has to offer. It's gossip too good to wait for!
Article continues below advertisement
EW reported Goldberg's reaction to Shapiro's rant.