NEWS
Whoopi Goldberg Uses Slur On 'The View' Just Months After Her Holocaust Comments Resulted In 2-Week Suspension From The Show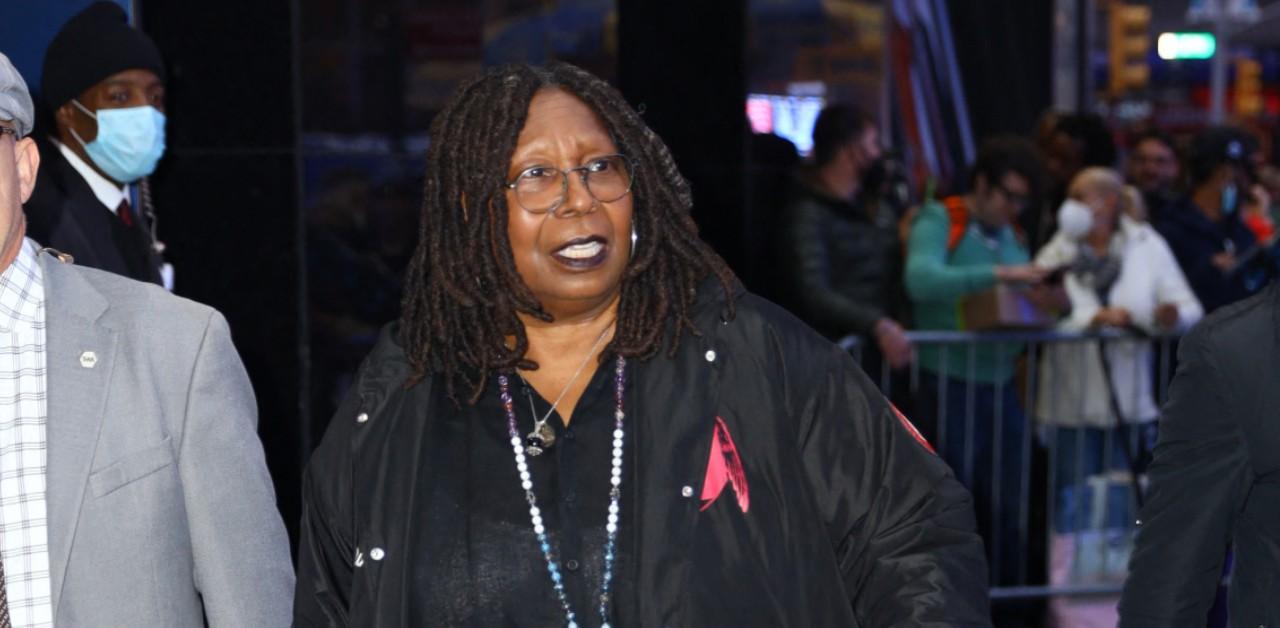 Whoopi Goldberg has one again landed herself in hot water.
On the Wednesday, March 15, episode of The View, the co-hosts were chatting about Donald Trump and the 2020 election when she uttered an outdated and derogatory word once used to target the Romani people.
Article continues below advertisement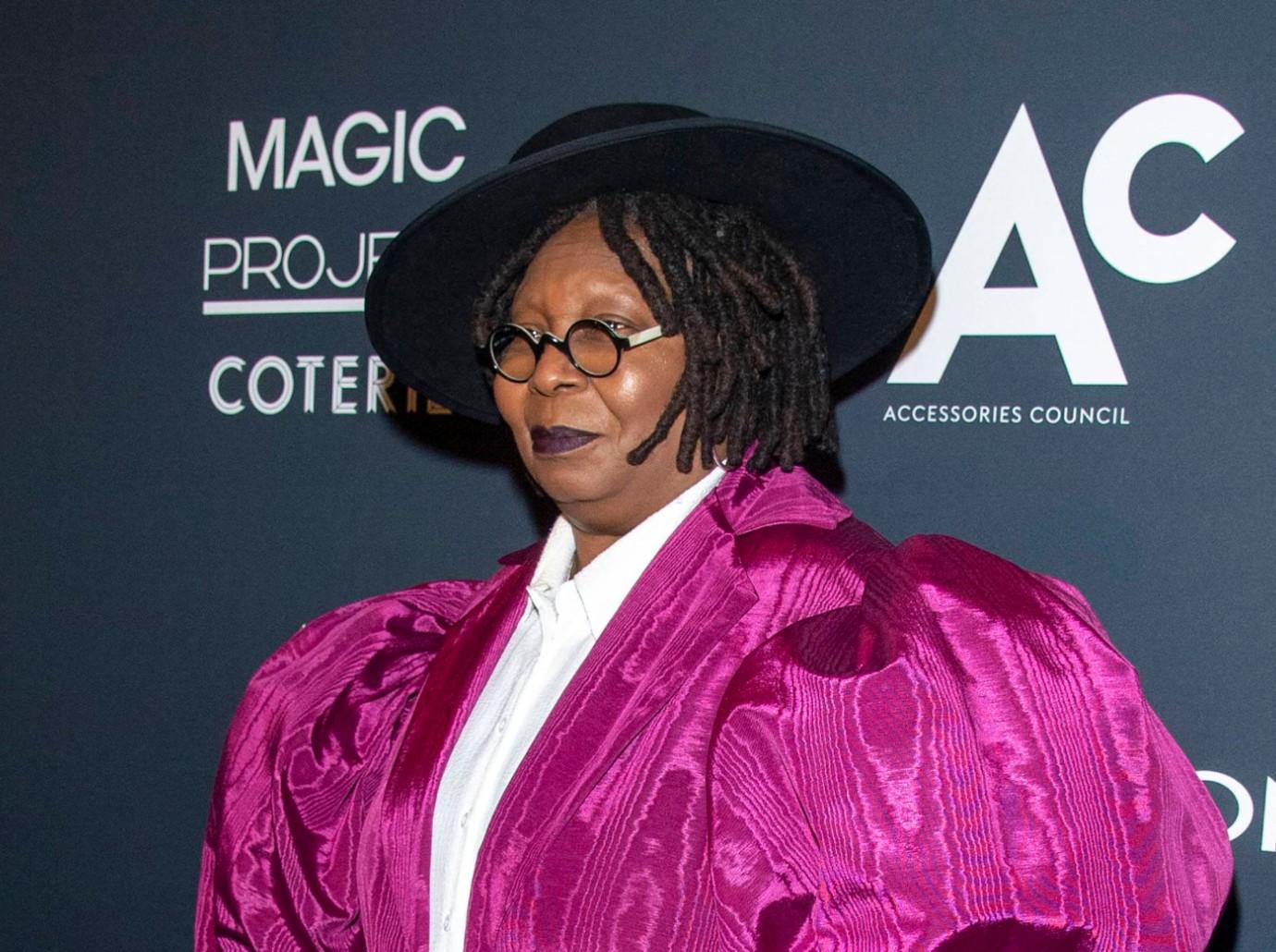 "The people who still believe that he got, you know, g***** somehow in the election," she said, trying to reference the idea that someone was deceived or cheated in the polls.
Goldberg didn't appear to think twice about her comments, but hours later, the show's official social media accounts uploaded an apology video from the actress.
Article continues below advertisement
Never miss a story — sign up for the OK! newsletter to stay up-to-date on the best of what OK! has to offer. It's gossip too good to wait for!
Article continues below advertisement
"You know, when you're a certain age, you use words that you know from when you're a kid or you remember saying, and that's what I did today, and I shouldn't have," she explained. "I should have thought about it a little longer before I said it, but I didn't, and I should have said 'cheated,' and I used another word, and I'm really, really sorry."
This is hardly the first time Goldberg caused a scene on set, as late last year, she outraged viewers by insisting the Holocaust wasn't "about race," since a Nazi couldn't just tell if someone was Jewish based on their appearance.
Article continues below advertisement
She faced a two-week suspension for her remarks and also issued an apology, however, in a subsequent interview, she doubled down on her original thoughts.
She clarified that she wasn't rehashing her opinions, just trying "to convey to the reporter what I had said and why."
"It was never my intention to appear as if I was doubling down on hurtful comments," she declared, 'especially after talking with and hearing people like rabbis and old and new friends weighing in."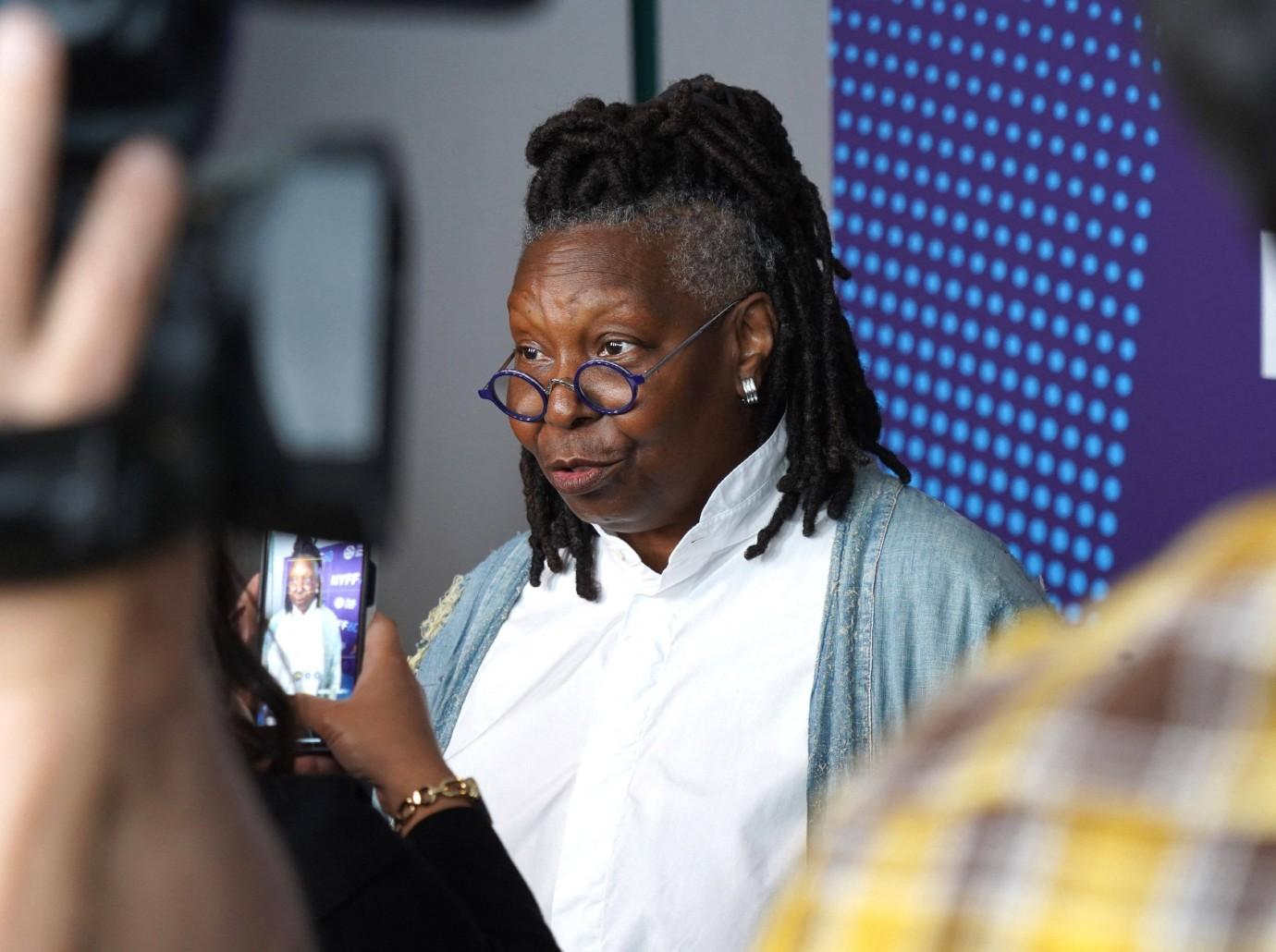 Article continues below advertisement
"I'm still learning a lot and believe me, I heard everything everyone said to me. I believe that the Holocaust was about race, and I am still as sorry now as I was then that I upset, hurt and angered people. My sincere apologies again, especially to everyone who thought this was a fresh rehash of the subject," she continued. "I promise it was not."
The mom-of-one concluded her message by insisting, "I always stood with the Jewish people and always will. My support for them has not wavered and never will."
As OK! reported, an insider claimed the Hollywood icon's friends are pushing her to quit the show to avoid more drama, but she allegedly refuses to do so unless she receives a huge payout.