NEWS
Whoopi Goldberg Savagely Joins Don Lemon In Calling Nikki Haley Out Over Her Age: 'You're Not A New Generation...You're 51'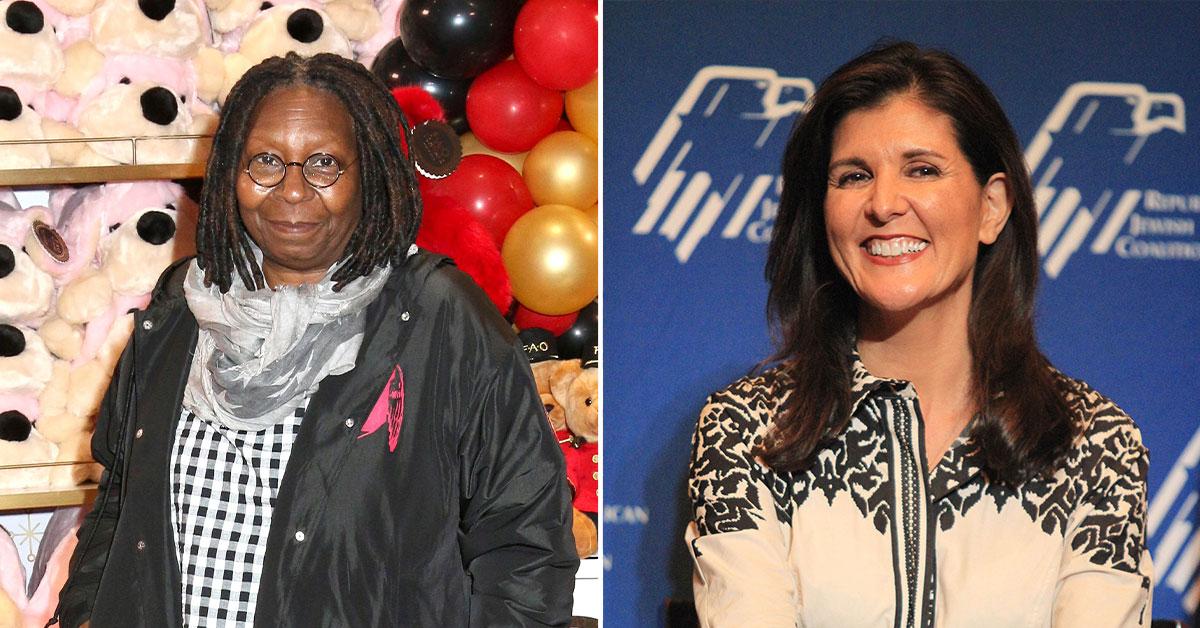 Don Lemon isn't the only one who has a problem with Nikki Haley's age, it seems.
Only days after the CNN journalist found himself in the hot seat for declaring the former Governor of South Carolina wasn't in her prime at the age of 51, Whoopi Goldberg took aim at Haley during the Monday, February 20, episode of The View.
Article continues below advertisement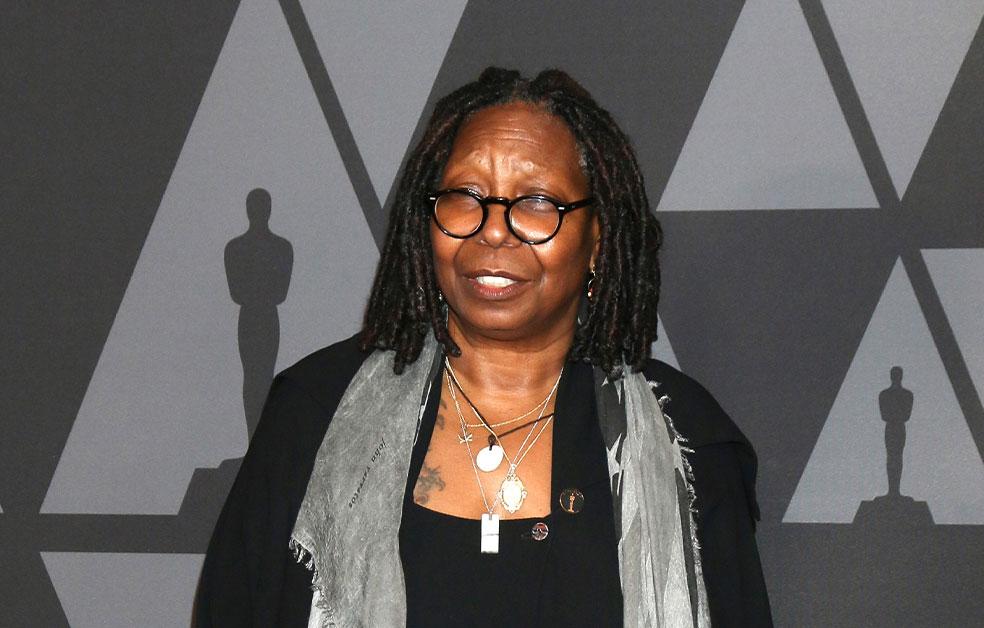 The show's moderator trolled Haley over the GOP politician's recent 2024 White House bid announcement calling for a "new generation of leadership" in the Oval Office. In the clip shown during the episode, Haley said: "The Washington establishment has failed us over and over and over again," before insisting the country needs to be led by a younger generation.
Mere moments after the clip ended, Goldberg, 67, didn't hold back from sharing her thoughts on Haley, saying: "You're not a new generation. You're 51. What are you talking about?"
Article continues below advertisement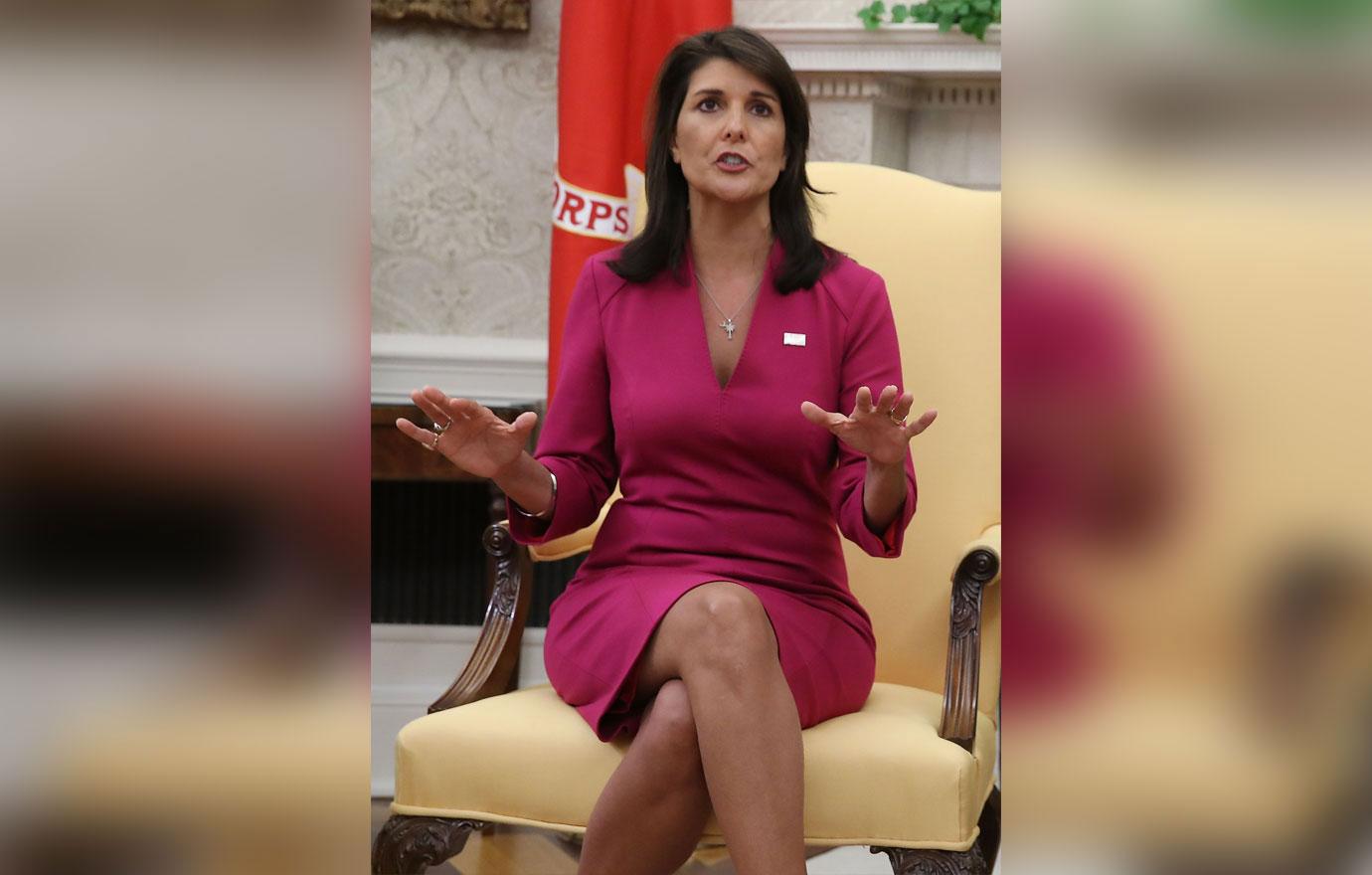 "It's not a new generation. She may be younger than most of those people, but her rhetoric is the same. She's saying the same BS," the comedian continued. "I love the young kid, but the only way you get younger people to run is if you're out there talking to people saying 'run.' We're not going to vote for people who don't have our best interests at heart."
Despite her remarks about Haley's age, Goldberg, unlike Lemon — who suggested Haley is too old to run for president in 2024 because she is "past her prime" — emphasized that a candidate's age doesn't matter as long as the politician can simply do the job at hand.
Article continues below advertisement
"I'm sick of people talking about age. If you can do the job, I don't care about the age," Goldberg said. "You can be as old as dirt if you're getting stuff done for America. That's how I feel."
Continued Goldberg: "If you get a lot of young people put in there, you're still going to have to sit at the feet of older people because you don't know as much. You think you do, and relax. Relax. You think you're going to live forever, you're not."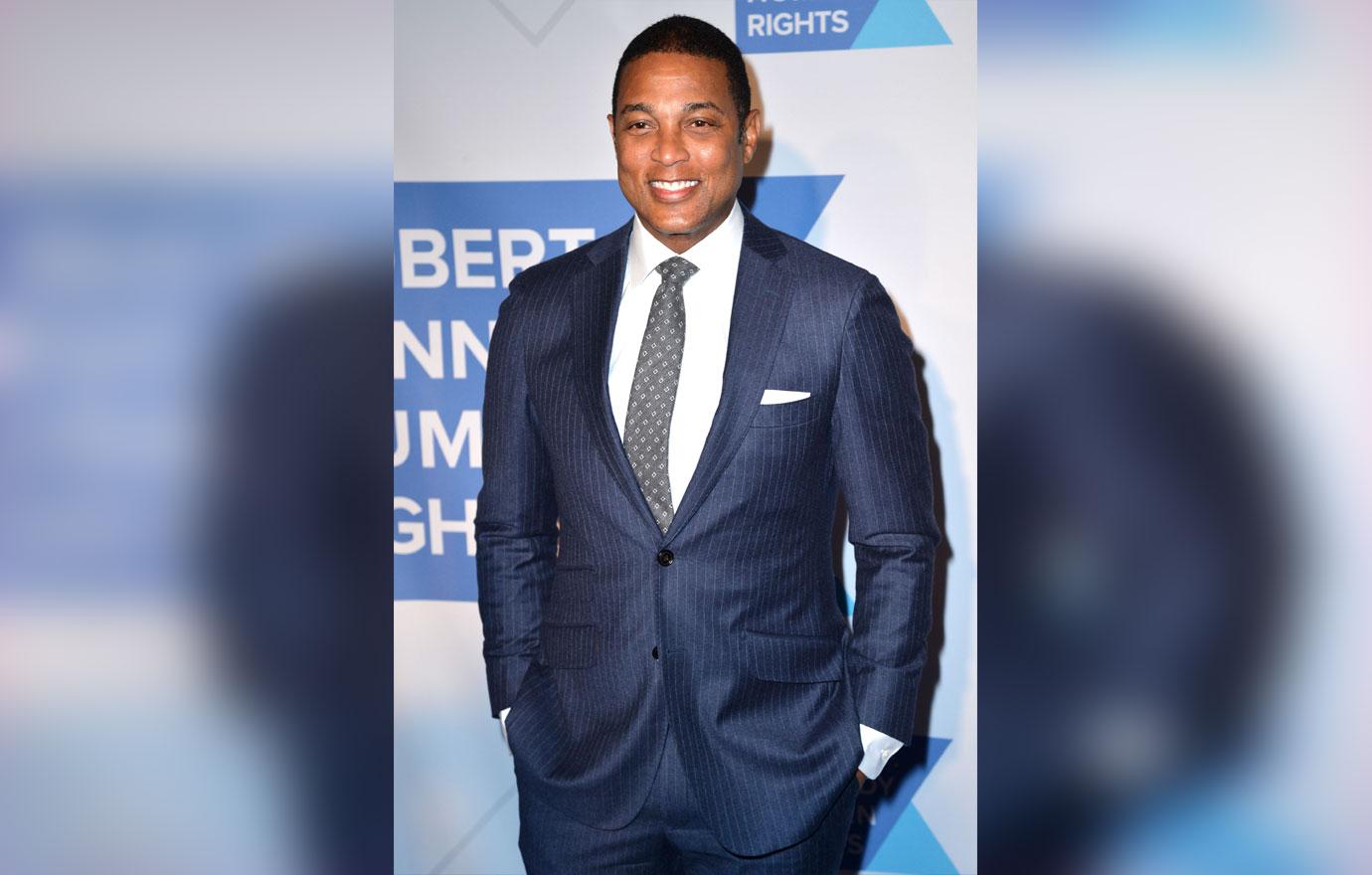 Article continues below advertisement
Goldberg's Monday remarks come days after Lemon found himself on the receiving end of backlash for his declaration that "A woman is considered to be in their prime in 20s and 30s and maybe 40s."
His comments were a response to Haley emphasizing the need for a younger president, as Lemon confessed during the Thursday, February 16, episode: "This whole talk about age makes me uncomfortable."
Never miss a story — sign up for the OK! newsletter to stay up-to-date on the best of what OK! has to offer. It's gossip too good to wait for!
Article continues below advertisement
Lemon issued an apology via Twitter later Thursday evening and again during a call with CNN staffers on Friday, February 17. He has been absent from CNN This Morning since Friday and is set to return to his position on Wednesday, February 22.
Radar reported on Goldberg's Monday remarks.