ENTERTAINMENT
Whoopi Goldberg Calls Out People Re-Writing Books To Not Offend Modern Audiences: 'Y'all Got To Stop This'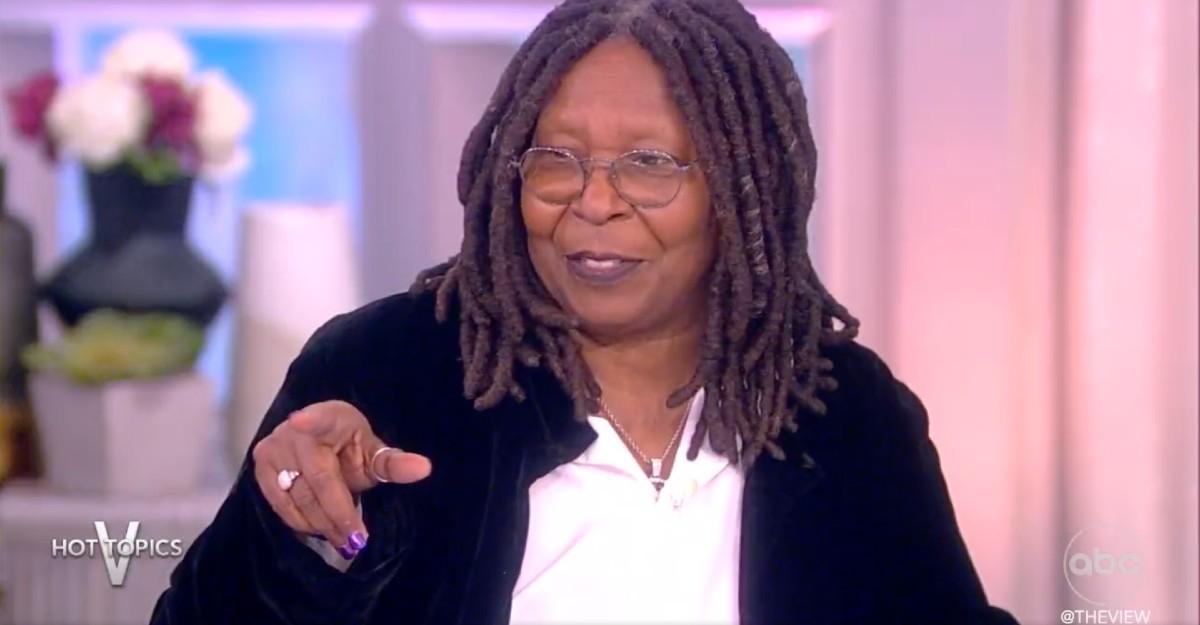 Not having it. Whoopi Goldberg didn't hold back from sharing her thoughts on re-editing classic books to appease modern audiences.
"Look, y'all got to stop this. Just put a disclaimer that says, listen, this put was written at this time or put out the original and what y'all have done. Because kids should have the right to read how people thought so that they know how to make the change," the show's moderator said on the Monday, February 27, episode of The View, pointing out that the original literature is "how kids learn."
Article continues below advertisement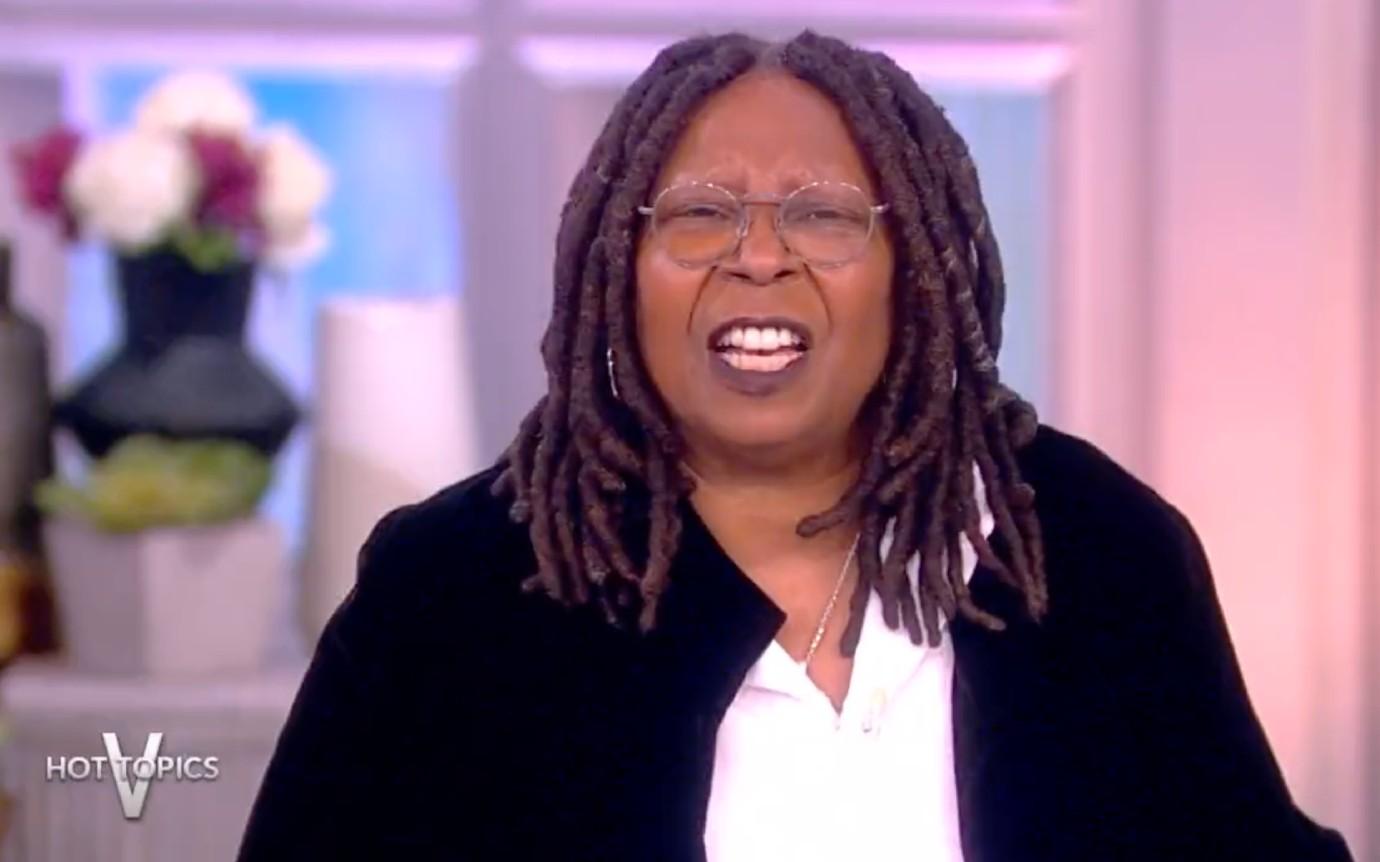 Goldberg, 67, added, "You know, they tried to do this with Mark Twain as well because they were so concerned the n-word was in the book. Well that's how they did it. That's how it was," continuing: "We don't want people doing it today and you don't see it as much. That's how people learn."
In addition to books by Roald Dahl, who famously wrote Matilda, Puffin recently altered novels James and the Giant Peach and Charlie and the Chocolate Factory to remove language they deemed offensive.
Article continues below advertisement
Sara Haines agreed with her controversial cohost, emphasizing that "art more than anything" needs to be left alone when it comes to "stories being told."
"This will show people when they feel really uncomfortable reading a certain world. That impact can be greater than anything else," Haines, 45, continued. "Leave it alone."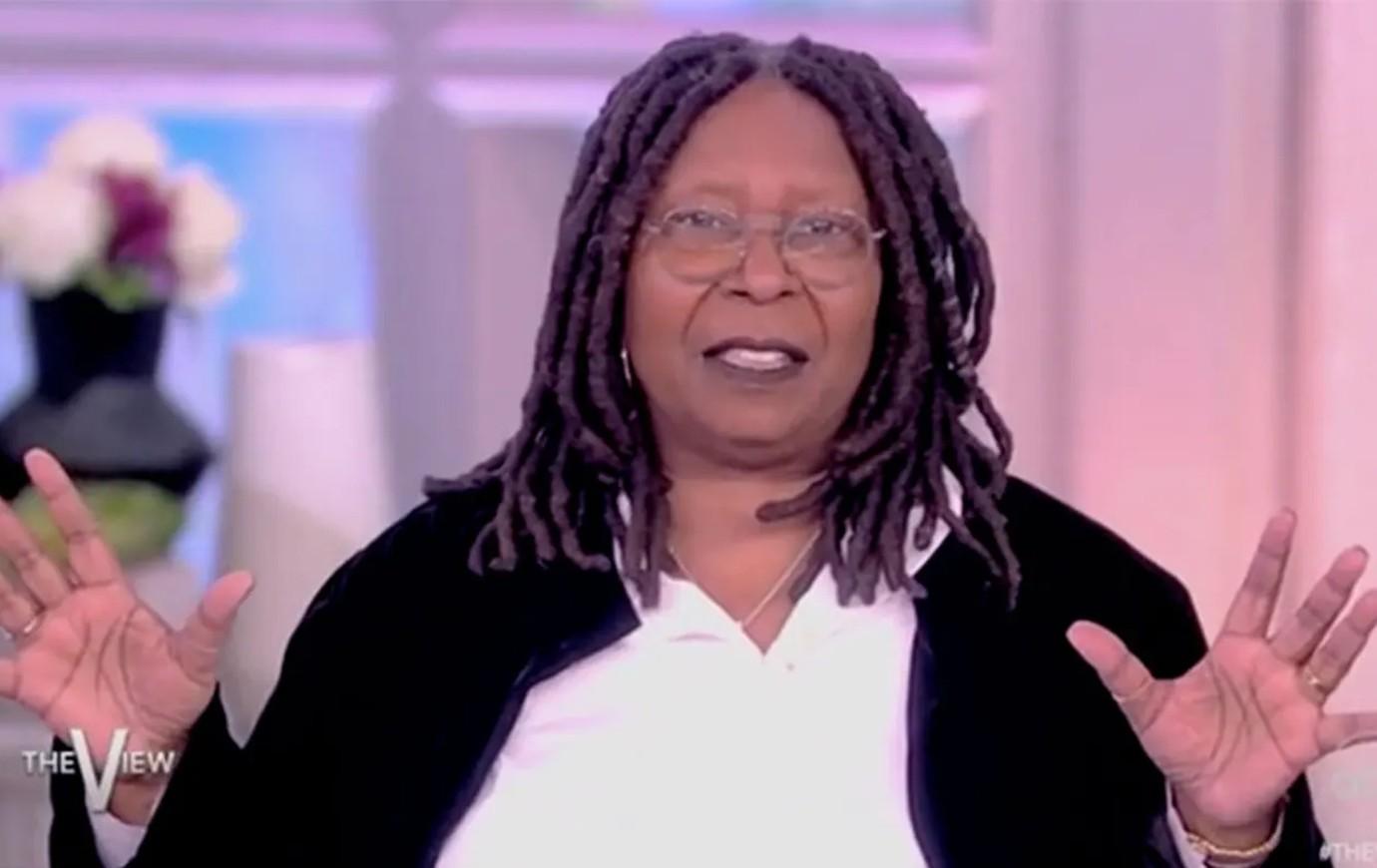 Article continues below advertisement
Ana Navarro then suggested that people and companies were "overdoing it" by removing gender-specific words from the Oompa Loompa characters in Charlie and the Chocolate Factory," saying: "I mean the Oompa Loompas are fiction, they're make believe."
Navarro also edited her concern over states "editing out Black history studies from AP courses."
"We went to see 'Piano Lesson,' the play by August Wilson. The n-word is used there like every other sentence. And it should make us feel uncomfortable," the 51-year-old exclaimed. "But it is what it is, and it was what it was and we should not erase history."
Meanwhile, Sunny Hostin disagreed with the ladies, using the recent edits made to the James Bond book series to back her thoughts on the matter.
"When you think about a book like James Bond, and I'm a huge James Bond fan, in his Live and Let Die book, in that novel, he visits Harlem and uses the n-word to describe almost every that Black person he sees there. And in my view, the sensitivity of the edits now say 'black man,' 'black woman,' 'black person.' I appreciate that," Hostin, 54, noted. "You don't have to call me the n-word for me to understand my oppression."
Article continues below advertisement
Never miss a story — sign up for the OK! newsletter to stay up-to-date on the best of what OK! has to offer. It's gossip too good to wait for!
Article continues below advertisement
Fox News reported on the Monday episode of The View.