NEWS
'It Was Going To Kill Me': Tori Spelling's Brother Randy Reveals Why He Quit Hollywood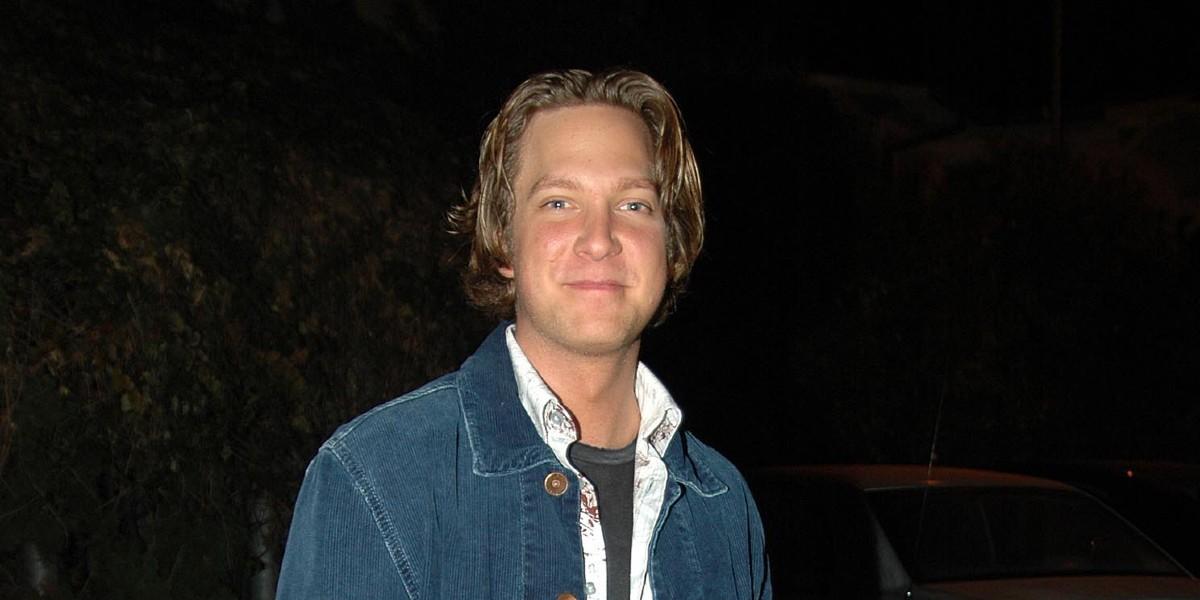 A different path. As Aaron Spelling made a name for himself as a hotshot film and TV producer, it was only natural for his kids to follow suit. And while daughter Tori has maintained a career in acting since the '80s, his son Randy, who also dabbled in performing, wound up quitting Hollywood over a decade ago.
In a new interview, the former star, 42, confessed he ditched showbiz because he felt too much pressure since his "dad was such a legend."
Article continues below advertisement
Spelling nabbed a few guest roles during his time in front of the camera, including more than a dozen episodes on his sister's hit show Beverly Hills, 90210. But after about a decade in the business, he decided he had enough. He then entered rehab in 2006 after his father's death.
Article continues below advertisement
It was then that a friend turned him on to life coaching.
"It was just, 'Hey this sounds really interesting,' so I did it and it was suggested I work with people and I started doing that and I realized, 'I think I'm good at it,' and it just propelled me to do more," he shared.
Article continues below advertisement
"I've been on both sides of the coin from having everything to being very concerned, 'How I am going to make this happen for my family?' and I can tell you happiness doesn't come from money," he confessed to Page Six. "It can bring less stress and afford more choice but I work with people who have very little and CEOs, and I can tell you happiness has nothing to do with money."
Spelling is now married and lives in Oregon with his wife and their two daughters.