NEWS
Why Was Johnny Depp Escorted Out Birmingham Hotel?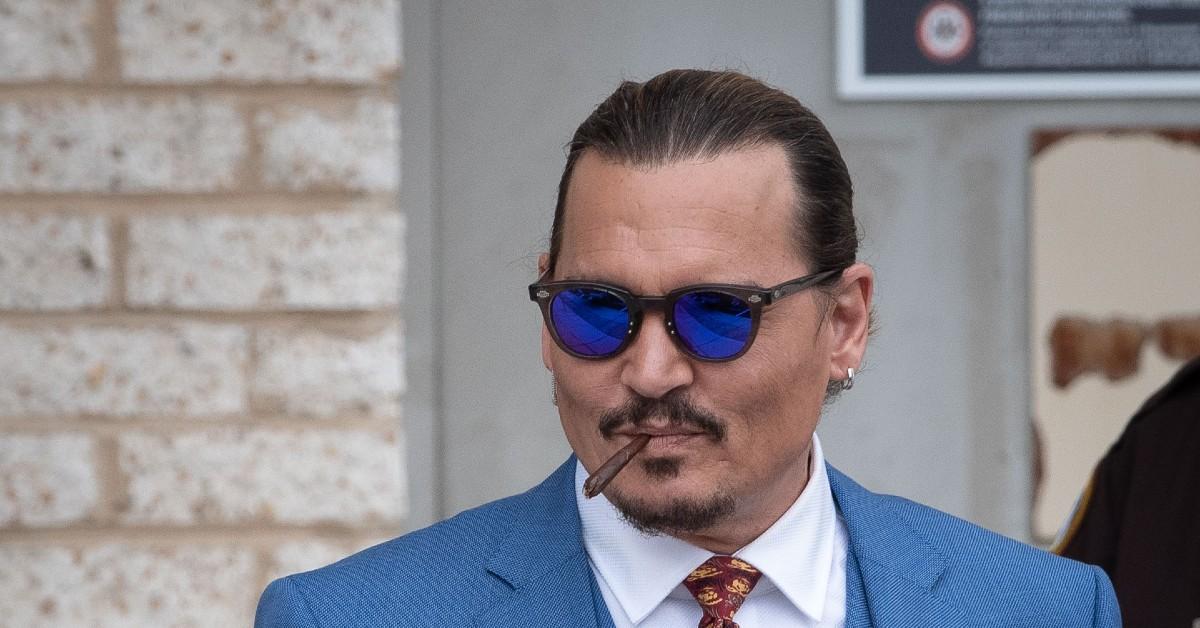 Everything OK? Johnny Depp was seen being escorted out of a hotel by two security guards to protect the Pirates of the Caribbean actor from the hordes of his undying fans who have been following him ever since his six-week trial came to an end last week.
With a coffee mug in his hand, Depp had one security guard beside him and another behind him as they made their way out of The Grand Hotel Birmingham in England on Monday, June 6, per photos obtained by Page Six. An insider told the outlet that his team was keeping him safe from the "large crowds."
Article continues below advertisement
"Everywhere he goes, he's getting mobbed by fans," pointed out the source to the publication.
JOHNNY DEPP'S LAWYERS SLAM CLAIMS SOCIAL MEDIA SWAYED JURY IN DEFAMATION CASE
And though Depp has been an A-list star ever since he first shot to fame in 1994, it seems his headline-making defamation trial against ex-wife Amber Heard reignited his celeb status to a new unprecedented height.
Depp looked distressed as was being walked out of the hotel while fans swarmed him and his guards. One security guard had his hands wrapped around Depp's arm, as if he was holding the actor up, while the other walked closely behind them.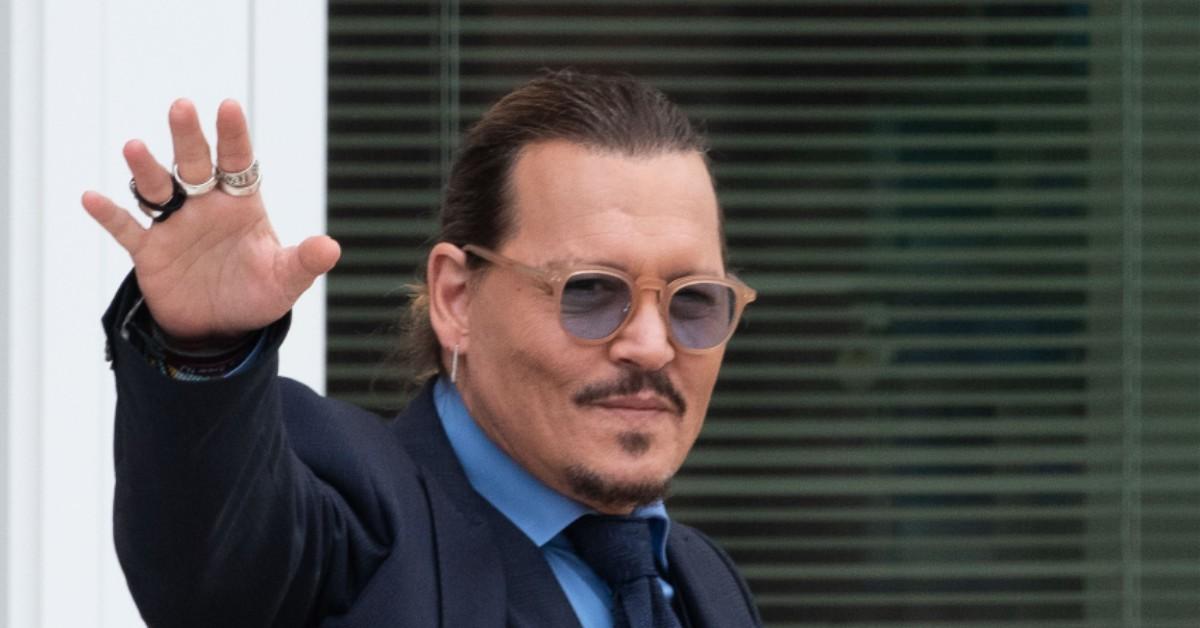 Article continues below advertisement
Only hours before the sighting, Depp splashed out $62,000 on a lavish dinner party for 20 of his closest pals at an Indian restaurant in the U.K. following his trial victory. The celebratory dinner at the Varanasi restaurant included everything from multiple rounds of cocktails to rosé Champagne and curry dinner.
Aside from enjoying his massive win after suing Heard in 2019 for defamation following the release of her op-ed for The Washington Post in which she claimed to be a survivor of domestic violence, he has been rocking out with friend and musical collaborator, Jeff Beck, 77, in the U.K.
AMBER HEARD 'JUST DOESN'T UNDERSTAND' HOW SHE LOST VERDICT IN JOHNNY DEPP'S DEFAMATION SUIT: SOURCE
While continuing to enjoy having his "life back," which he gushed about in a statement after the verdict was read Wednesday, June 1, Depp decided to make a TikTok account — and posted his first video yesterday, Wednesday, June 8. In the TikTok, which has already garnered over 8.4 million Likes, Depp thanked his "most treasured, loyal and unwavering supporters" for sticking by him through this uncertain time.
"We've been everywhere together, we have seen everything together. We have walked the same road together. We did the right thing together, all because you cared. And now, we will all move forward together," Depp emphasized. "You are, as always, my employers and once again I am whittled down to no way to say thank you, other than just by saying thank you. So, thank you. My love & respect, JD."