TRUE CRIME
Little Girl Who Was Allegedly Killed By 'Worst Cooks in America' Star Has Been Laid To Rest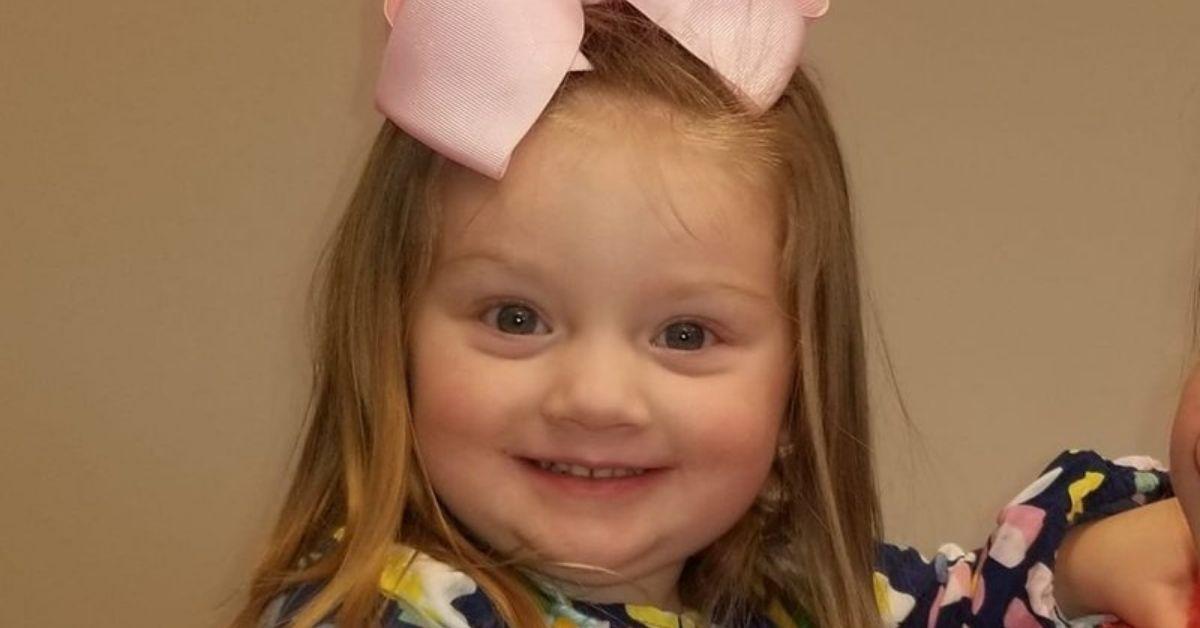 The little girl who was allegedly killed by her adoptive parents, Worst Cooks in America star Ariel Robinson and her husband, Jerry, has been laid to rest.
Article continues below advertisement
The biological parents of 3-year-old Victoria Rose Smith held a funeral this week, which was attended by some of her previous foster parents. Her biological mother, Casie Phares, placed a teddy bear at her daughter's grave, according to The State. 
A preacher described Smith as "sassy and smart."
Article continues below advertisement
The little girl died due to multiple blunt force injuries, Greenville County senior deputy coroner Kent Dill told PEOPLE at the time. 
The couple both face charges of "homicide by child abuse," which carries a sentence of 20 years to life in prison if convicted. 
Article continues below advertisement
"Police officers handle all kinds of cases, and these kind of cases can be the hardest for them to do," Simpsonville police spokesman Justin Lee Campbell told PEOPLE last month. "It is a sad day. You bring charges and maybe convictions, but at the end of the day the life of a child was taken. For anyone who knew the victim or was related to the victim, they are in our thoughts and prayers." 
Ariel won season 20 of Worst Cooks in America, but the Food Network has removed the season from all streaming platforms, according to the Los Angeles Times. 
Article continues below advertisement
Article continues below advertisement
Ariel's attorney reportedly filed a motion asking that she be allowed to be free on bond, as she is not a danger or a flight risk. The 29-year-old was also a former teacher, but her teaching certificate was suspended after her arrest. 
Smith was placed in Ariel and Jerry's home in March 2020, along with her two older brothers, by the South Carolina Department of Social Services. A petition has since been launched on Change.org to call for improvements to the service. 
Smith's brothers were removed from the home. 
Article continues below advertisement
Ariel was reportedly going to be buried quietly without her biological family in attendance, but according to Michelle Urps, who is a family friend, people "made so much noise," so the agency allowed them to be present. 
"We are calling upon the State of South Carolina to pass the bill to be name Victoria's Law which will call for reform of the current screening process to become not only an adoptive parent but as a foster parent as well," the petition, which currently has 200,000 signatures, reads. 
"We want there to be frequent non-scheduled home visits to the foster and adoptive parents and even after adoptions are finalized.  We want Guardian Ad Litem's and case workers to talk privately with children in these homes so that they have the chance to ask for help if they need it."