NEWS
Wynonna Judd Heartbreakingly Reacts To Death Of Friend Lisa Marie Presley Months After Mom Naomi's Suicide: 'It's Hard To Comprehend'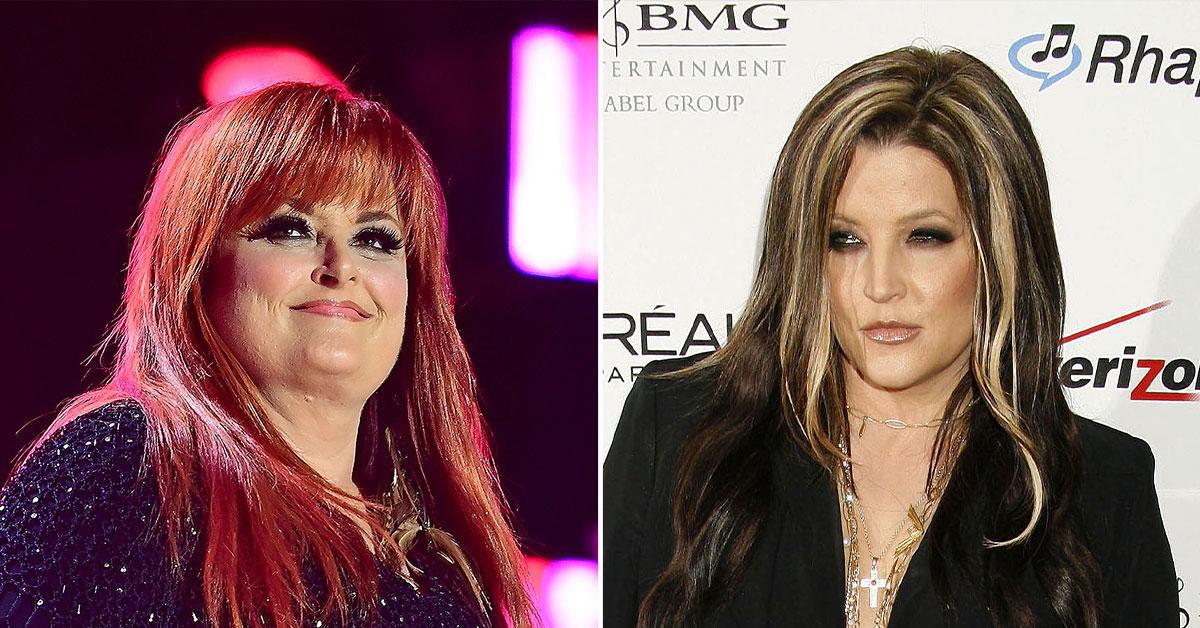 Wynonna Judd is still grappling with the loss of her friend Lisa Marie Presley months after her mom, Naomi Judd, took her own life.
"I was so shocked, and it kicked my butt because she's 54 years old and I'm 58," Judd shared with a news outlet after Presley suffered full cardiac arrest on Thursday, January 12, at her Calabasas home. "And when you go through something like this, it's just bizarre. It's hard to comprehend."
Article continues below advertisement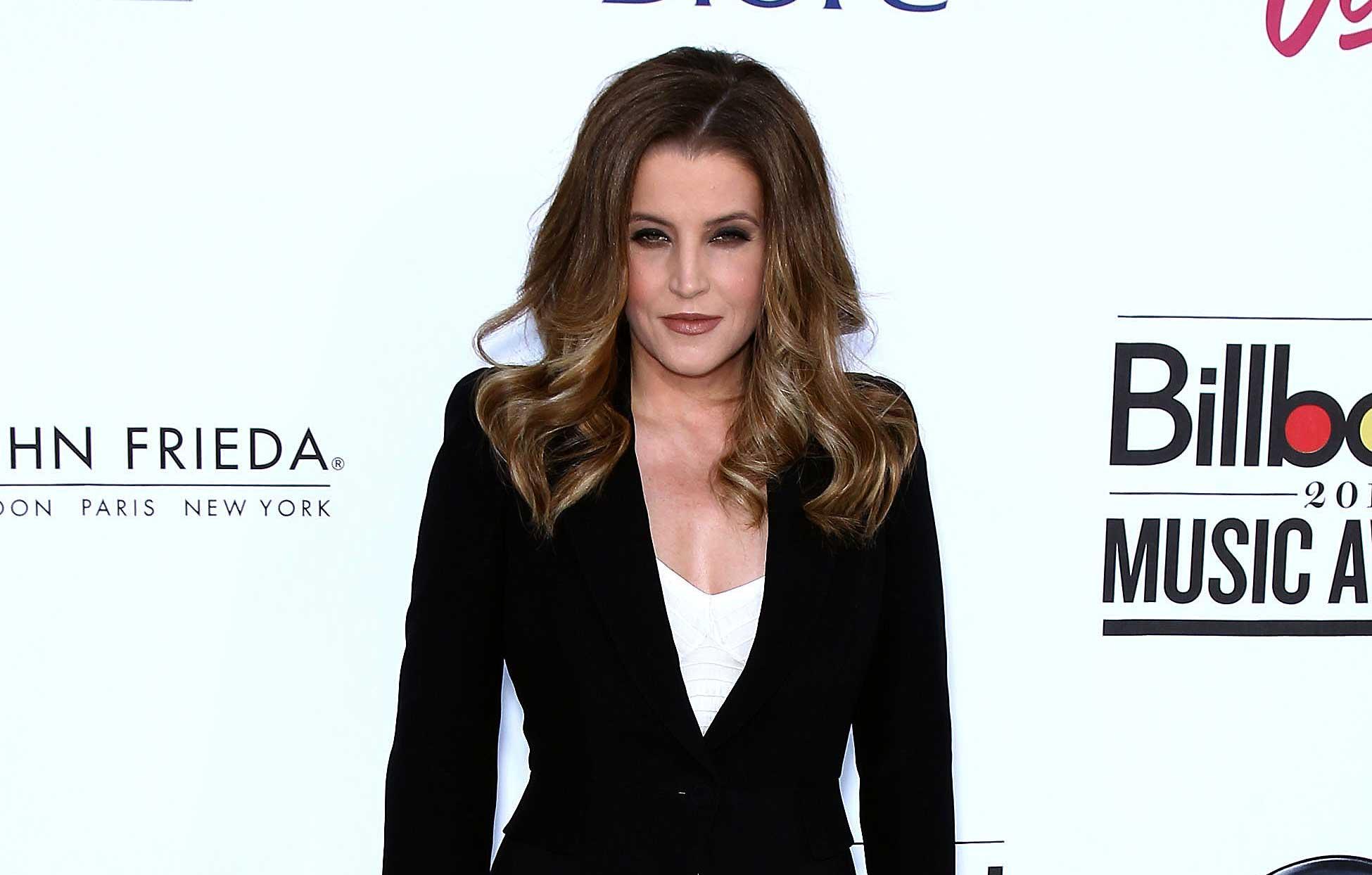 Article continues below advertisement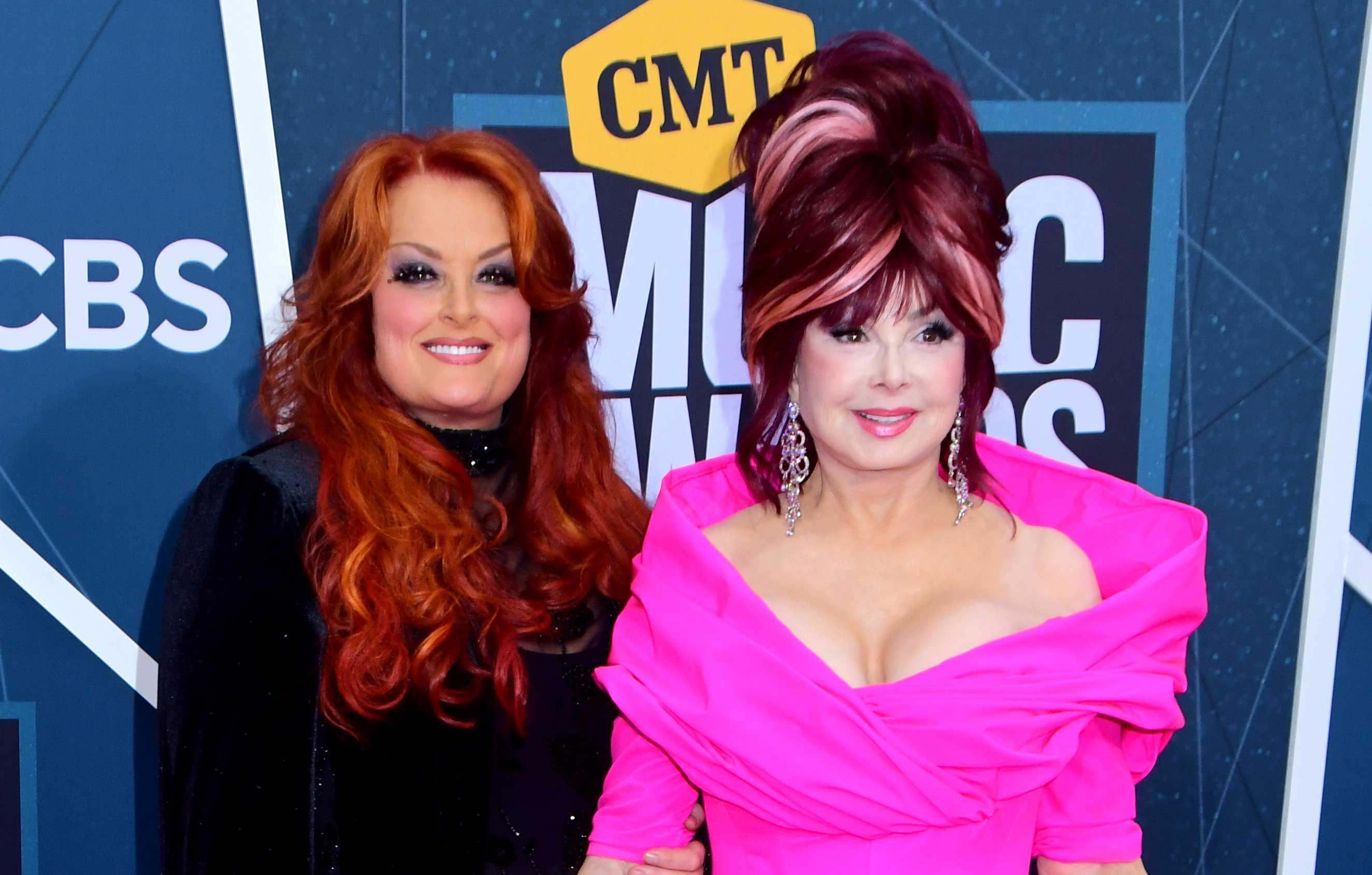 "I'm not one of those people that says, you know, I'm praying for you, or, you know, my prayers and my condolences, because I've been going through it myself," the musician shared. "And it's so heavy. It's too heavy to talk about it right now."
She continued: "Maybe in some time, when we give it some time for things to settle. I just think, right now, I can't imagine what they're going through."
Judd compared her own pain to that of the Presley family, confessing that others' attempt at consoling following a tragedy often falls short.
Article continues below advertisement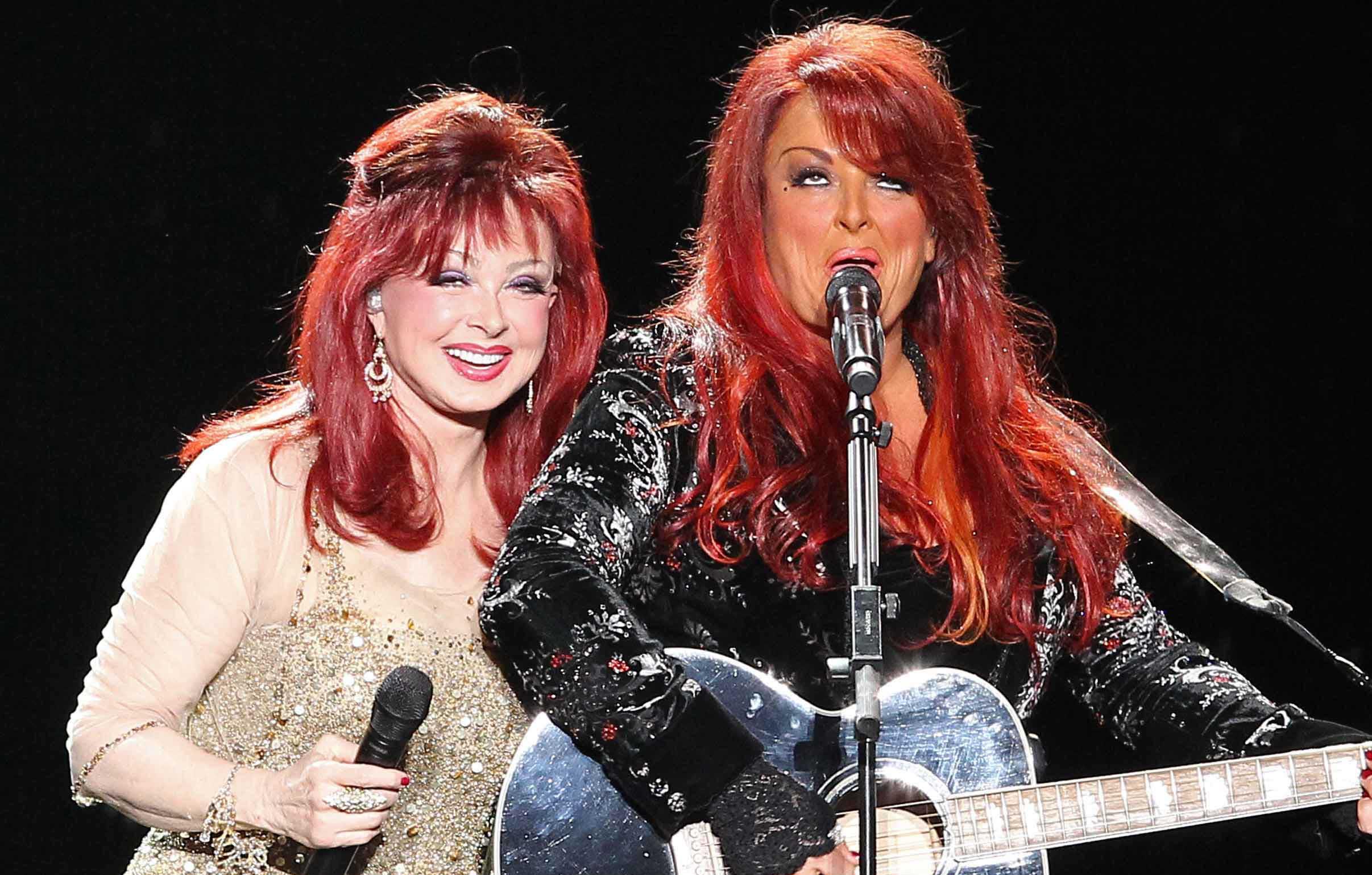 Article continues below advertisement