NEWS
Elvis Presley's Ex Linda Thompson Reveals She's 'Profoundly Grateful' To 9-Year-Old Lisa Marie For Calling Her First When King Of Rock & Roll Died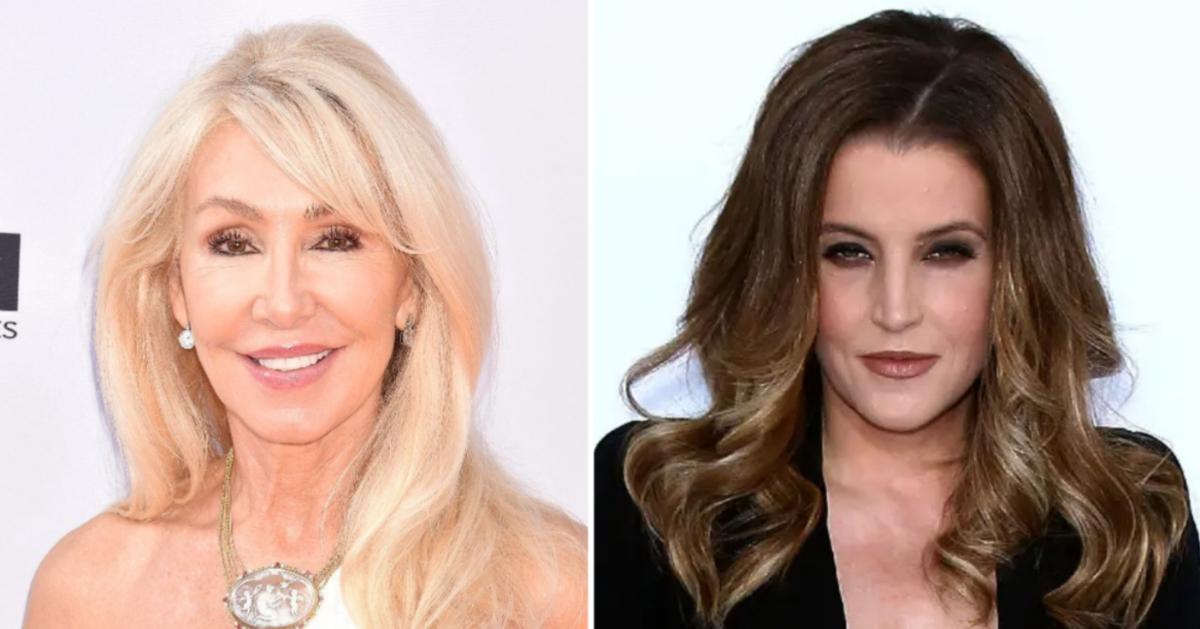 Linda Thompson was left feeling "absolutely devastated" by Lisa Marie Presley's sudden passing.
In the wake of the tragic news, The Bodyguard actress — who was romantically linked to Elvis Presley from 1972 to 1976 — took a moment to reflect on some of her most cherished memories with Lisa Marie, including one from when the "Burning Love" singer's daughter was only 9-years-old.
Article continues below advertisement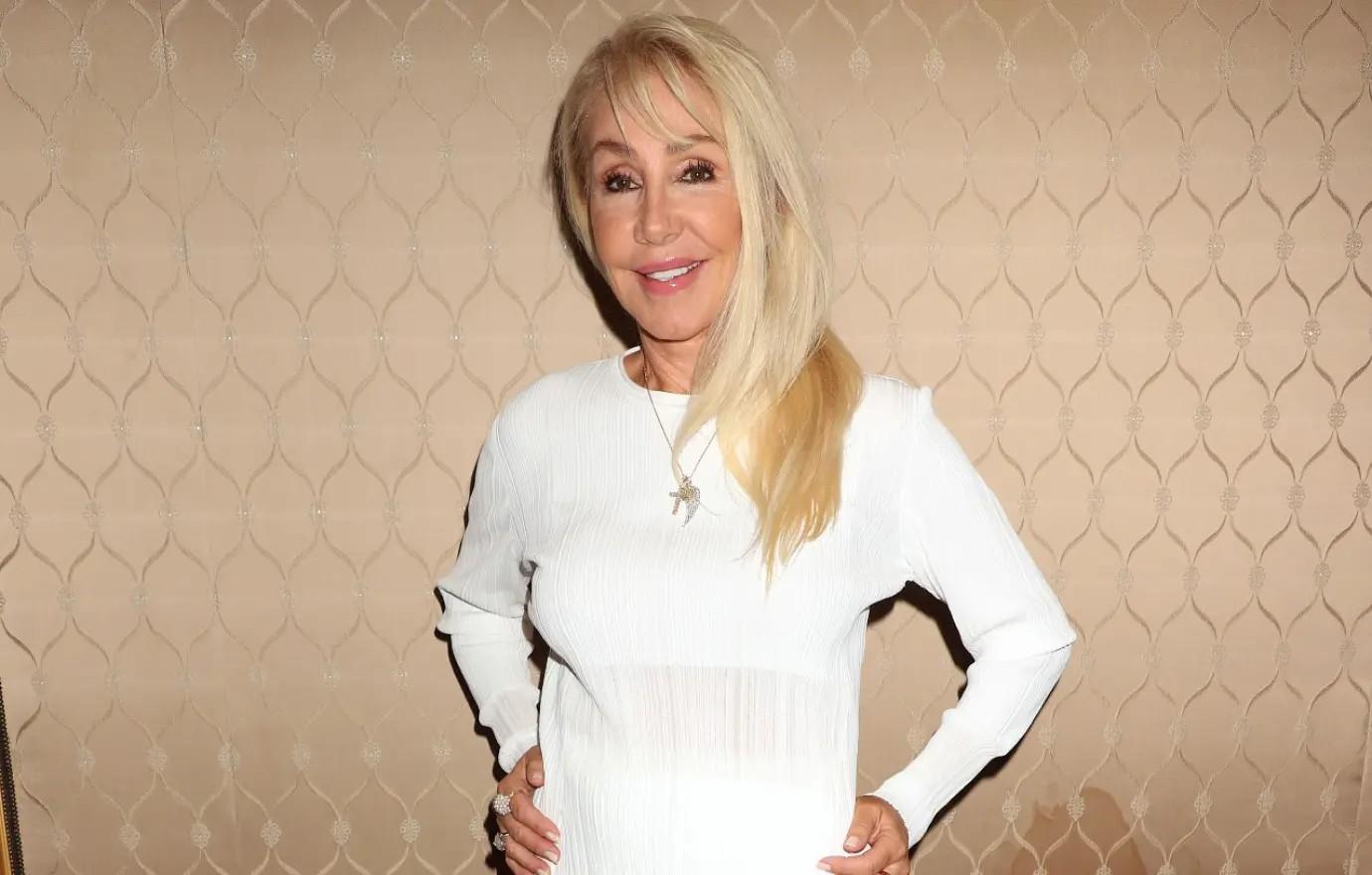 "I will always be profoundly grateful to the little 9-year-old Lisa Marie, who had the presence of mind to call me from Graceland the fateful day her daddy died to give me the news," she shared in a recent interview. "I was the first person she called. To me, that spoke volumes of how close we were, and how sure she was of my love for her daddy."
LISA MARIE PRESLEY DIES: WHO WILL RECEIVE ELVIS' FAMED GRACELAND ESTATE?
"In fact, if there is any solace to be found now, it's in my knowing that Lisa Marie was sure I loved her and her daddy without reservation and without any agenda," she added.
Article continues below advertisement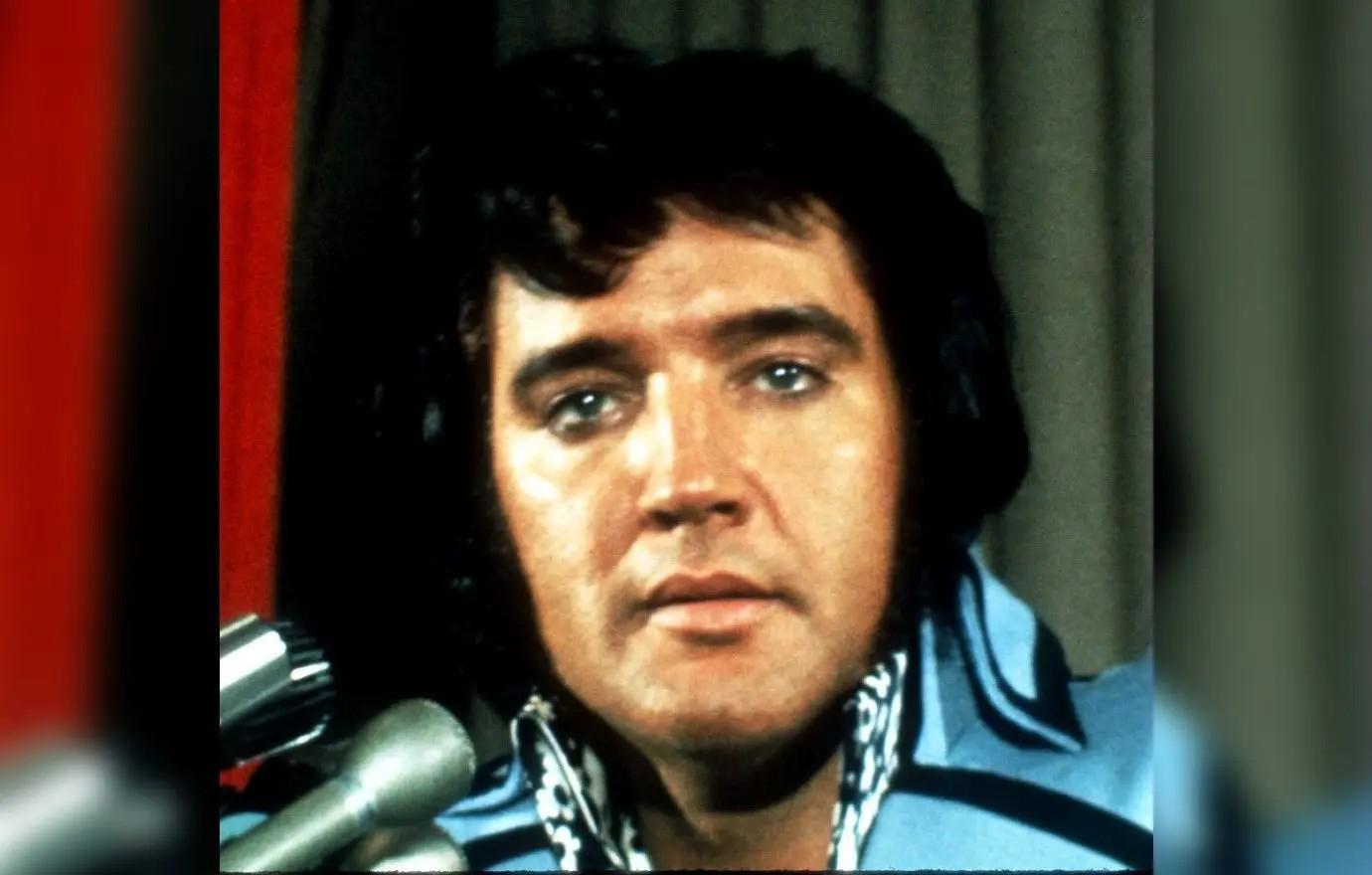 Article continues below advertisement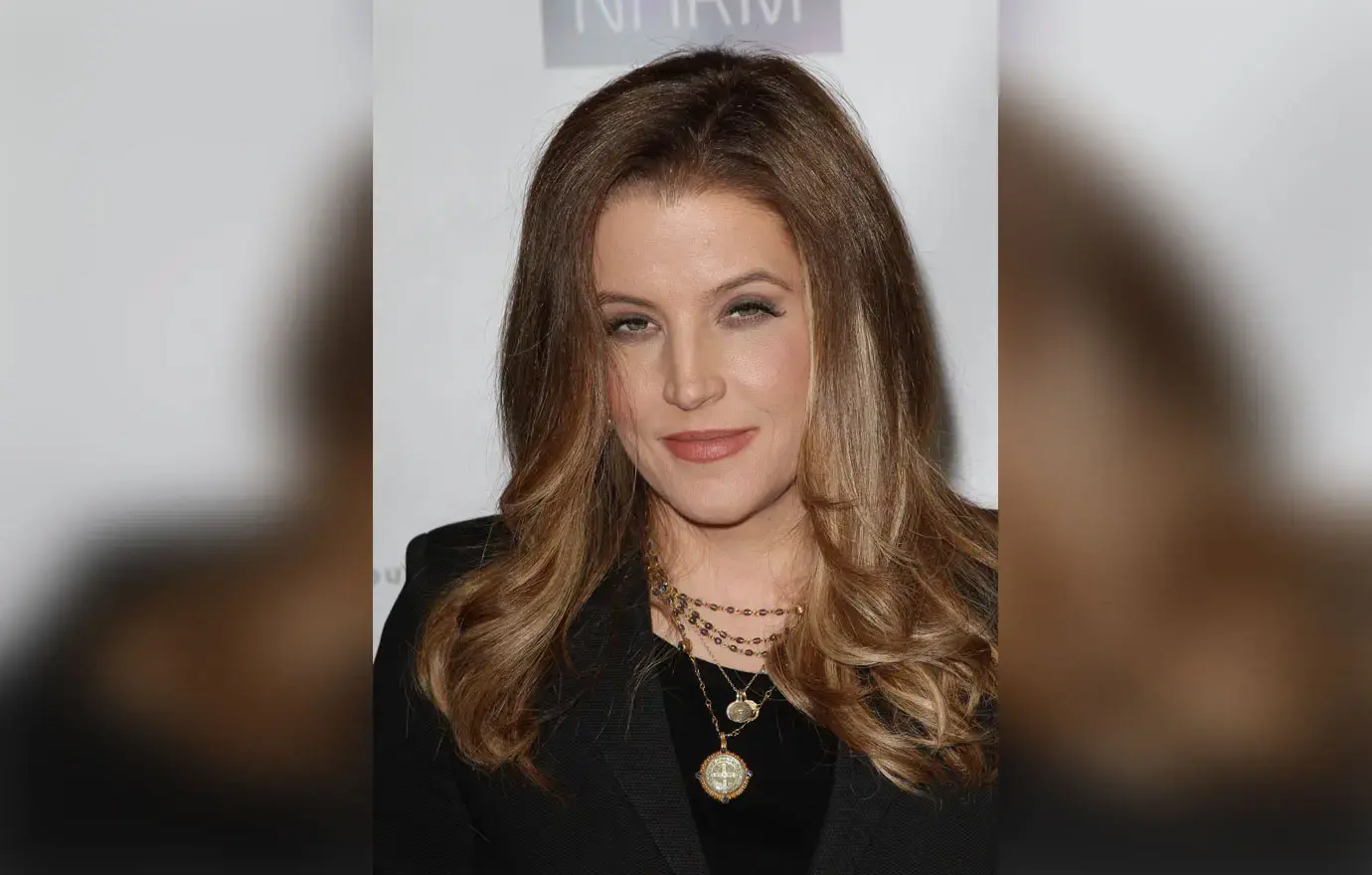 She also pointed out how much the mother-of-four reminded her of Elvis, from her "soulful eyes" and "pouty lips" to his "irreverent sense of humor."
"She was a beautiful contradiction like Elvis … complicated in her simplicity," Thompson noted. "She was brutally honest, straightforward, loving and loyal. I don't think there was a phony cell in her body. I believe she lived her life authentically."
Article continues below advertisement
Thompson spoke with People on her memories of Lisa Marie.