Former Zappos CEO Tony Hsieh's Estate Reportedly Slapped With $40,000 Bill For Unpaid Work Of Art
Former Zappos CEO Tony Hsieh's estate has been slapped with a lawsuit for an unpaid balance on a $40,000 piece of art.
Article continues below advertisement
According to court documents, the late entrepreneur — who tragically died in a house fire late last year — commissioned a sculpture of a human brain to be installed at his Park City, Utah, mansion, but never paid the bill, according to TMZ.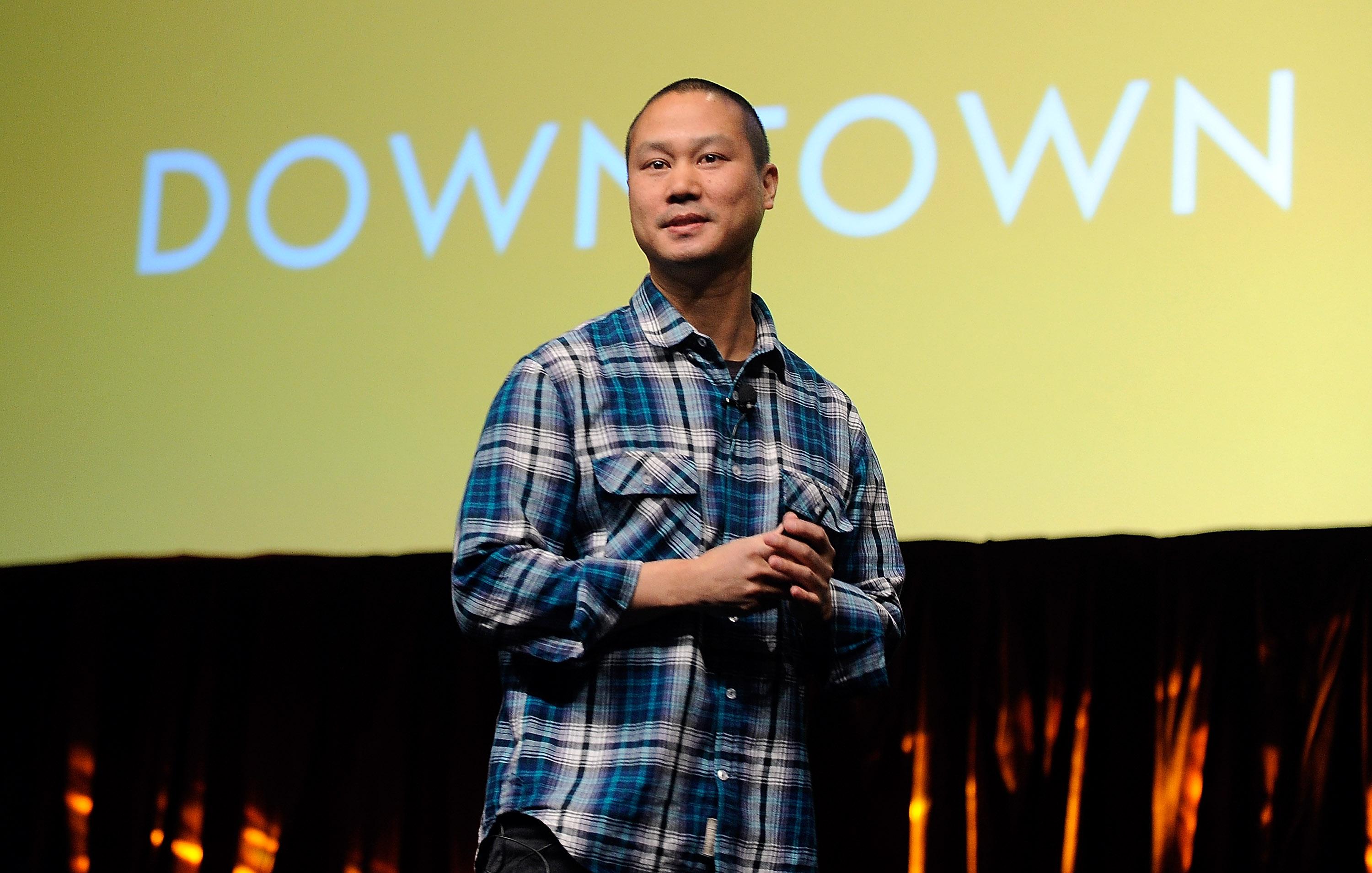 Article continues below advertisement
Court documents claim that a company in Las Vegas delivered the rather unique piece of art to Hsieh's home and installed it above a ceiling fan. Now the company is seeking payment, plus interest, according to the outlet.
Article continues below advertisement
As OK! previously reported, Hsieh died in November 2020 after he had gone outside to sleep in a shed that was attached to the house he was staying in. Conflicting reports claim that Hsieh sought refuge in the shed after having an argument with the homeowner, who was identified as former Zappos employee Rachael Brown.
Hsieh's brother, friends and several former employees were at the house as they were expected to leave for Maui, Hawaii, the following morning — a getaway which had been planned by the tech mogul.
Article continues below advertisement
Witnesses told police Hsieh was being checked on every ten minutes. The late CEO's personal assistant, Brett Gorman, told authorities that when he went to check on Hsieh he was laying with his "blanket almost touching the flame" of a candle that was lit nearby.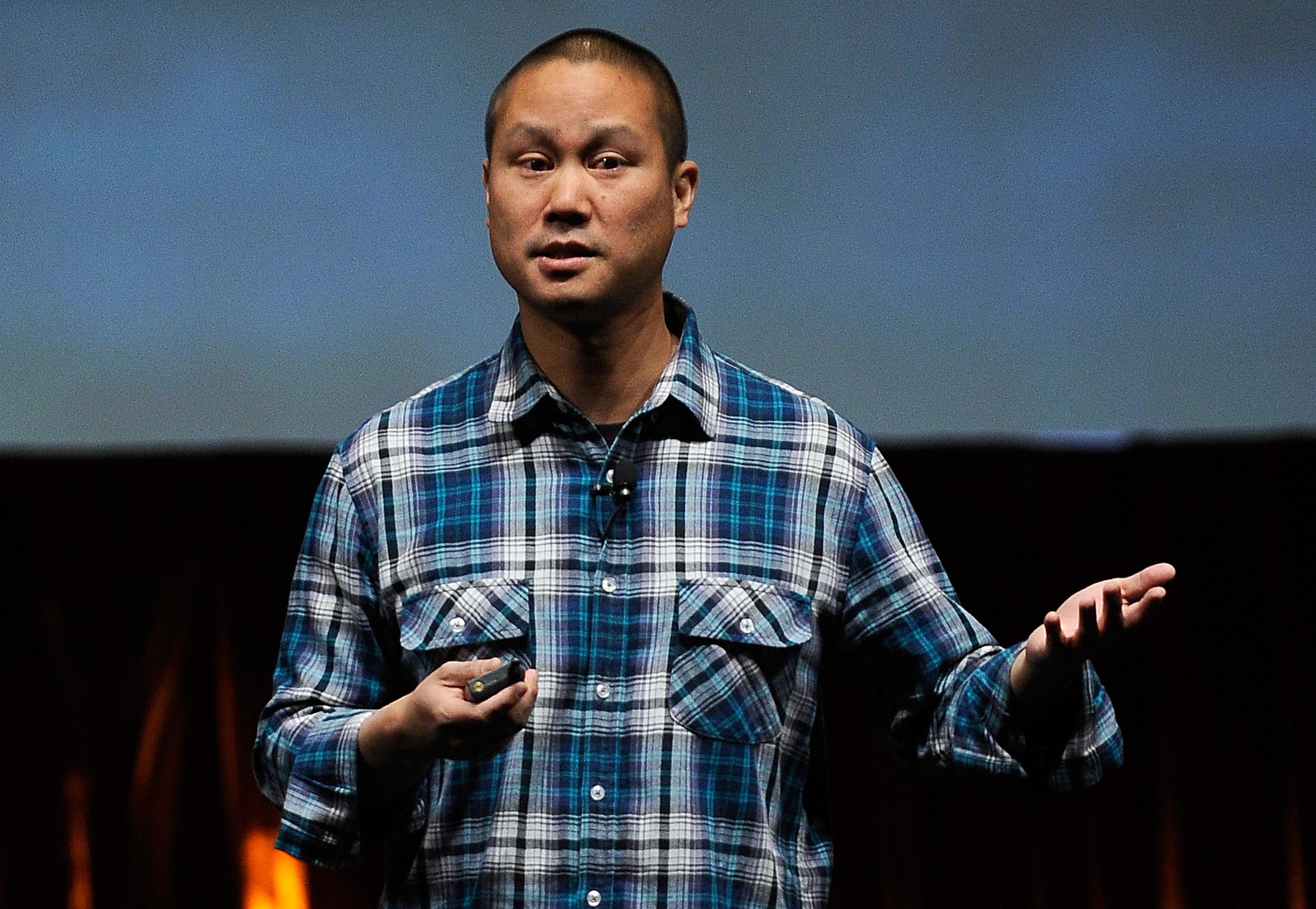 Article continues below advertisement
Hsieh also had a portable heater in the shed to keep him warm during the Connecticut winter. Eventually Hsieh, who had a history of hard partying, had requested to "be checked on every five minutes instead."
Article continues below advertisement
During one of the check-ins, witnesses recalled smoke coming from the shed, and they claimed they were unable to enter the dwelling as it was locked from the inside. As they waited for emergency personnel, they were forced to break a window in an attempt to extinguish the fire and rescue Hsieh.
The fire department eventually reached the home and forced their way into the shed in a desperate attempt to save Hsieh. He was immediately rushed to a nearby hospital. Hsieh died on November 27, with an official medical examination determining he had developed brain edema from smoke inhalation.