PHOTOS
The 8 Best Moments From The 2018 SAG Awards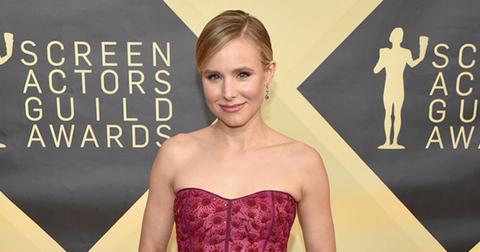 Jan. 22 2018, Published 2:40 p.m. ET
View all comments
The Screen Actors Guild Awards is held by actors for actors, making it one of the most unique awards shows of the season. And last night's show was no exception! Click through for the eight best moments from last night's ceremony!
Article continues below advertisement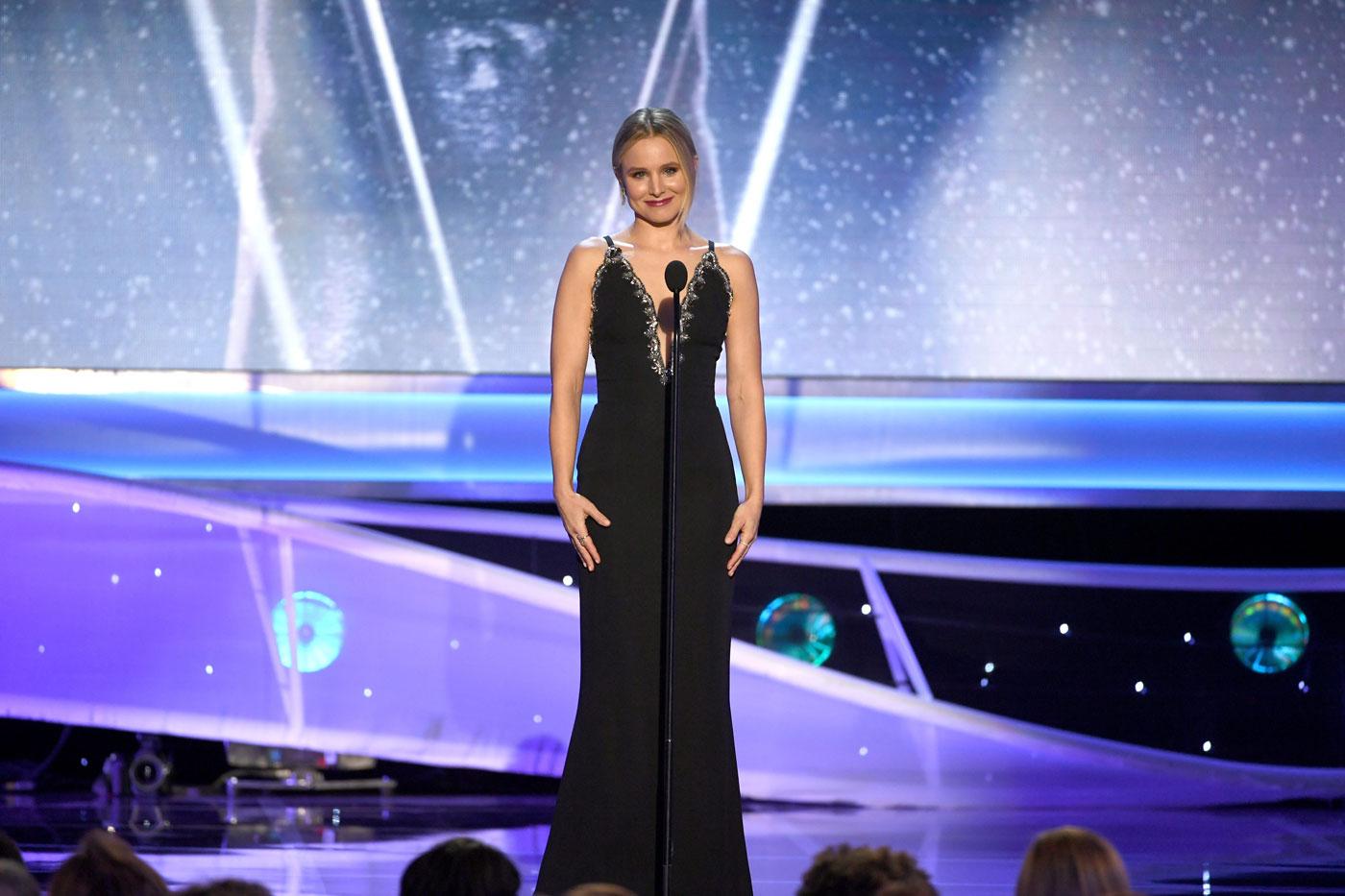 Kristen Bell made history as the first host of the SAG Awards. The Frozen actress called for "empathy and diligence" when fighting for change, reminding the audience that "fear and anger never win the race." In another effort at putting women first, nearly every presenter was female as well! Producers said they were inspired by last year's Women's March.
Morgan Freeman called out the Screen Actors Guild for its "gender specific" award statue. "I wasn't going to do this; I'm going to tell you what's wrong with this statue," he said. "It works from the back, but from the front, it's gender specific. Maybe I started something," he joked before attempting to pick up the statue and exit the stage.
Article continues below advertisement
I wish I could have been @SAGawards tonight but have to admit it's pretty fun to watch in my pj's. So honored to win. So proud to be a union member. So happy for my @VeepHBO bozos for winning ensemble award. Miss being at the table with you all. How was the chicken?

— Julia Louis-Dreyfus (@OfficialJLD) January 22, 2018
Julia Louis-Dreyfus accepted her win for outstanding actress in a comedy series from her couch! The Veep star is battling breast cancer and recently finished chemotherapy. She reacted to her win on Twitter. This is Julia's ninth SAG award, making her the most decorated SAG award winner ever.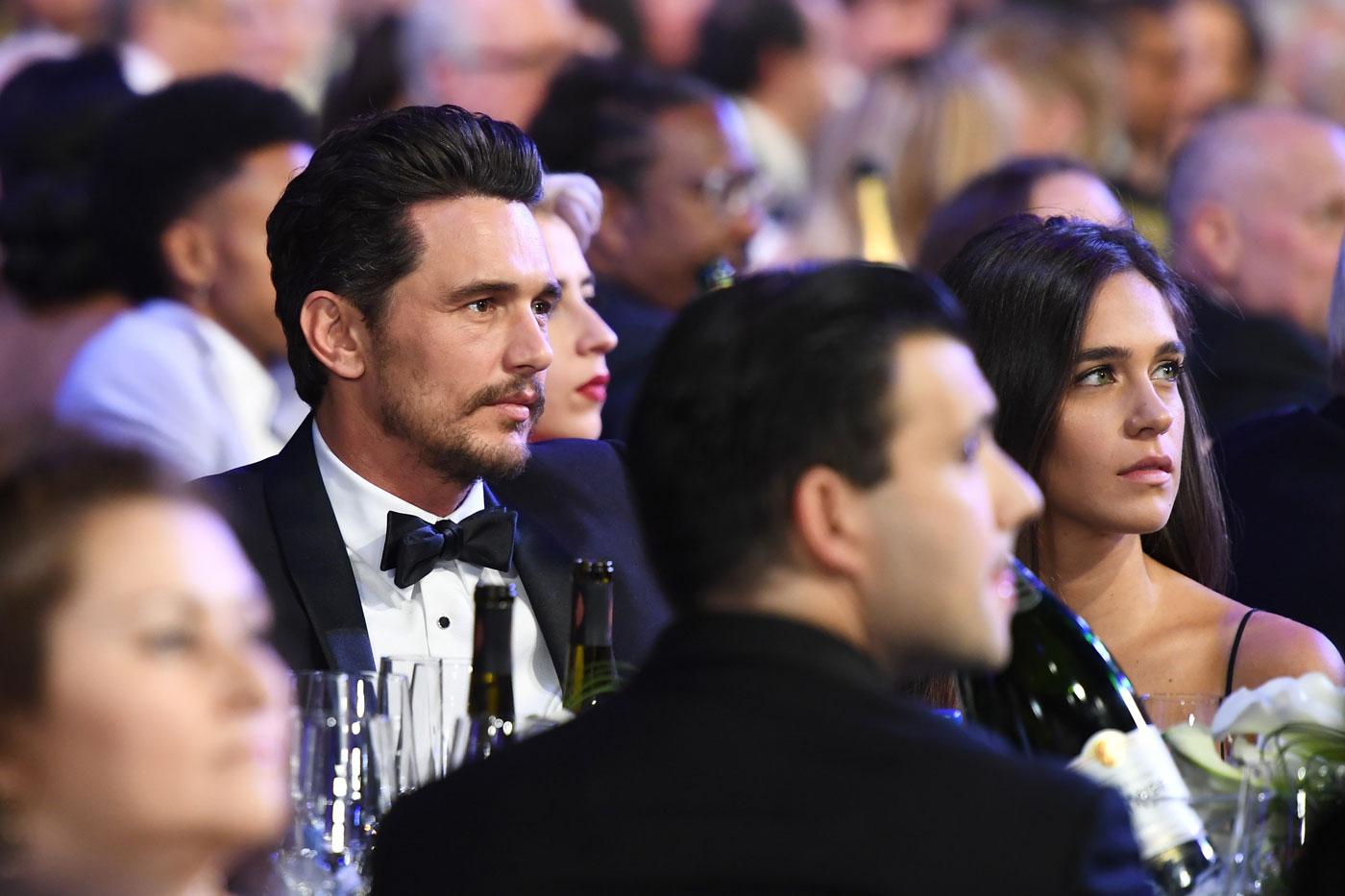 Despite the sexual misconduct allegations recently levied against him, James Franco still made an appearance at Sunday's awards, even though he didn't attend the Critics' Choice Awards on Jan. 11. He skipped the red carpet, where his sister-in-law Alison Brie told Giuliana Rancic "not everything that's come forward is fully accurate."
Article continues below advertisement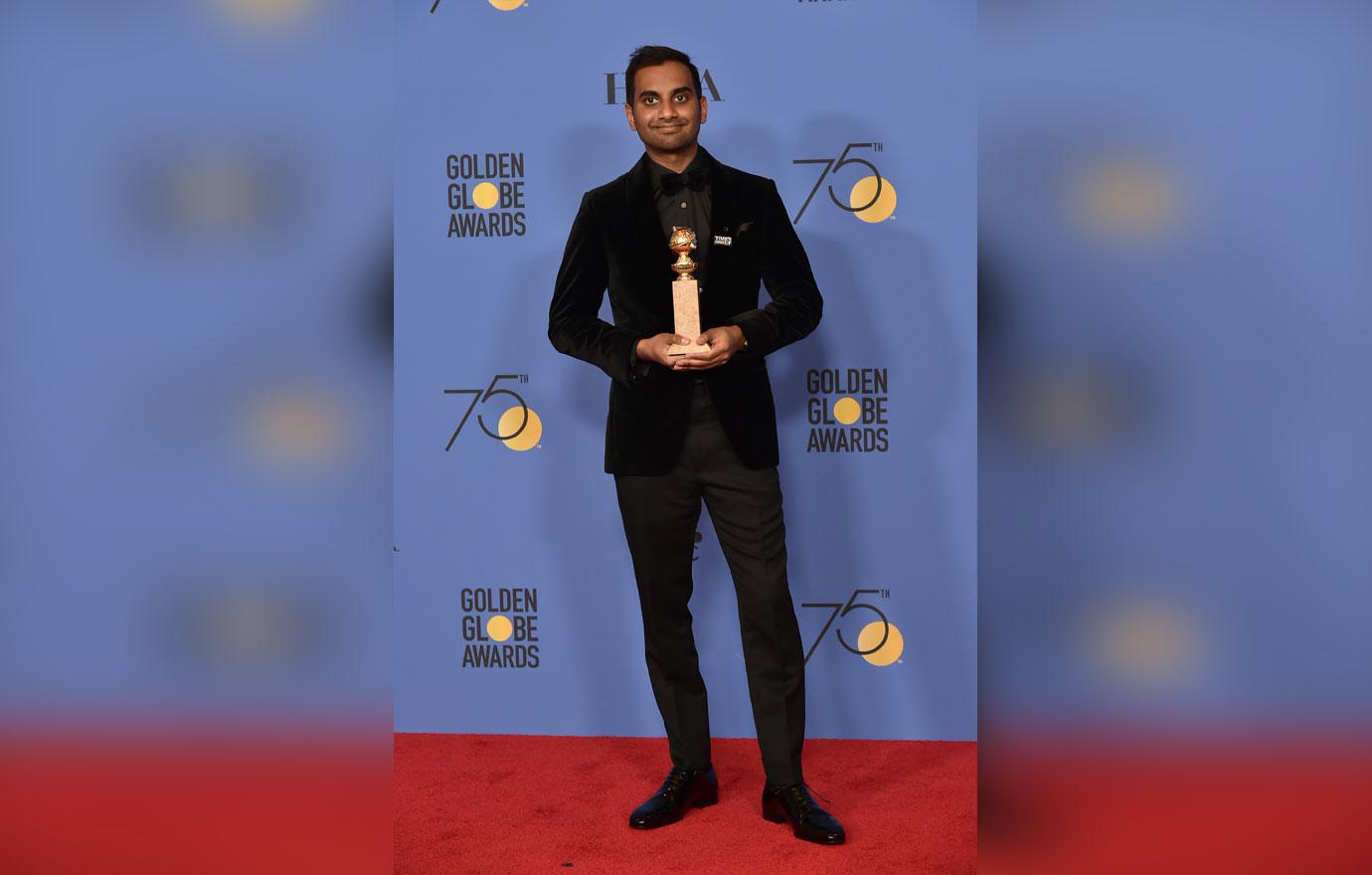 Aziz Ansari was a no-show after a woman anonymously claimed he'd engaged in aggressive sexual behavior with her. Although several have come to Aziz's defense, calling the encounter simply "a bad date," the Golden Globe-winning Master of None star still opted to skip the awards.
While accepting her award for Outstanding Performance by a Female Actor in a Limited Series, Nicole Kidman revealed she had the flu! She also praised Hollywood for allowing her to have a career at the age of 50. "How wonderful it is that our careers today can go beyond 40 years old, because 20 years ago, we were pretty washed up by this stage in our lives. That's not the case now," she said.
Article continues below advertisement
Sterling K. Brown became the first black man to win Outstanding Performance by a Male Actor in Drama Series. In an emotional speech, he thanked his wife Ryan Michelle Bathe for being "the best scene partner a brother's ever had."
Marisa Tomei and Rosanna Arquette thanked the "silence breakers" for coming out against the likes of Harvey Weinstein and Kevin Spacey. Marisa thanked Rosanna specifically and said, "We all owe you a debt of gratitude."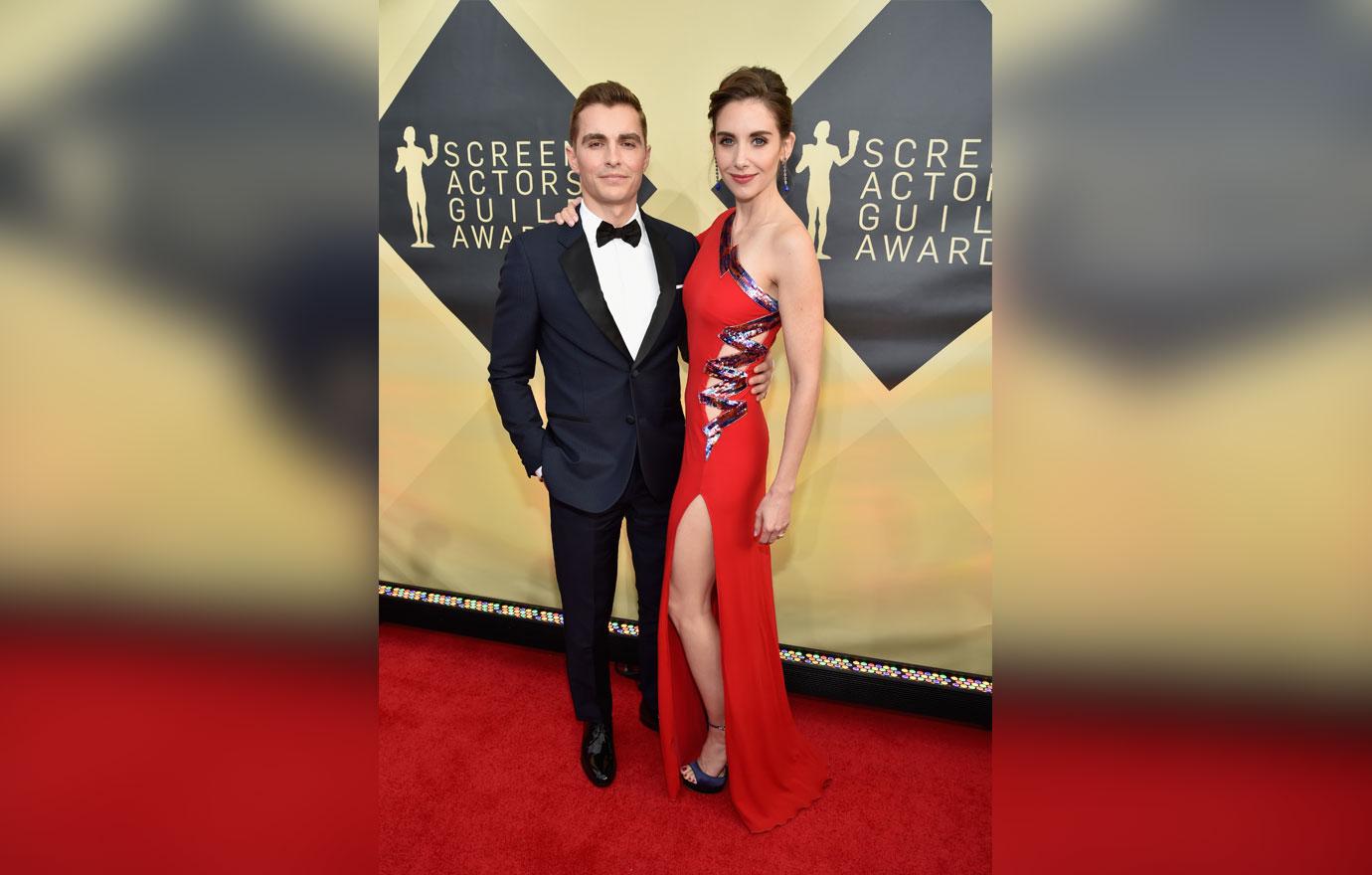 What was your favorite moment from the night? Sound off in the comments below!