PHOTOS
Amber Portwood's Fiancé Matt Baier Admitted To Hospital For 'Horrible Infection' Days After Alleged Drug Ring Involvement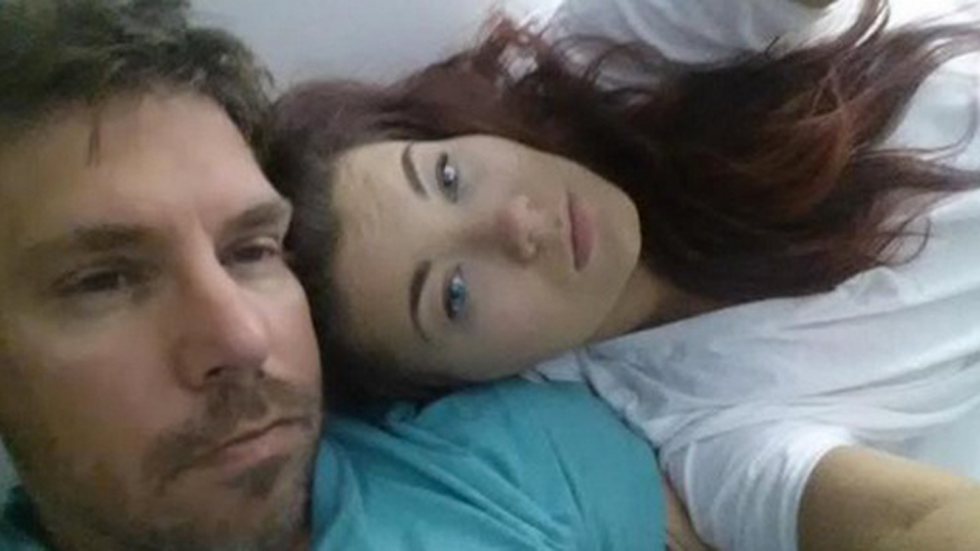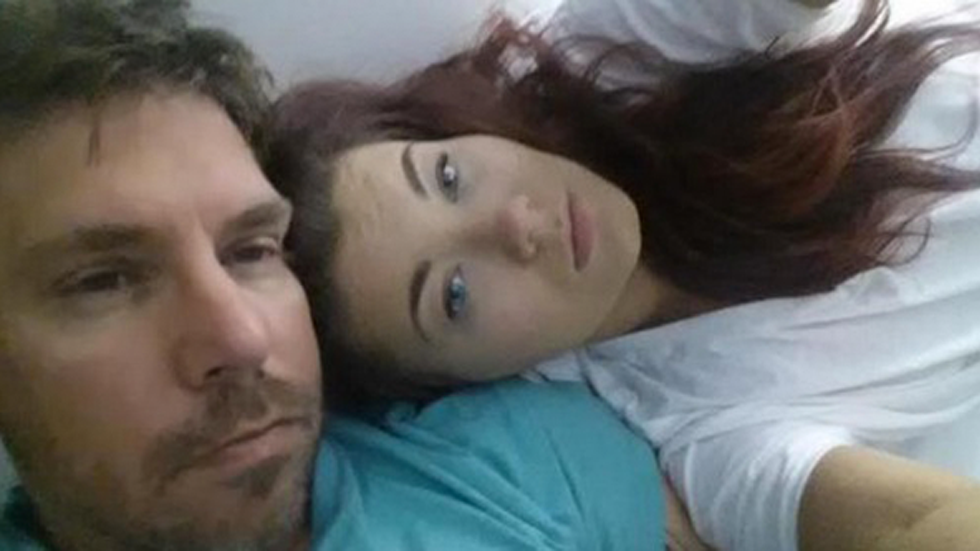 Amber Portwood and Matt Baier aren't having the best week. After the Teen Mom 2 star was accused of being involved in a drug ring with her fiancé (which she adamantly denied), Matt was admitted to the hospital for a "horrible infection." Click through to get the details on his current condition.
Article continues below advertisement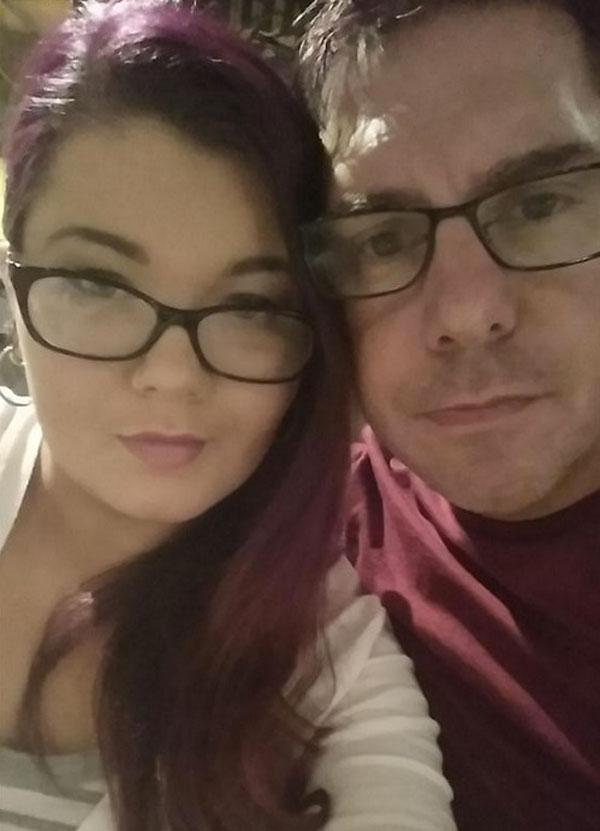 "Everyone please keep Matt in your prayers," Amber tweeted. "He has a bad infection and is sick." The mother of one added, "It was a horrible infection in his blood."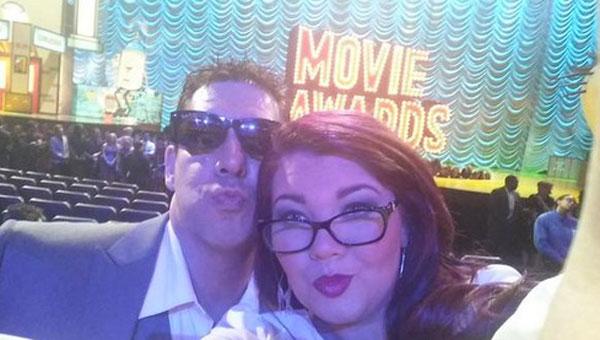 But rest assured because Matt is expected to make a full recovery. Phew! "He's just now coming home from the hospital.. sending love," she posted. Amber also added that Matt is taking antibiotics for the infection.
Article continues below advertisement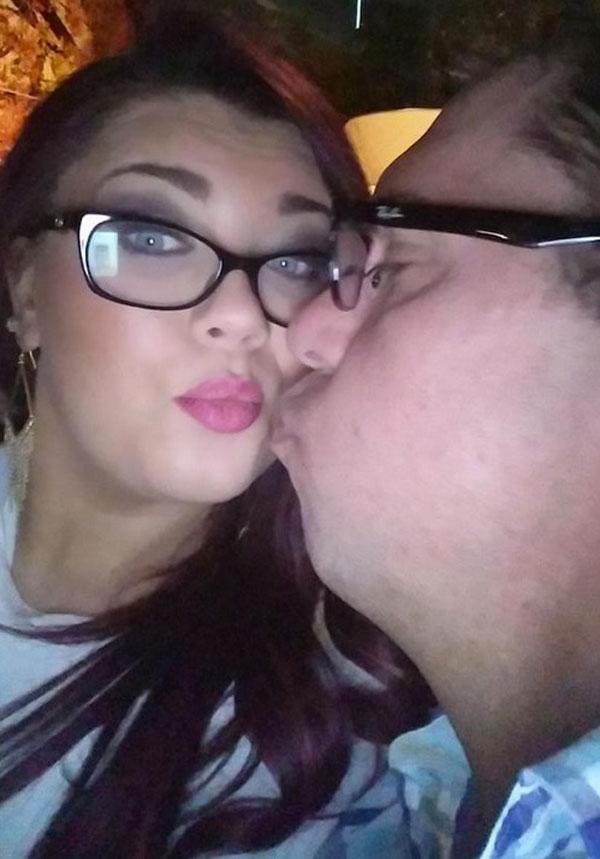 Earlier this week, a fan revealed on social media that the couple is reportedly involved in a drug ring. "This Teen Mom is caught up in something that will bring her crashing into a harsh reality," the user posted. "A drug ring. Not coke or anything like that but prescription pills, steroids and other illegal items. She thinks she is in love so just goes along with it all. Amber Portwood. Matt Baier."