PHOTOS
Ariana Grande Quits Social Media Following Her 'Very Sad' Split From Pete Davidson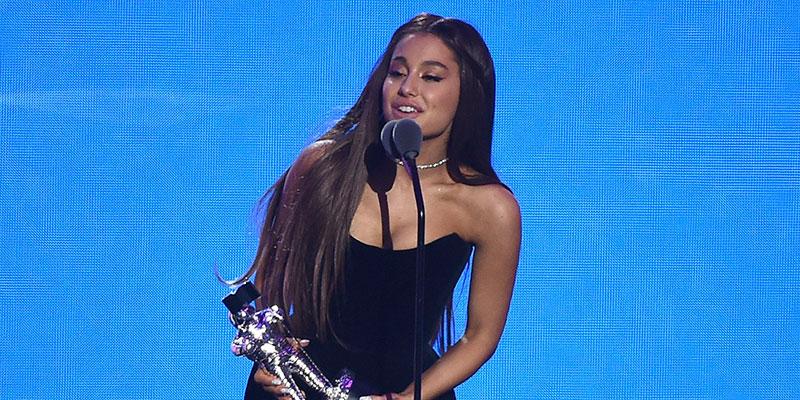 It's been no secret that Ariana Grande has had A LOT going on just this week alone, and it's only Wednesday. On Sunday, fans were reeling from the news that she and fiancé Pete Davidson broke up. The following day, she announced that she was joining the Broadway cast of the hit musical Wicked. And today, the singer told her millions of online followers that she was quitting social media. Read on for the latest.
Article continues below advertisement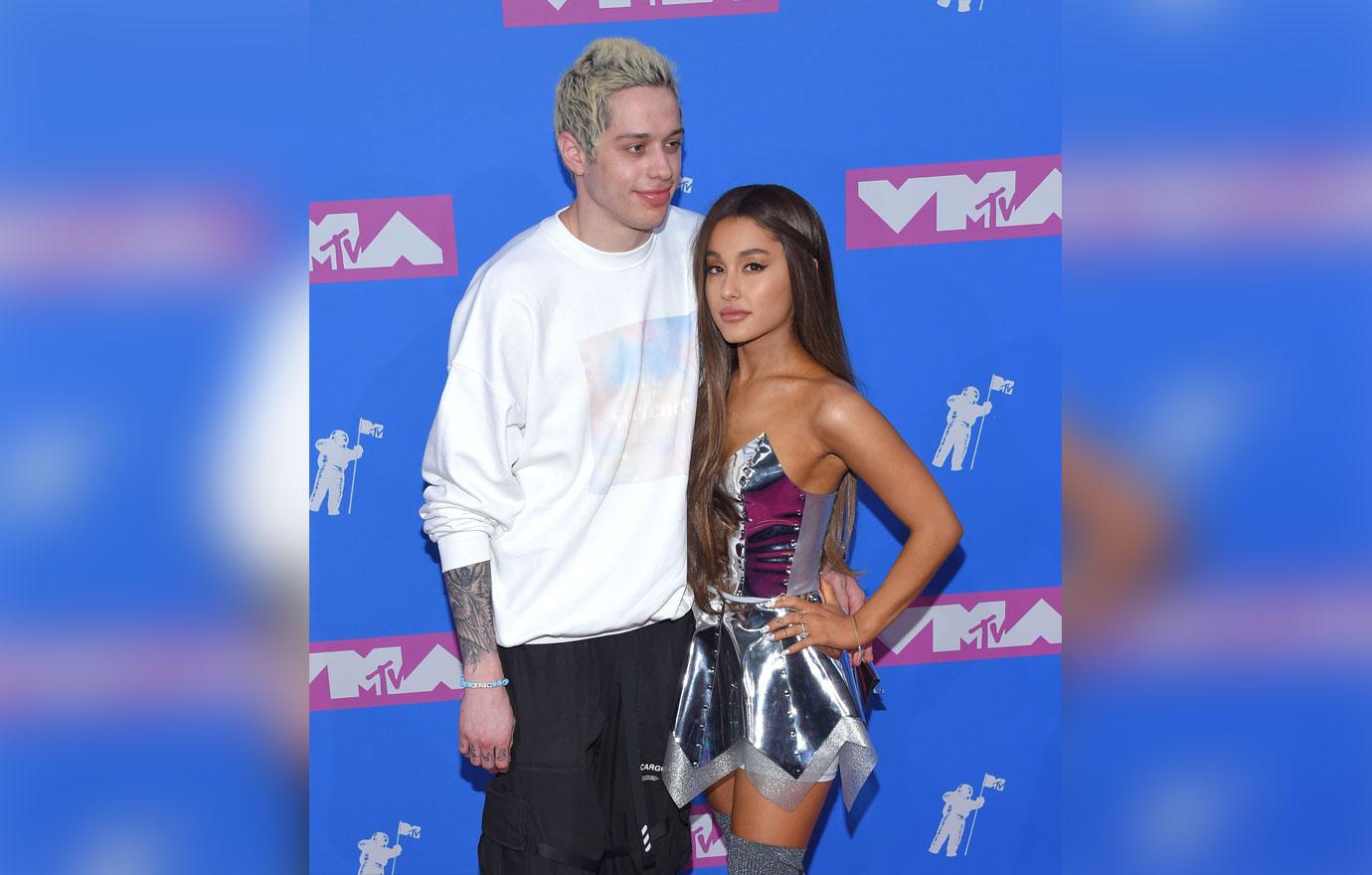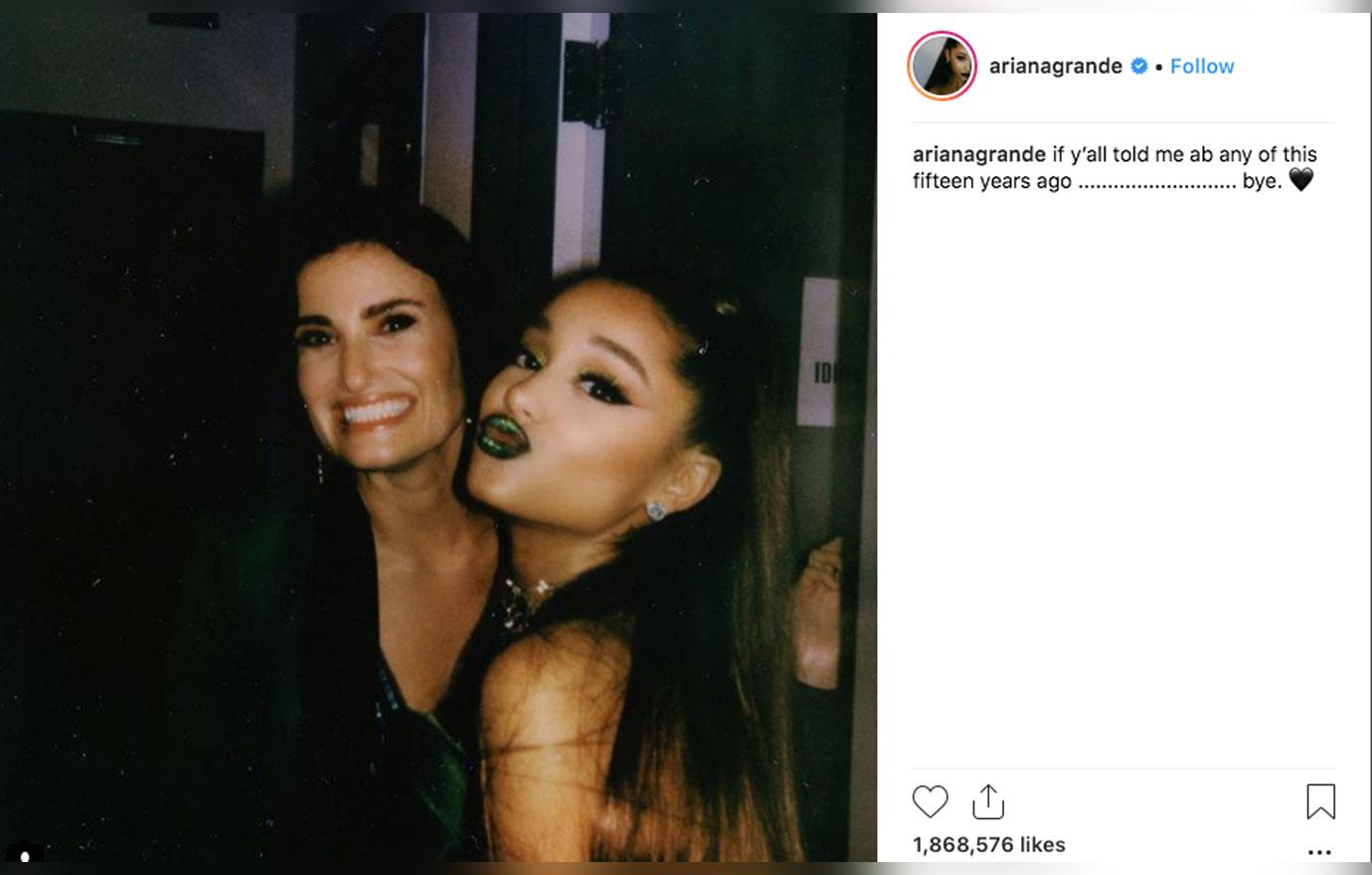 She's even excitedly posted online about her involvement in Wicked, including a smooch post with the musical's previous star Idina Menzel.
Article continues below advertisement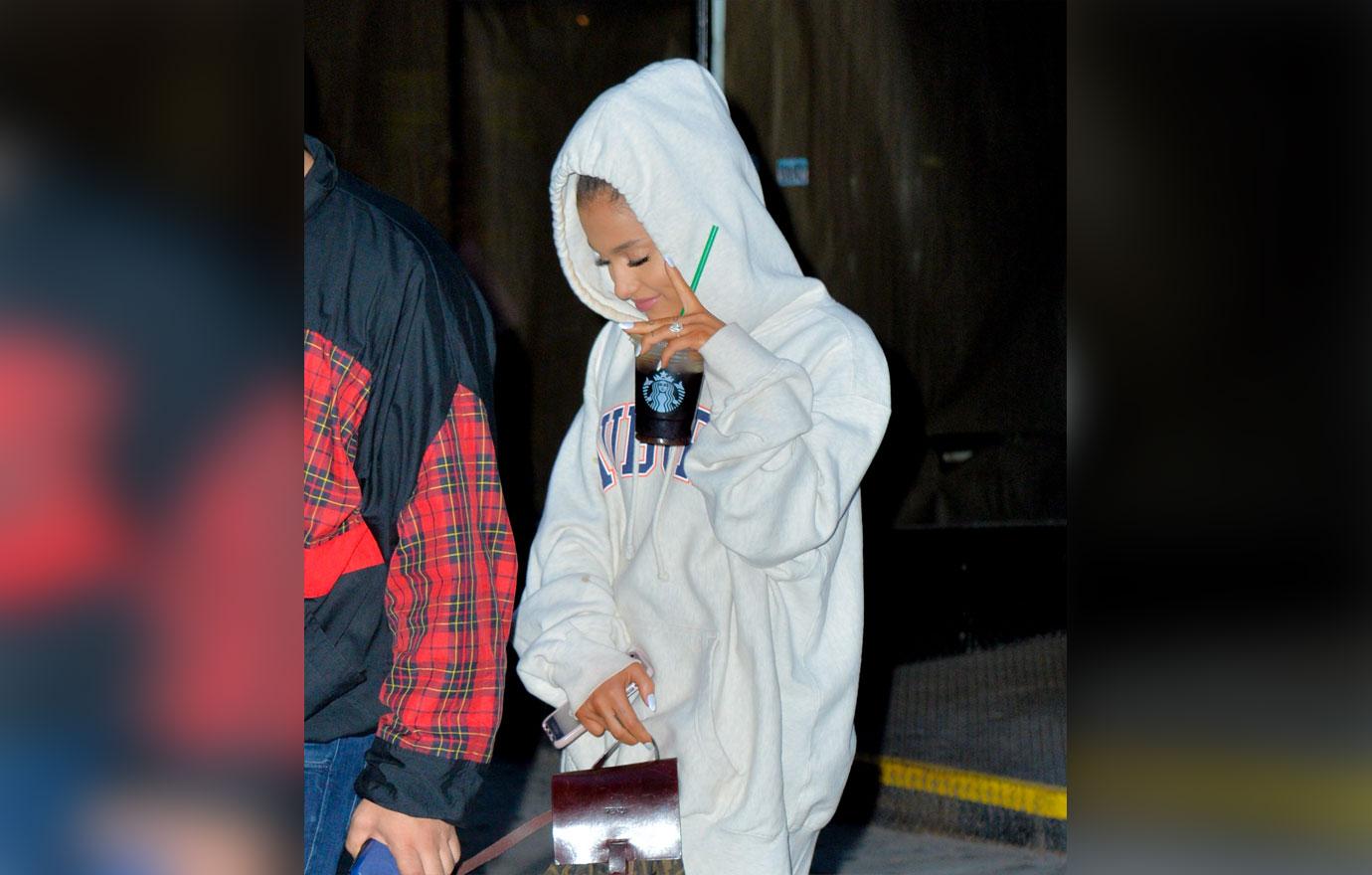 But even though things have started to look up for the "No Tears Left to Cry" singer, she announced via her Instagram stories on Tuesday night that she was taking a hiatus from the Internet for a while.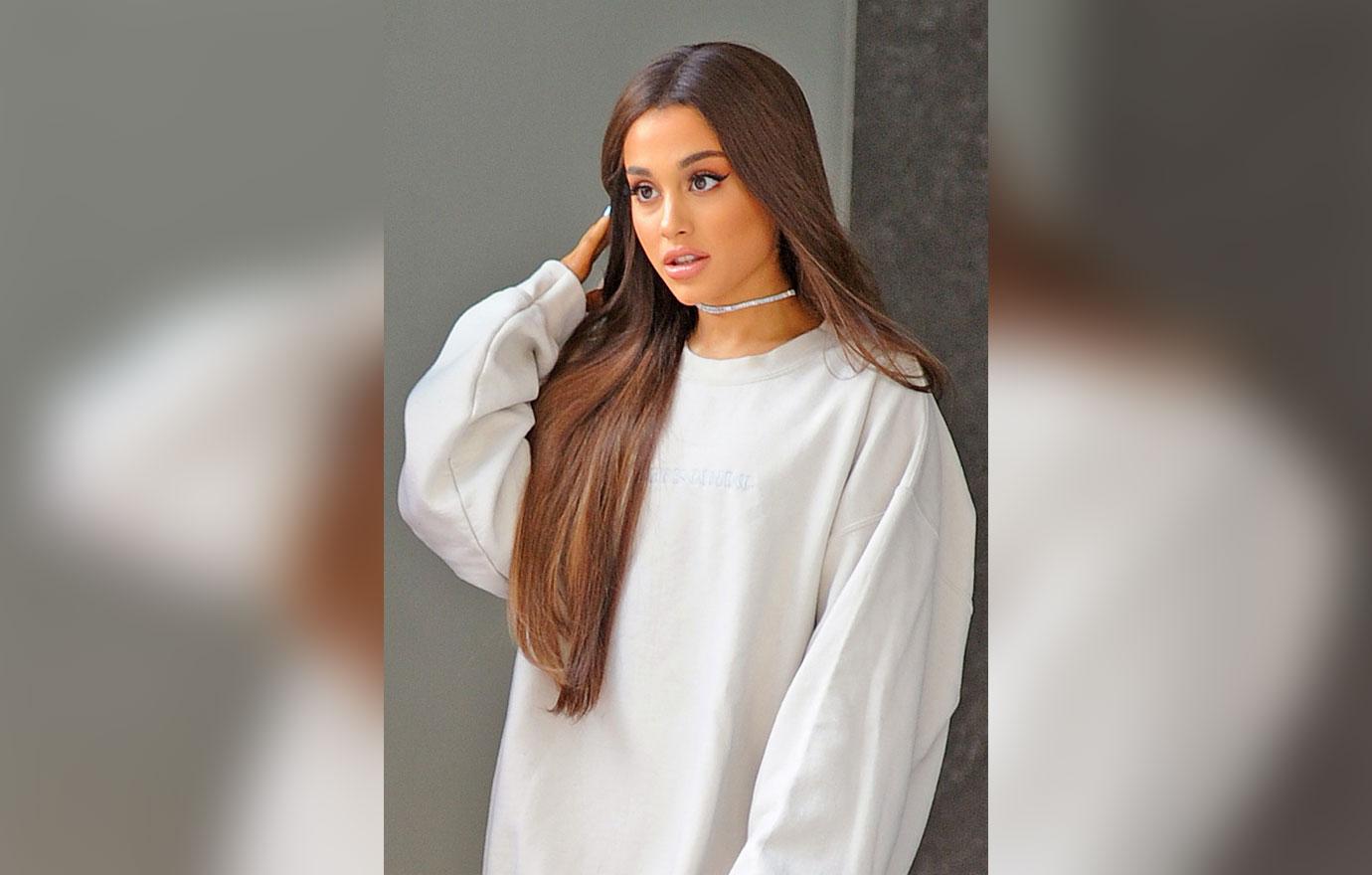 "Today was very special and I'm so grateful I was able to be there," the 25-year-old began, referring to her Wicked announcement.
Article continues below advertisement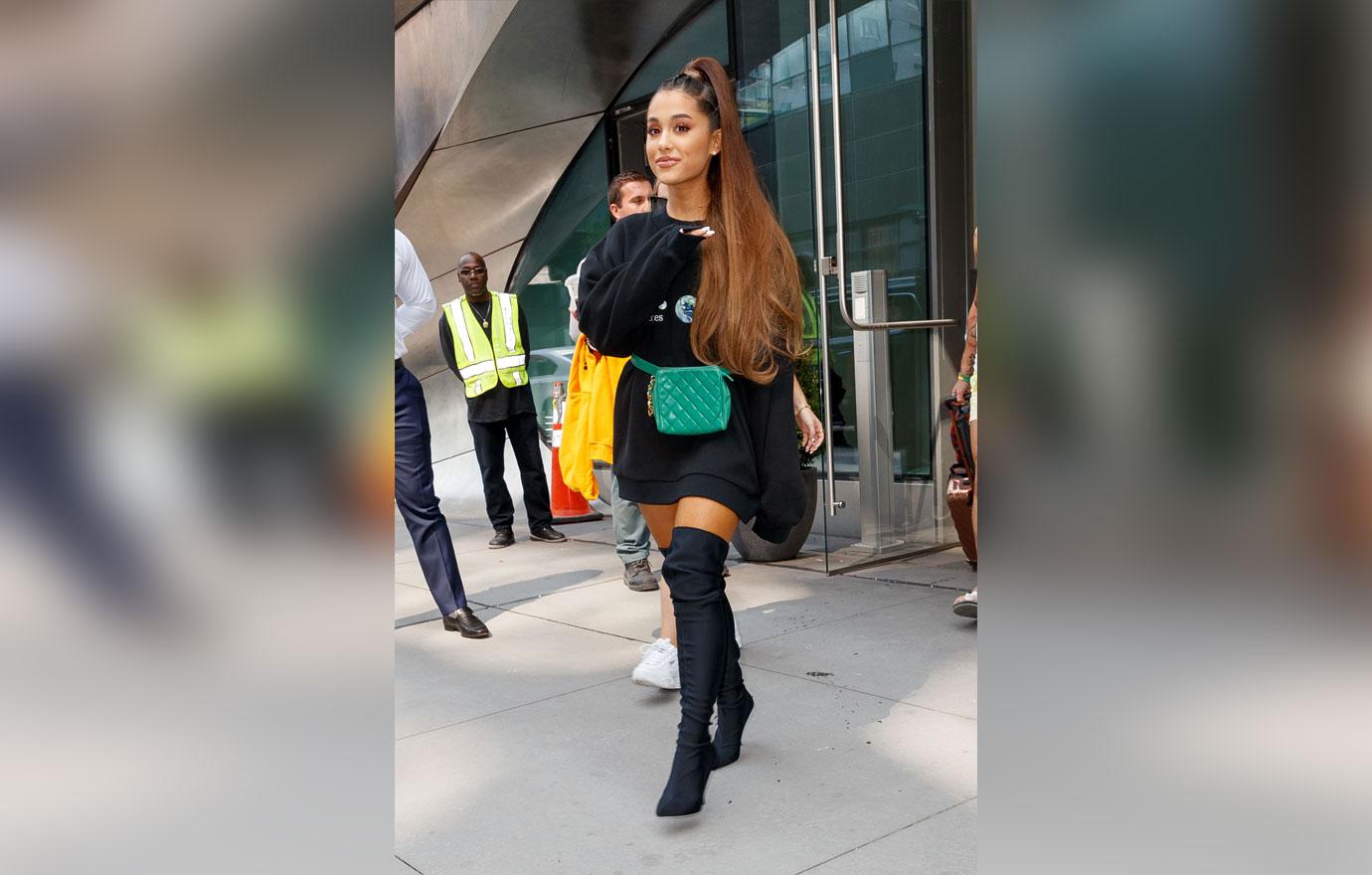 But then she wrote, "Time to say bye bye again to the internet for just a little bit. It's hard not to bump into news and stuff that I'm not trying to see right now. It's very sad and we're all trying very hard to keep going. Love you and thank you for being here always."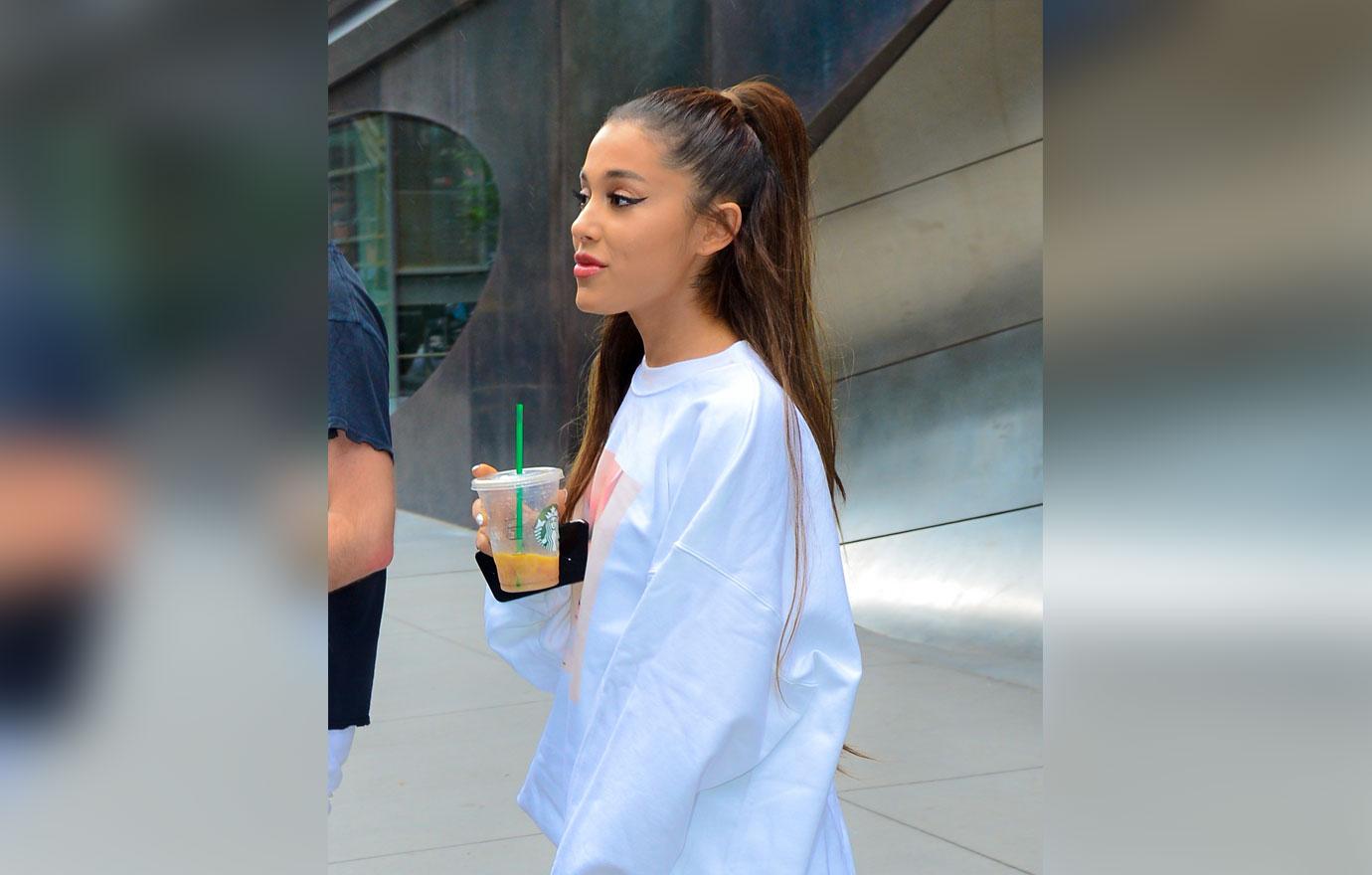 What do you think about Ariana going on an Internet hiatus right now? Sound off in the comments.