PHOTOS
Ariana Grande Won't Date For 'The Rest Of This Year/Probably My Life'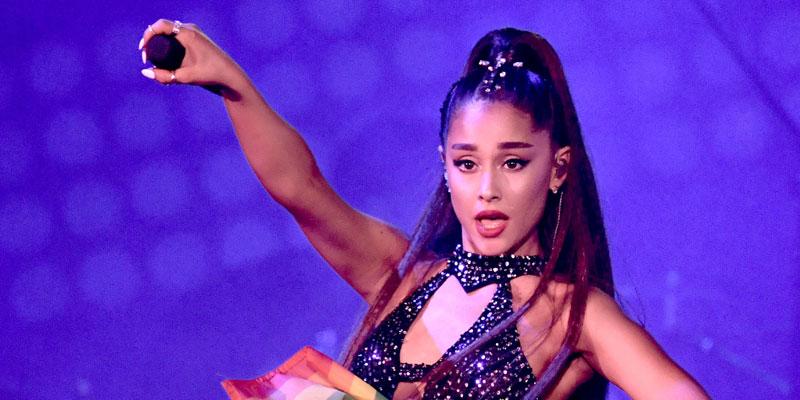 Ariana Grande has had a roller coaster year when it comes to her love life. The singer was answering questions on Twitter when a fan asked her to clarify a story that she was dating "the next." The singer did more than clarify, though. She made sure the world knows how she feels about romance.
Article continues below advertisement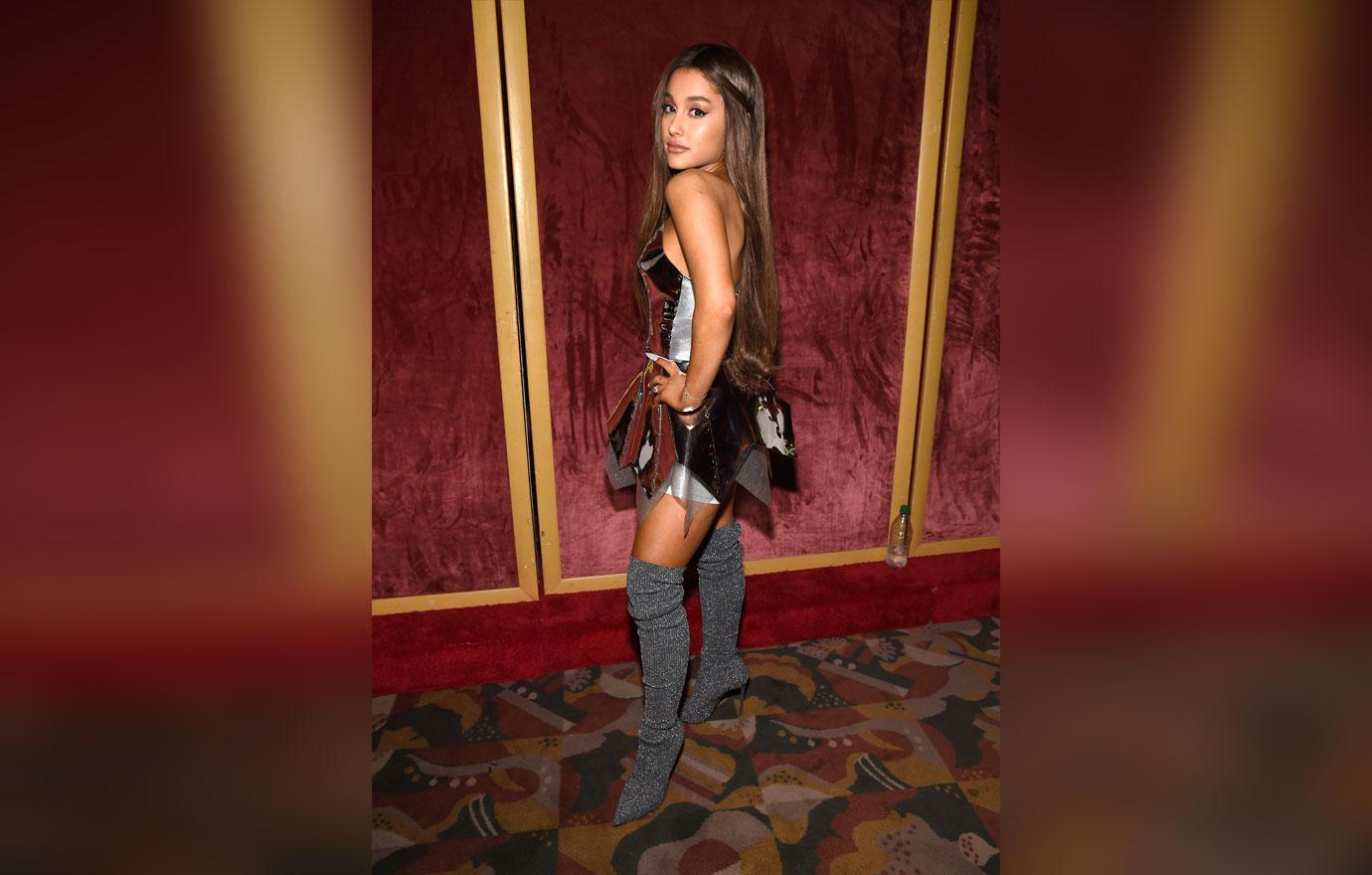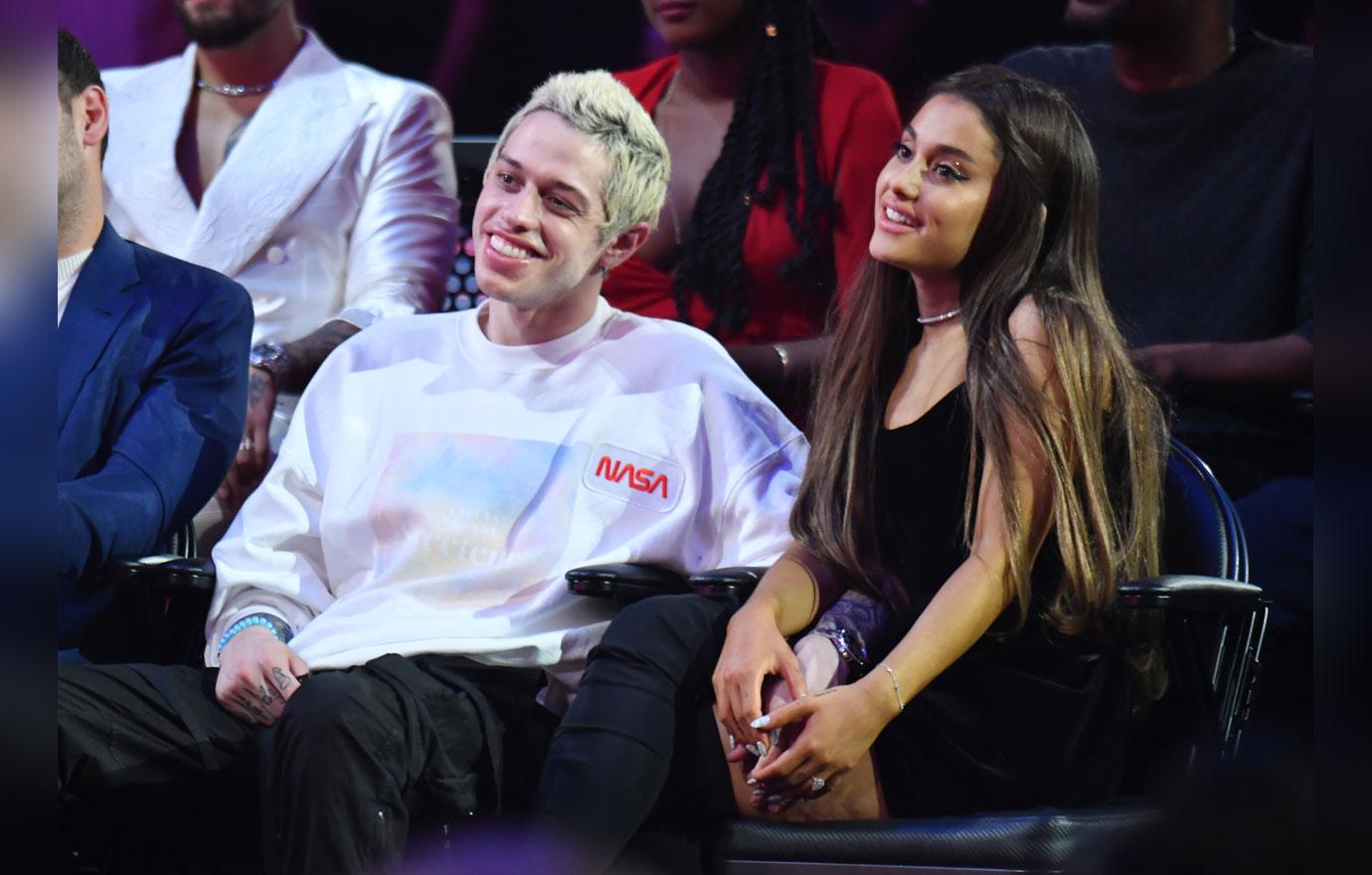 Article continues below advertisement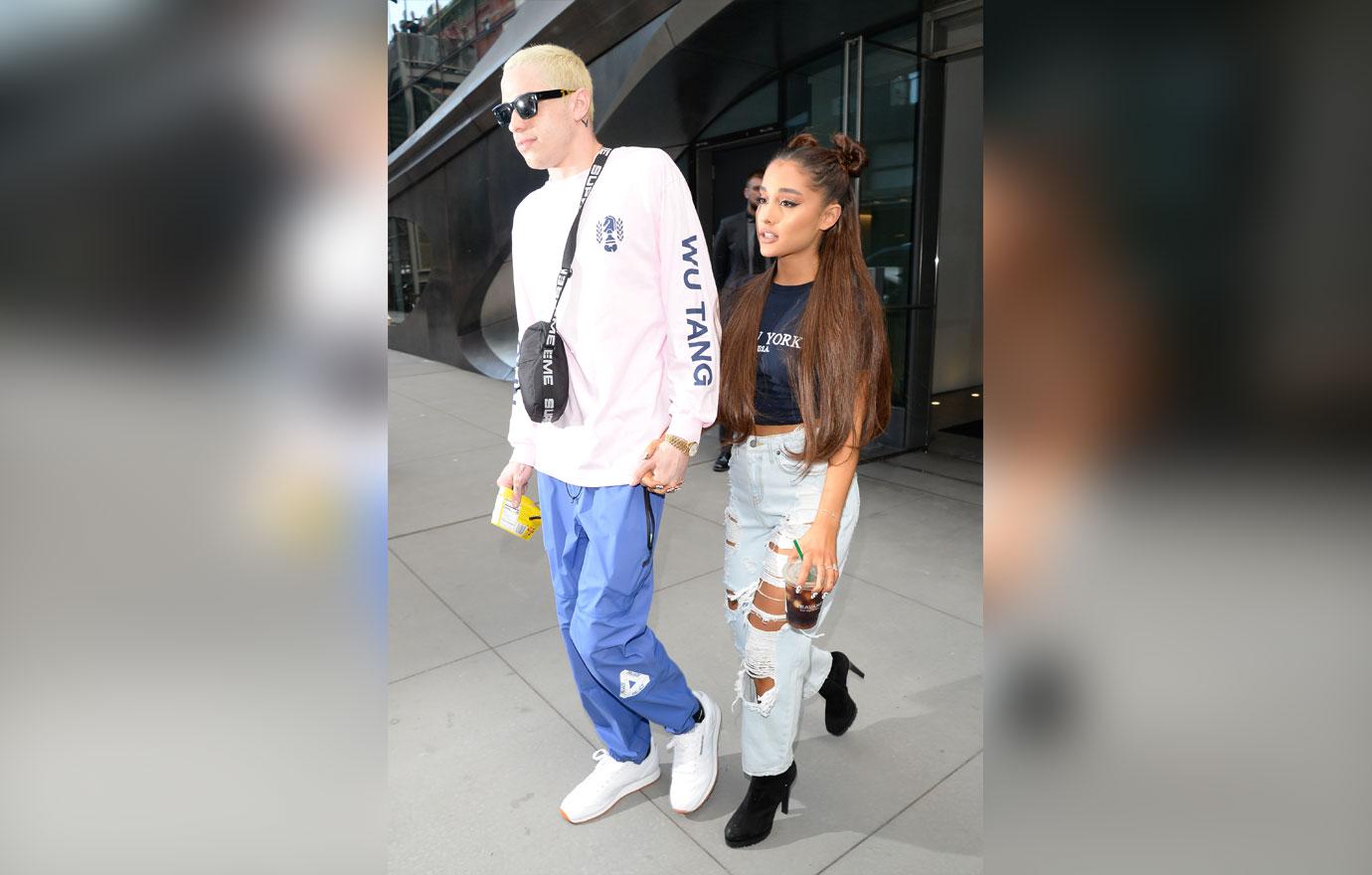 Shortly after beginning their romance, there were rumors the two had broken up in May.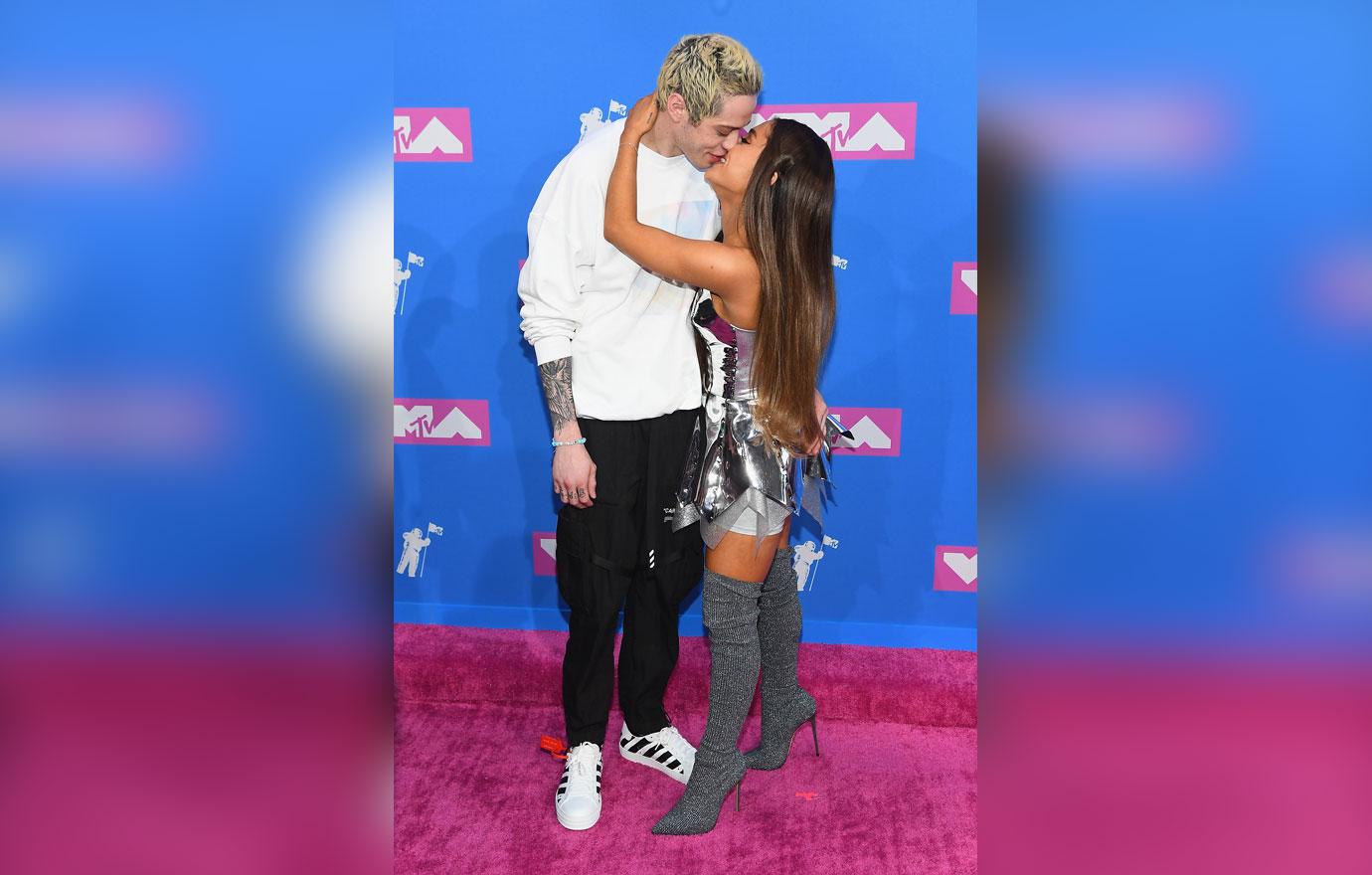 They cleared those rumors up by making their romance "Instagram official" at the end of the month. Things seemed to skyrocket from there. After almost a month of rumors, Pete confirmed he and Ariana were engaged during an appearance on The Tonight Show at the end of June.
Article continues below advertisement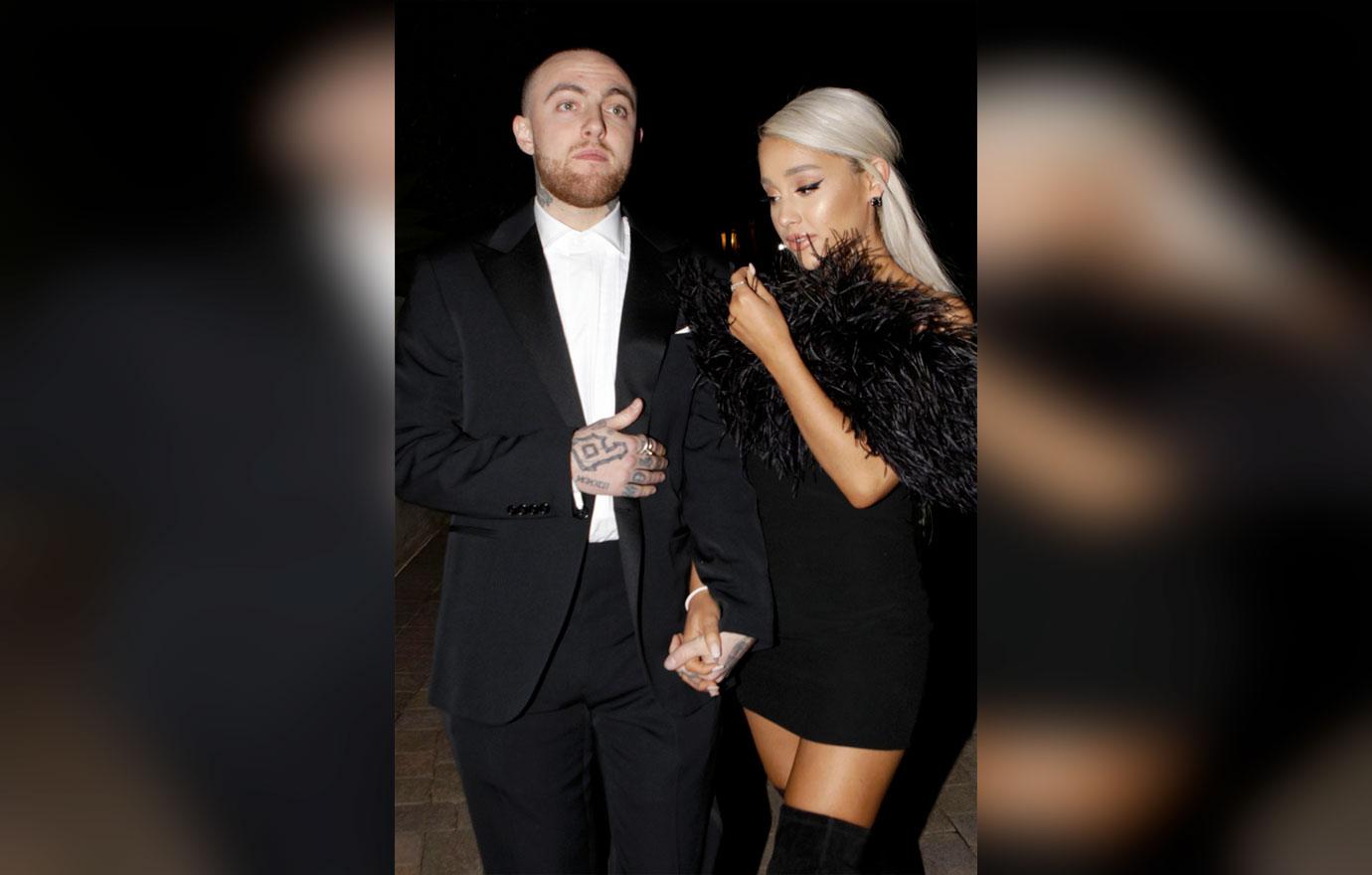 The 25-year-old responded to the curious fan by saying, "spoiler for the rest of this year / probably my life: it's no one. please refer back to this tweet for future questions."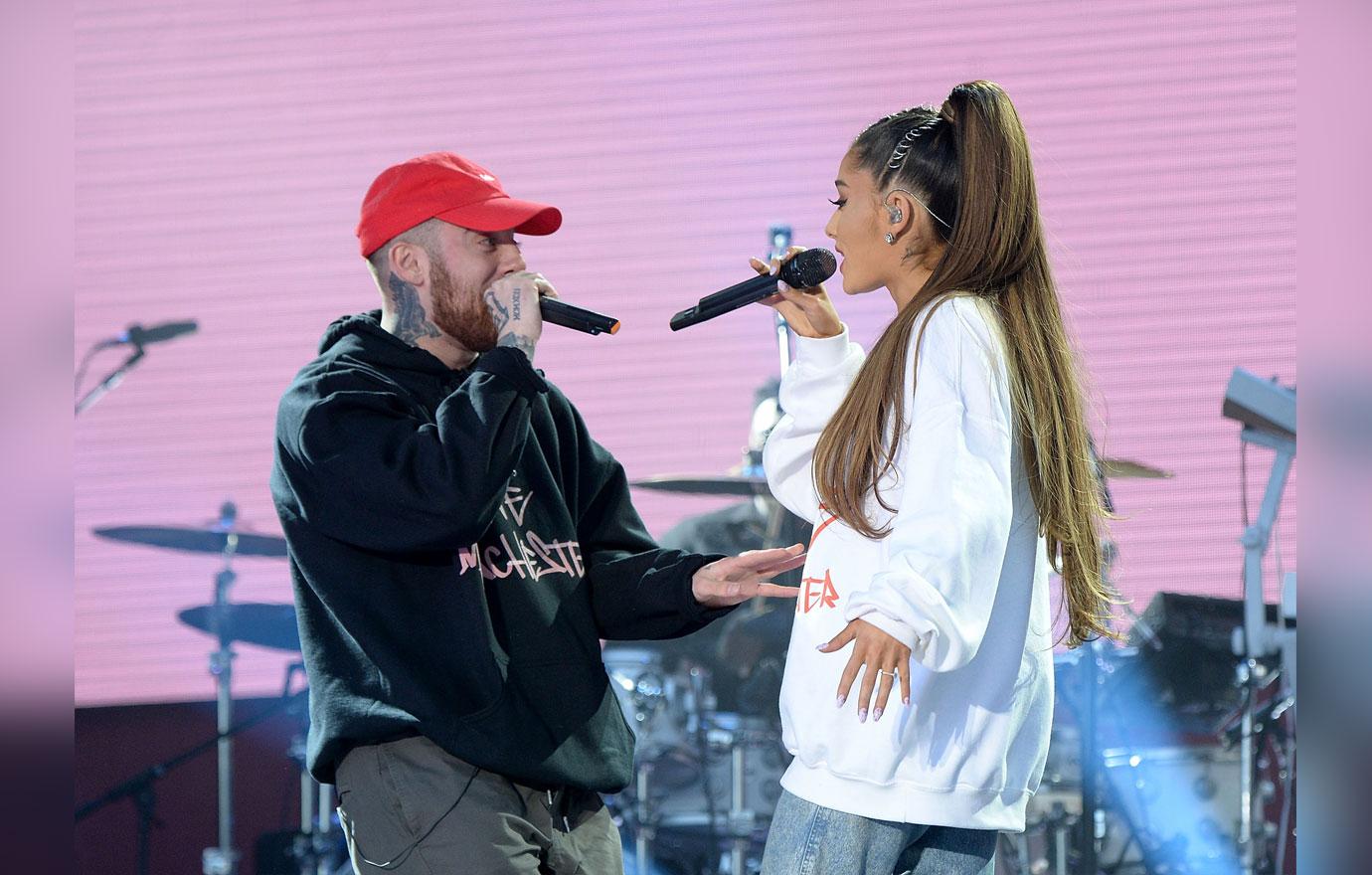 What do you think about Ariana's love life confession? Let us know in the comments.