PHOTOS
Prosecutors Want To Charge Bobbi Kristina Brown's Boyfriend Nick Gordon With Manslaughter As Probe Continues: Report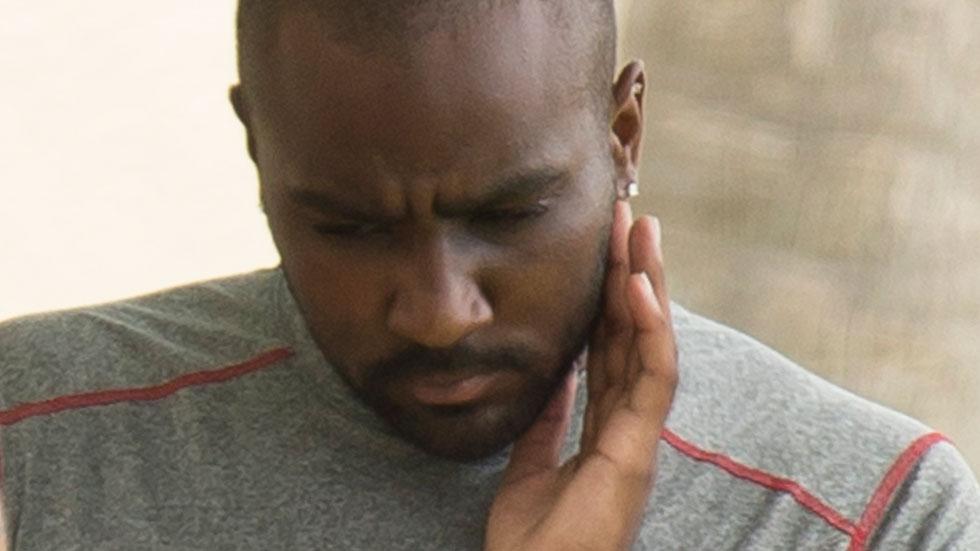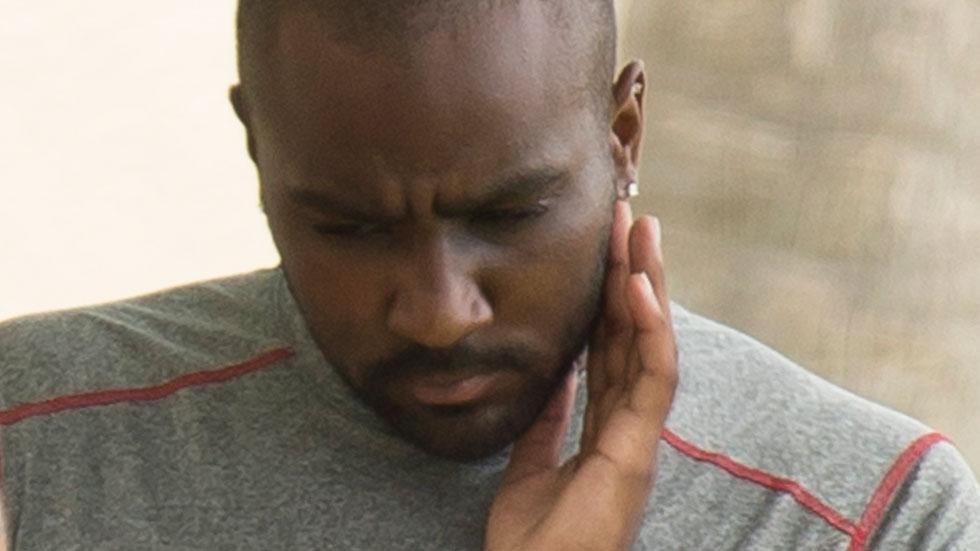 According to new reports, prosecutors are looking to charge the late Bobbi Kristina Brown's boyfriend, Nick Gordon, with manslaughter following her passing on July 26. The manslaughter charge would be connected to claims that Gordon allegedly attempted to buy drugs for Bobbi Kristina on the same day that she was found unresponsive in a bathtub in the Georgia home they shared.
Article continues below advertisement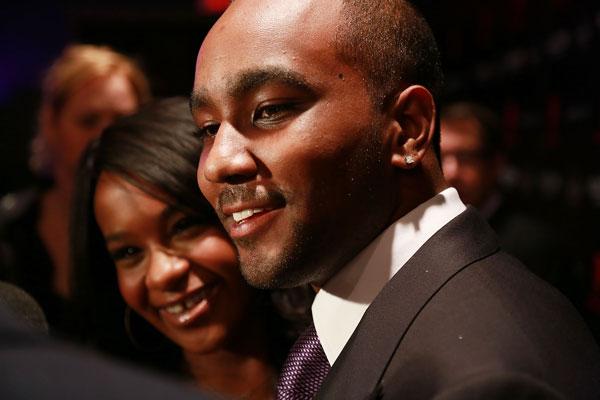 The Jan. 31 incident that led to Bobbi Kris' hospitalization has been under investigation for months, with the Fulton County Medical Examiner's Office confirming they conducted an autopsy on Bobbi Kris following her death. But officials added that seeing that she first became sick in January, it would be difficult for them to figure out exactly what led to her hospitalization and death.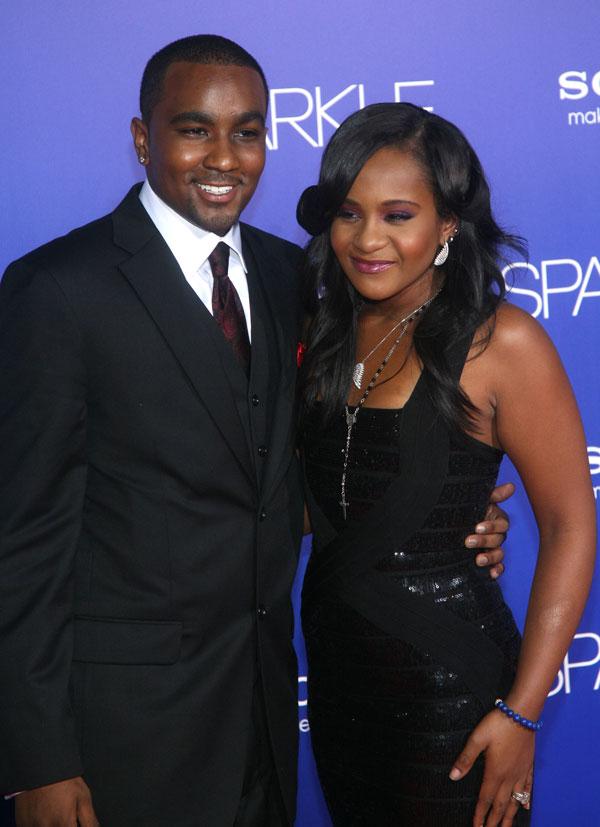 "Interpretation of autopsy findings and other information will also be challenging," officials said. "However, an autopsy could be helpful to address questions which may arise about the cause of her unresponsiveness and eventual death."
Article continues below advertisement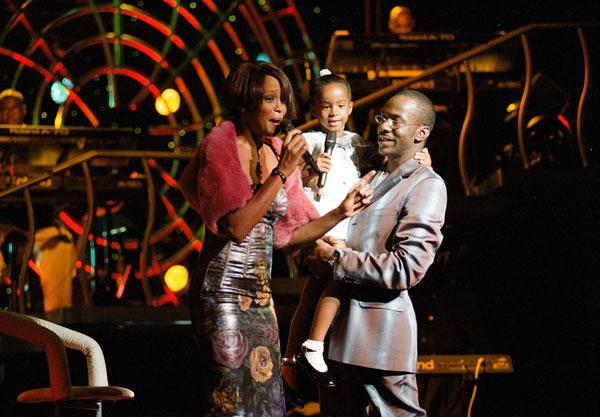 Gordon's role in the incident has been under investigation for months, and remains a "person of interest" as their look into Bobbi Kris' hospitalization and death continues. "The Roswell Police Department continues its investigation into the circumstances preceding and surrounding the time of the original incident leading to her death," a statement from officials read.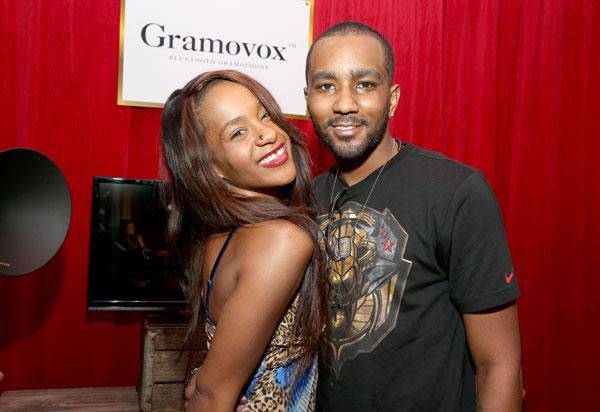 Article continues below advertisement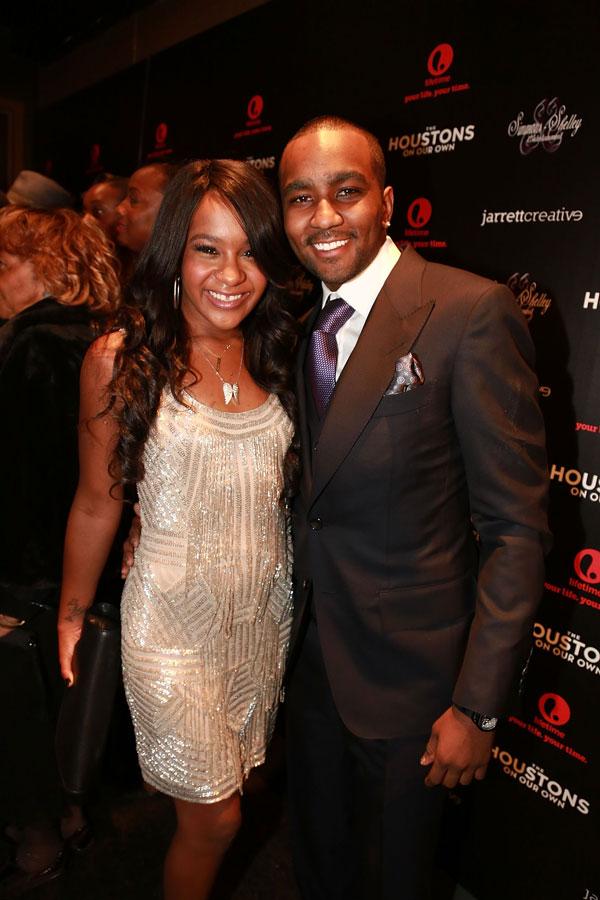 The reports added that police would provide Lomas with immunity in the investigation into Bobbi Kris' death if he shares what he knows about the situation.