PHOTOS
Nick Gordon Reveals New Info On Whitney Houston's Death, Pain Over Bobbi Kristina Brown's Hospitalization In Dr. Phil Interview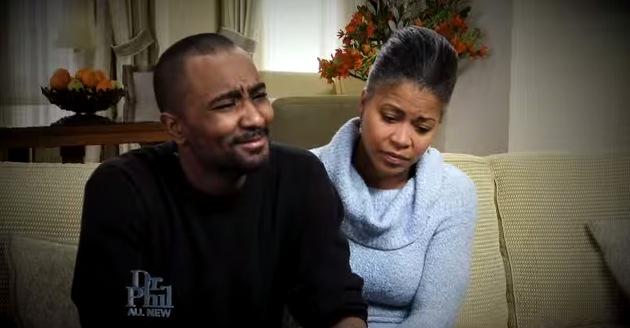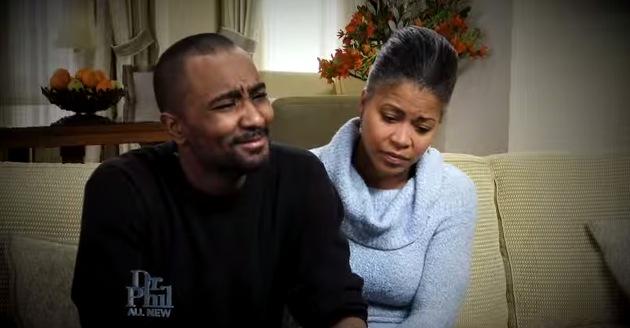 Many are awaiting Nick Gordon's upcoming interview on Dr. Phil. But ahead of his emotional chat airing on Wednesday, we've already learned some details about the sit-down with Bobbi Kristina Brown's boyfriend.
Article continues below advertisement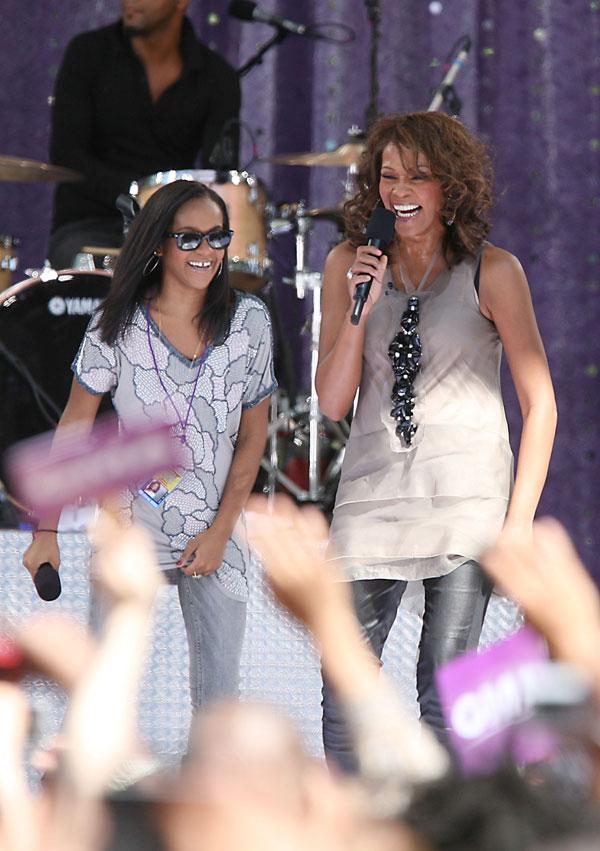 During the interview, Gordon's mother, who joined him for the chat, made the claim that Gordon performed CPR on the late Whitney Houston when she was found unconscious in a Beverly Hilton Hotel bathtub on Feb. 11, 2012. "When Whitney was found, he administered CPR to her and called me as he was standing in front of her saying, 'Mom, why couldn't I do it? I couldn't get air into her lungs,'" she said as she described Gordon's attempt to save Houston.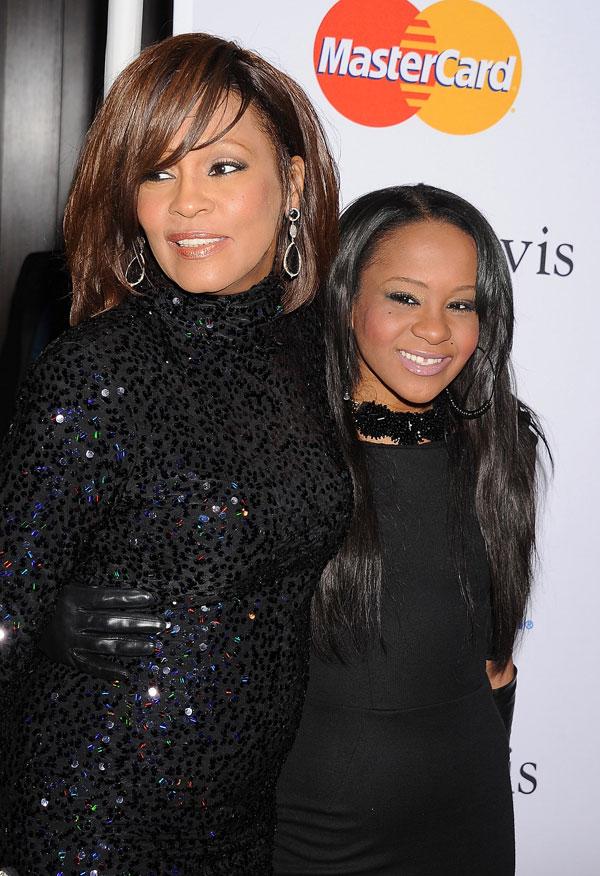 But a coroner speaking to ET knocked the CPR claims made by Gordon's mom, saying that the investigation into Houston's death never included any information about Gordon attempting CPR. "As far as I know, the bodyguard and the personal assistant pulled Whitney out of the bathtub, but they did not perform CPR," the Coroner Investigator said in a statement about the claims. "They called downstairs telling them to call 911 and Beverly Hills Police Department was on-scene in less than five minutes." Sources close to Bobbi Kristina's father, Bobby Brown, also spoke out against the claims, saying that the story isn't true.
Article continues below advertisement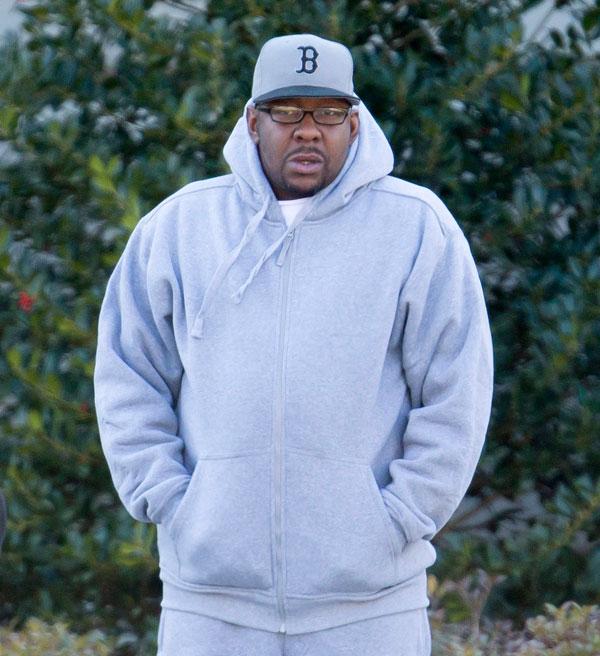 A preview for the interview also shows a tearful Gordon sharing how much he wants Whitney and Bobbi Kristina to be back in his life. "I miss Krissi and Whitney so much! I want them back," he says through tears. He also expresses his disdain for Bobby. "I hate Bobby Brown," he says at one point. He then goes on to eventually storm out of the interview, letting his mother and Dr. Phil know that he is "done" talking.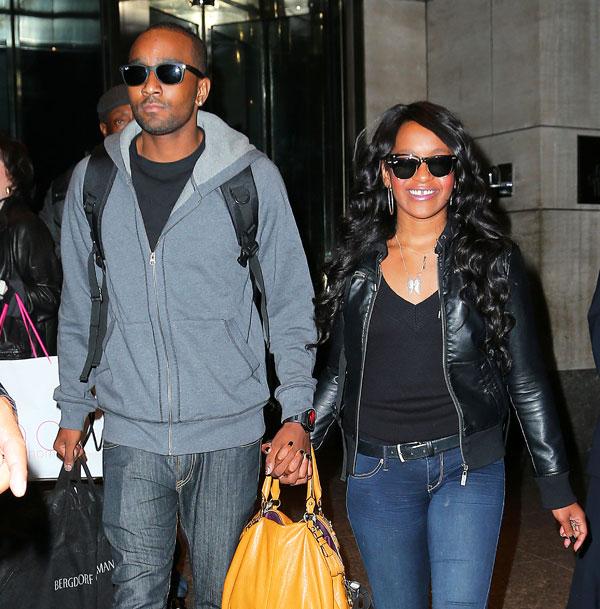 Article continues below advertisement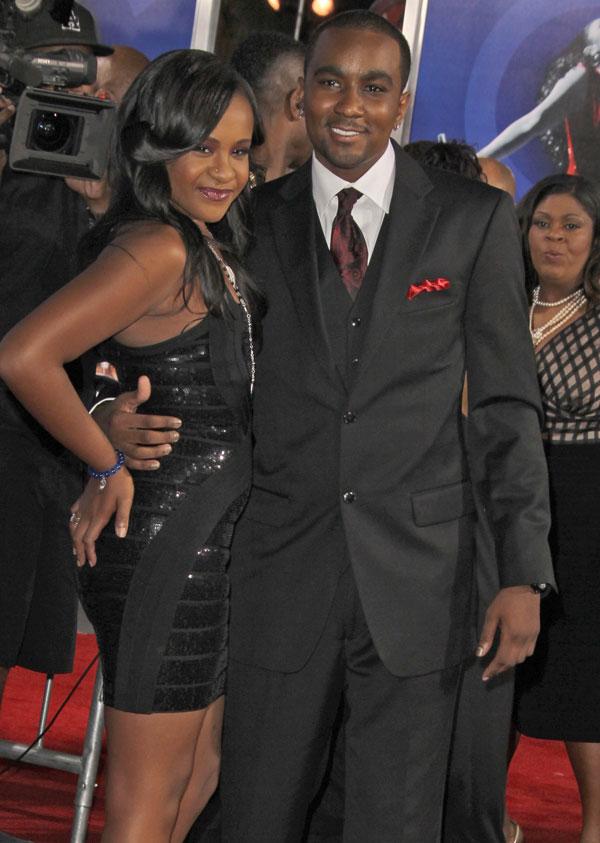 Gordon's behavior over the past few weeks has grown increasingly worrisome since he discovered Bobbi Kristina unresponsive in a bathtub in the Georgia home they shared. He's posted several rants about Bobby and Bobbi Kristina's family on Twitter. And even in the episode, Dr. Phil calls out Gordon for his reported substance abuse issues. "You've been drinking a lot though, right?" Dr. Phil asks. He then goes on to urge Gordon to "go straight to rehab." Gordon's mother also admitted to Dr. Phil that her son was in need of help. And the intervention may have proven to be somewhat beneficial, seeing that Gordon reportedly checked into a rehab faculty immediately following the interview.