PHOTOS
Bruce Jenner Fears Backlash Over Transition Into Woman, Living Publicly As A Man To 'Keep Everyone Happy'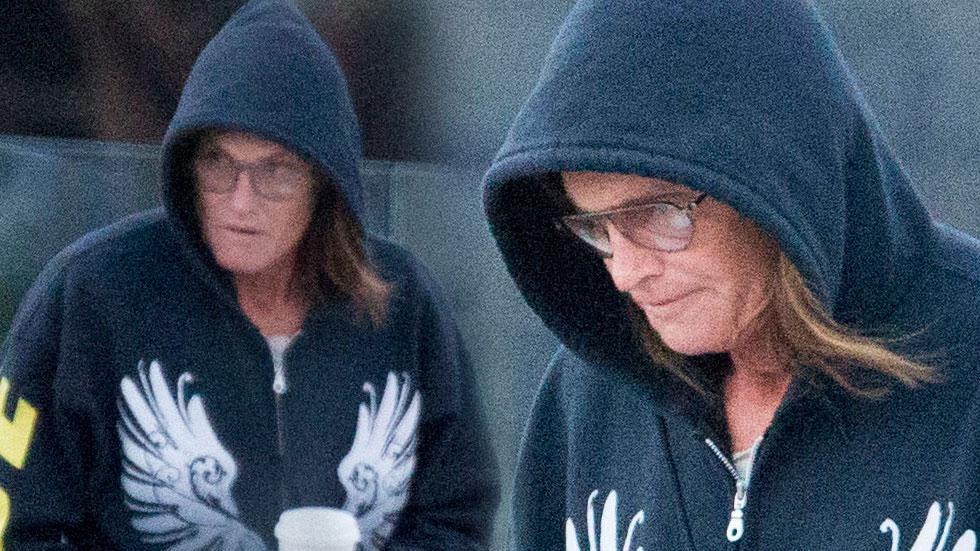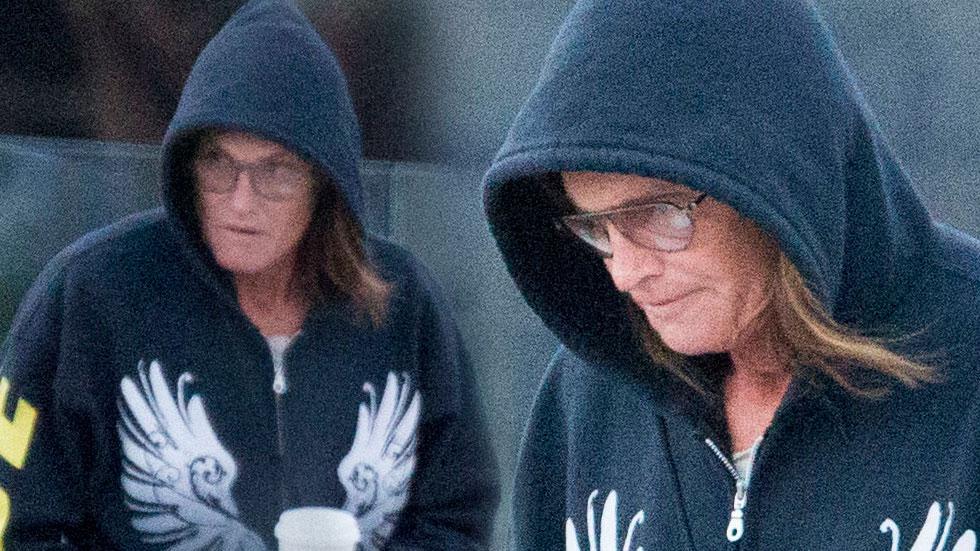 Though photos were released this week of Bruce Jenner wearing women's clothes at his Malibu, California, home, a source speaking to RadarOnline.com says the reality TV stars' concerns about the public's reaction to his transition have left him fearful of dressing as a woman in public.
Article continues below advertisement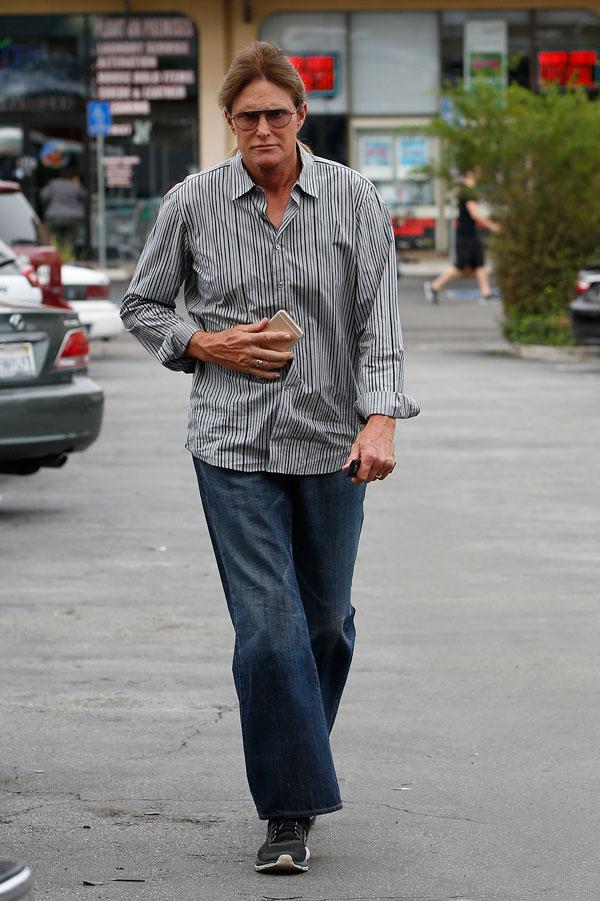 Jenner recently underwent breast implant surgery and will be sitting down with Diane Sawyer on Friday for a tell-all interview, but the insider said he still has some serious worries about ditching his old clothes.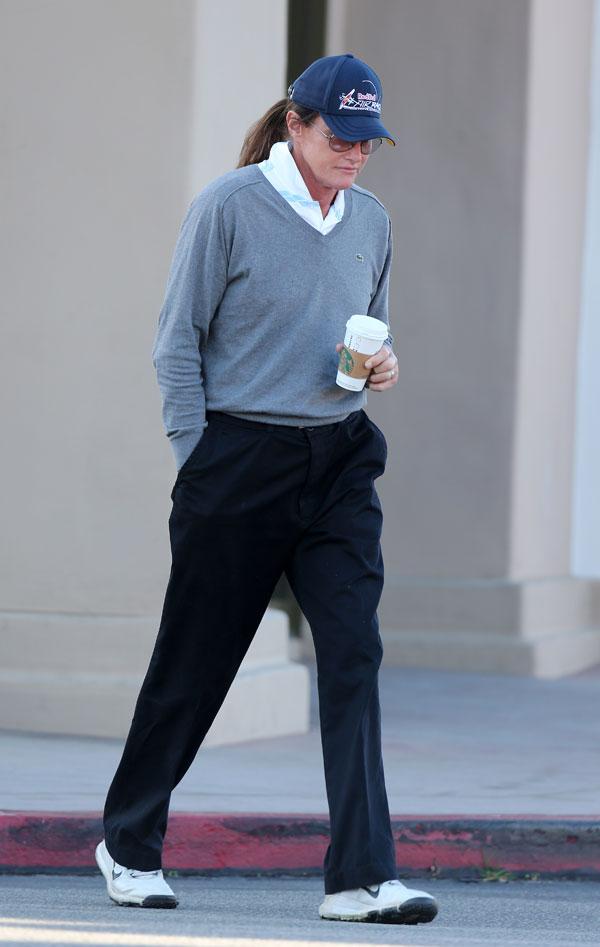 "He has been getting very nervous because he is afraid of backlash from his fans," the source said.
Article continues below advertisement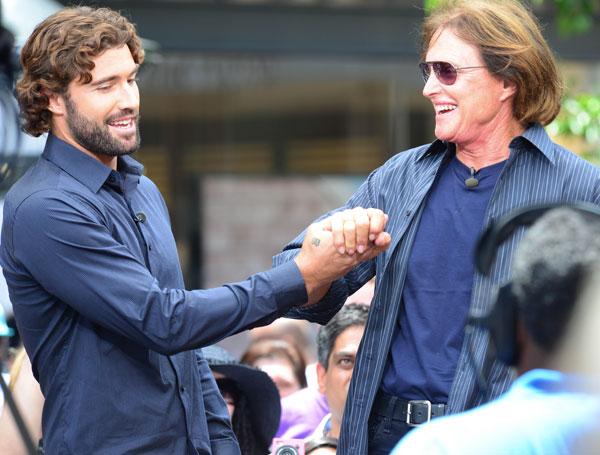 "Bruce has been wearing women's clothes and lingerie at home almost full-time now, with sons Brandon and Brody visiting and not having any problem with their dad's changing appearance," the source added.
Article continues below advertisement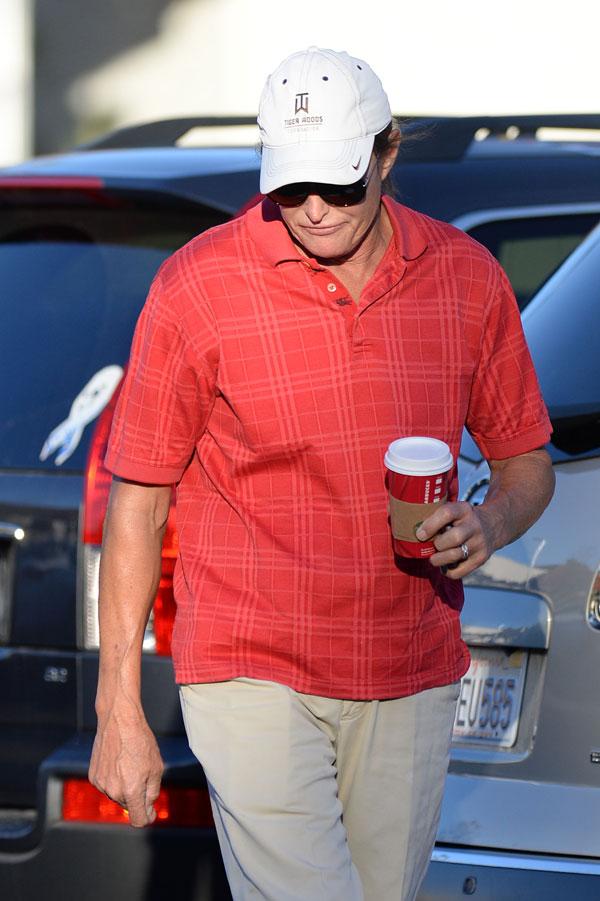 "This is a very, very confusing time for Bruce, and he has been living two lives. Bruce just doesn't think the world is ready to see him wearing the women's silk shirts that he prefers to wear," the insider said.