PHOTOS
Carole Radziwill And Dorinda Medley Bond Over The Loss Of Their Late Husbands On RHONY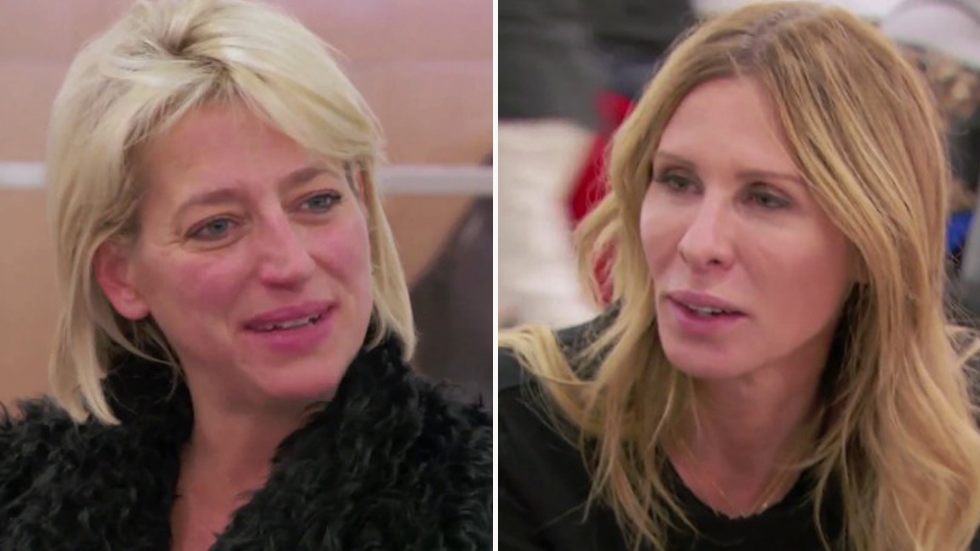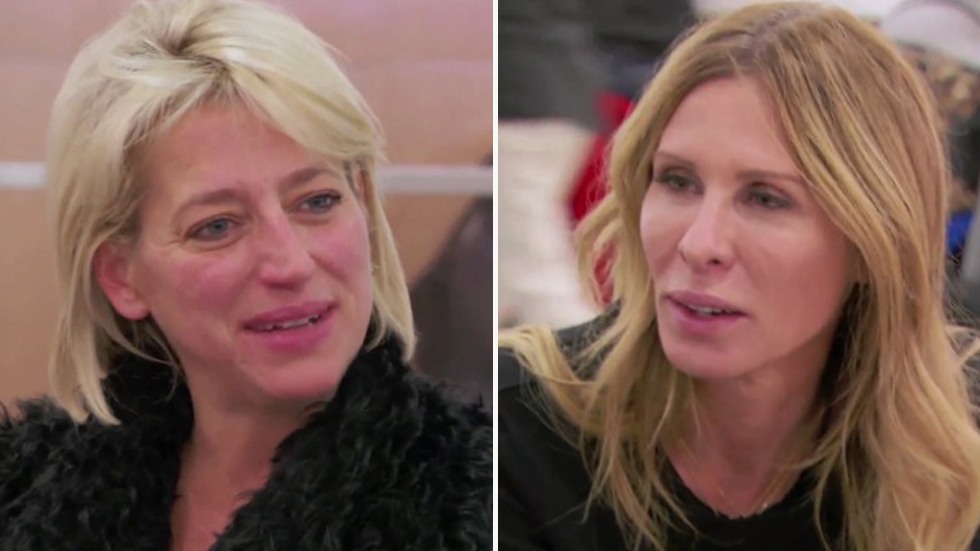 Crazy co-stars aren't the only things Carole Radziwill and Dorinda Medley have in common! On this week's Real Housewives of New York, Carole and Dorinda bond over their deceased spouses during a trip to London.
Article continues below advertisement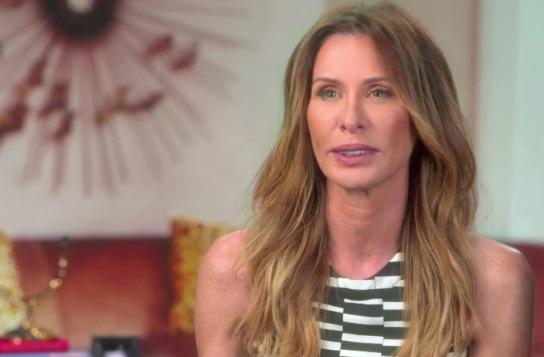 After being notified that the church where Carole's husband's ashes were in was being sold, Carole booked a trip to London to pick up the urn of her late husband Anthony. "I thought when I brought the urn to London it was in the perfect place, beautiful church where his father was buried and here I am 15 years later going back to London to get that urn," she said. Dorinda joined her on the trip, as she could relate to Carole's struggles.
Screen Shot 2015-07-22 at 9.13.42 AM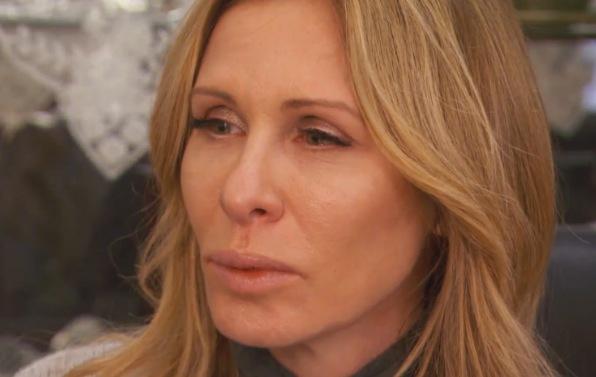 But before the women jetted off to London, they visited a psychic who reads coffee grinds. "Someone coming back from your past. For some reason he's apologizing," she told Carole. "This person for me is like a husband who passed away." After the reading, Carole said that she feels "much calmer" about her trip. 
Article continues below advertisement
Screen Shot 2015-07-22 at 9.15.19 AM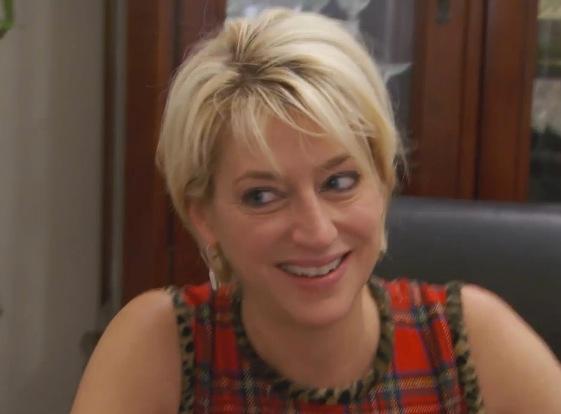 As for Dorinda, the psychic brought up a red balloon, which Dorinda explained would float up to the ceiling soon after her husband's funeral. She recalled that her family thought it was Richard.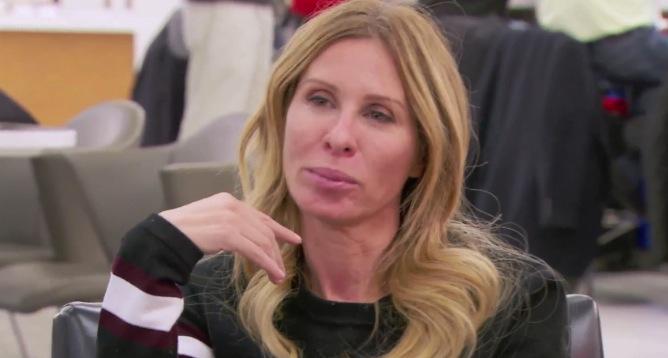 Article continues below advertisement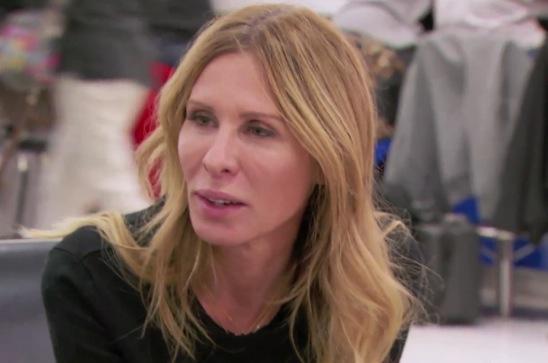 "Three weeks before John's plane crash and Anthony's death were probably the three hardest weeks I'll ever have in my life," she said in her confessional. "The summer of '99 was not a good time for me." Despite the hardship, Carole looked back on her marriage and said that they "lived an extraordinary life" despite the cancer.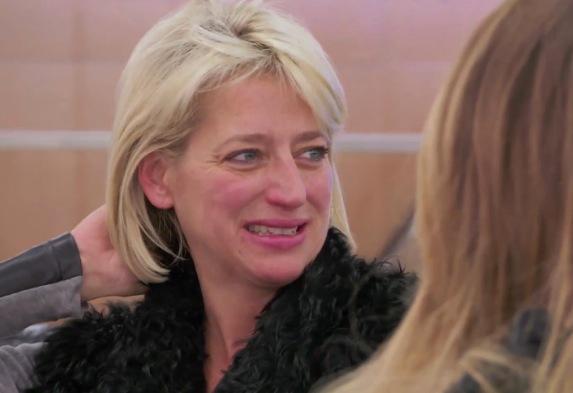 As for Dorinda, she hasn't been in London to see the couple's old friends since the death of her husband. "It was Richard's world after he died I felt like a fraud in it," she said. "It was kind of like I was being rude to Richard or betraying Richard. Now we're all going to go out because you left the party early? I don't want to be at the party anymore."
Article continues below advertisement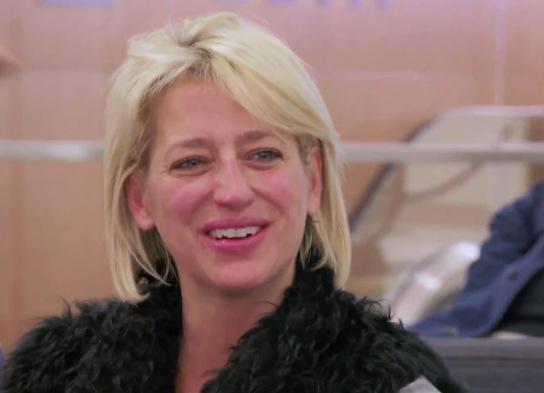 Despite her fears, she was happy to return to the city she lived in for 10 years. "This was such a great opportunity to go with you because I can get through this and maybe I'll start going back again," she said. "I got to make it my London again."