NEWS
OMG! Was Jennifer Aniston Almost *Not* Rachel On 'Friends'? Find Out Who Was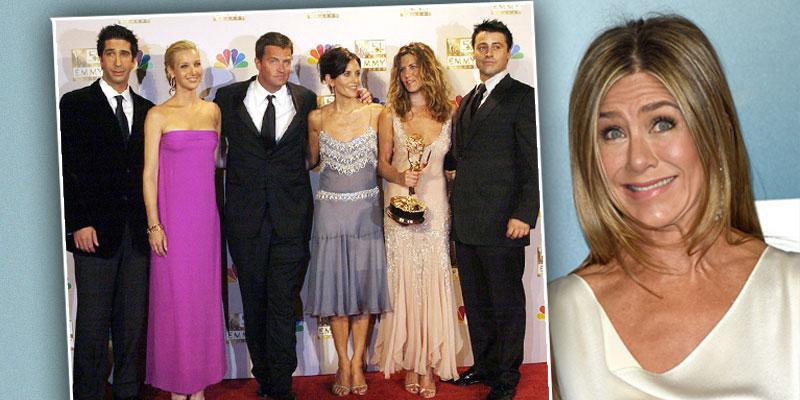 Could this be anymore crazy?! Jennifer Aniston almost wasn't cast as the iconic Rachel Green on Friends.
Actress Jane Sibbett — who you might recognize as Ross Geller's ex-wife, Carol — recently revealed that she was initially offered the part.
"They wanted me to be one of the main six," Sibbett told Australia's News.com.au. "It was Rachel but I usually don't tell people that because Jen Aniston... there's no one who could've done it like Jen."
Article continues below advertisement
Article continues below advertisement
"So I got home from the hospital after giving birth to my son and I got a phone call saying that they were replacing Carol and could I come to work the next day," she told the outlet. "I was in a milky haze. But it was funny. It was only supposed to be a two-week job so I'm very grateful."
It has been widely reported that Elizabeth Berkley, Jane Krakowski and Courteney Cox were also up for the role as Rachel.