PHOTOS
Find Out Why These Celebs Did NOT Wear Black To The 2018 Golden Globes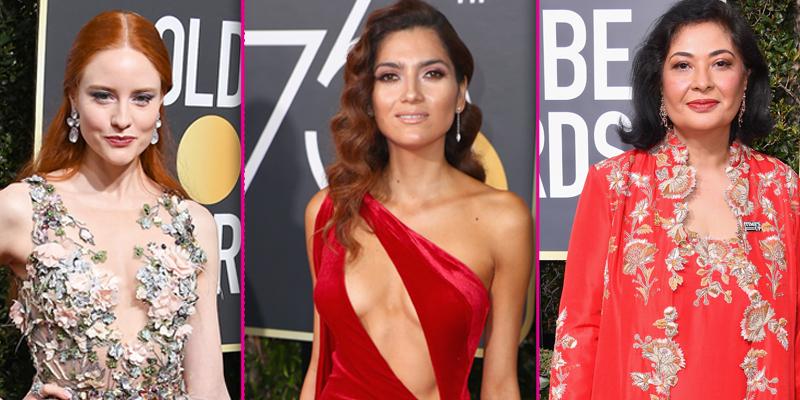 Article continues below advertisement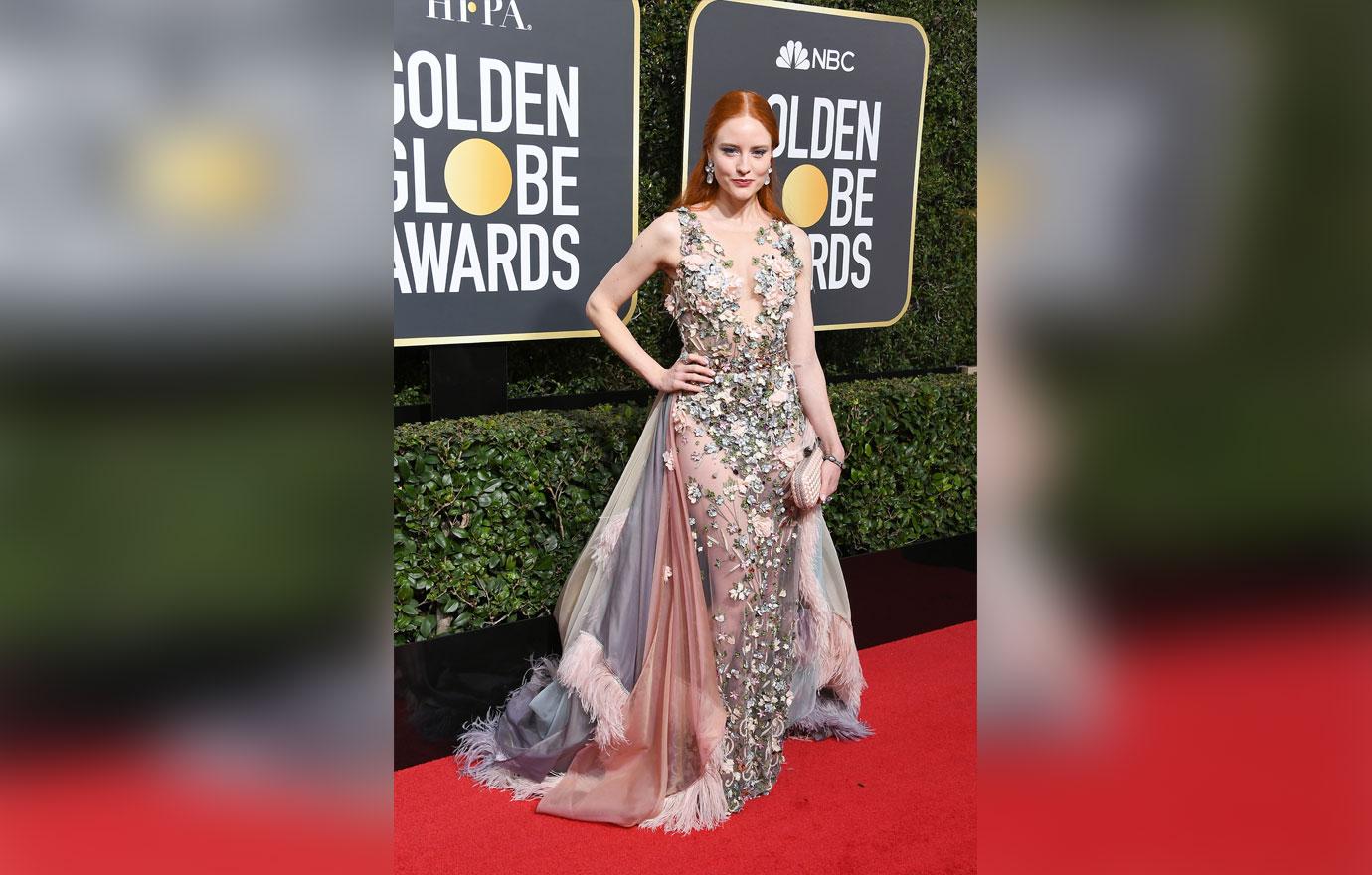 Barbara, a German fashion model, chose to wear a colorful floral and mesh gown. Despite receiving backlash for her fashion choice, the second season of Germany's Next Top Model winner said she stands with the Time's Up movement, in spite of her non-black gown.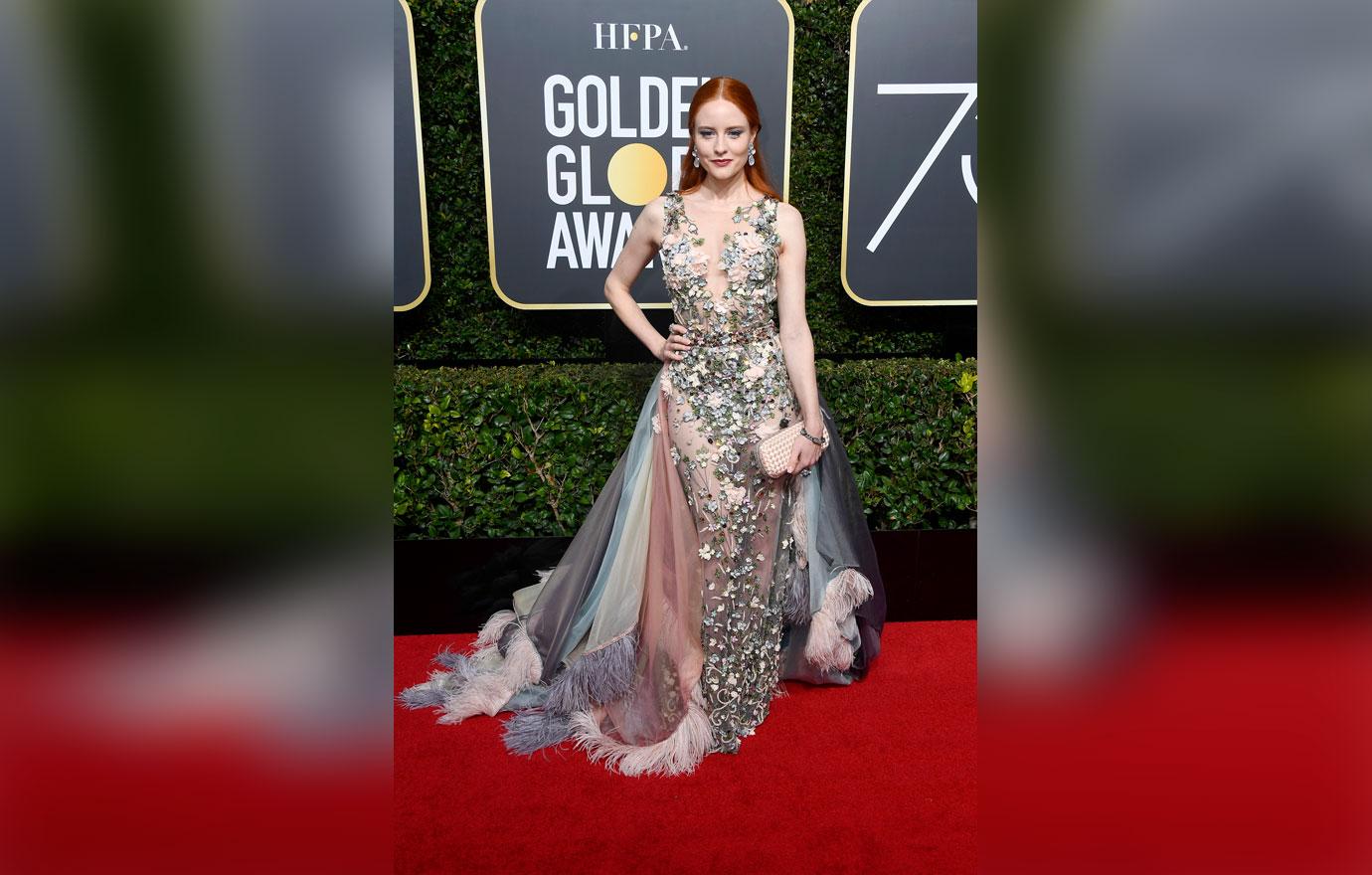 "A lot of women will wear black tonight to support the Time's Up movement! I think this is a great and extremely important initiative! Nevertheless, I decided to wear a colorful dress tonight," she explained on Instagram. "If we want this to be the Golden Globes of the strong women who stand up for their rights, I think, it's the wrong way not to wear any sexy clothes anymore or let people take away our joy of showing our personality through fashion.
Article continues below advertisement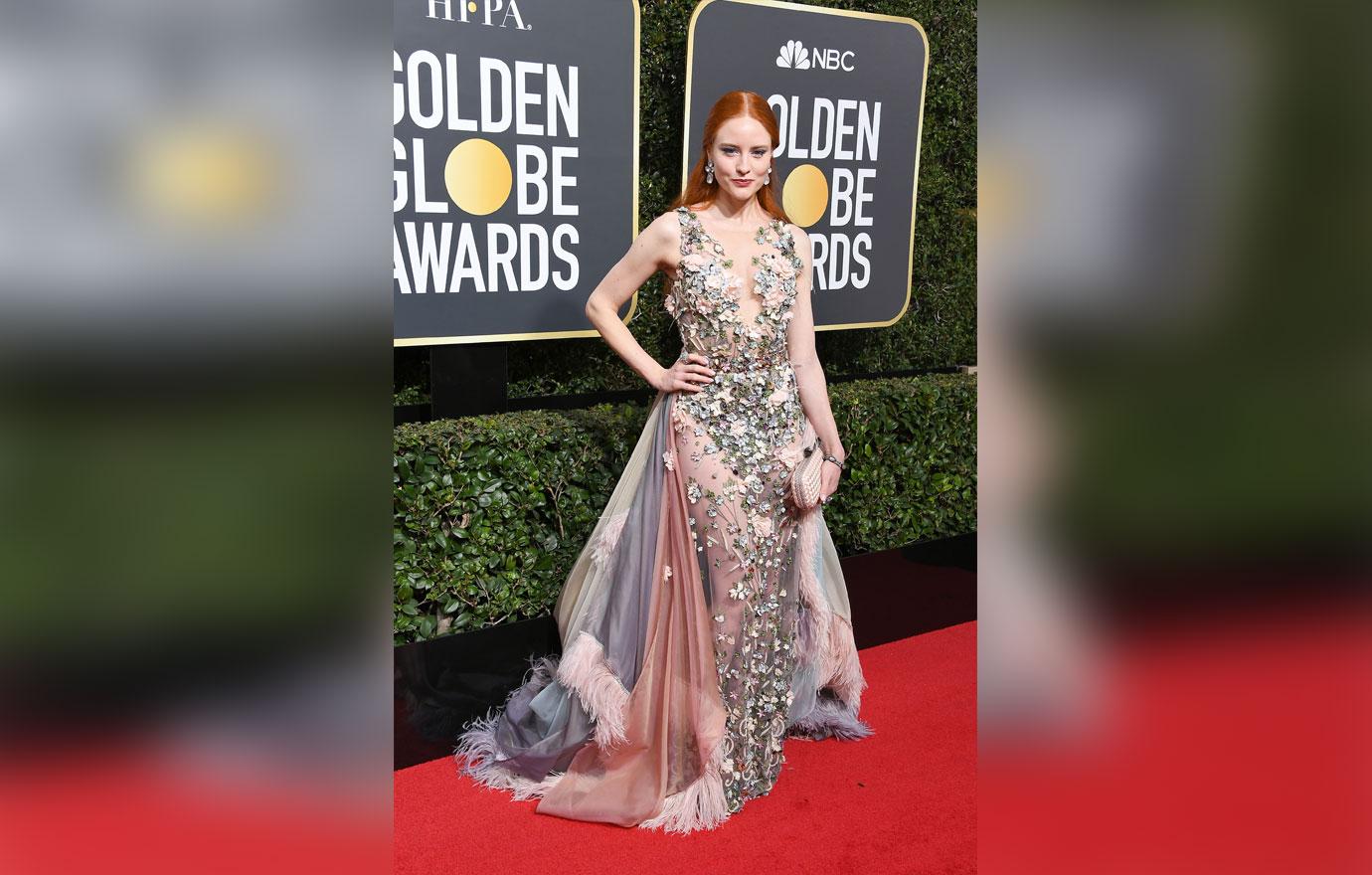 She added: "We were fighting a long time for the freedom to wear what we want to and that it is also ok, to dress up a little more sexy. If we now restrict this, because some men can't control themselves, this is a huge step back in my opinion. We should not have to wear black to be taken serious. US women should shine, be colorful and sparkle. Just like it is our nature. In my opinion, this symbolizes our freedom and our new strength. But to make clear: A lot of bad things happened and should never happen again!!!"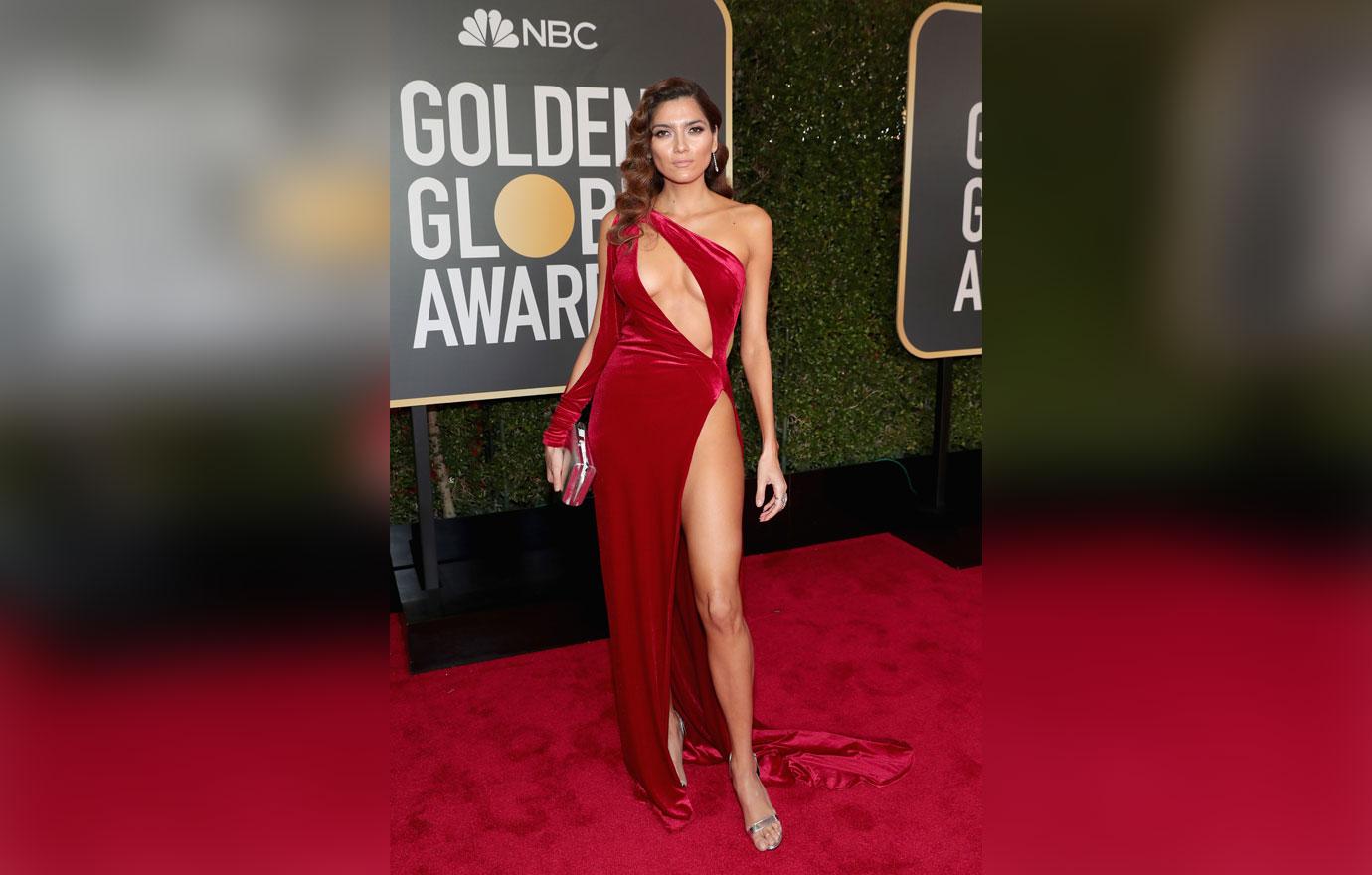 Blanca shared a similar sentiment. "I love red," the 36-year-old actress told Fox News. "Wearing red does not mean I am against the movement. I applaud and stand by the courageous actresses that continue to break the cycle of abuse through their actions and fashion style choices. It is one of many factors leading women to a safer place because of their status. I am excited about the #TimesUp movement; true change is long overdue."
Article continues below advertisement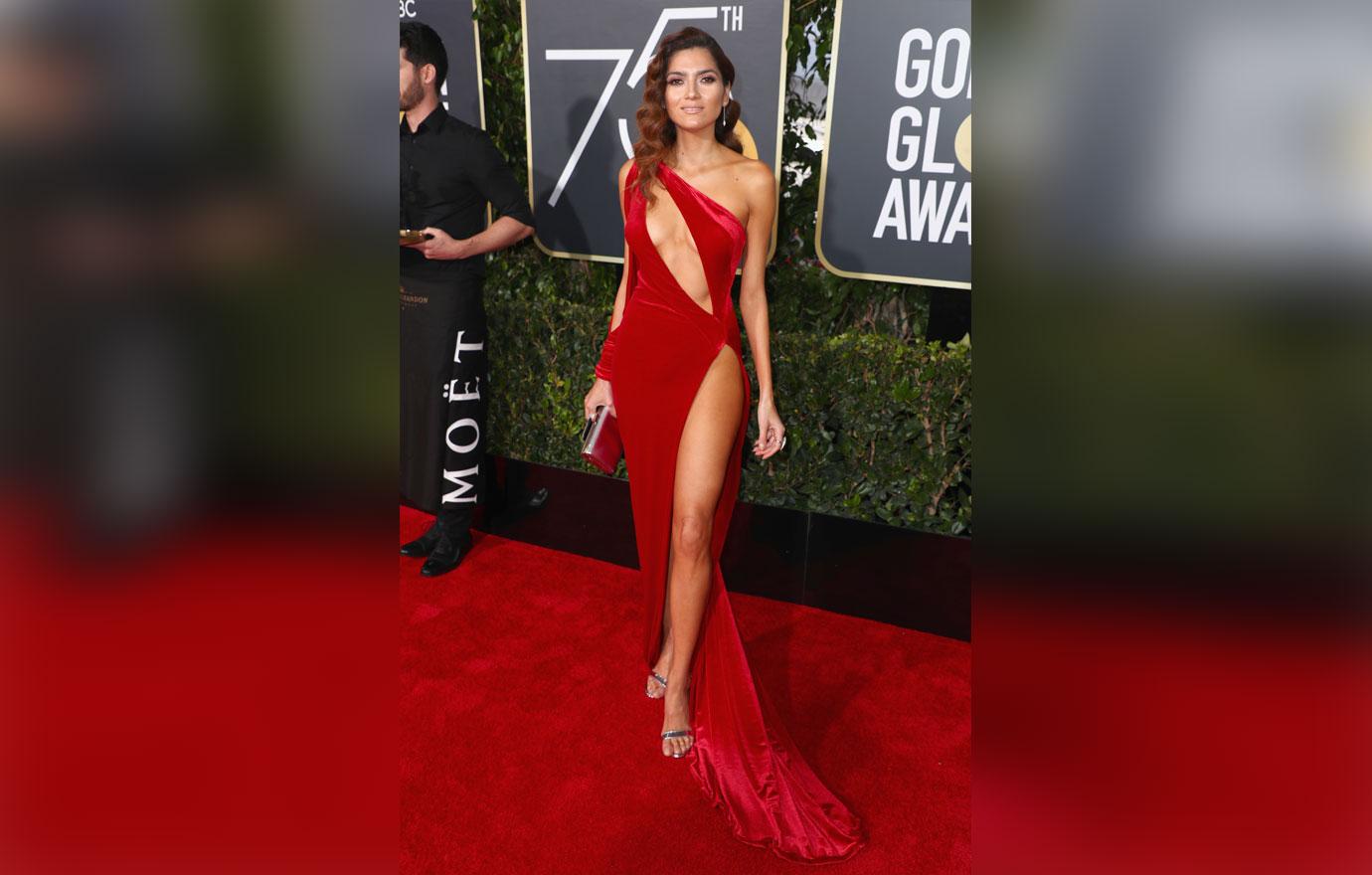 She added: "It hurts my feelings, but I guess it's part of being in our industry. We have people who appreciate you and others that don't. The designer Atria Couture did an amazing job with my dress and I appreciate them for dressing me. Shaming is part of the problem."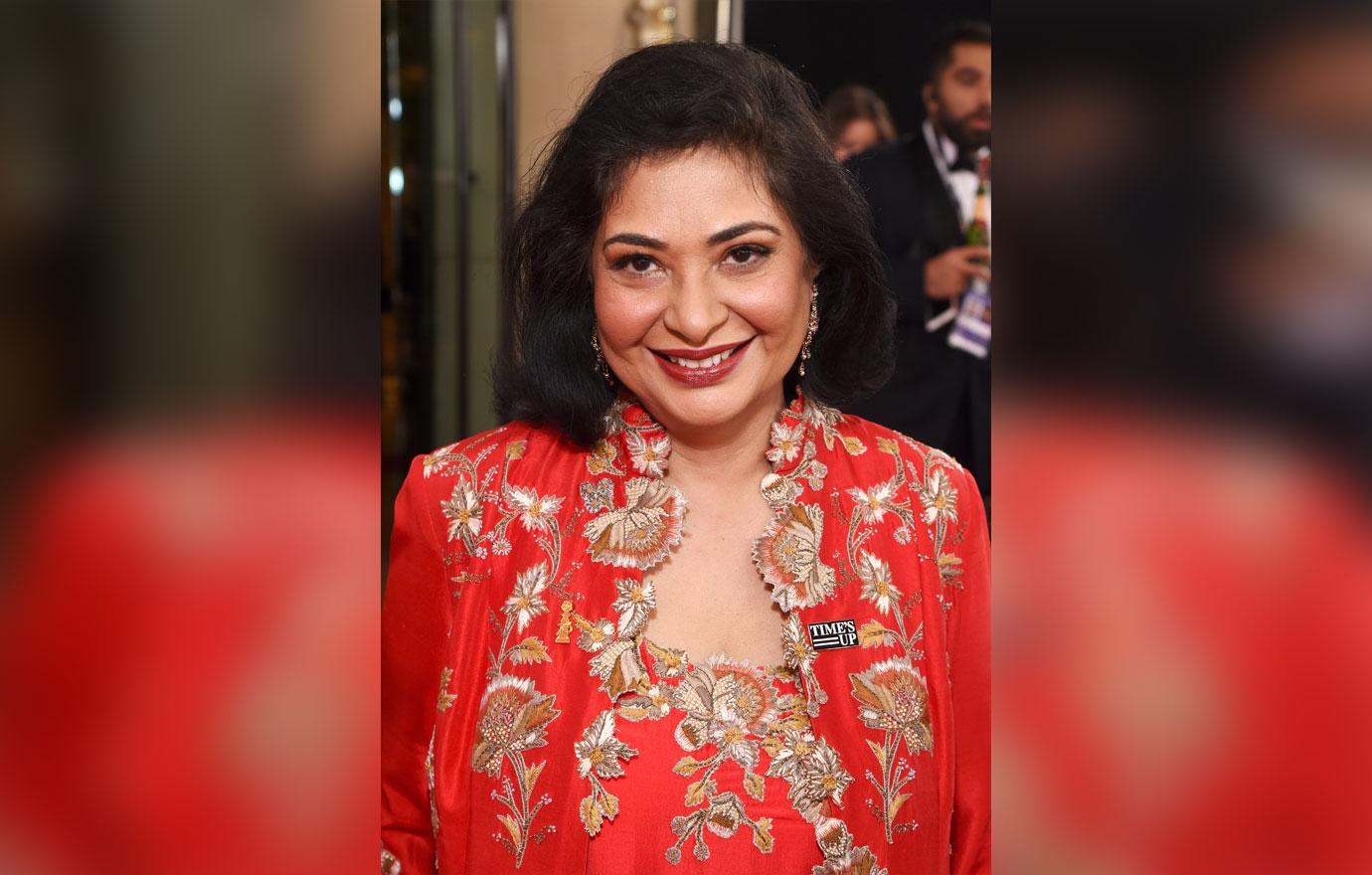 And last but not least there was Meher, the president of the Hollywood Foreign Press Association, who chose to wear a red gown with a Time's Up pin.
Article continues below advertisement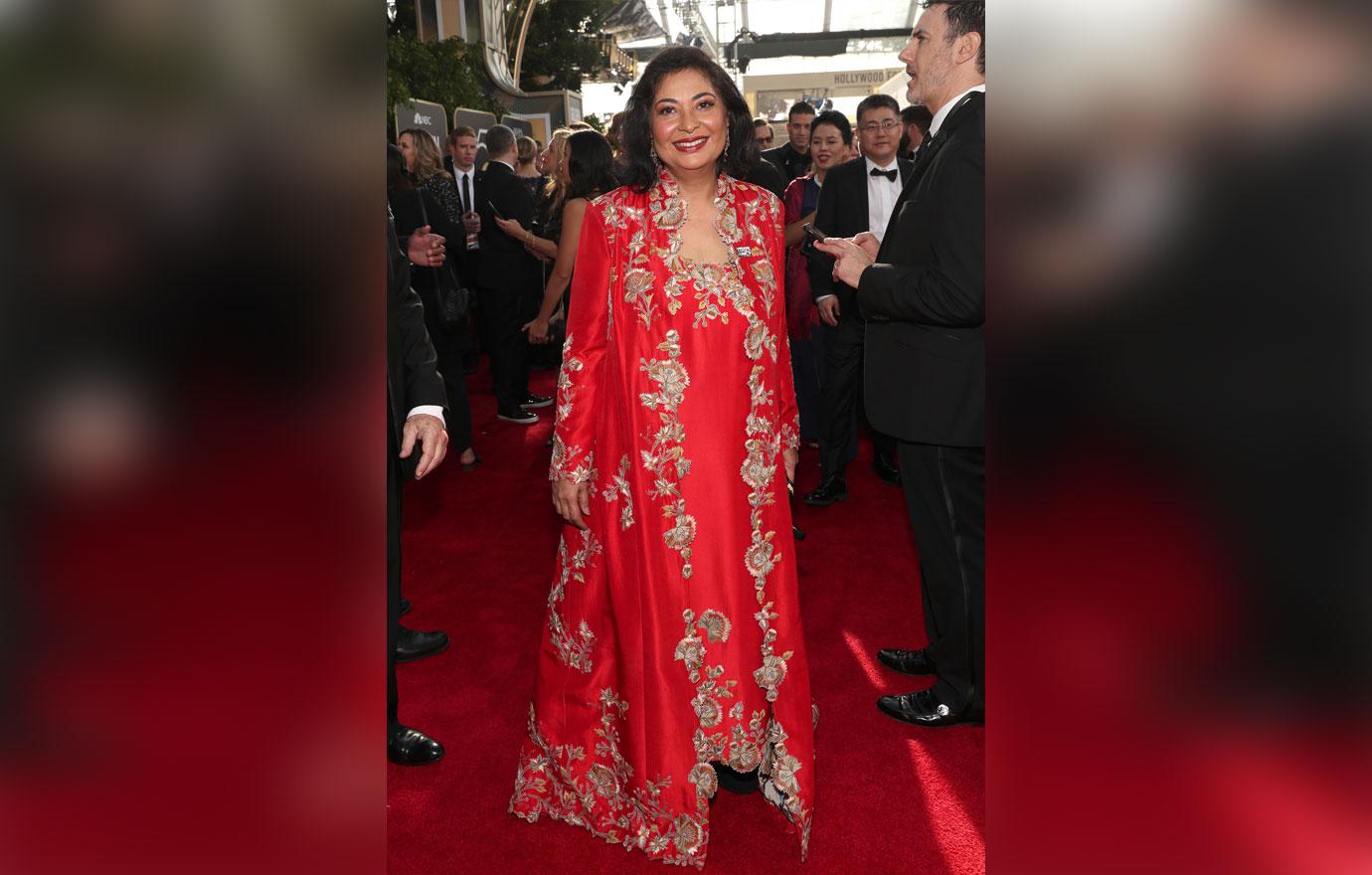 "While the president of the HFPA stands with and supports Time's Up, she wore the dress that she chose with her mother," a source explained to The Wrap. "As part of her Indian culture, it's customary to wear a festive color during a celebration — in this case being the 75th anniversary." S. Mitra Kalita, VP of Programming at CNN, also told the site that Mehner "was born in India where this red IS our basic black."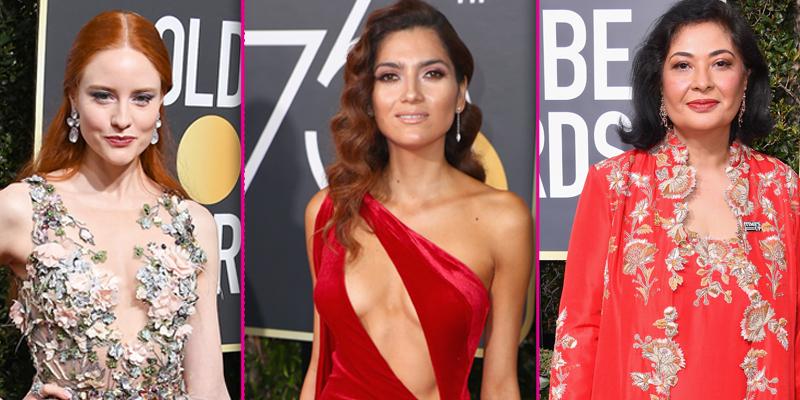 What do you think about these women not wearing black? Sound off in the comments!