PHOTOS
Hollywood's Craziest Scandals And Secret Affairs Revealed!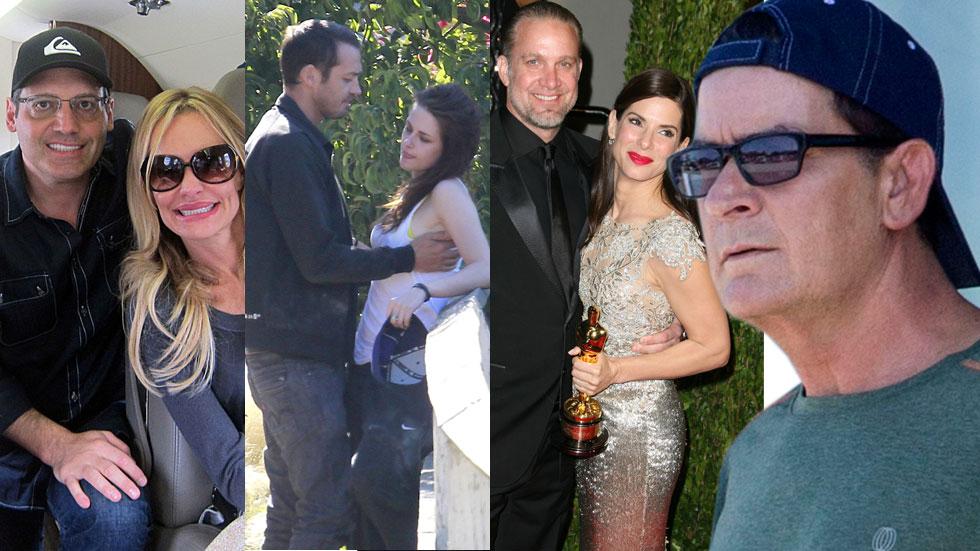 download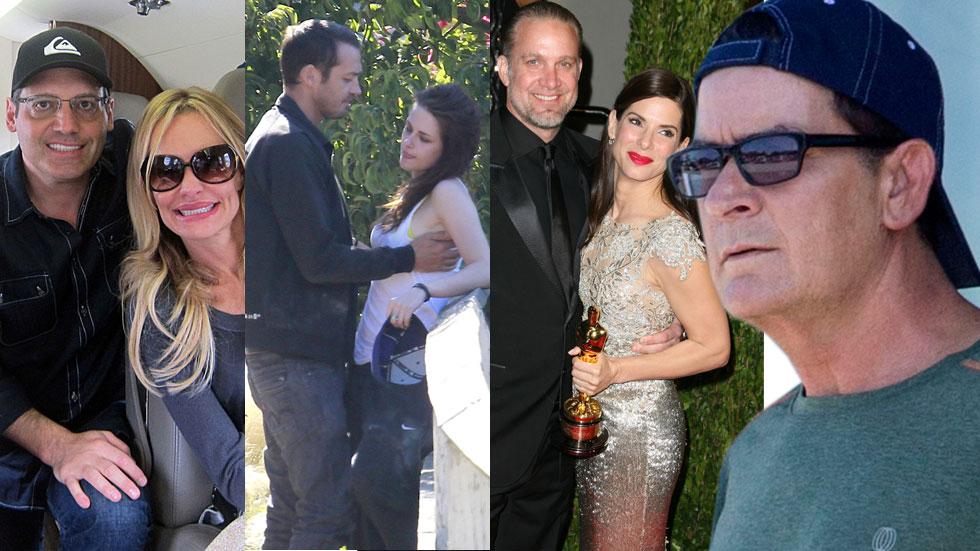 Hollywood is not only about scripted drama—the celebs have real life drama too! Read about some of their most scandalous stories in 12 clicks!
Article continues below advertisement
spl1145409_001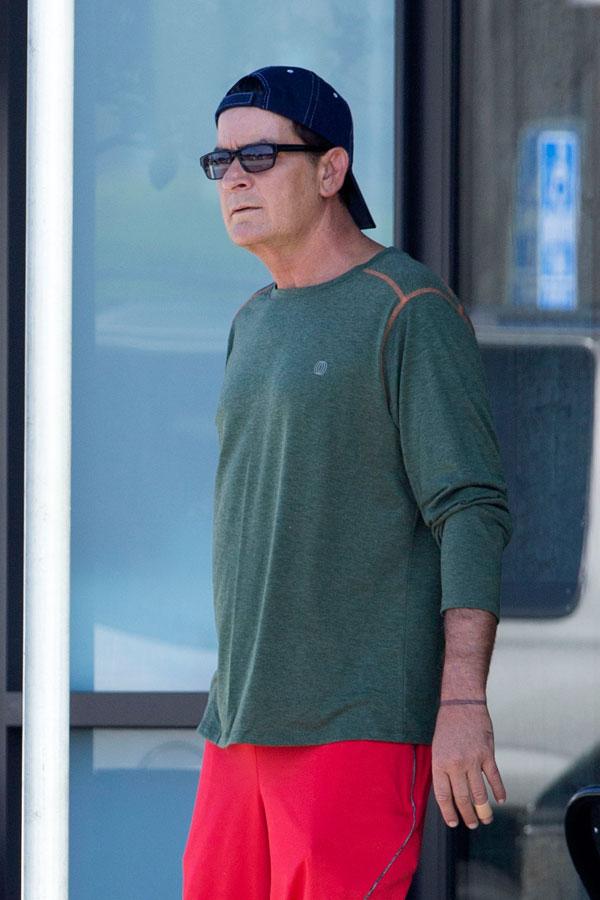 Where do we begin with Charlie Sheen? The former playboy was arrested in Dec. 1996 for beating girlfriend Brittany Ashland, an adult film star, and threatening to kill her. He's also slammed his ex-wife Denise Richards a number of times, most recently in a Twitter rant earlier this year, calling her the "worst mom alive." Ouch.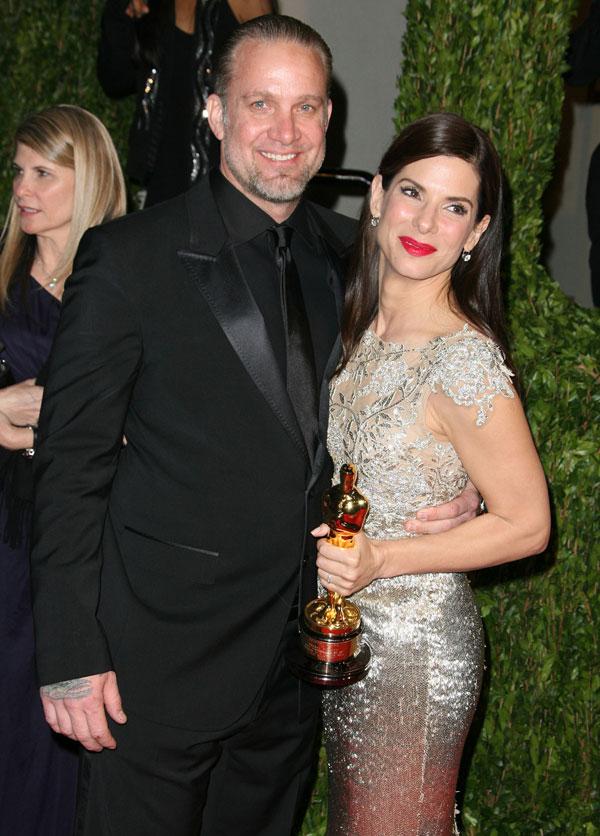 Jesse James was married to America's sweetheart, Sandra Bullock, but even that didn't keep him from staying faithful. The two split after reports surfaced that he had an 11-month affair with tattooed stripper Michelle McGee while Sandra was away filming.
Article continues below advertisement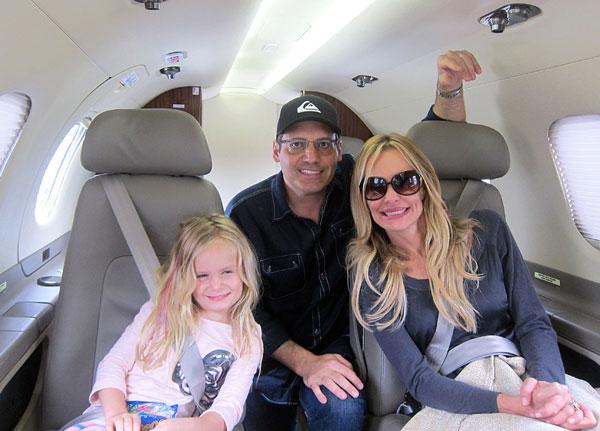 Taylor Armstrong may have been seen as just a reality star, but it turns out her story was much deeper than that. She revealed in recent years that she was often badly beaten by her ex-husband, Russell, who was controlling and abusive. Russell ended up committing suicide in 2011, shortly after she filed divorce papers.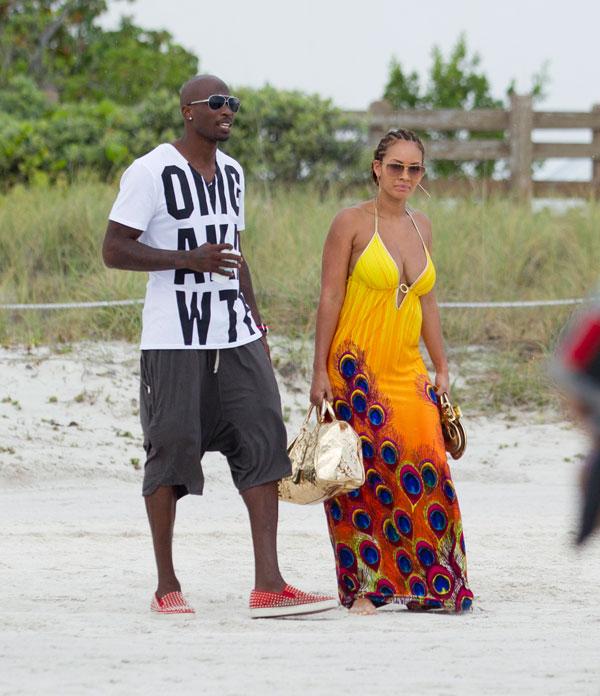 Article continues below advertisement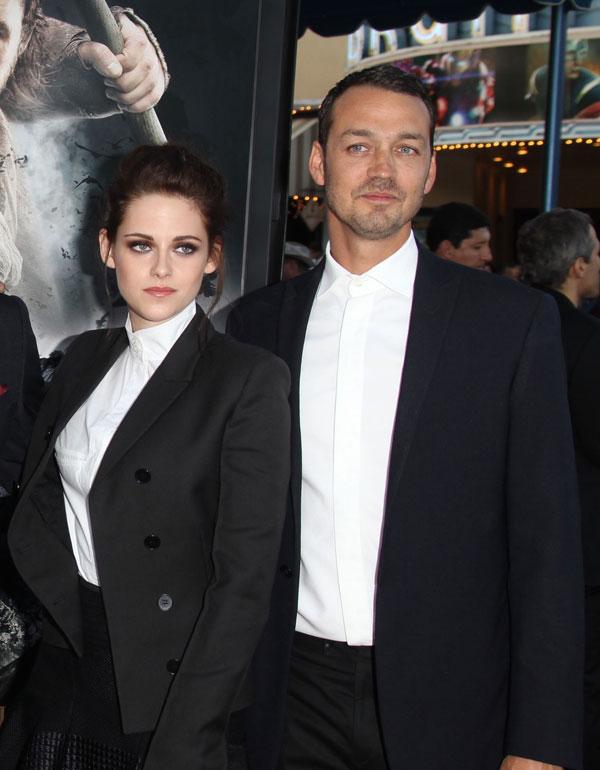 Kristen Stewart destroyed her relationship with Robert Pattinson after pictures surfaced of her getting way too close for comfort to her director, Rupert Sanders, who was married with two children. The end result? Both Kristen and Rupert ended up single.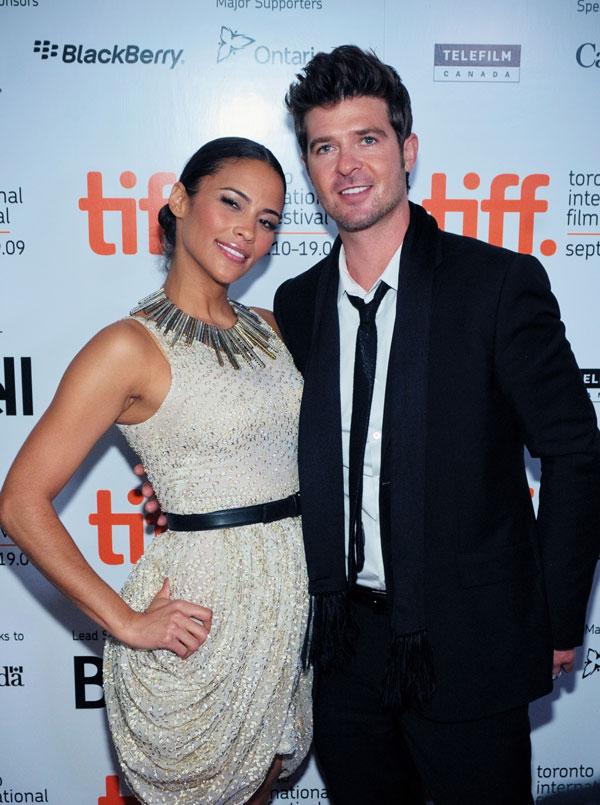 Paula Patton's marriage to Robin Thicke crumbled following his jaw-dropping performance with Miley Cyrus at the 2013 VMAs. "Cheating is not why we're apart," Robin later said, but we aren't too sure.
Article continues below advertisement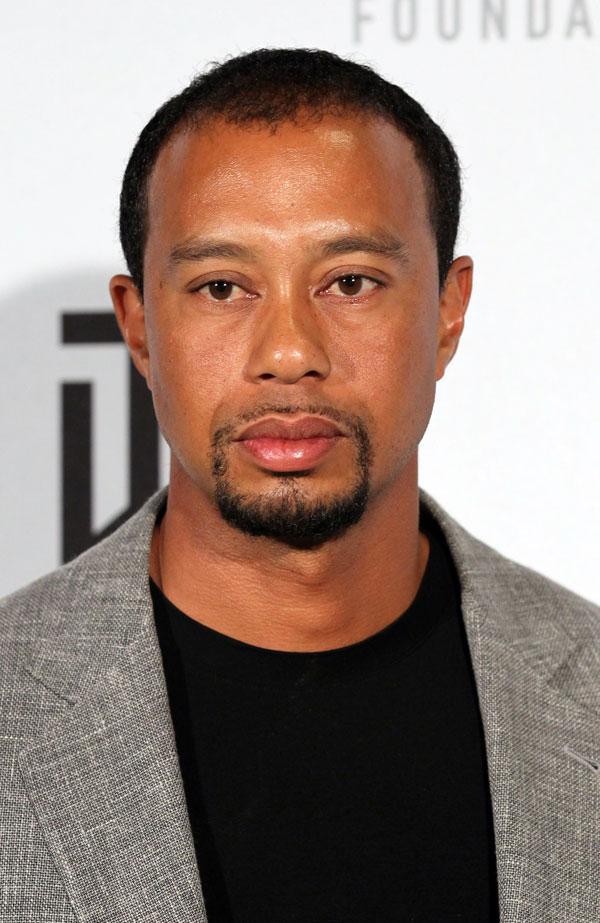 Tiger Woods had it all. A phenomenal golf career, a gorgeous wife and beautiful kids, but he ruined it all back in 2010. He cheated on his wife with a slew of women, and Elin Nordegren was so angry the night she found out (which was on Thanksgiving), that she chased him out of the house with a golf club, resulting in Tiger getting into a car accident. Talk about family drama!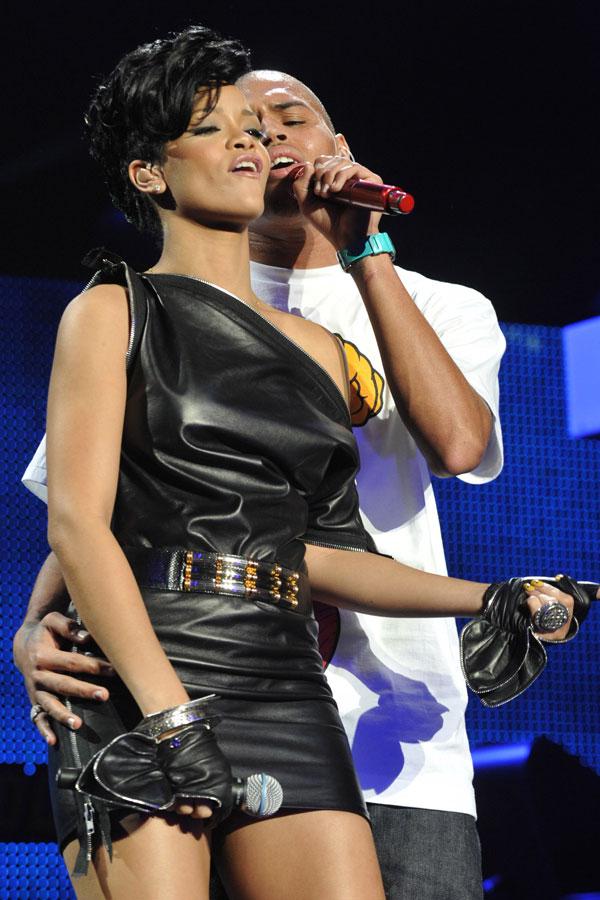 Chris Brown disappointed fans everywhere after his 2009 attack on ex-girlfriend, Rihanna. He attacked her allegedly after the two were arguing about text messages Rihanna saw on his phone from other women.
Article continues below advertisement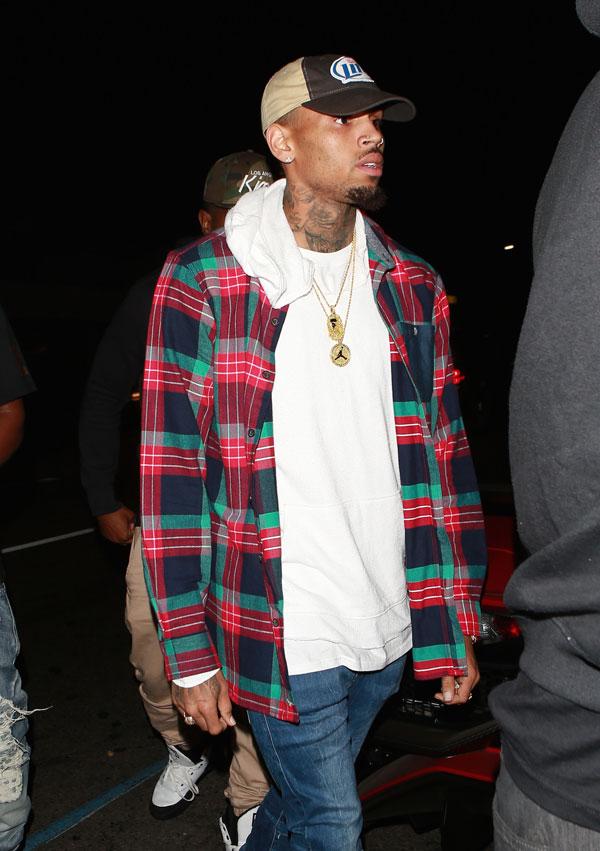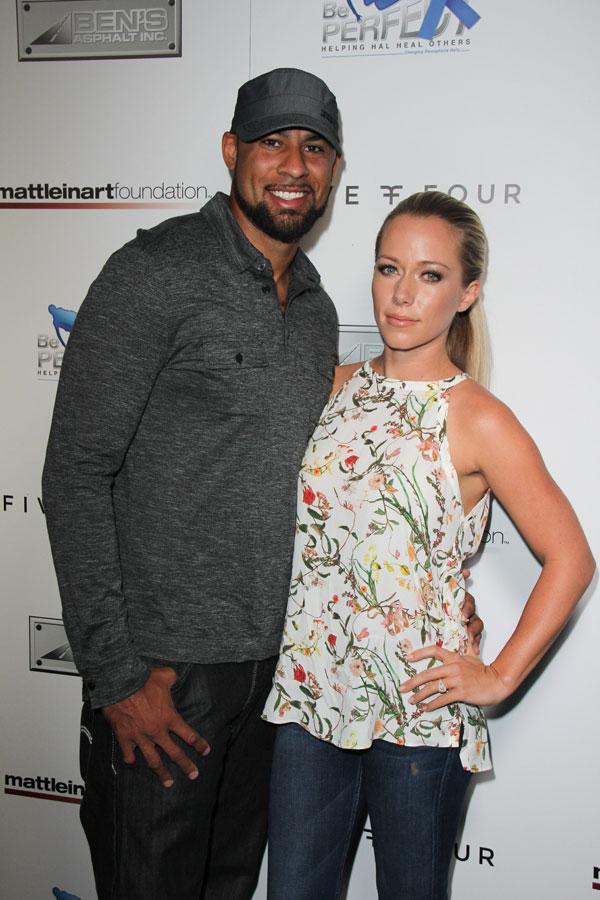 Hank Baskett's marriage to Kendra Wilkinson was rocked after reports surfaced that he allegedly cheated on her with transsexual model Ava London. The two are still trying to patch up their marriage months later.
Article continues below advertisement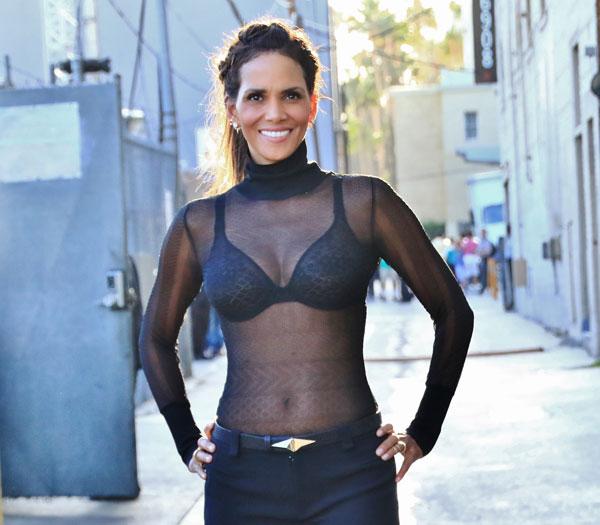 Halle Berry has sure had her fair share of relationship trials and tribulations. In 1992, she married Atlanta Braves rightfielder David Justice but by 1996, their marriage ended in divorce, with Halle filing a restraining order against Justice. In a 2007 interview with Parade magazine, Halle admitted she contemplated suicide following their divorce.