PHOTOS
Duane 'Dog' Chapman Seemingly Proposes To Late Wife Beth Chapman's Close Pal Moon Angell On 'The Dr. Oz Show'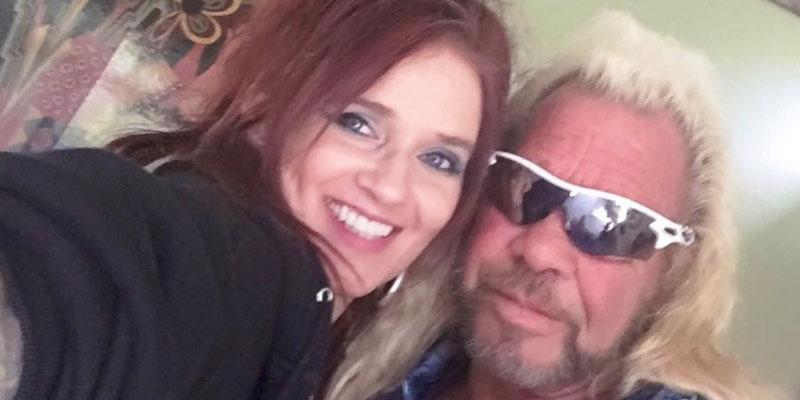 Duane "Dog" Chapman seemingly proposed to girlfriend Moon Angell during a recent taping of The Dr. Oz Show. In a teaser clip released on Tuesday, January 28, Duane asked Moon to marry him in front of a shocked studio audience. Viewers will have to tune-in when the full episode airs on February 3 to learn her answer, but all signs point to another trip down the aisle for the reality star.
Article continues below advertisement
A visibly emotional Duane, 66, turned to Moon and popped the question on stage. "Moon Angell, will you marry me?" he said in the clip. "A marriage proposal? After weeks of family turmoil, @DogBountyHunter and Moon Angell join me to set the record straight," the show teased on Twitter.
Duane's family isn't too pleased about the budding relationship between him and Moon. Moon was his late wife Beth Chapman's former assistant and close pal. She also served as maid of honor at Beth's wedding to Duane, and reportedly dated their son. The new couple grew close after Beth passed away from throat cancer in June 2019.
Article continues below advertisement
Duane's daughter Lyssa Chapman blasted Moon on Twitter in early January after rumors began swirling that they were dating.
"If someone who met your family by dating your brother, tried to date your father after your stepmom died what would you do? If you went to your mother's closet and saw she moved all her clothes and replaced them with her own, what would you do? #ItsNotWhenOrWhyItsWho," Lyssa tweeted on January 6.
MORE ON:
Duane 'Dog' Chapman
Article continues below advertisement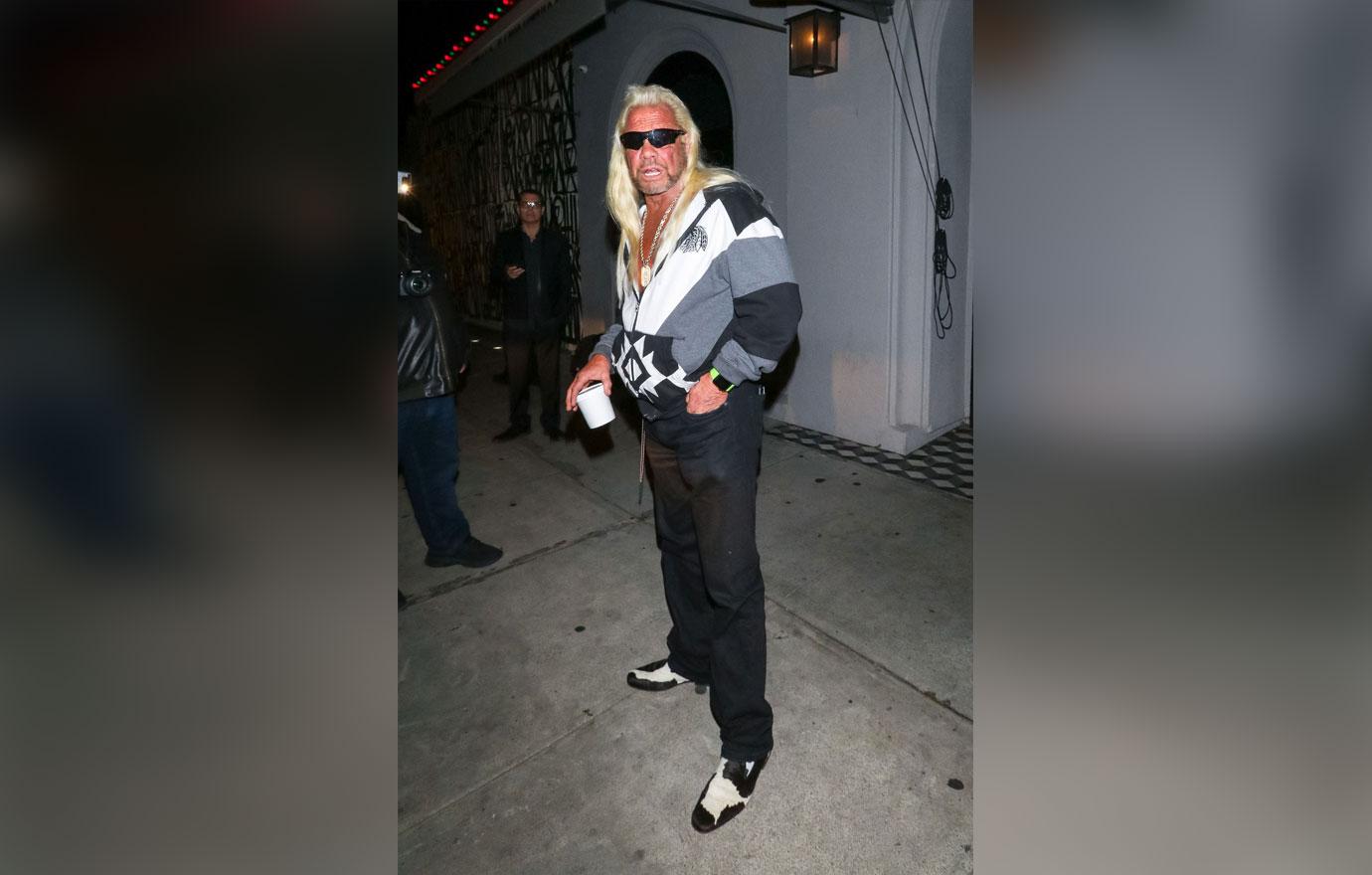 Duane denied dating Moon in a subsequent interview but admitted that she was helping him get over his grief from Beth's passing. "She has just been so good to me. I'll get really emotional and find myself getting into a dark hole and she will tell me to suck it up. So it's been good having her by my side," he told RadarOnline.com.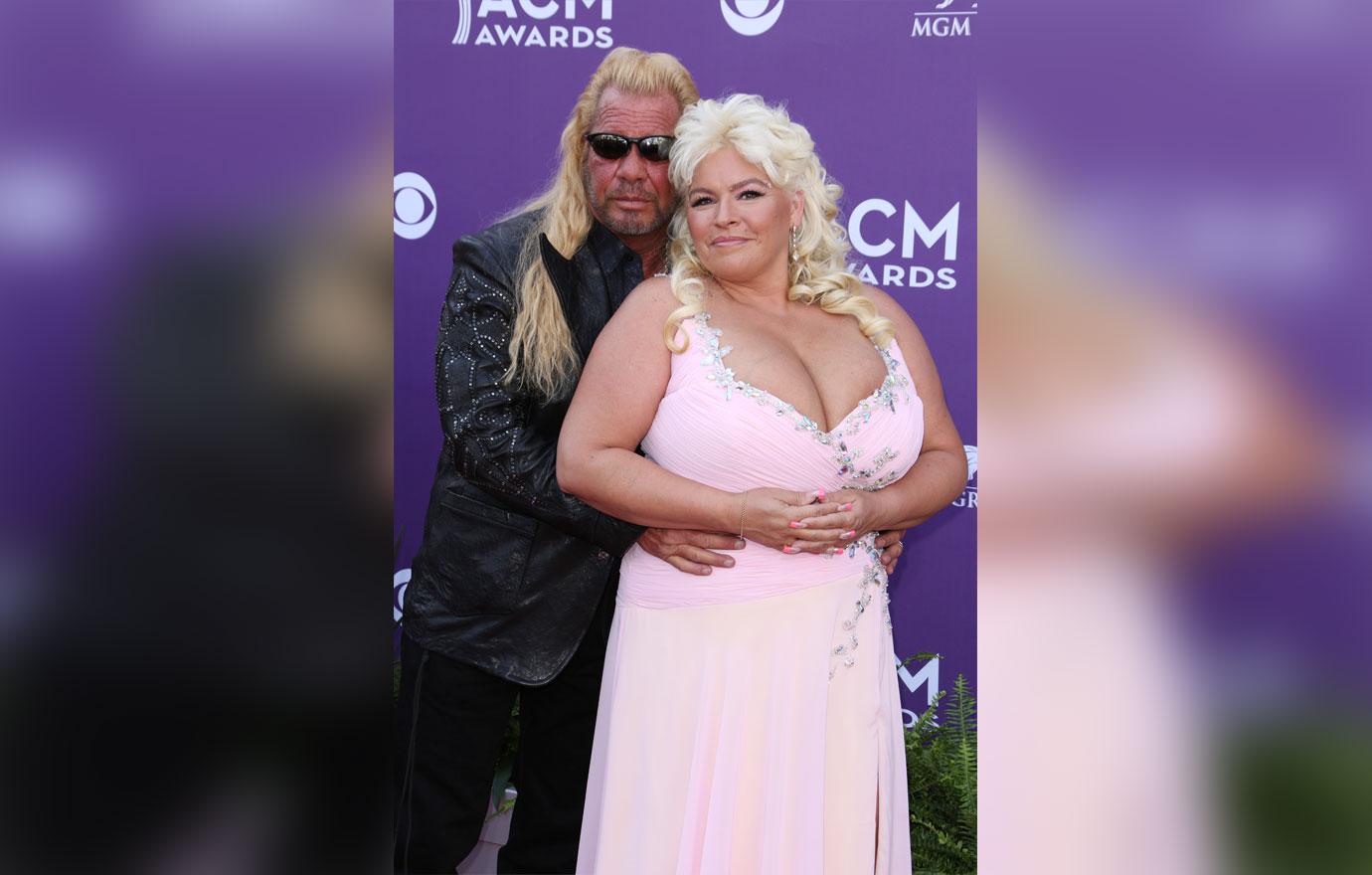 He continued, "I'm very lonely. Beth and I talked about death and I'd say, 'You know Beth, I'll never get married and I'll never have a girlfriend again.' She's like, 'Shut up. You will too. You need a woman beside you.' I'm the kind of guy that has to have a woman around me. There will never another Mrs. Dog. But I have to find a way to move on. I'm so lonely right now. I'm just really lonely."
Article continues below advertisement