PHOTOS
Is Kendall Jenner Pregnant Too? Find Out Why Fans Are Convinced She's Having Blake's Baby!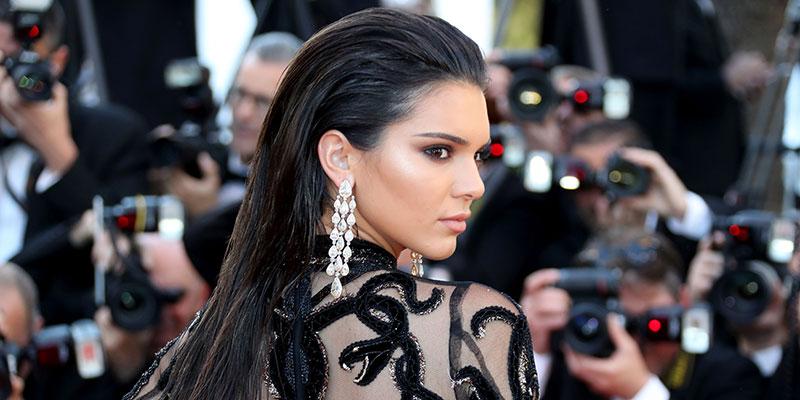 Another one? Social media went wild after Kendall Jenner posted a bathroom selfie, which shows the in-demand model wearing a skintight polka dot dress with her belly being VERY noticeable. Now fans are speculating that she may be pregnant, which would make her the third sister in the Kar-Jenner klan to be with child alongside Kylie and Khloe Kardashian. Click-through for all the details!
Article continues below advertisement
She captioned the pic "loner life" while posing in a polka dotted dress and necklace in some sort of bathroom yesterday.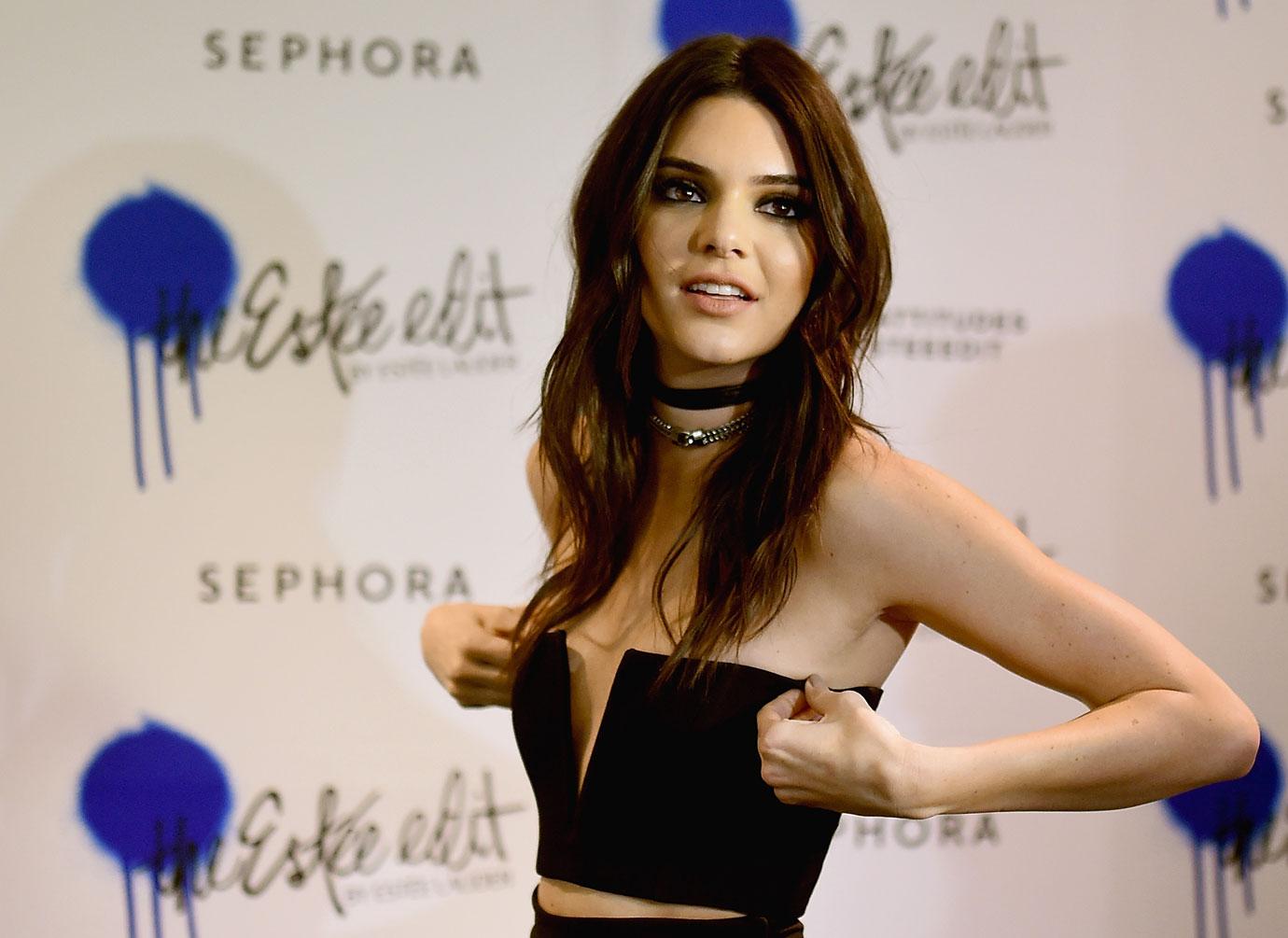 Her 85 million followers were quick to notice how off the stomach part of the dress was, as her tummy looked much larger compared to her very tiny waist.
Article continues below advertisement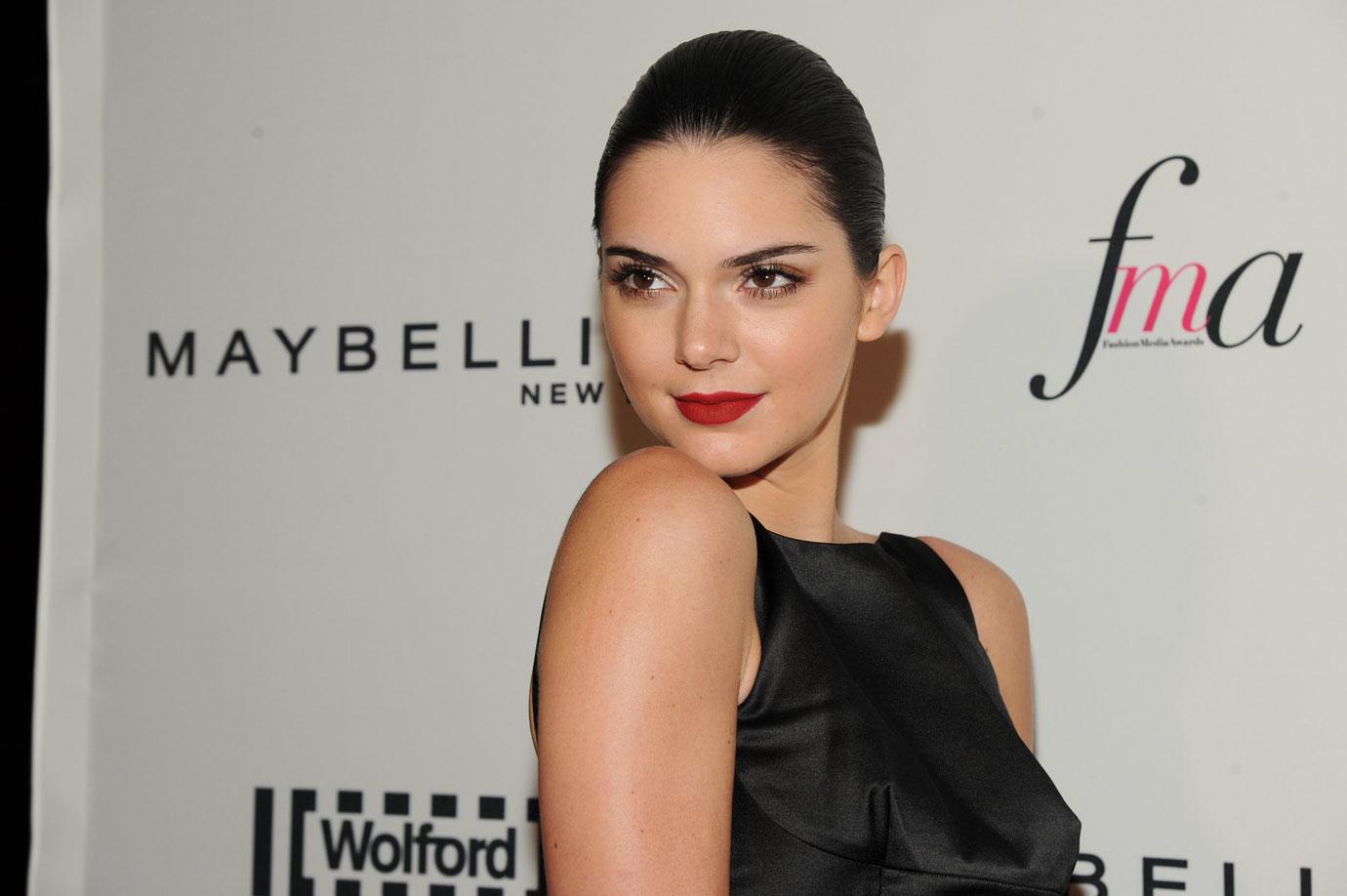 Comments started flooding in, with fans asking "Are you pregnant?", to "Why does she look pregnant? Her tummy looks big; The cutest pregnant woman ever. I wish you all the best."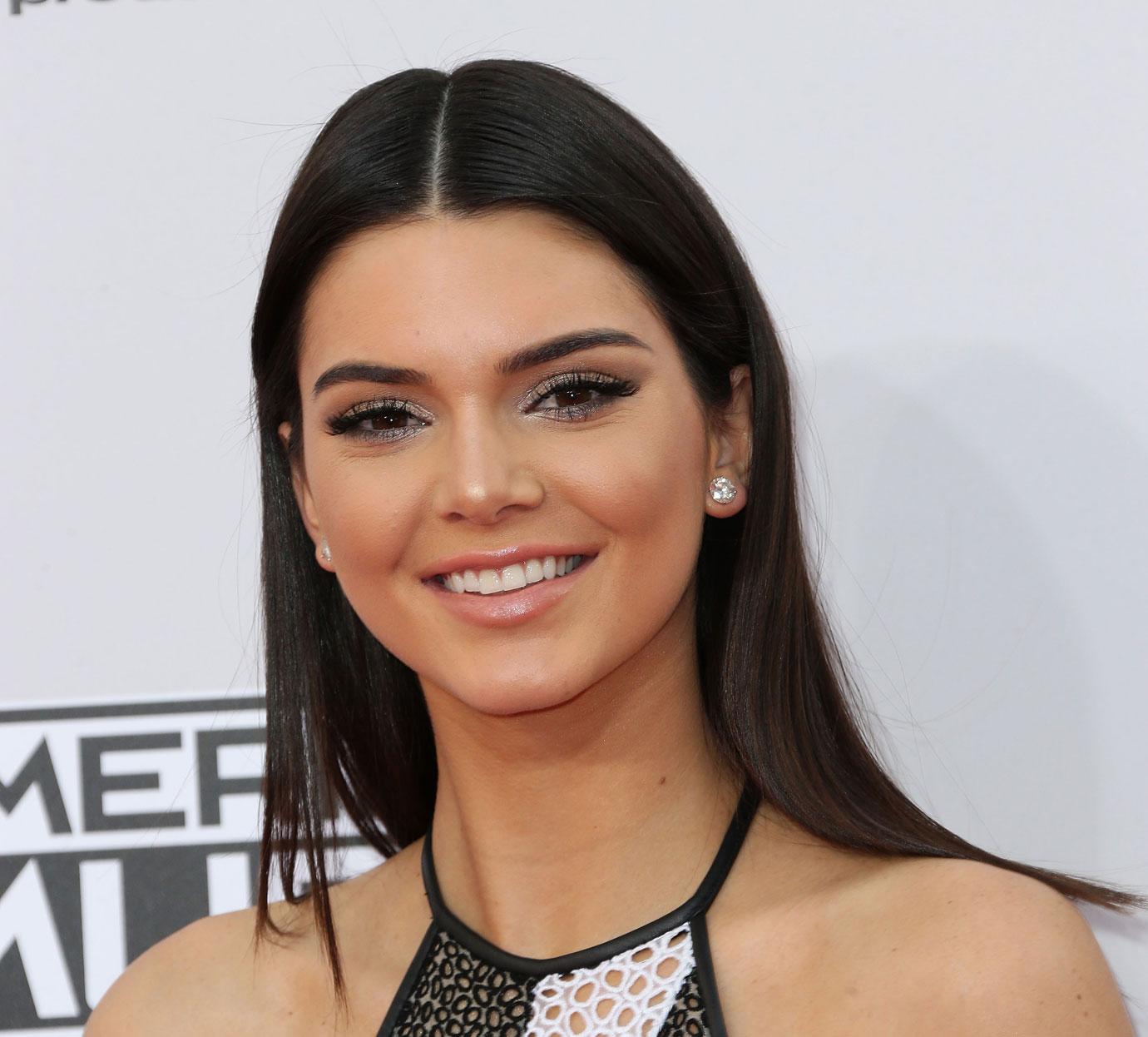 Could this potential pregnancy have anything to do with quitting her popular app recently? She made a statement about her decision to leave, saying "my goals and priorities are changing" in regards to what she wants to do in 2018.
Article continues below advertisement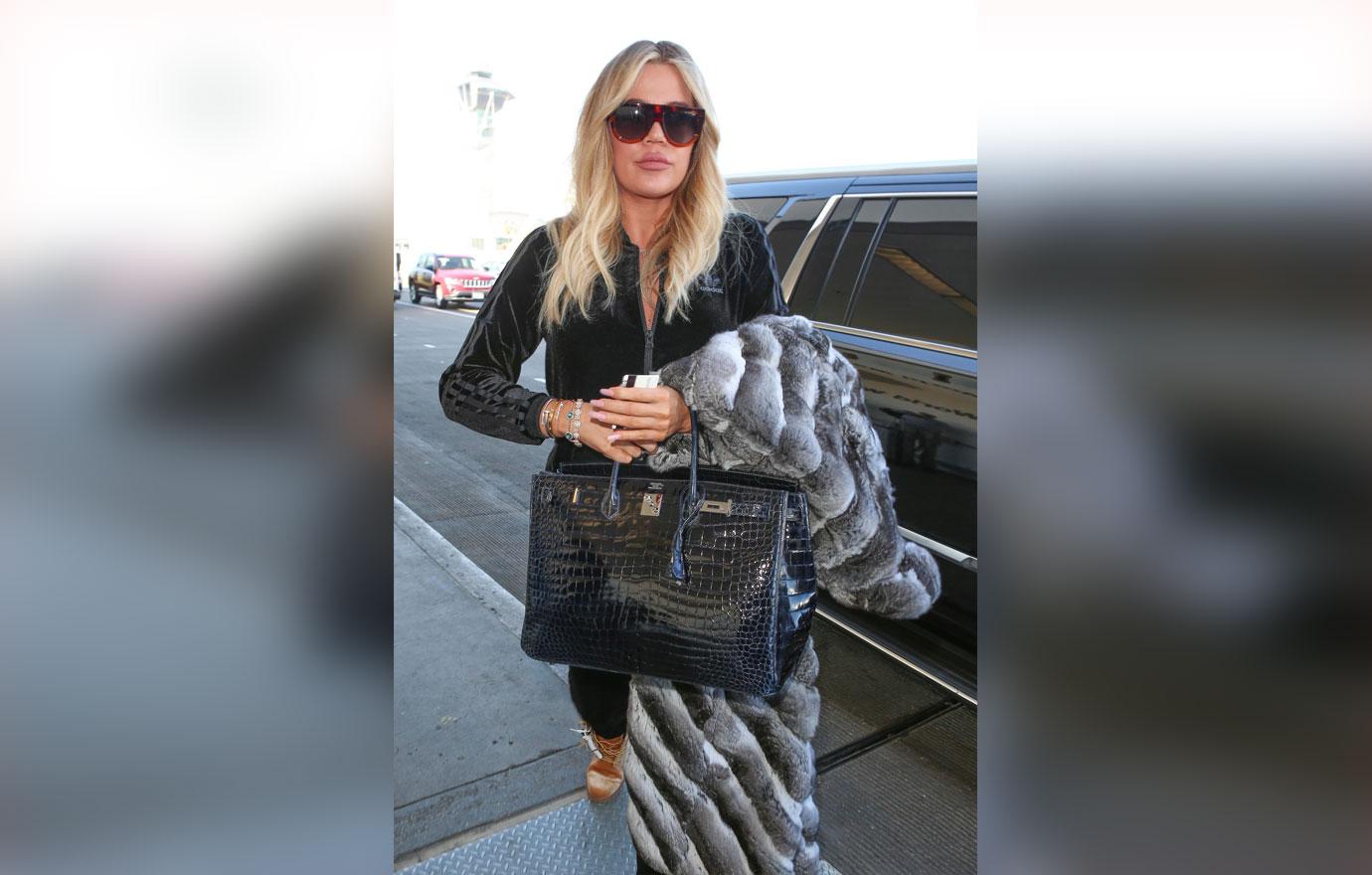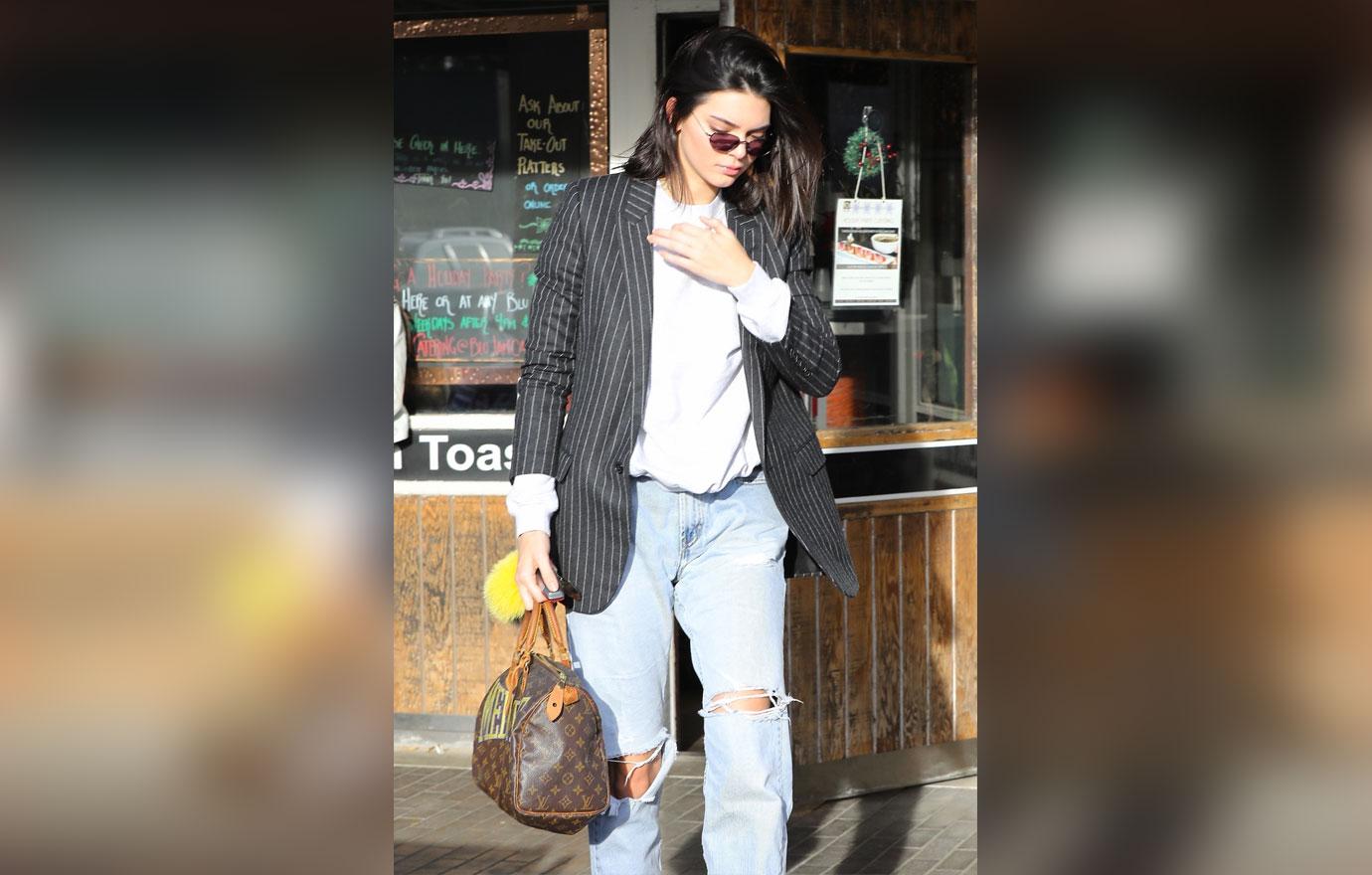 Do you think Kendall is actually pregnant? Sound off in the comments!