PHOTOS
How Teen Mom OG's Gary Shirley Tried To Hide His Secret Marriage To Kristina Anderson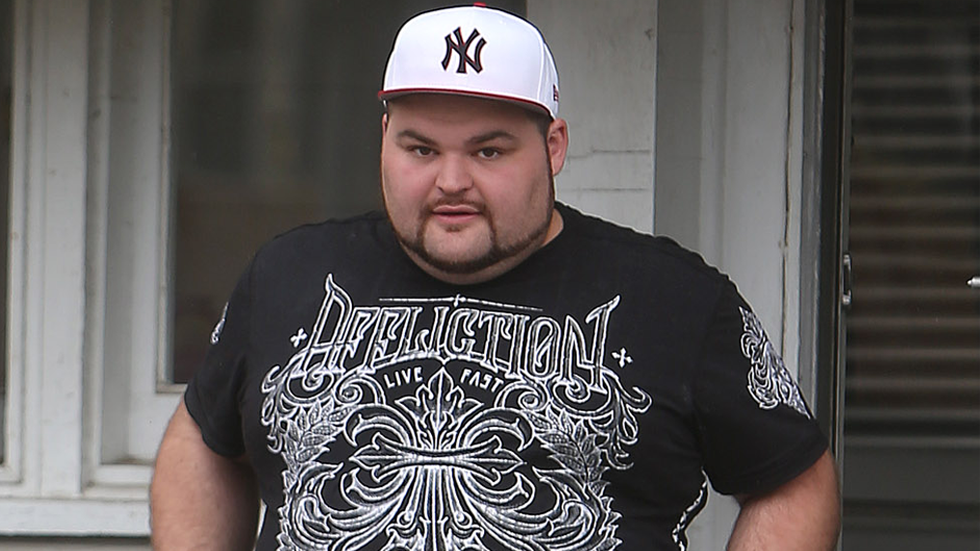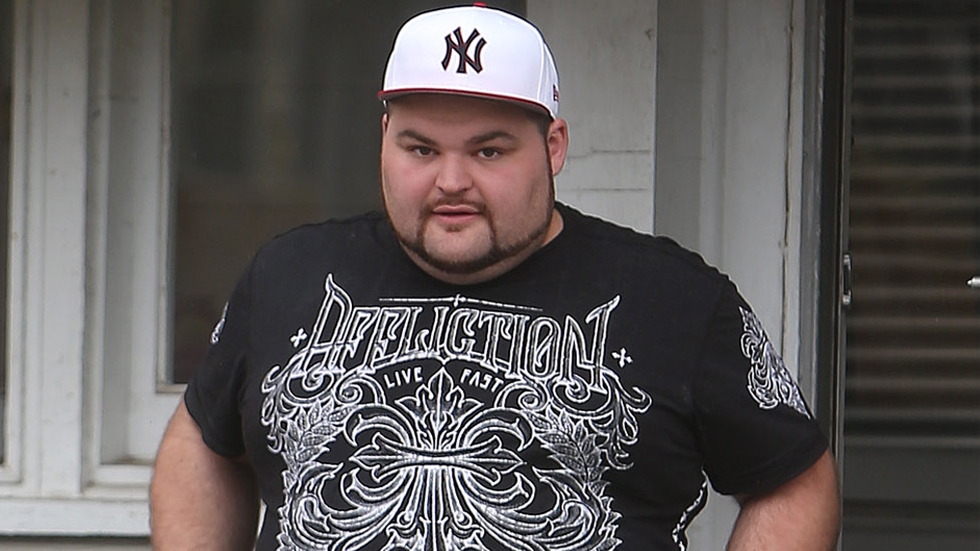 Gary Shirley tried to pull a fast one on Teen Mom OG fans – and he almost succeeded! The reality star tied the knot with baby mama No. 2 Kristina Anderson in September. Although he got away with the surprise marriage for months, the secret eventually came out! Click through to find out how Gary kept the marriage a secret for as long as he did.
Article continues below advertisement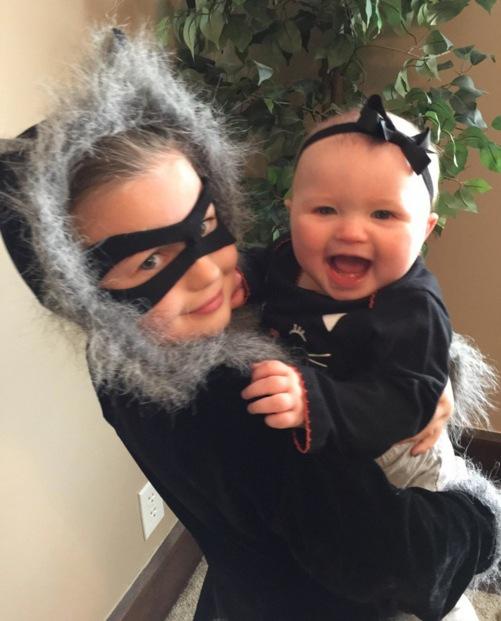 The father-of-two has kept fans distracted by posting aww-dorable photos of his daughter with Amber Portwood, Leah, and his youngest daughter with Kristina, Emilee.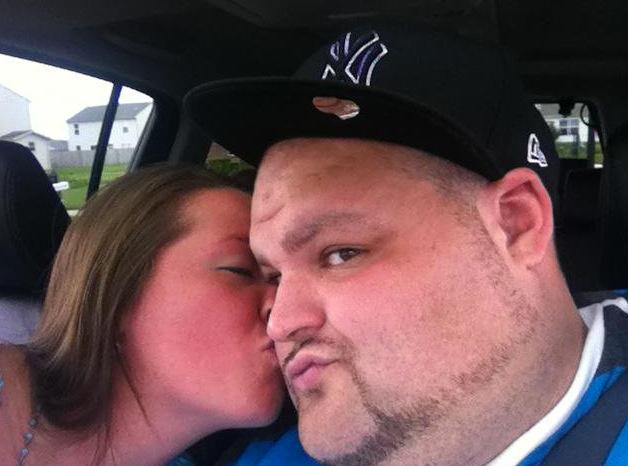 Although Gary is active on social media, he refrained from mentioning the wedding or even changing his relationship status! "In a relationship," the status still reads.
Article continues below advertisement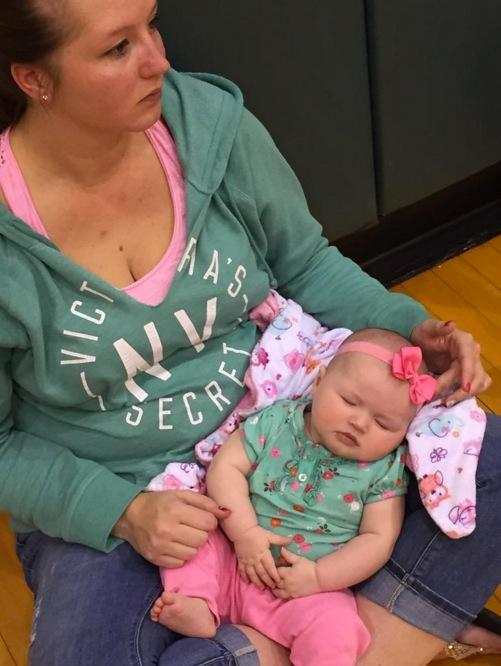 Although his ex-fiancée Amber can't get enough of sharing sweet snaps with her fiancé Matt Baier, Gary hasn't posted a photo of his bride since September 25!