PHOTOS
From Shading Tamar To Salary Disputes — Here Are The Biggest (And Baddest) 'The Real' Feuds Ever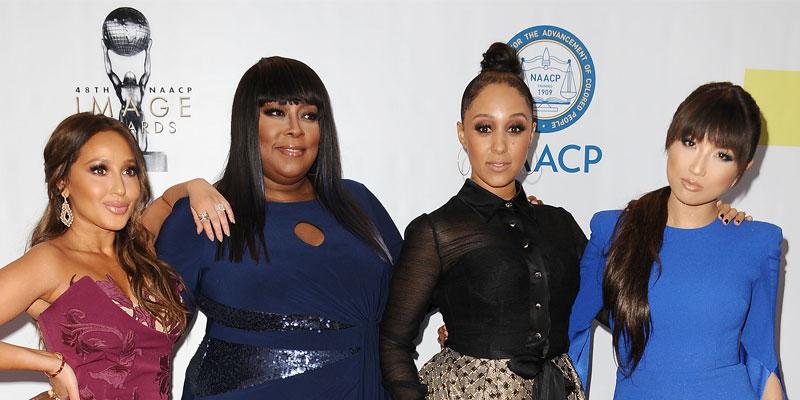 The Real women are no strangers to drama when comes to feuds and scandals. Even when the hosts — Loni Love, Jeannie Mai, Tamara Mowry and Adrienne Bailon come together onscreen, behind the camera is a different story. From beefing with reality stars to fighting over salaries, here are the biggest feuds of The Real.
Article continues below advertisement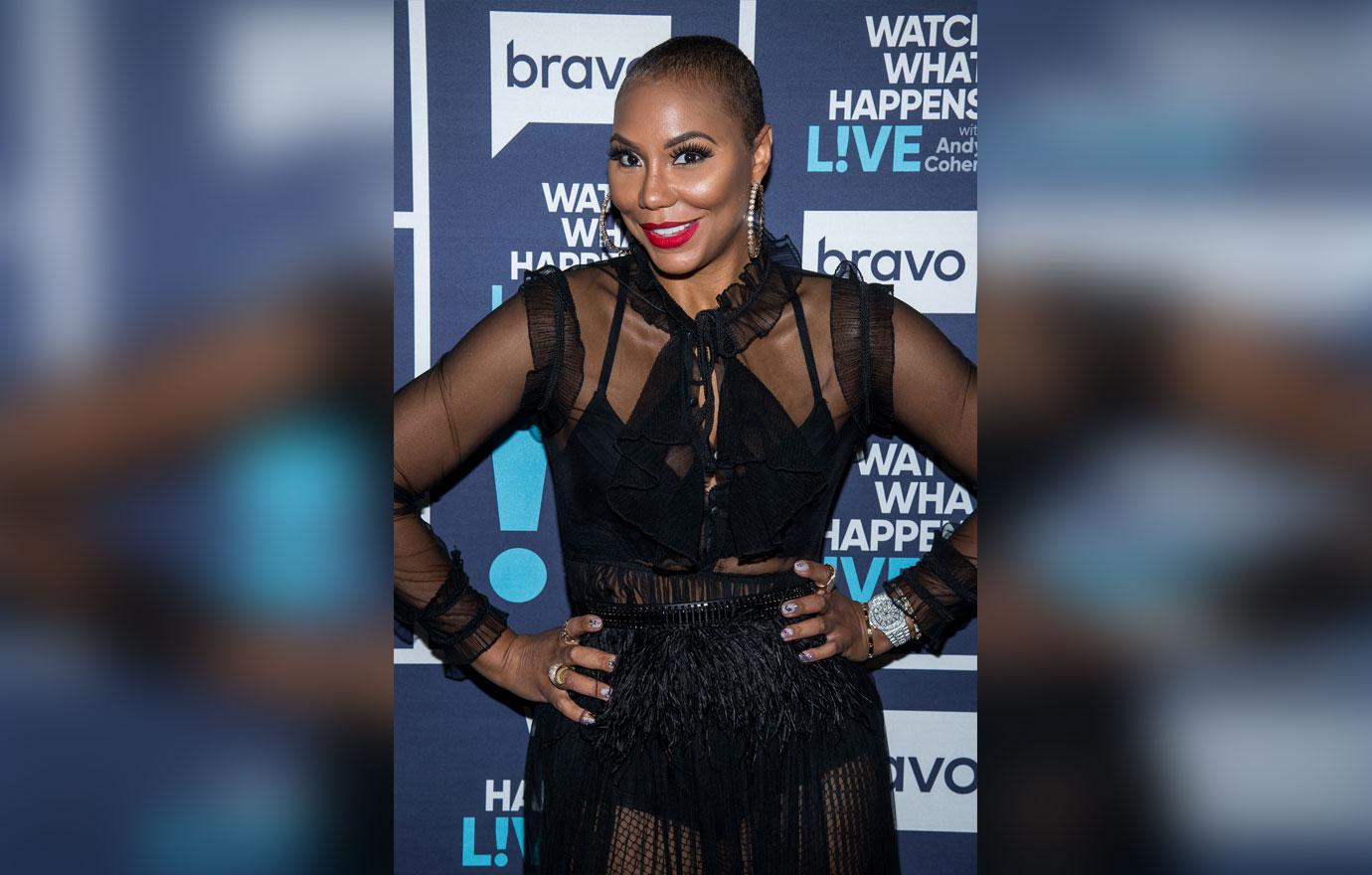 Probably the most infamous controversy involving the hosts was when Tamar Braxton was abruptly fired from the show in 2016. The women claimed that they had nothing to do with her leaving and Tamar subsequently unfollowed her former cast mates. The reason for her departure has been the cause of much debate over the years.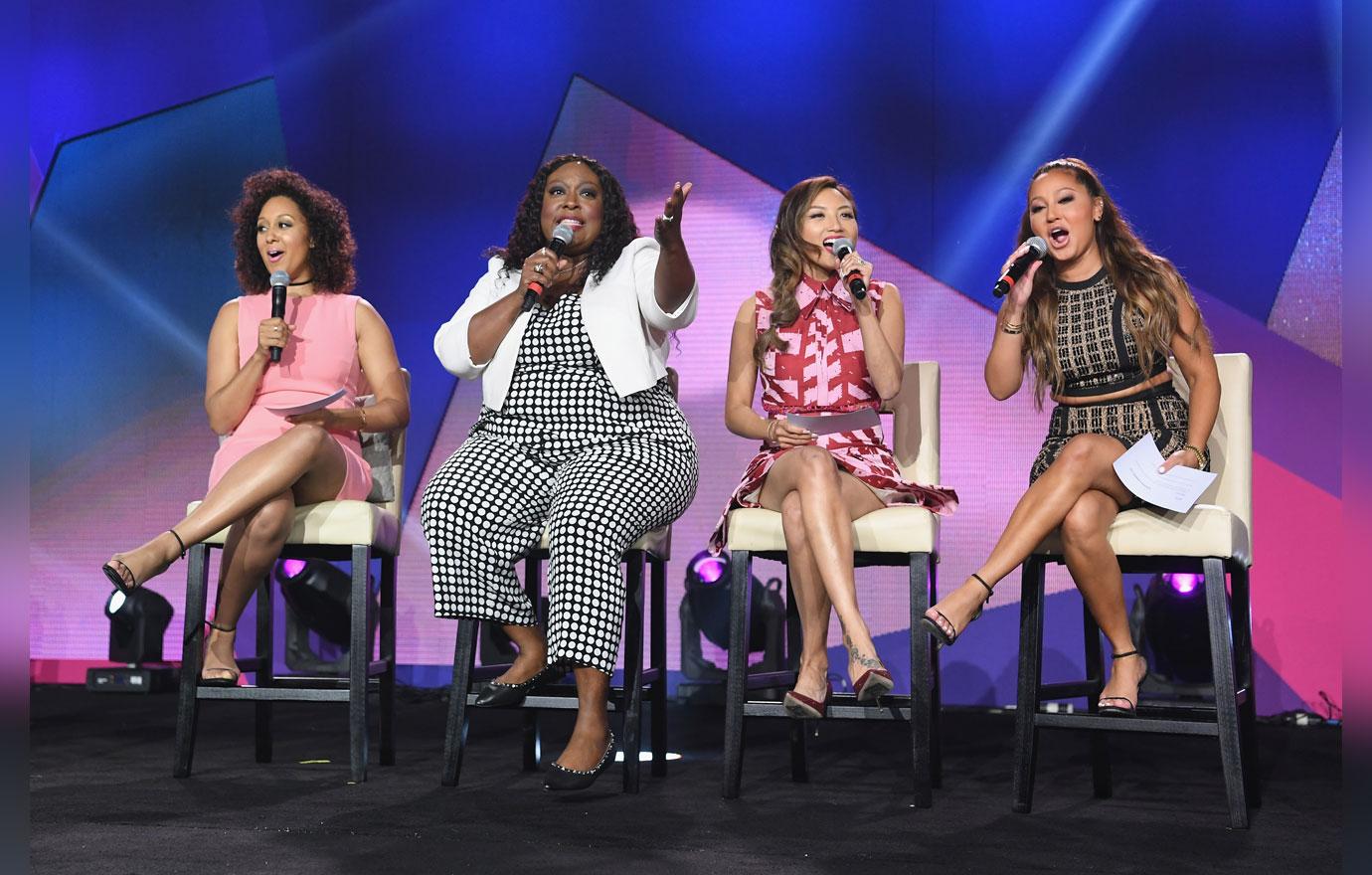 Tamer's ex-cohosts seemingly shaded her last year when they said some cryptic comments on air during a show. Adrienne said during a segment, "I just can't imagine why you would want to work in that hostile environment. That's not fun. I would try to smooth things over, at least make it a happy environment." Tamera then added, "Sometimes, you've just got to stop trying and you've got to let go."
Article continues below advertisement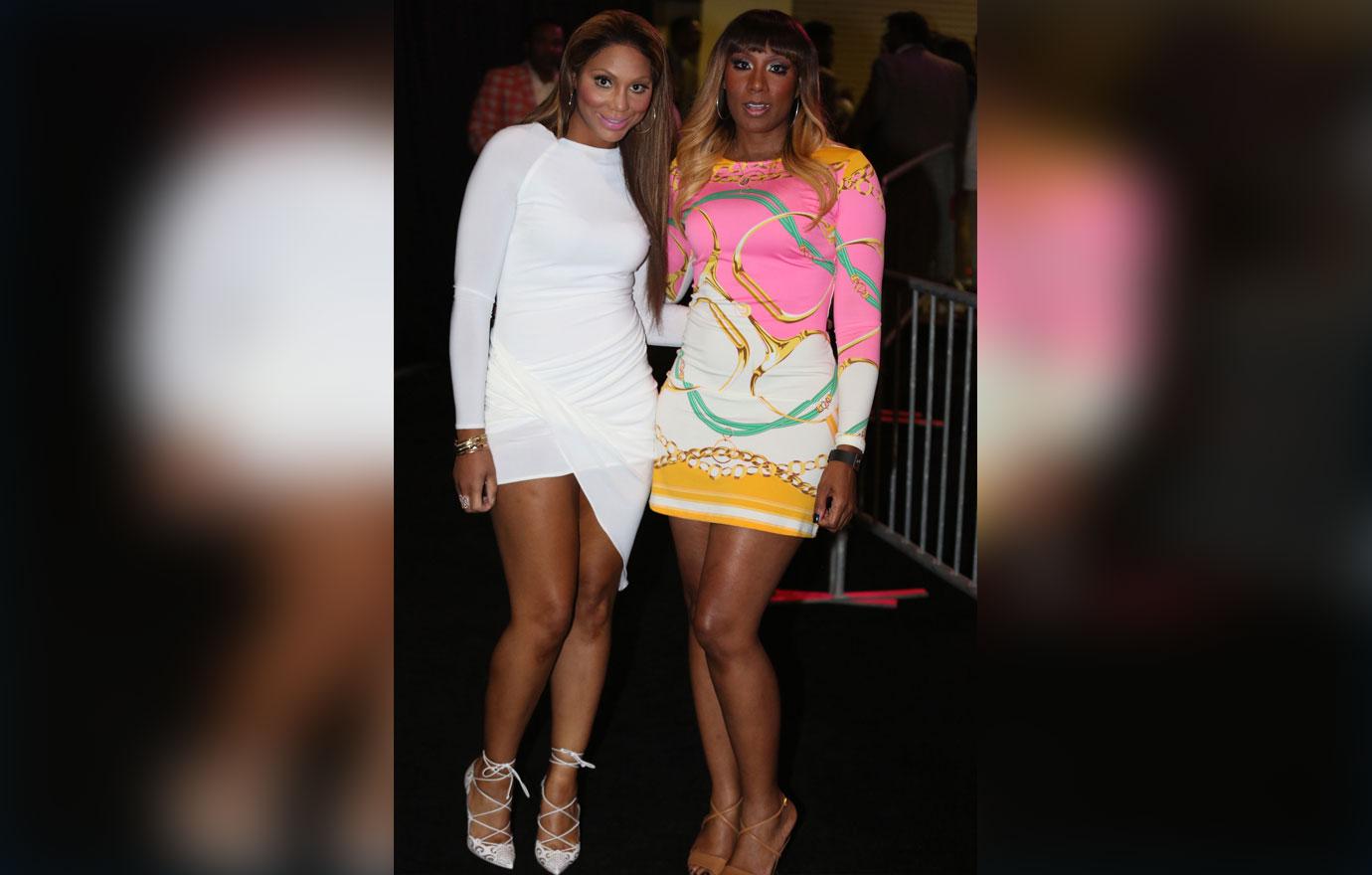 Towanda Braxton and Loni got into a heated squabble when T blasted her regarding the real reason that her sister Tamar was fired from the show. After Loni and her cohosts appeared on The Breakfast Club, Towanda claimed that Loni had a different side of the story.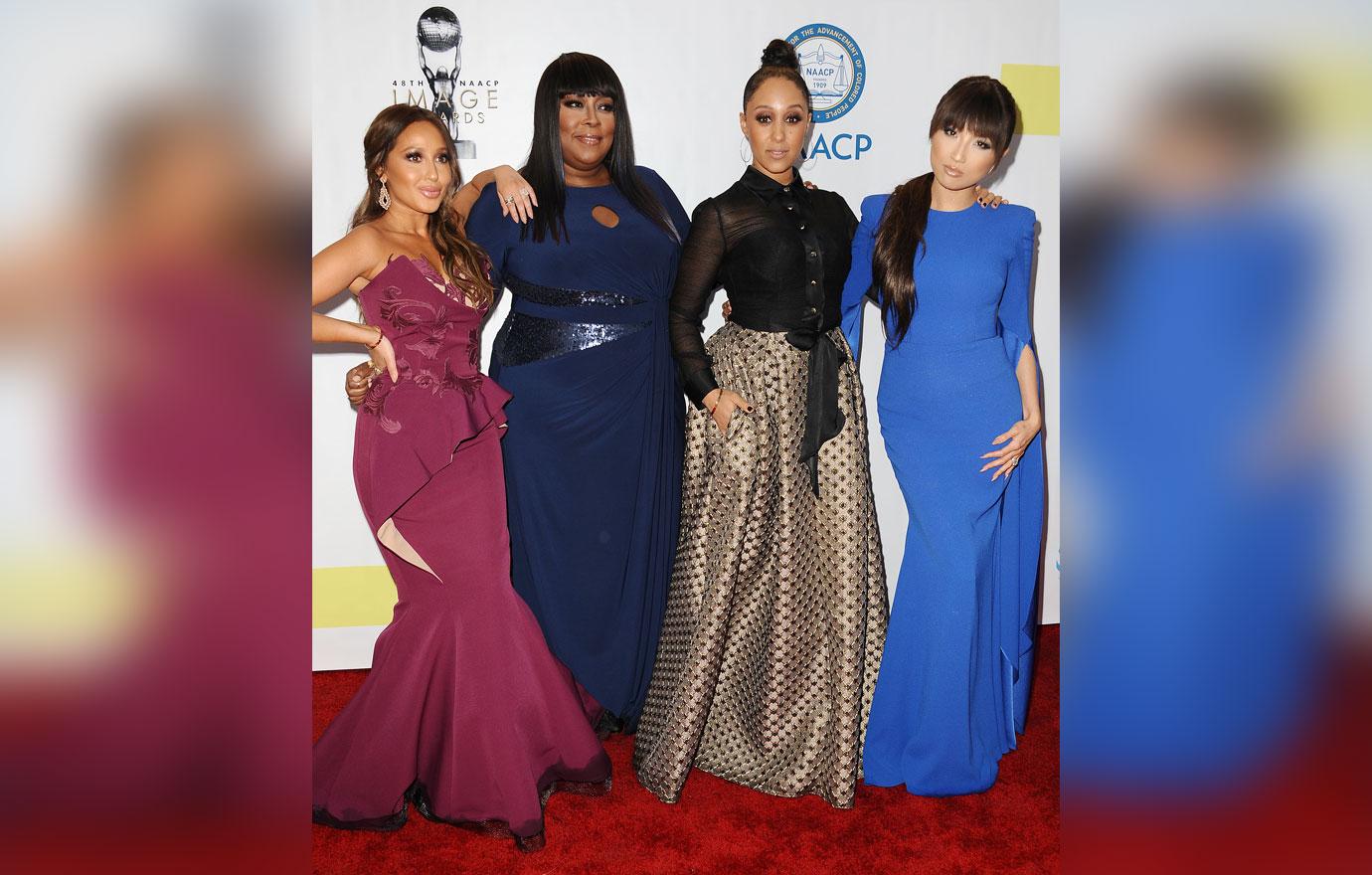 Article continues below advertisement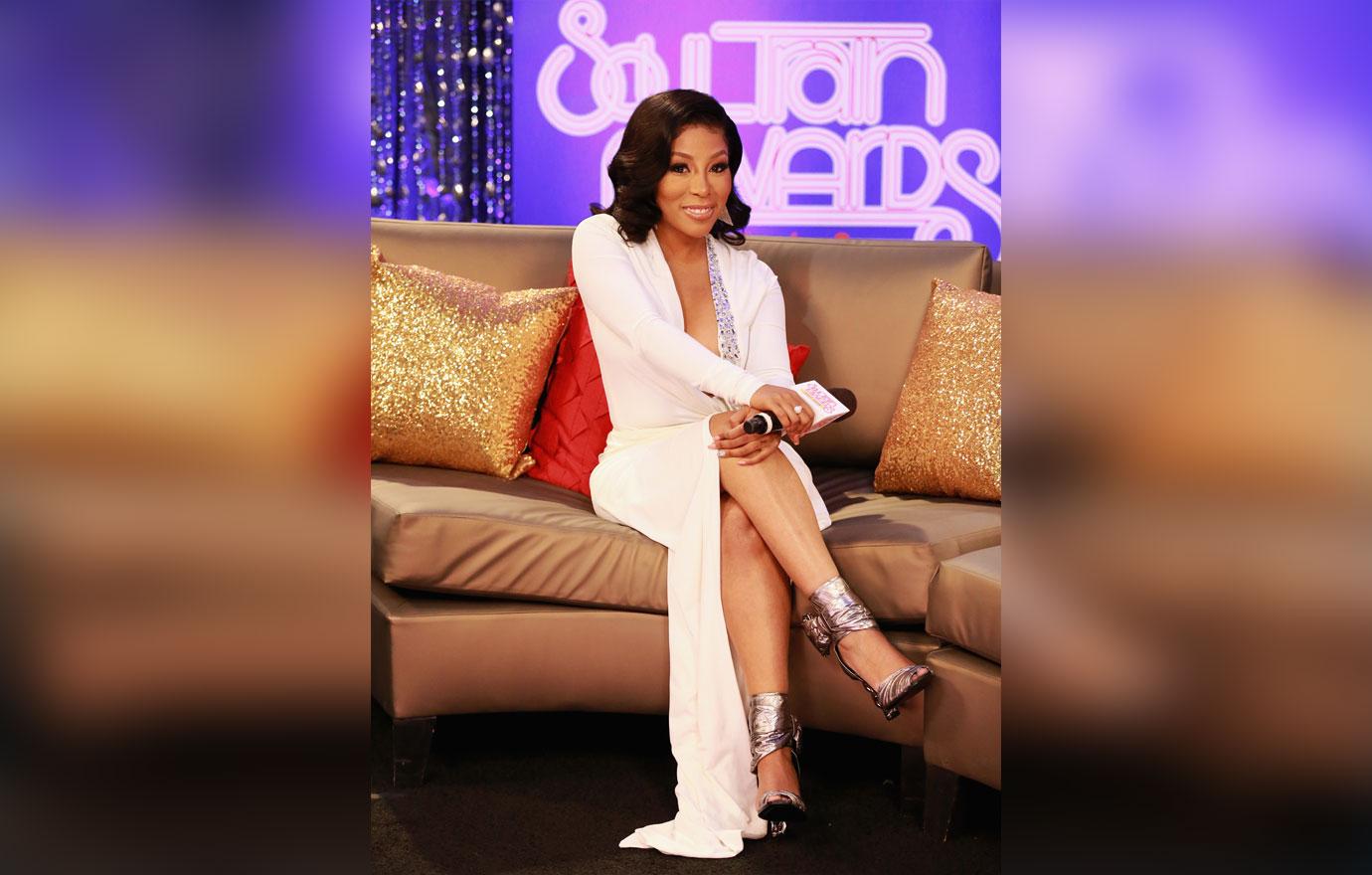 Things got ugly on The Real once again when Loni shaded singer K. Michelle. She lashed out at Loni and called her mean names after an uncomfortable run-in with the cohost.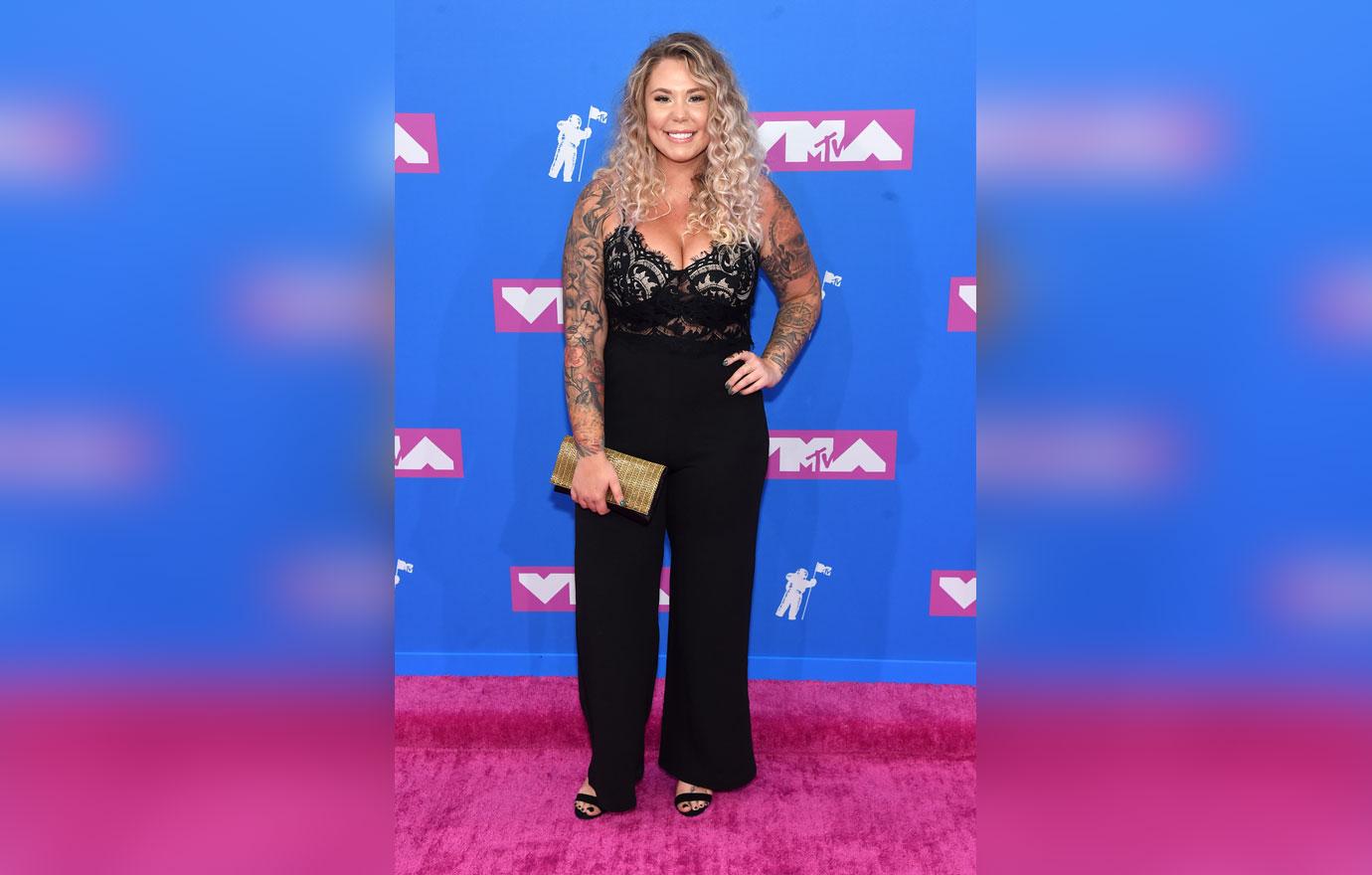 Loni once slammed the Teen Mom cast and called the show "terrible." She said "I don't really watch it, but I see little clips of it and I go, 'that's just terrible.'"
Article continues below advertisement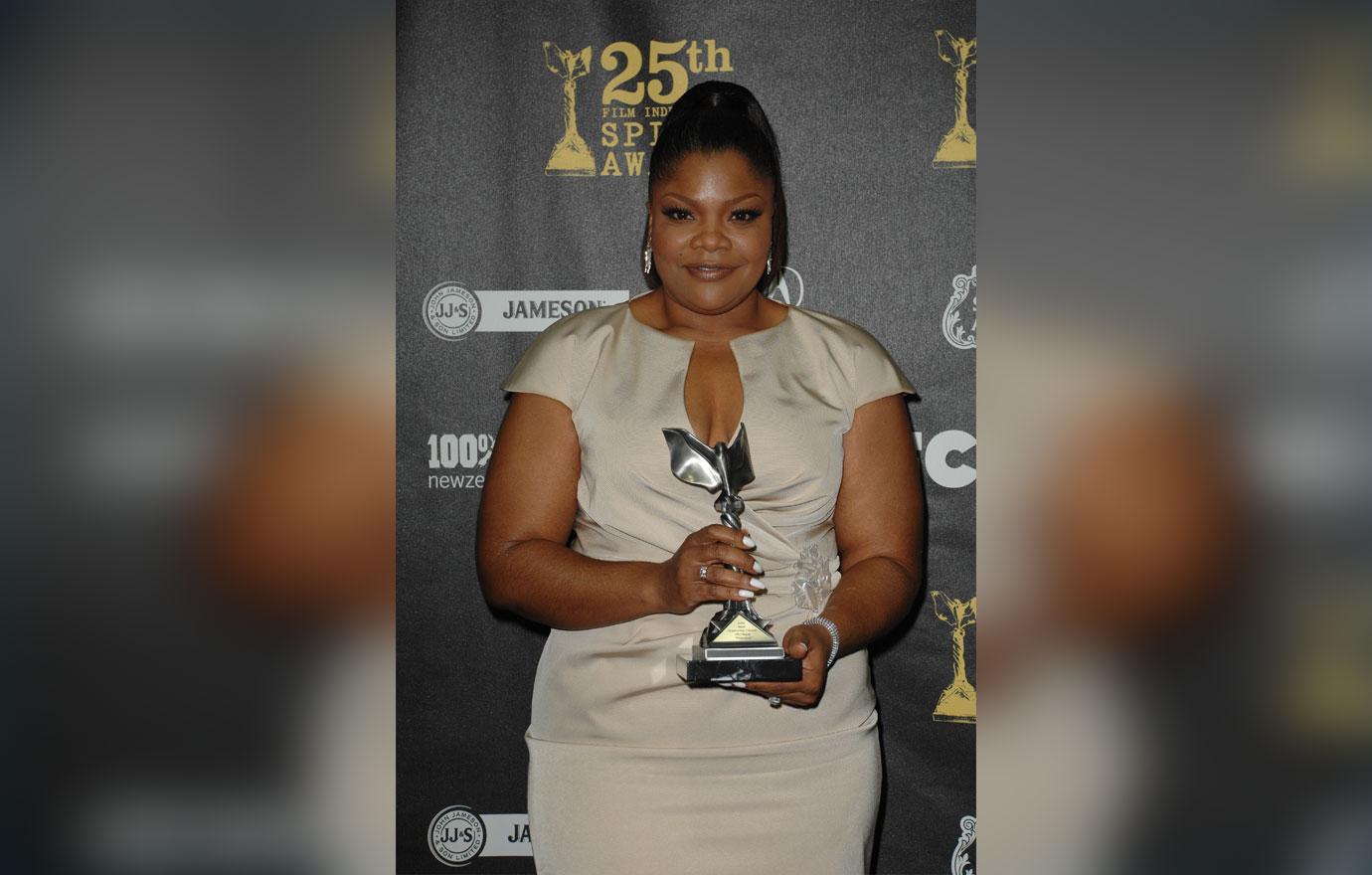 Oscar-winning actress Mo'Nique had a bit of a tiff with Adrienne on the show that goes back to 2017. Adrienne made some on-air comments about the Precious star's own beef with her director Lee Daniels. During an episode that aired on January 31, Mo'Nique revisited the set and told fans that she would not respond to Adrienne's comments because she "is a baby who has not had enough life experiences to understand the statement she's making."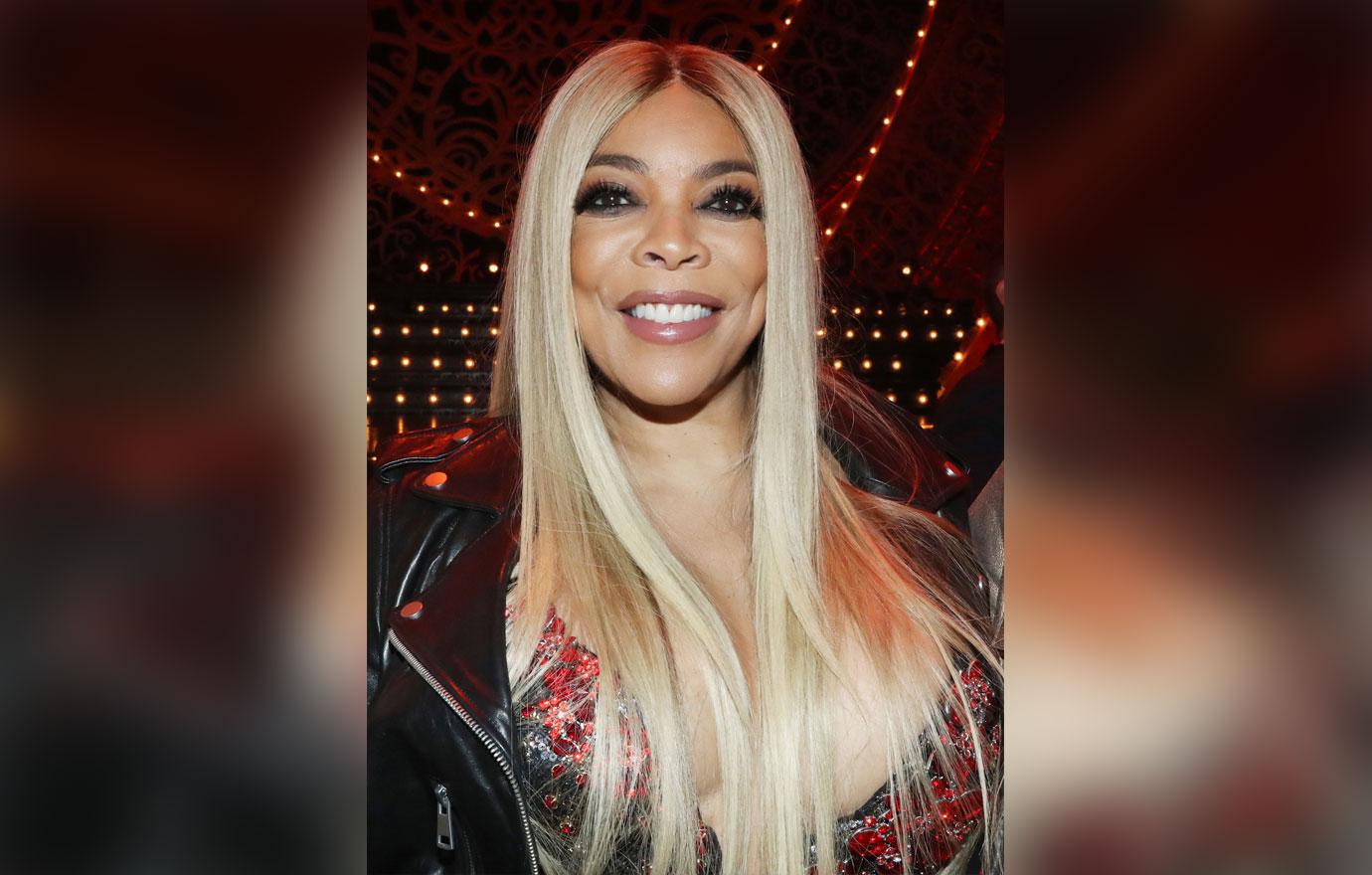 Tamar made headlines again in September 2019 when she appeared on The Wendy Williams Show and said she wished her former cohosts well, but doesn't want to be invited back as a "marketing tool." "Would you ever go back to The Real? Cute show, but they need you. You are done dirty" Wendy, 55, asked Tamar. The Braxton Family Values star replied, "I just wish everybody well and I feel like sometimes God has to move you out of situations before you become more toxic to yourself..." Loni, however, quickly clapped back at the shade and responded, "First of all, thank you for calling us a 'cute' show. We are also an Emmy-winning show. Don't forget that."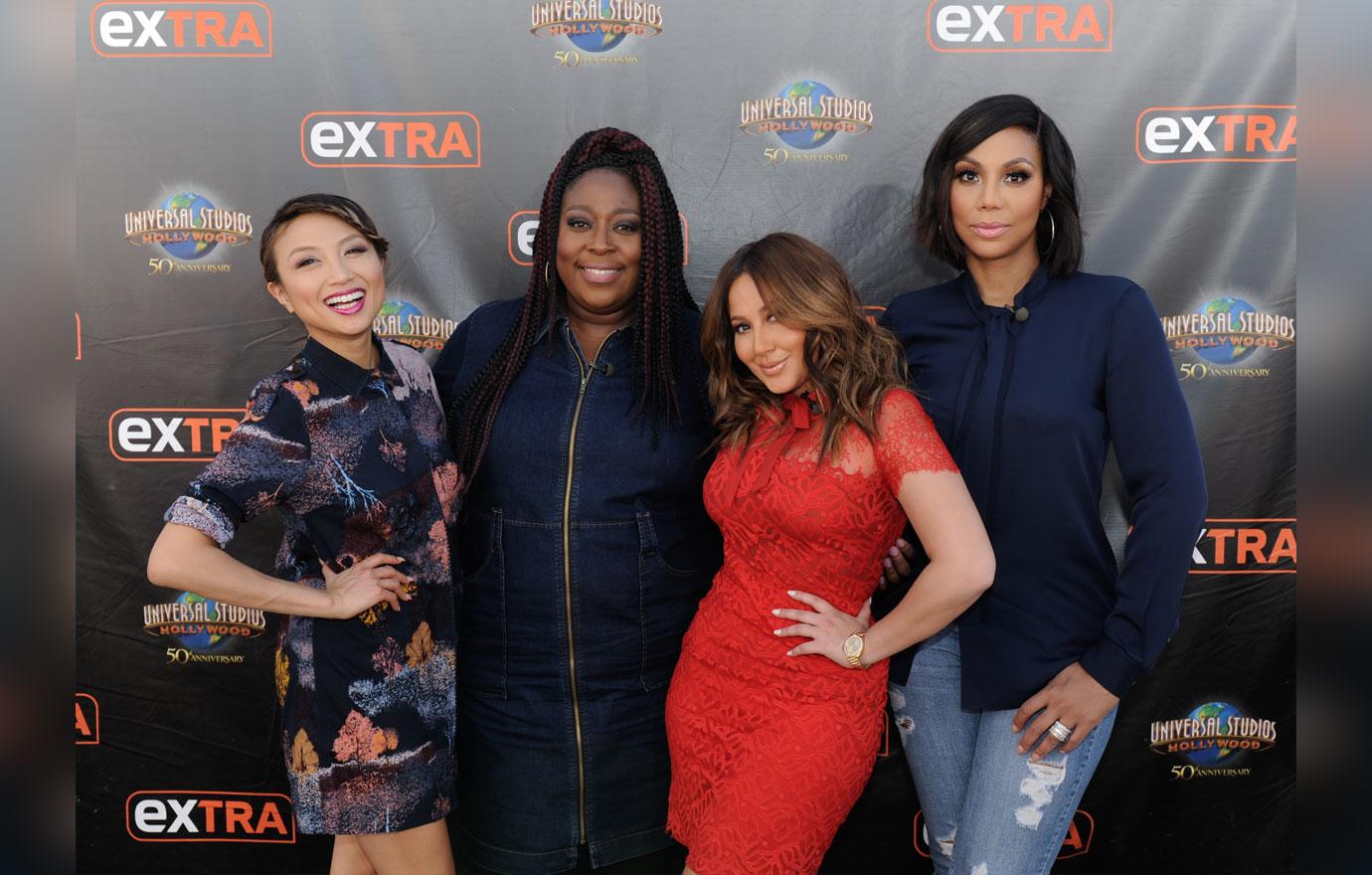 What are your thoughts on 'The Real's various feuds? Sound off in the comments below!