PHOTOS
It's A Family Affair! Gwen Stefani And Blake Shelton Secretly Planning Trip With Her Sons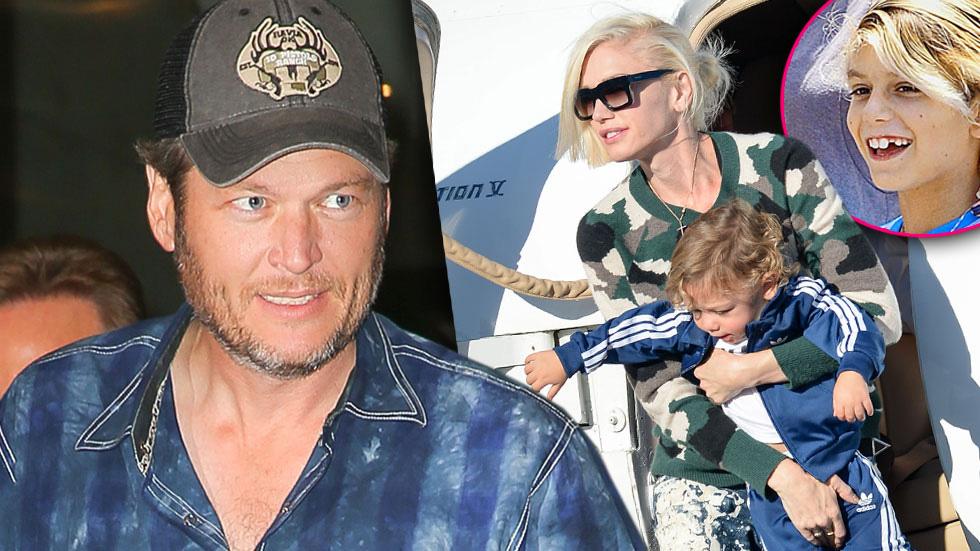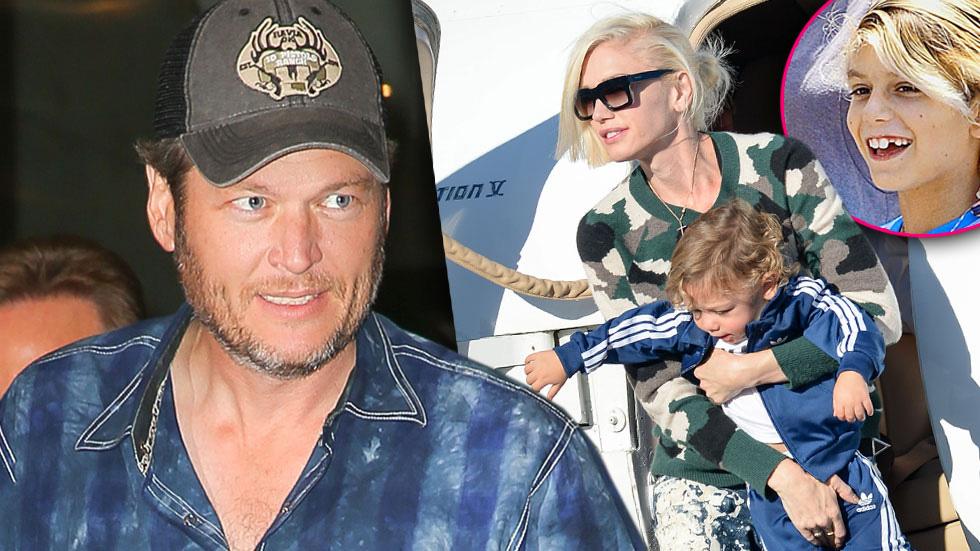 Well it looks like Gwen Stefani and Blake Shelton are ready to take their relationship to the next level! RadarOnline has learned that the couple, who just recently went public, are planning a secret vacation with her kids!
Article continues below advertisement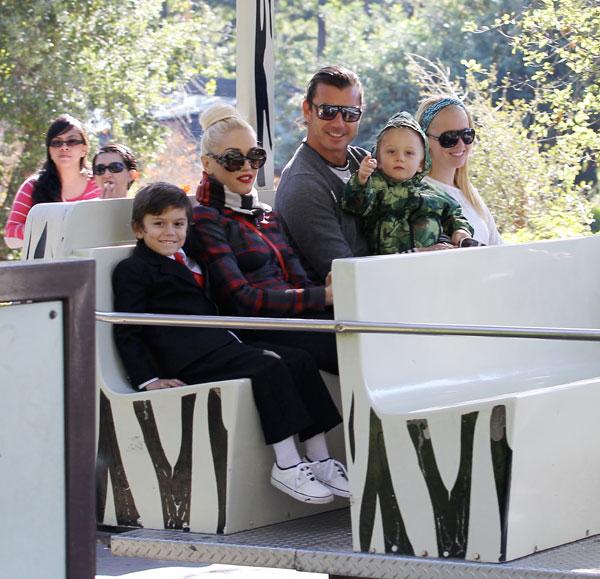 Stefani and Gavin Rossdale's three children, Kingston, 9, Zuma, 6, and Apollo, 23 months, are the center of Gwen's life. But will they become a part of Blake's now too?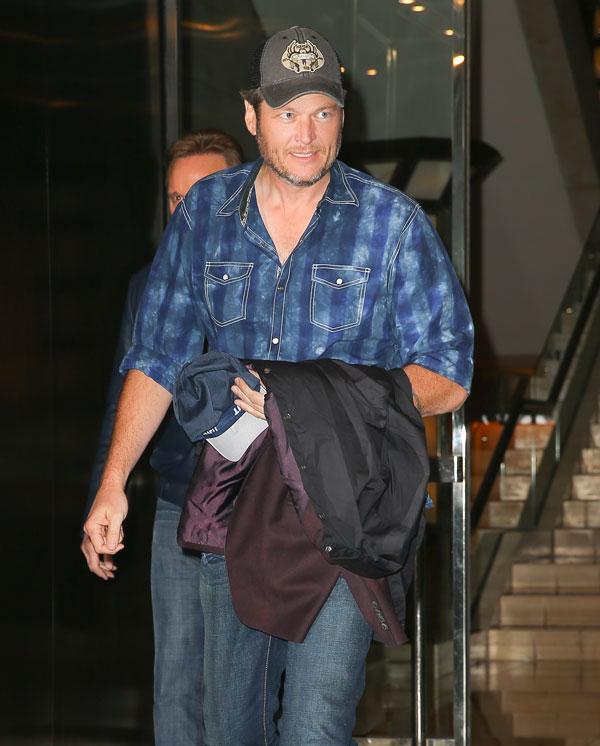 A source told Radar, "Blake wants to become a bigger part of Gwen's life, and that obviously includes spending time with the kids."
Article continues below advertisement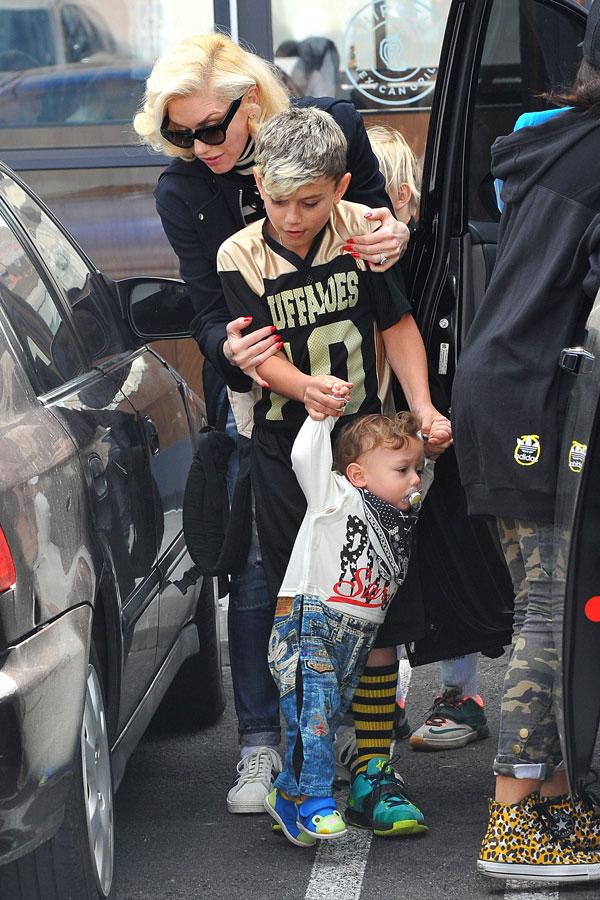 Blake already met the kids on the set of The Voice and "really likes them," the source continued. "The commitment Gwen has to the kids is huge, and he really admires that."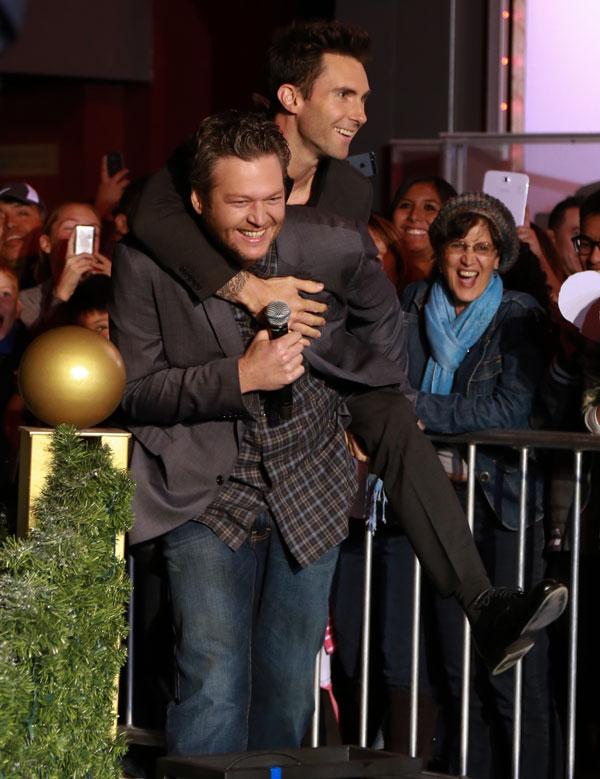 Article continues below advertisement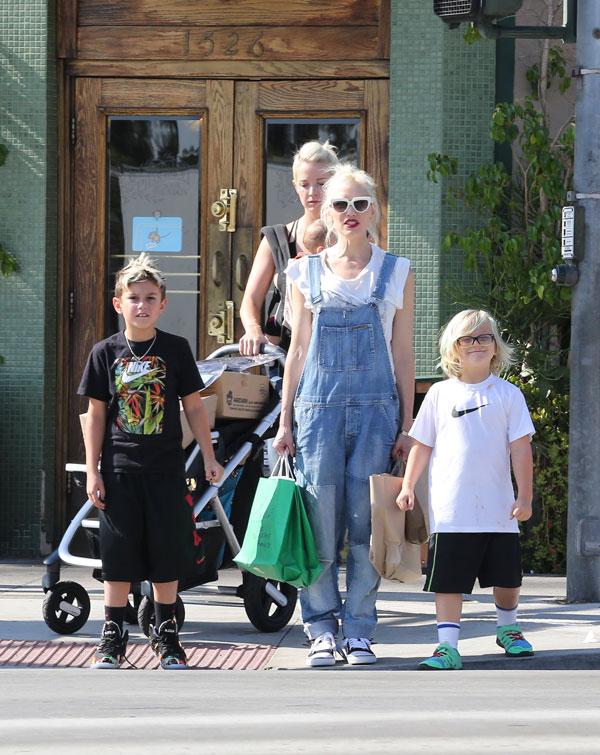 Even though Blake will be spending some quality time with Gwen and the kids, "don't expect him to spend the night at the house when the boys are there," the source insisted. "Gwen doesn't want to confuse the boys and Blake is very respectful of that." I am sure Gwen's ex husband, Gavin, is also very happy about that!