PHOTOS
Jessica Simpson Shows Off Her Fabulous Figure In A Little Black Dress After Losing 100 Pounds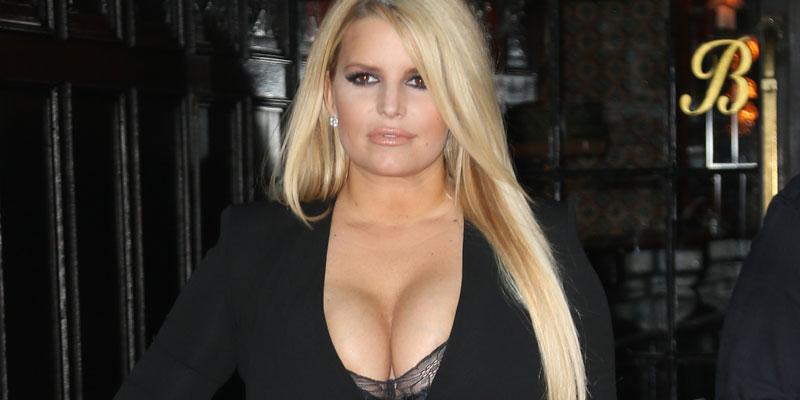 Article continues below advertisement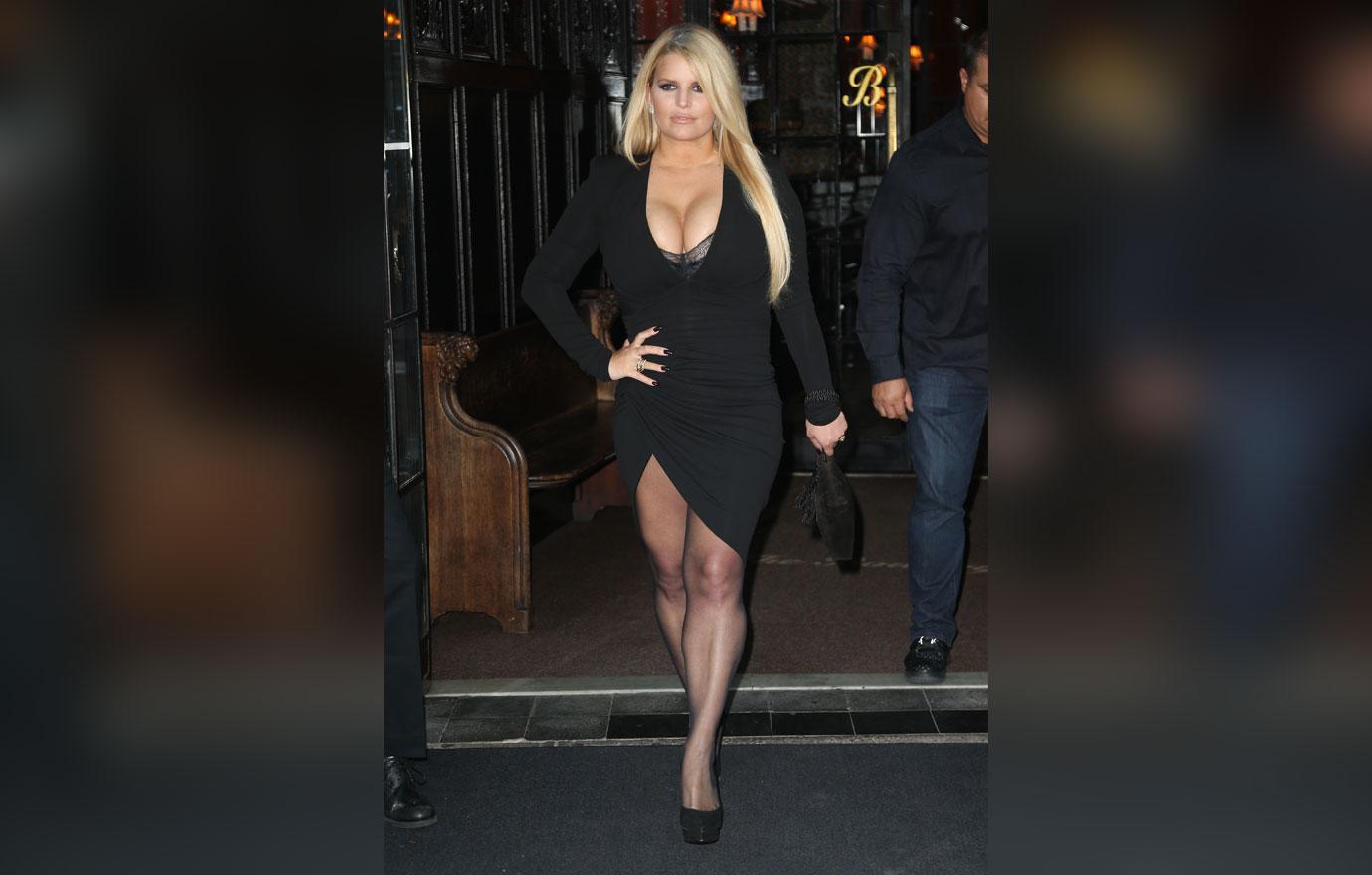 Jessica, 39, stunned in a black dress with a high slit and gave fans a peek at her ample curves and toned legs. She kept her long blonde hair sleek and spiced up her look with dark nail polish and diamond studs. Her outing in the Big Apple marked the first time she's been away from her little girl since giving birth.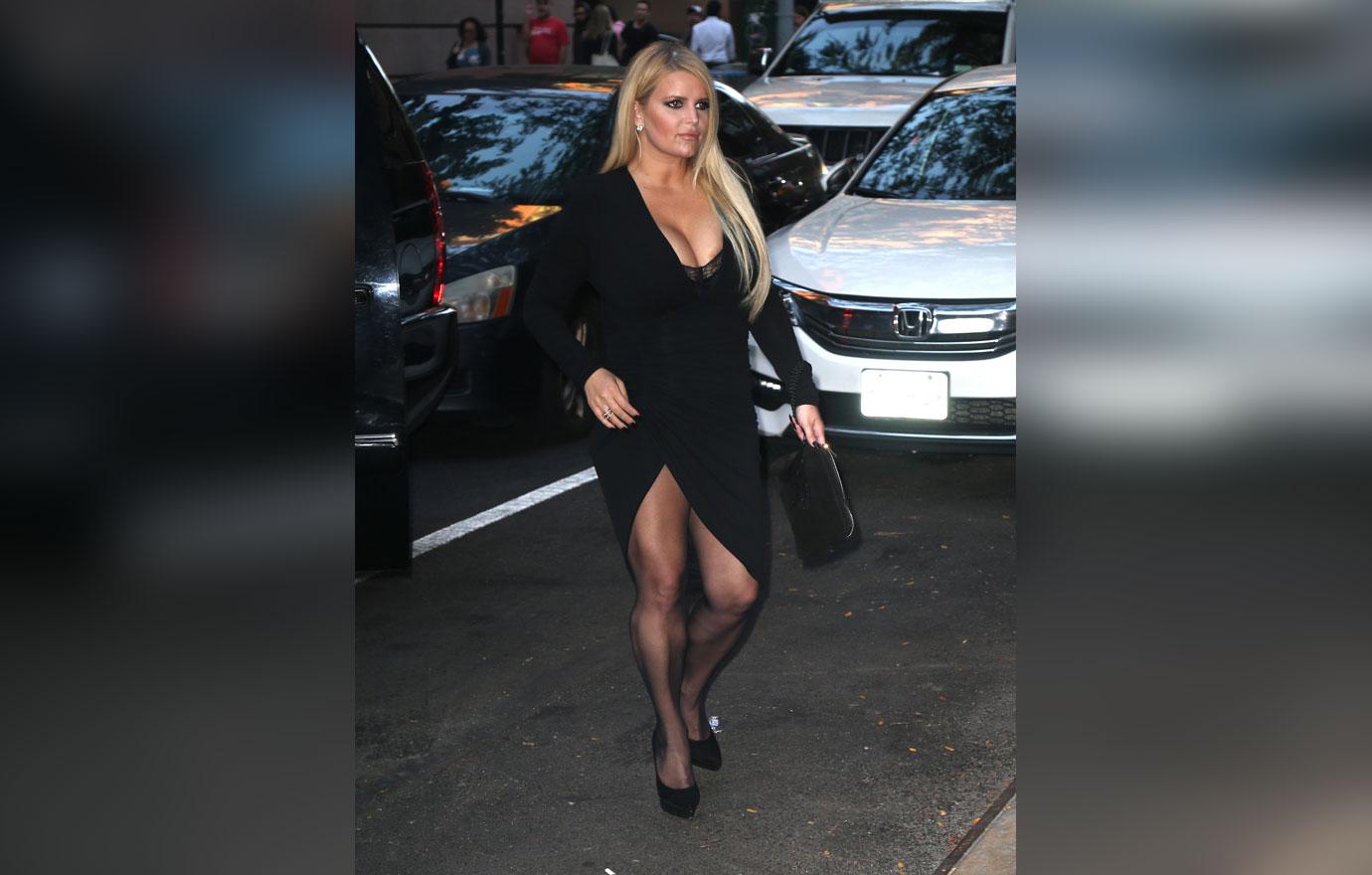 "You GO GIRL!! I honestly thought you could never come back from that last pregnancy!! You KILLED it!" one of her fans wrote in the comments section of an Instagram she posted before leaving her hotel. "You are the queen of the snap back! It's unreal how quickly you transformed your body," another added.
Article continues below advertisement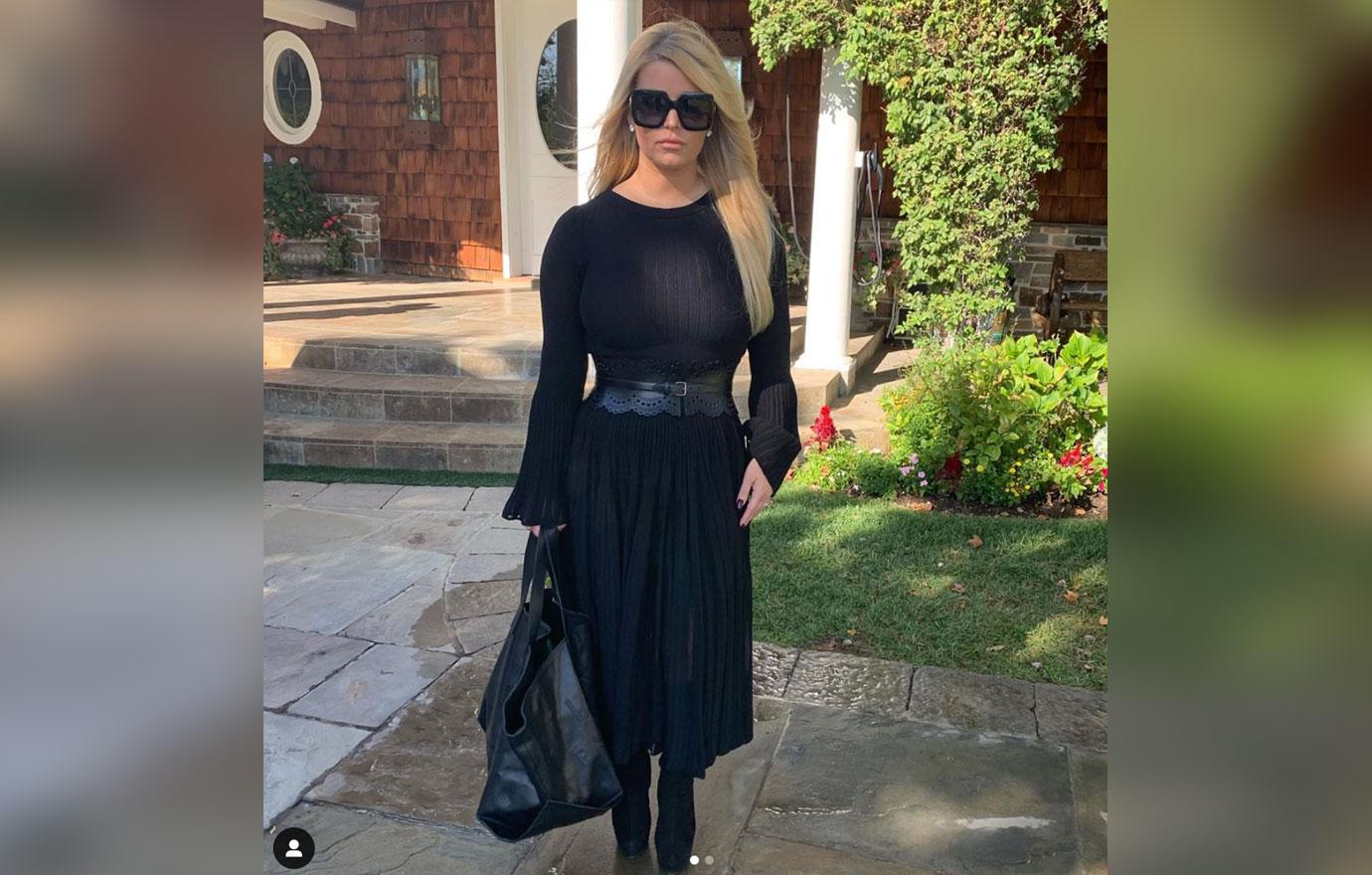 The Texas native shared her weight loss milestone on Instagram on Tuesday, September 24. "6 months. 100 pounds down (Yes, I tipped the scales at 240 ?). My first trip away from #BIRDIEMAE and emotional for many reasons, but so proud to feel like myself again. Even when it felt impossible, I chose to work harder," she captioned a snapshot of herself looking noticeably smaller.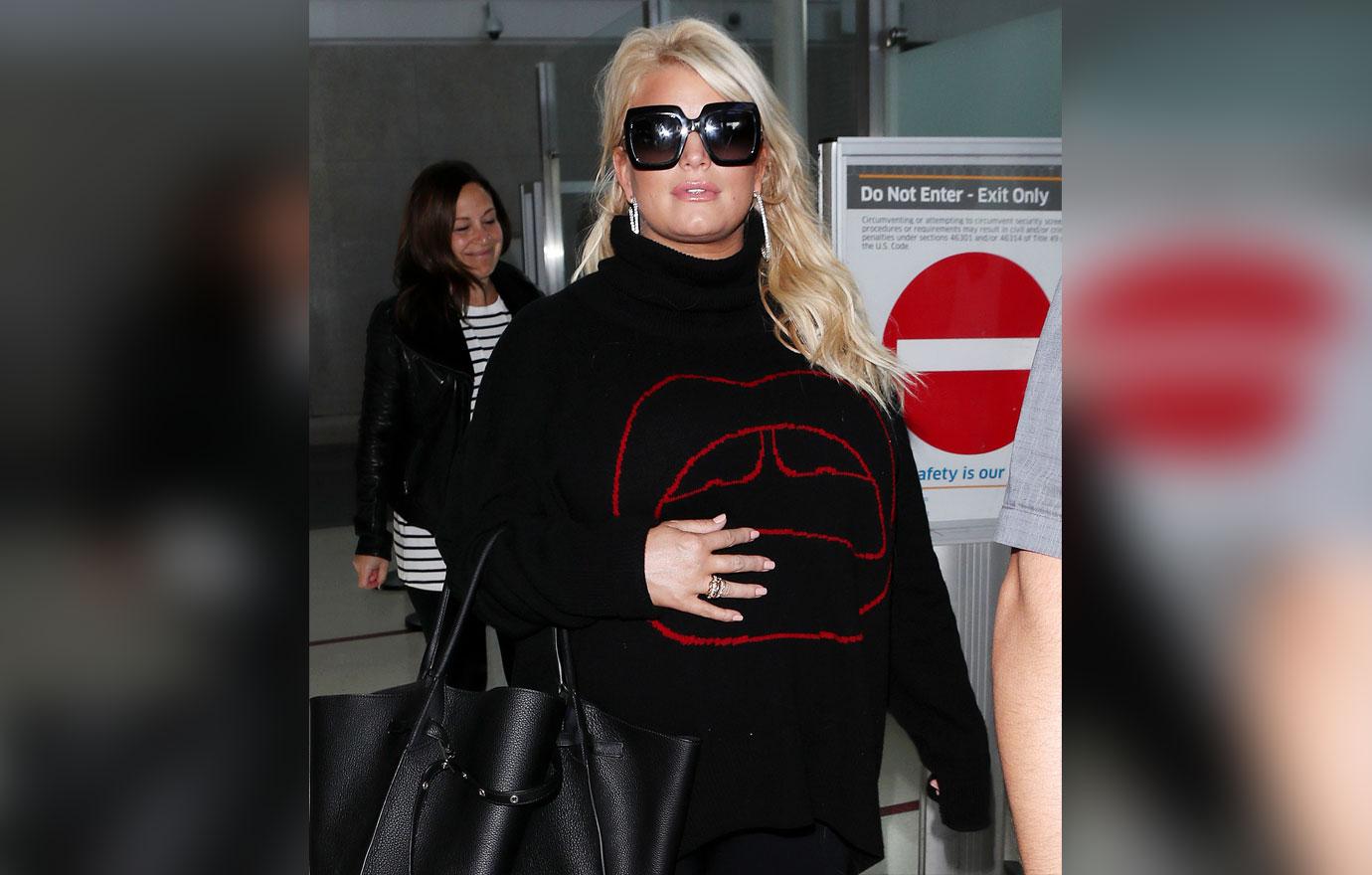 The mother-of-three revealed some of her slimdown secrets back in July. "I am working really hard right now. It's not easy at all, but I am determined to feel good. I have been doing a lot of walking — getting my steps in not only burns calories but it also helps me clear my head and get focused," she told People. She continued, "I am eating healthy too — I discovered I really like cauliflower. Who knew it could be a substitute for almost anything?"
Article continues below advertisement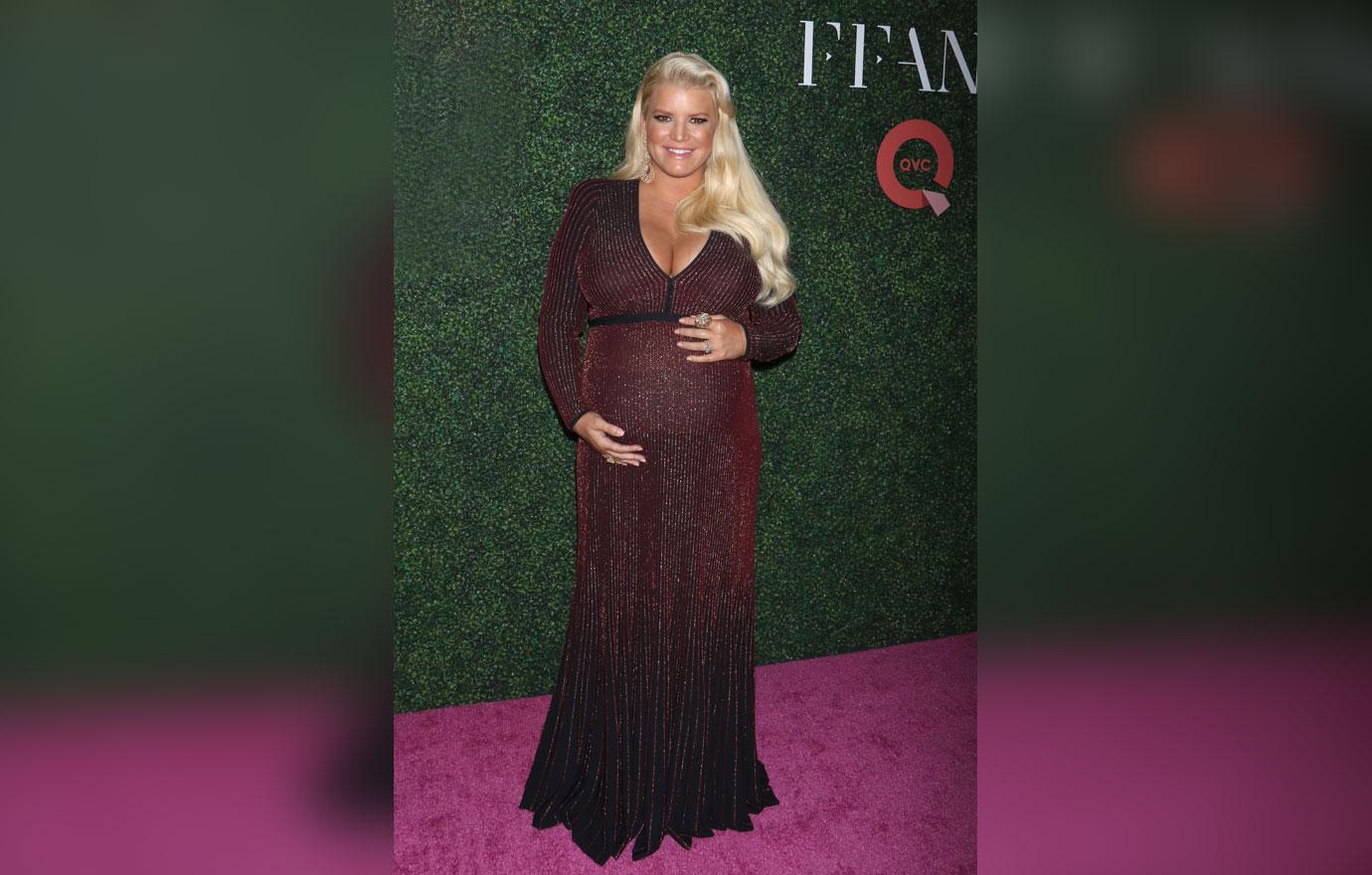 Jessica didn't exactly have an easy pregnancy. She suffered from anxiety and insomnia in the weeks leading up to her delivery. "After a month of sciatica pain, followed by 3 weeks of bronchitis, I figured that since my feet fit in my sneaks today I needed to walk out a lot of anxiety!!" she wrote on Instagram in February.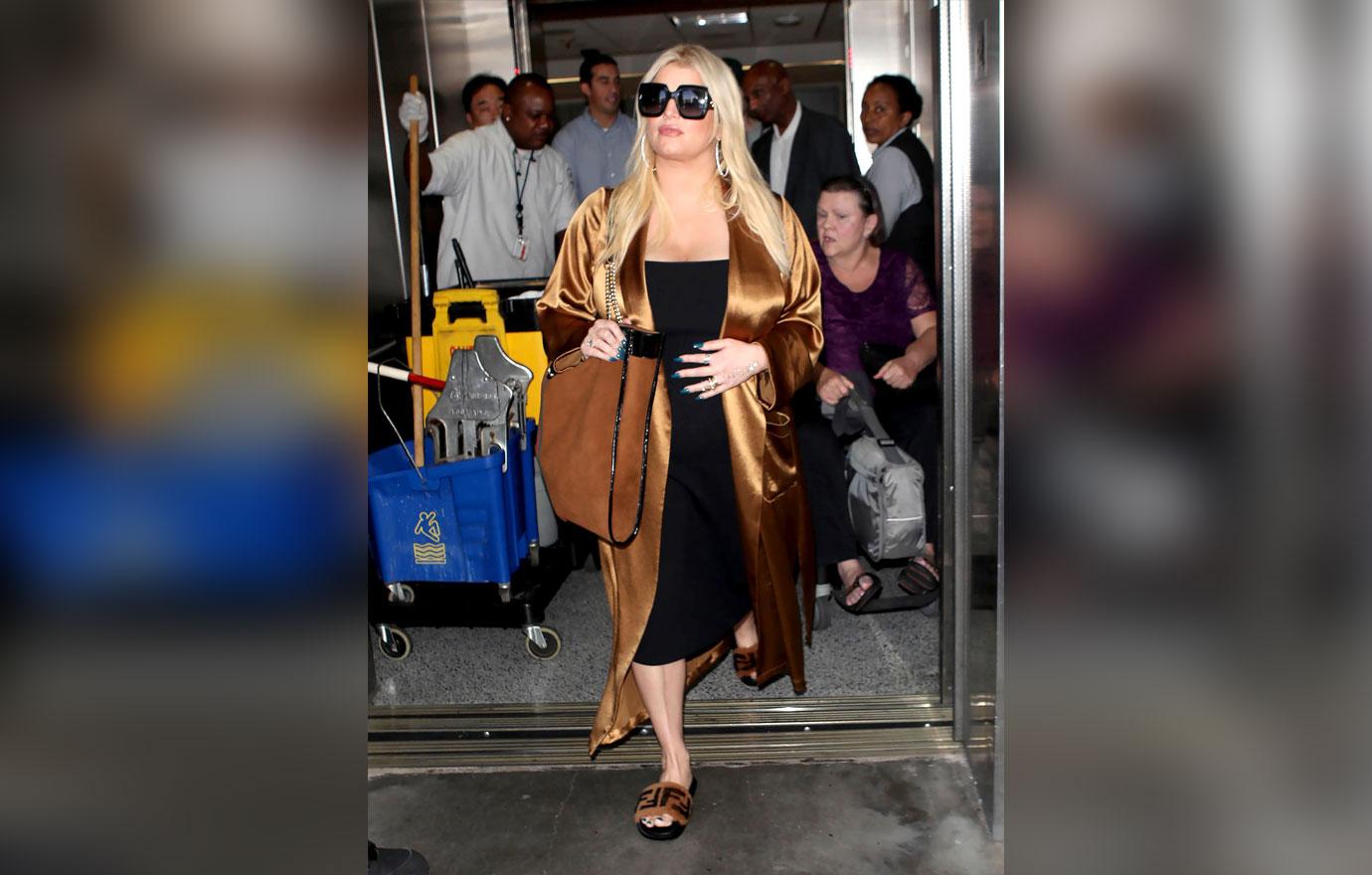 Article continues below advertisement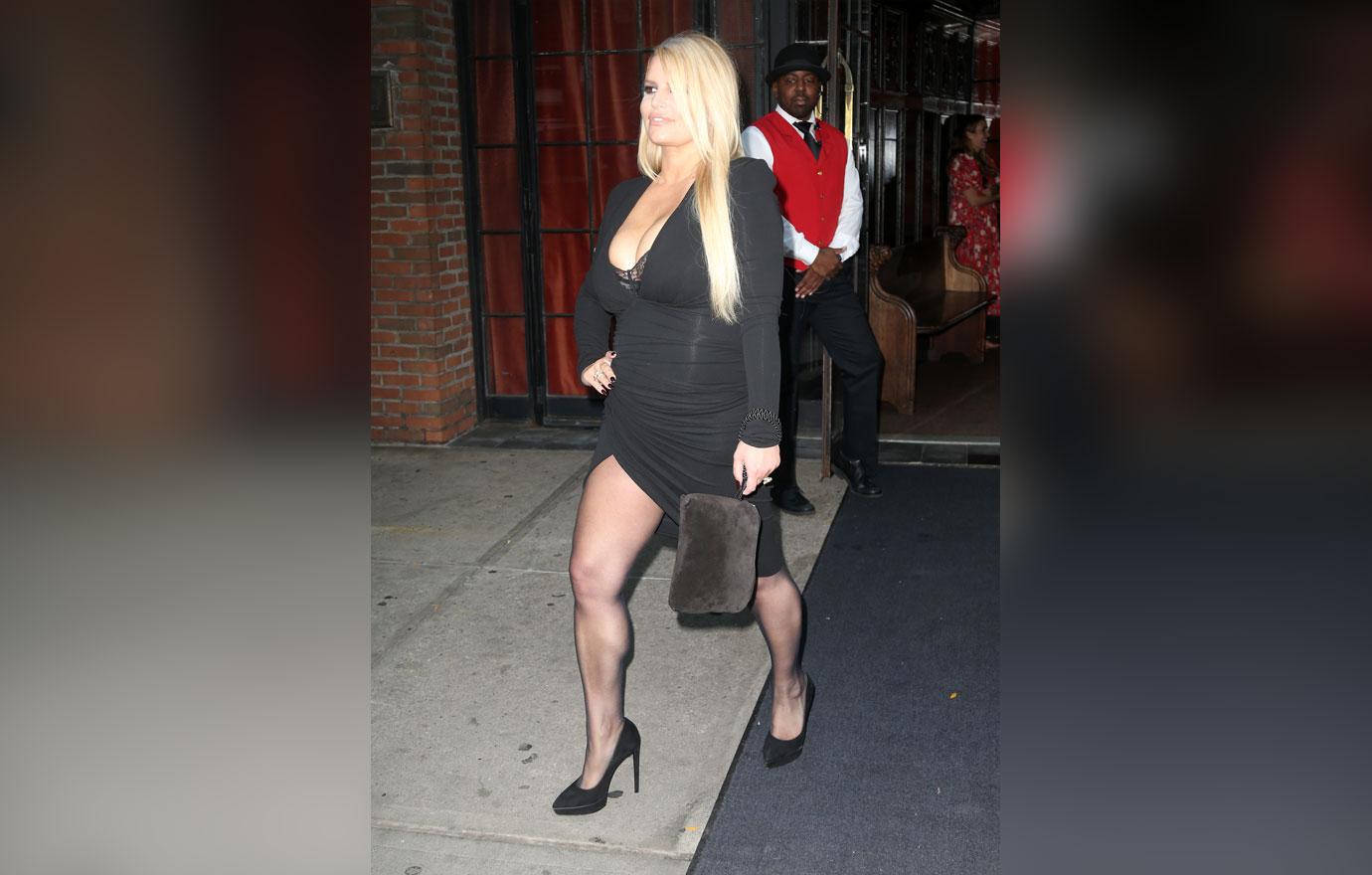 What do you think about Jessica's impressive weight loss? Sound off in the comments below!